If you've heard of Nepal, it's likely that you've heard about its impressive mountains, undulating hills, and breathtaking wildness, which have always welcomed travelers since the nation opened its doors to them. This stunning nation is without a doubt a fantastic location for top-notch trekking activities. You have a huge selection here. The list is extensive and includes everything from the crowded Everest paths to the serene Dolpo trails, from simple mid-hill strolls to strenuous mountain crossings, from short day hikes to months-long glacier scrambling. The options will genuinely spoil you. However, due to the service and logistical arrangements involved, this wide range of trekking possibilities is typically divided into three trekking kinds.
On the basis of food and lodging, tea house treks and camping treks are the two major categories of trekking in Nepal. These are the two main trekking options offered by travel companies. Additionally, the operator arranges the trekking based on the requirements of the guests. Due to their simplicity of operation, teahouse treks are particularly well-known in Nepal. The destination of the trip and its type are related. Due to the lack of tea houses in some locations, we must camp out during the trekking days. There are tea houses accessible for meals and lodging at the majority of the places.
These two trekking options are the most common in Nepal, although some companies also offer partial services, such as a guide, porters, and lodging at a nearby lodge.
Types of Trekking in Nepal
Teahouse Trekking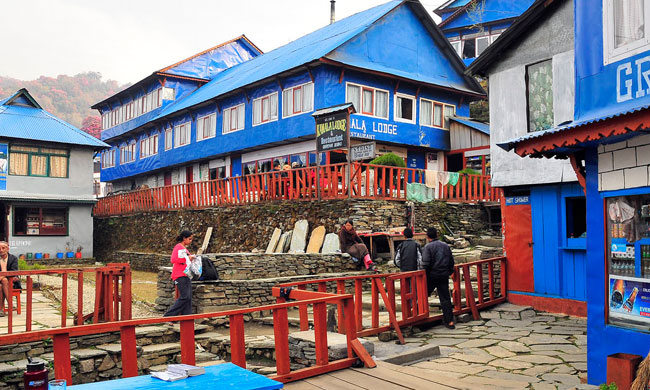 In Nepal, the most common type of accommodation that enables trekkers to stay at local lodges and enjoy nourishing dishes and comfy beds is called teahouse trekking. The Annapurna, Everest, and Langtang regions offer the most frequented routes with Tea House lodge accommodations. There will be both excellent and very modest facilities along the walk, so you will need to make compromises while keeping your sense of adventure in mind. Your guide will make sure that the restaurants and accommodations you visit adhere to the minimal standards of comfort you anticipate, including clean rooms, hot showers, and a good selection of regional and international cuisine. The advantage of teahouse trekking is that you can travel at your own pace, create your own timetable, and—most importantly—meet and experience the true life of the rural area.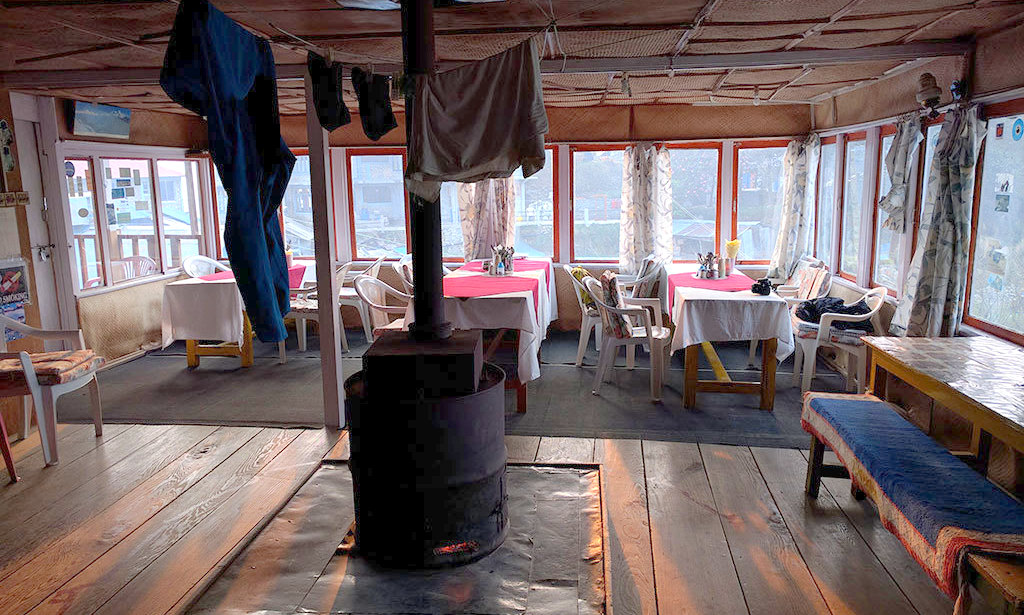 Teahouses are simply mountain hotels that provide lodging and dining options for travelers. Generally speaking, every teahouse has a dining area, kitchen, lounge area, indoor latrines, restrooms, and shared rooms (with a few solo rooms). The majority of the tea houses are owned by locals, who hire family members, relatives, and additional personnel to take care of the needs of tour guides, porters, and tourists every day. Some of the most well-liked teahouse trekking routes include the Langtang Valley Trek, Annapurna Base Camp Trek, Everest Base Camp Trek, and Kanchenjunga Trek.
Also Read: Food Habit During Trekking in Nepal.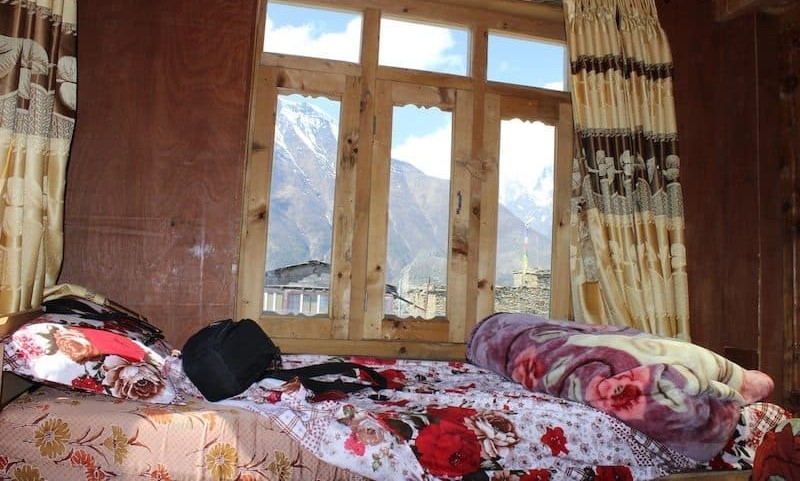 Camping Trekking
A camping trek is a well-organized journey in which you will be given all the necessary camping gear, food, Sherpas, assistance, and tents for lodging. This style of trekking is perfect for people who desire less traveled paths without many tea houses or lodging alternatives. Since you will be traveling to remote locations with little touch with the outside world, these treks provide a really unique experience.`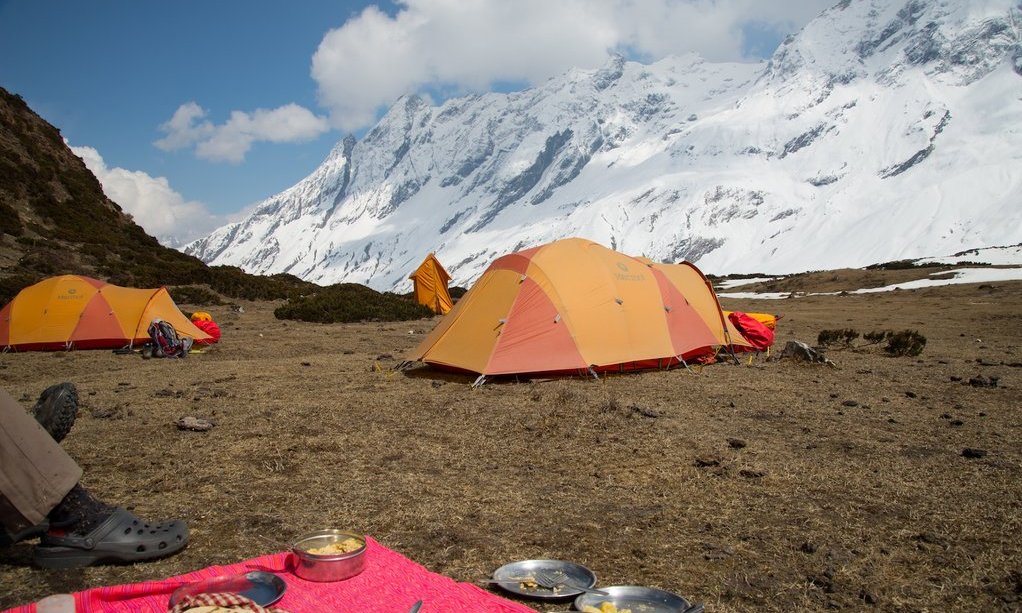 All of Nepal's trekking destinations allow for camping treks. These kinds of treks are led by a guide, an assistant guide, a porter, a cook, a kitchen assistant, and a camp assistant. The staff will change depending on the trekkers. While trekking, we bring food, gasoline, camping gear, trekking gear, etc. with us. The traditional form of trekking with an added element of adventure is the camping trek. We provide healthy meals for the camping expedition by utilizing as few cans of food as we can and as many fresh fruits and vegetables.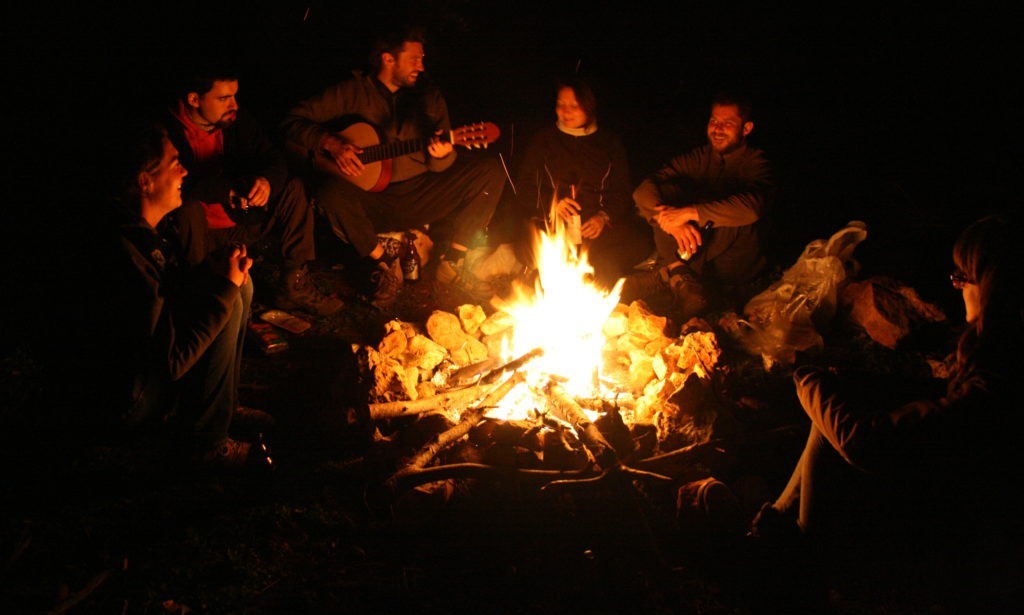 The staff will set up the tent at the camping site, prepare fresh meals for you, and will stay the night at the camping location. Set off from the campsite in the morning, eat breakfast, and continue hiking until the scheduled finish of the route. The regular days of a camping trek follow a similar schedule to a teahouse journey, and the meals are prepared by skilled chefs. Some members of our staff team enjoy singing and dancing while camping, which makes the trip more fun and enjoyable for the guests as well.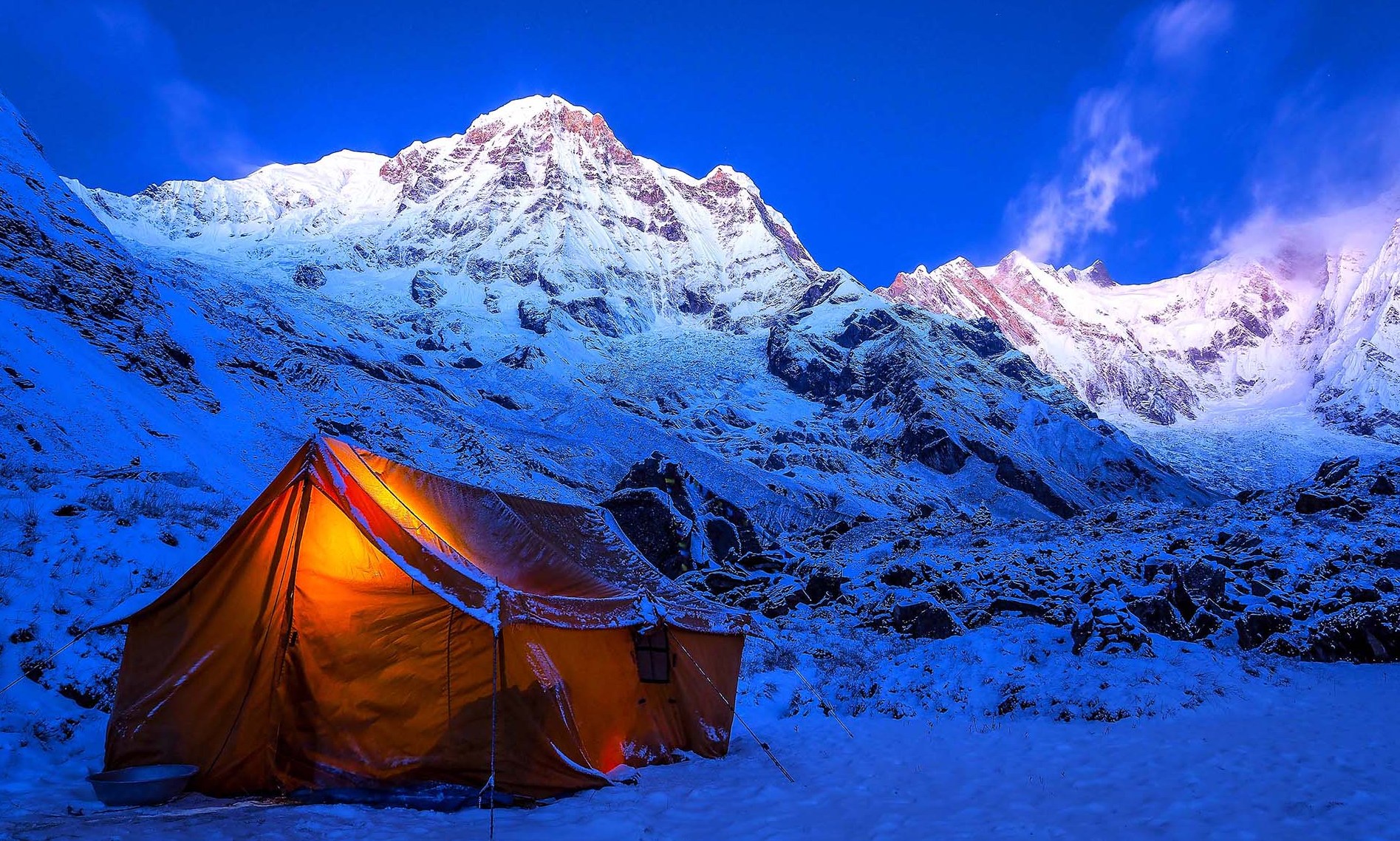 Please, click here for camping destinations near Kathmandu.
Service Trek
The most cost-effective type of trekking in Nepal's Himalayas is called a service trek. In a service trek, a trekking company like ours will arrange everything for you, including lodging, a guide, and a porter. This strategy is the greatest way to stay away from the majority of problems that come up when going on a solo trip in the Himalayan Region.
For example, you won't have to worry about lodging, food, or route directions on this kind of excursion. During a Service Trek, the team and local guide will ensure that you have a wonderful trekking experience. However, You are responsible for paying for your own meals at the restaurant or hotel. All arrangements for the journey will be made by our team and you are responsible for the remaining tasks.
Electricity (Power connection) and Wifi during the journey
Nowadays, the dining commons of many teahouses in Nepal contain charging stations and wifi. However, connection quality and speed are patchy at best, and they become slower as more people connect to them (due to old routers). Don't anticipate too much further in Nepal, but teahouses in Solukhumbu have stronger internet connections (particularly in Namche Bazaar).
Most tea shops allow you to pay a little fee to charge your smart gadgets. However, because power interruptions happen frequently, make sure to charge whenever you can.
Please, click here for trekking packages in Nepal.
If you need any further information, please contact us, Email: [email protected], Phone: +977- 985 100 5129 (WhatsApp)