In the world of travel and tourism, the quality of transport significantly shapes a traveler's experience. At Luxury Holidays Nepal Pvt. Ltd., we understand the essence of this journey. Our diverse fleet, curated to uphold the high standards we promise in all our services, showcases our commitment to luxury, comfort, and safety for our esteemed clients. Whether you're immersing yourself in a Tour in Nepal, undertaking Luxury Trekking in Nepal, or experiencing a Helicopter Tour in Nepal, our transportation is there to ensure your journey is as enchanting as the destination.
---
Land Transport: Luxurious, Eco-friendly, and Comfortable
Luxury Electric Vehicles (EVs): Leading the way in sustainable luxury travel, our electric vehicles provide a silent, smooth, and environmentally friendly journey. Perfect for city tours or countryside explorations, they represent our commitment to preserving Nepal's pristine environment.

Electric Car

Luxury Sedans: Ideal for couples or small groups, our sedans are designed for a comfortable experience through Nepal's diverse landscapes.

SUVs: These vehicles are perfect for rugged terrains, especially when the trip demands a robust yet luxurious ride.

Luxury SUVs

Coaches and Buses: For larger groups, especially during Student Tours in Nepal or Family Trips in Nepal, our premium buses ensure collective, comfortable travel.
---
Air Transport: Soaring Above the Himalayas
Helicopters: A crown jewel of our fleet, our helicopters offer clients an unparalleled aerial view of Nepal's mesmerizing landscape, especially during Helicopter Trekking in Nepal or exclusive Luxury Helicopter Tours in Nepal.

Small Aircraft: For far-flung destinations or for those opting out of long road travels, our small aircraft offer a quick and scenic commute.
---
Adventure Fleet: Dive into the Thrills
Rafting Boats: Integral to our Adventure Sports Tour in Nepal, our rafting boats are top-grade, ensuring utmost safety during thrilling rides down Nepal's wild rivers.

Paragliding Equipment: For adrenaline enthusiasts keen on gliding over the Himalayan horizons, we provide an unparalleled paragliding experience, backed by the best equipment.
---
Safety First: Our Unwavering Promise
Every piece of transport equipment, from our luxury electric vehicles to paragliding gear, undergoes stringent regular maintenance and quality checks. They are designed to meet international safety standards and are operated by our team of experienced professionals. Our unwavering commitment to safety ensures that travelers can immerse themselves in Nepal's beauty and culture, leaving the intricate logistics to us.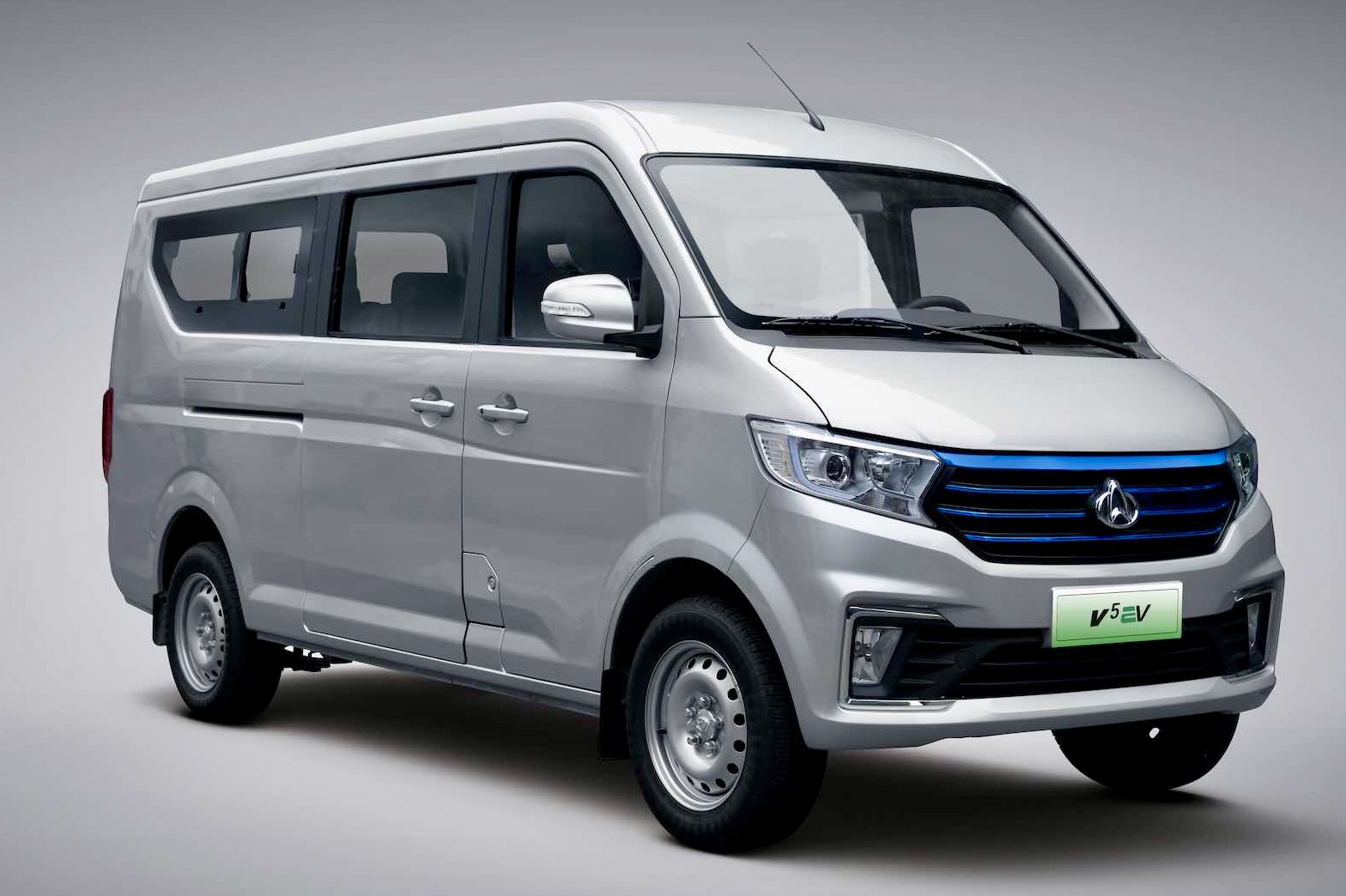 ---
Our fleet at Luxury Holidays Nepal Pvt. Ltd. is more than mere transport—it represents the luxury, environmental responsibility, and exceptional quality we stand for in every facet of our services. From the electric hum on Kathmandu's roads to the silent vistas above Everest, we ensure our travelers relish the best of Nepal in unparalleled luxury, comfort, and safety.
---
Important Articles
How to Make a Payment
Luxury Holidays Nepal and Responsible Tourism
Core Values Luxury Holidays Nepal
Refund and Cancellation policy
Terms and Conditions
Why Luxury Holidays Nepal?
Competitive Best low price guaranteed
Team of Luxury Holidays Nepal
Legal Documents
How to Book a Trip with Luxury Holidays Nepal
Work with us
If you need any further information, please contact us by email: at [email protected], Phone: at +977- 985 100 5129 (WhatsApp)