The trekking grade and difficulty in the Everest region can vary significantly depending on the specific trek you choose. However, most treks in the region are considered moderate to challenging due to the high altitudes, steep trails, and sometimes rough terrain. Here's an overview of the general trekking grades and difficulties in the Everest region:
Moderate
Moderate treks in the Everest region involve walking at high altitudes (up to 4,500 meters) and typically require 5-6 hours of trekking per day. These treks are suitable for people with average physical fitness and some prior trekking experience. An example of a moderate trek is the Everest Panorama Trek or the trek to Tengboche Monastery.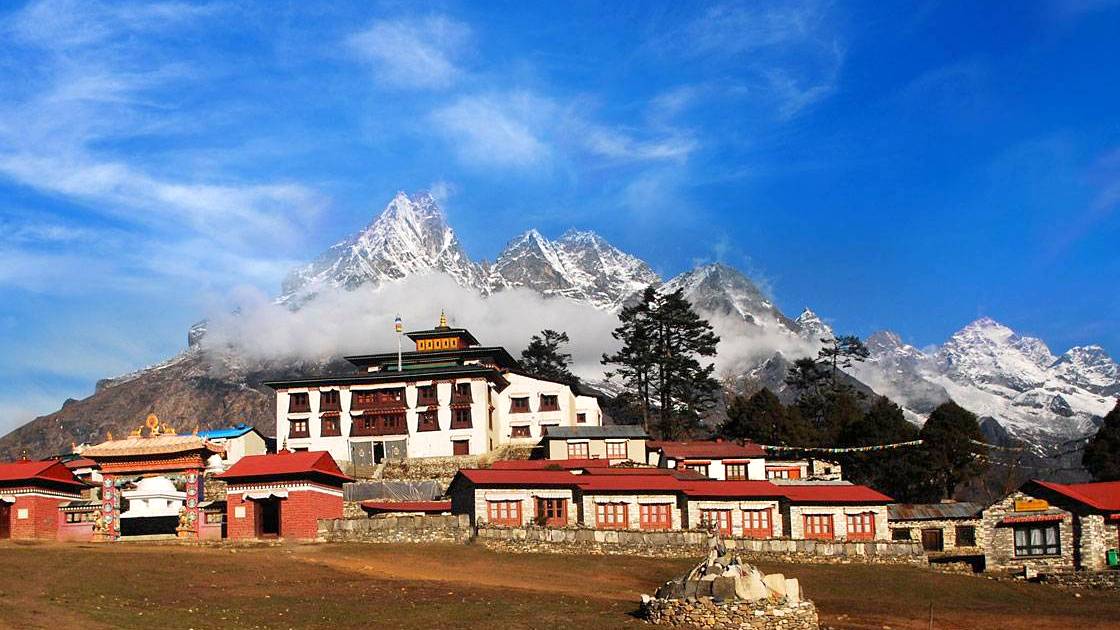 Please, click here for the Everest Region Trekking.
Challenging
Challenging treks in the Everest region involve walking at higher altitudes (up to 5,500 meters) and may require 6-8 hours of trekking per day. These treks demand a higher level of physical fitness, stamina, and prior trekking experience. The classic Everest Base Camp trek and Gokyo Lakes trek are considered challenging.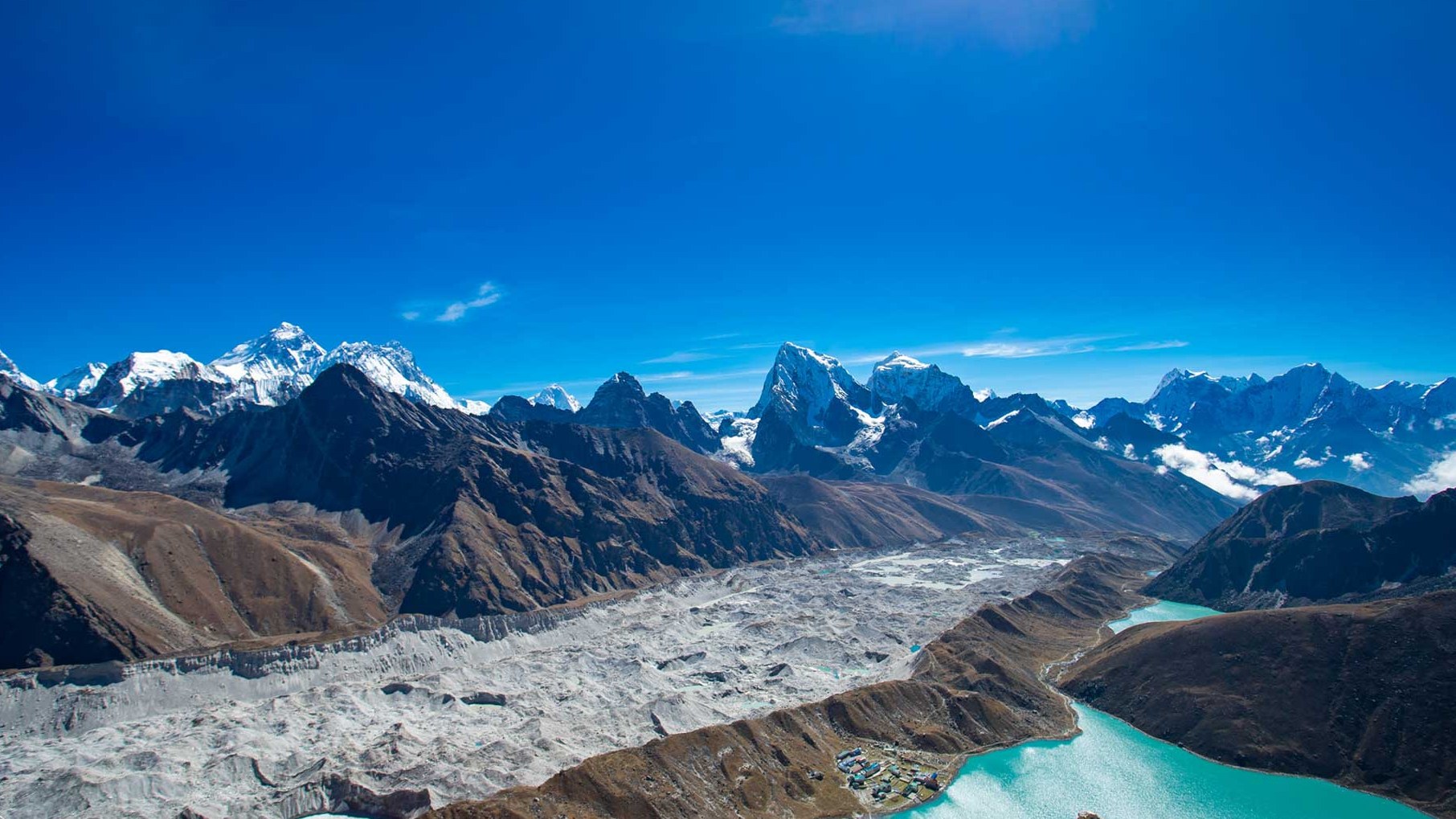 Strenuous
Strenuous treks in the Everest region involve crossing high-altitude mountain passes, such as the Three Passes Trek, which includes Kongma La (5,535m), Cho La (5,420m), and Renjo La (5,340m). These treks require excellent physical fitness, stamina, and prior high-altitude trekking experience. The trails can be steep, rocky, and sometimes covered in snow or ice, demanding the use of technical gear.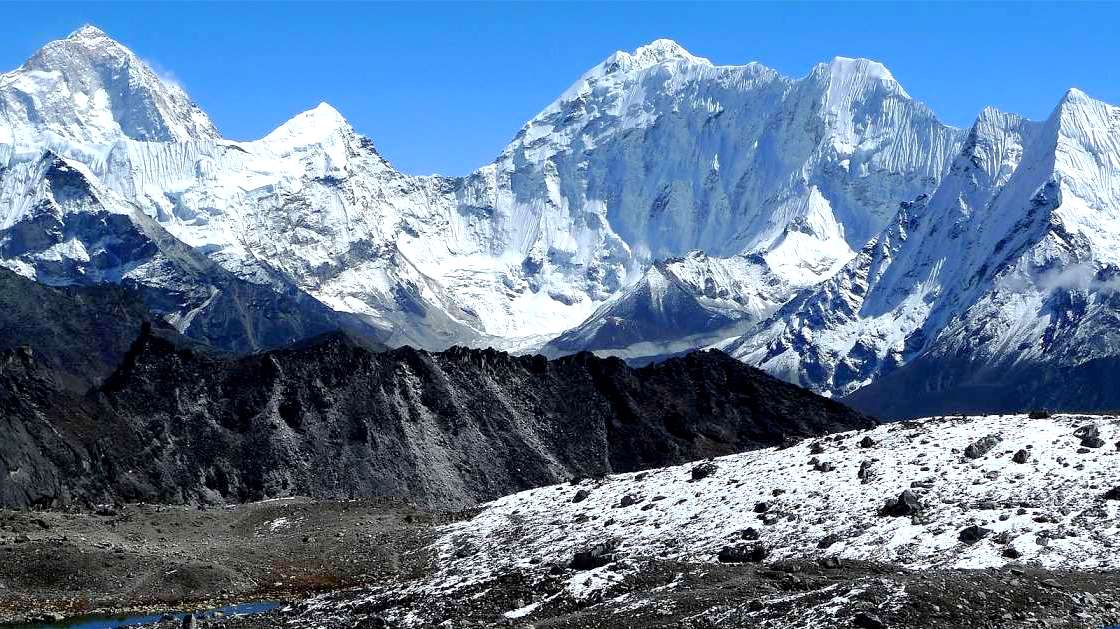 Also Read: Best places to explore during Everest Trekking
Climbing/Peak Climbing
Some trekkers in the Everest region choose to participate in peak climbing expeditions, such as Island Peak (6,189m) or Mera Peak (6,476m). These treks involve climbing to higher altitudes and require mountaineering skills, including the use of crampons, ice axes, and ropes. These expeditions are challenging and require a high level of fitness and prior climbing experience.
Regardless of the trekking grade, it's essential to prepare physically and mentally for your Everest region trek. Training in advance, allowing for proper acclimatization, and having a flexible itinerary can greatly improve your chances of a successful and enjoyable trekking experience. Always consult with us to select the appropriate trekking grade based on your fitness level, experience, and preferences.
Please, click here for the Climbing and Expedition Packages in Nepal.
If you need any further information, please contact us, Email: at [email protected], Phone: at +977- 985 100 5129 (WhatsApp)