Nepal, a land of mesmerizing landscapes and unparalleled trekking adventures, has long attracted intrepid travelers from around the globe. But beyond the thrill of conquering mountain trails, a new trend is emerging – luxury spa and wellness services designed specifically for trekkers. In this blog, we'll explore the world of luxury spa and wellness services in Nepal, offering a perfect blend of relaxation and revitalization for weary trekkers.
The Need for Rest and Rejuvenation
Trekking in Nepal can be an exhilarating experience, but it can also be physically demanding. Days spent traversing rugged terrain at high altitudes can take a toll on your body and mind. That's where luxury spa and wellness services come into play – providing much-needed relaxation and rejuvenation to help you make the most of your adventure.
A World of Wellness Awaits
Luxury spa and wellness services for trekkers in Nepal are designed to cater to a wide range of preferences and needs. From traditional treatments like Ayurvedic massages and herbal baths to modern therapies like deep tissue massages and hydrotherapy, there's something for everyone.
Many luxury lodges and hotels in Nepal have embraced the concept of wellness, offering on-site spas and wellness centers that cater specifically to trekkers. These facilities often provide a tranquil oasis where you can escape the hustle and bustle of the trails and immerse yourself in a world of relaxation and revitalization.
Holistic Healing in the Himalayas
Nepal is known for its rich history of holistic healing, and many luxury spa and wellness services draw upon this ancient wisdom. Traditional therapies like Ayurveda, yoga, and meditation play a prominent role in the wellness offerings, allowing you to connect with the region's healing heritage on a deeper level.
Yoga and meditation sessions, in particular, are popular among trekkers, helping to improve flexibility, balance, and mental focus – essential qualities for a successful trek. Many luxury lodges and wellness centers offer daily yoga and meditation classes, often in serene settings with breathtaking views of the surrounding mountains.
Customized Wellness Experiences
One of the key features of luxury spa and wellness services in Nepal is their personalized approach. Recognizing that every trekker's needs are unique, these services can be tailored to address specific concerns, such as muscle soreness, fatigue, or altitude-related issues.
In addition to customized treatments, many luxury wellness centers also offer personalized wellness consultations, where experienced therapists assess your needs and recommend a suitable course of treatments or therapies. This bespoke approach ensures that your wellness journey is as individual as you are.
Sustainability and Responsible Tourism
Many luxury spa and wellness providers in Nepal are committed to sustainable and responsible tourism practices. From using eco-friendly products and materials to supporting local communities by employing local therapists and sourcing indigenous ingredients, these services demonstrate a strong commitment to preserving the natural and cultural heritage of the region.
Nepal, home to the majestic Himalayan mountain range, is a haven for trekkers from all over the world. After days of rigorous trekking, it's essential to rejuvenate the body, mind, and soul. This is where luxury spa and wellness services come into play. In recent years, Nepal has seen an increase in these services, catering specifically to the needs of weary trekkers. In this blog, we'll explore the best luxury spa and wellness services in Nepal for trekkers to indulge in after a challenging expedition.
Dwarika's Resort Dhulikhel
Located just an hour's drive from Kathmandu, Dwarika's Resort Dhulikhel is a luxury eco-resort that offers a unique combination of traditional Nepalese architecture and modern amenities. Their spa, the Pancha Kosha Himalayan Spa, is designed to provide trekkers with a complete wellness experience. Services include Ayurvedic treatments, massages, steam baths, and yoga sessions. The resort also has a meditation maze, salt room, and a chakra sound therapy chamber for a holistic healing experience.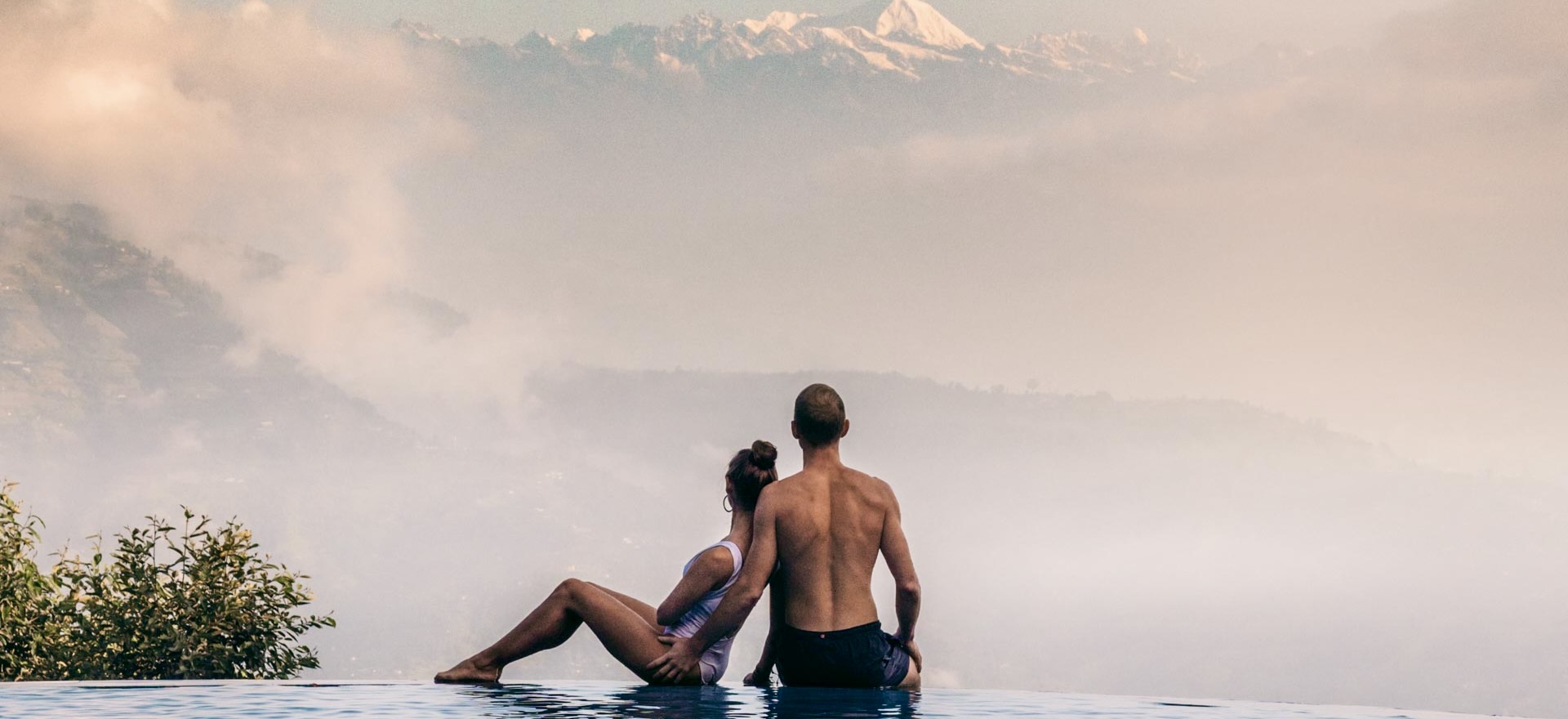 Gokarna Forest Resort
Nestled within the serene Gokarna Forest, this resort provides a luxurious retreat away from the hustle and bustle of city life. Trekkers can unwind at the Harmony Spa, which offers a range of treatments such as Balinese massages, Thai massages, and aromatherapy. The resort also features a temperature-controlled swimming pool, jacuzzi, sauna, and steam room for complete relaxation.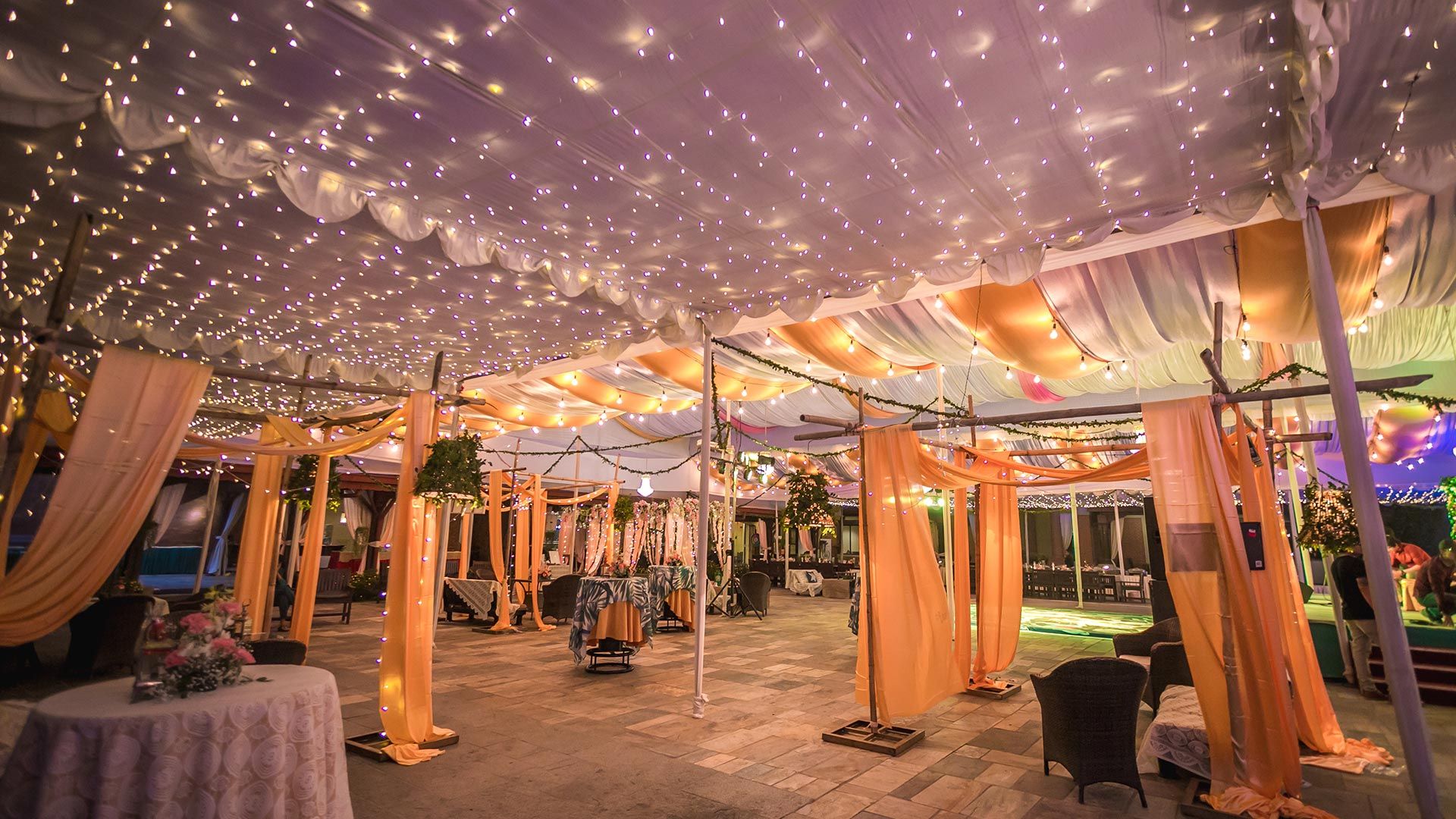 Annapurna Eco-Village
Situated near the famous Annapurna trekking circuit, Annapurna Eco-Village is a great option for trekkers seeking an eco-friendly and sustainable wellness experience. The village offers traditional Ayurvedic treatments, yoga, and meditation sessions. Additionally, they have a dedicated wellness center called the Shanti Spa, which focuses on therapies using locally sourced, organic ingredients.
Temple Tree Resort & Spa
Located in the beautiful lakeside city of Pokhara, Temple Tree Resort & Spa is an ideal place for trekkers to recuperate after a long journey. Their Infinity Spa provides a wide range of treatments, including Ayurvedic therapies, Swedish massages, and hot stone massages. The resort also offers a steam room, plunge pool, and a relaxation area with a serene garden view.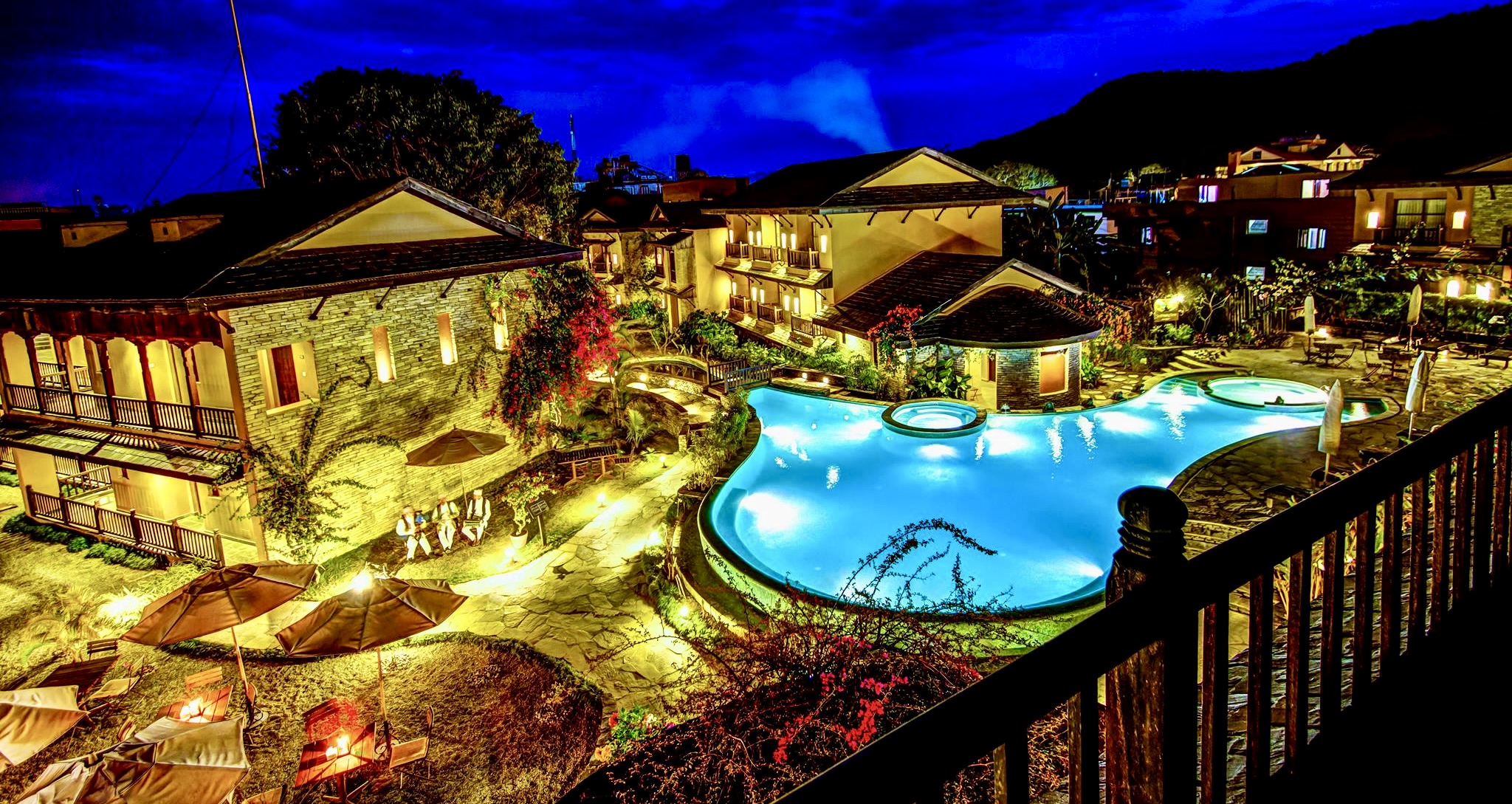 Summit Hotel
The Summit Hotel in Kathmandu is known for its beautiful gardens and breathtaking views of the Himalayas. Their Summit Spa provides an array of wellness services such as deep tissue massages, reflexology, and aromatherapy treatments. Trekkers can also take advantage of their sauna, steam room, and outdoor swimming pool to relax their tired muscles.
After conquering the rugged terrains of Nepal, trekkers deserve to indulge in some well-earned rest and relaxation. The luxury spa and wellness services in Nepal cater to the unique needs of trekkers, providing them with a rejuvenating and healing experience. From traditional Ayurvedic treatments to soothing massages and holistic therapies, these establishments offer a chance to renew one's energy and spirit amidst the breathtaking beauty of the Himalayas.
Luxury spa and wellness services for trekkers in Nepal offer an enticing fusion of relaxation, rejuvenation, and cultural immersion. These services provide a welcome respite from the rigors of the trails, helping you to unwind and recharge in the midst of the majestic Himalayas. Whether you're seeking a traditional massage or a modern therapy, a yoga class or a meditation session, the world of luxury spa and wellness services in Nepal awaits – ready to transform your trekking adventure into an experience of holistic healing and renewal.
Luxury Trekking Package in Nepal
Luxury trekking Packages in Everest Region
If you need any further information, please contact us, Email: at [email protected], Phone: at +977- 985 100 5129 (WhatsApp)