Nepal, with its breathtaking landscapes and diverse cultural heritage, is a mecca for trekkers seeking the perfect blend of adventure and serenity. While trekking in Nepal has always been a popular activity, luxury guided tours for trekking have emerged as a sought-after alternative, offering a new level of comfort, convenience, and personalized experiences. In this blog, we'll explore the world of luxury guided tours for trekking in Nepal and why they're transforming the way travelers experience this majestic country.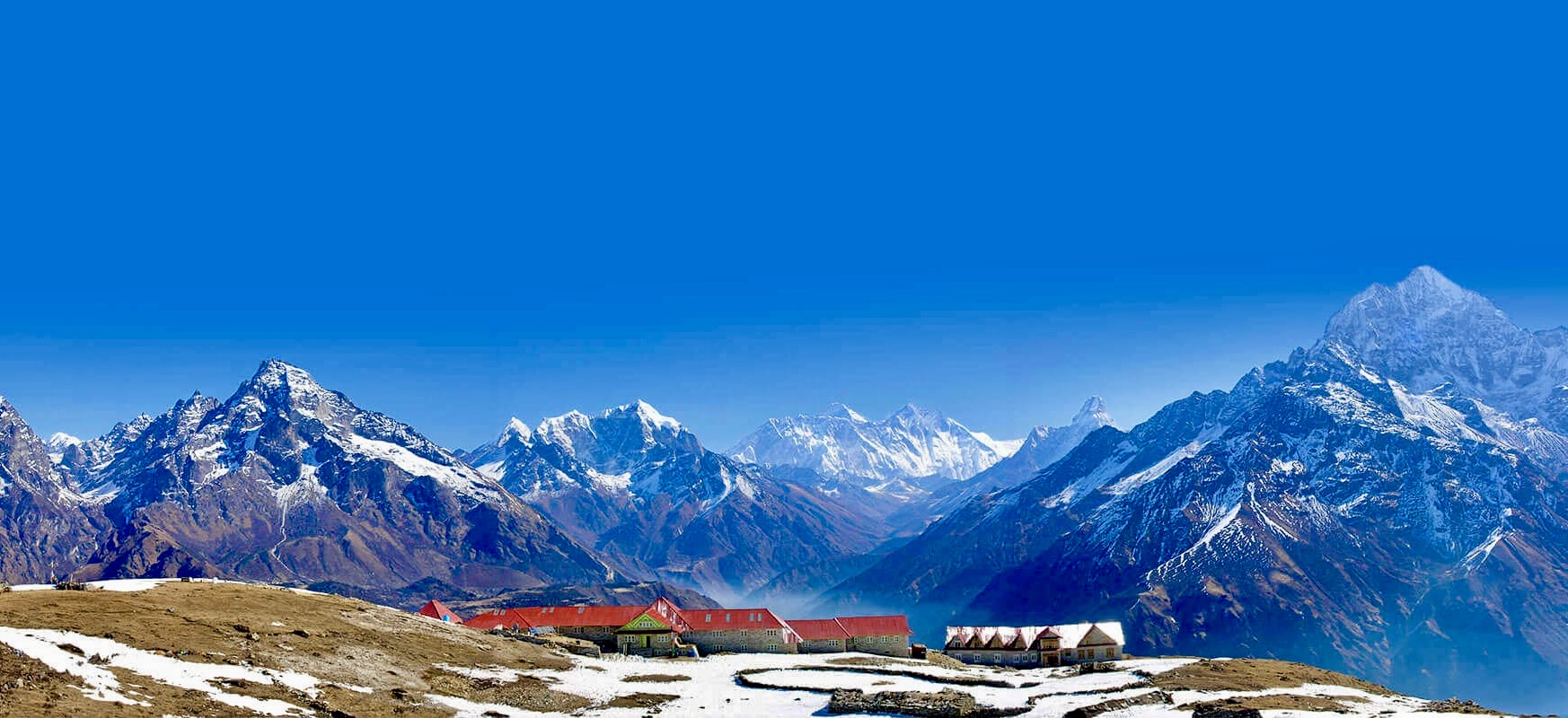 Elevate Your Trekking Experience
Luxury guided tours for trekking in Nepal are designed to elevate the trekking experience, providing a unique combination of adventure and comfort. With these tours, you can expect high-quality accommodations, gourmet meals, and personalized services, allowing you to immerse yourself in the beauty of Nepal's landscapes without sacrificing the creature comforts you're accustomed to.
Expert Guidance Every Step of the Way
A key aspect of luxury guided tours is the presence of experienced, knowledgeable guides who accompany you throughout your trek. These experts not only ensure your safety and well-being but also share valuable insights about the region's history, culture, and natural wonders. This personalized guidance adds depth to your trekking experience, allowing you to forge a deeper connection with the landscapes and people you encounter.
Customized Itineraries for Every Traveler
One of the hallmarks of luxury guided tours is the ability to tailor your itinerary to suit your preferences and abilities. Whether you're a seasoned trekker looking to conquer challenging trails, or a leisure traveler seeking a more relaxed pace, there's a luxury guided tour designed for you. From the iconic Everest Base Camp to the lesser-known trails of Manaslu, you'll find a diverse array of trekking options that cater to your unique interests and abilities.
Sustainable and Responsible Travel
Luxury guided tours in Nepal prioritize sustainable and responsible tourism practices, ensuring your journey has a positive impact on the environment and local communities. From eco-friendly lodges and locally sourced meals to fair employment for guides and porters, these tours demonstrate a commitment to leaving a positive footprint on the places you visit. By choosing a luxury guided tour, you're not only treating yourself to an exceptional trekking experience but also supporting the livelihoods of the people who call this beautiful region home.
Unparalleled Comfort and Amenities
One of the most appealing aspects of luxury guided tours is the attention to comfort and amenities. After a day of trekking, you'll be able to unwind in upscale lodges or luxury tented camps, often with stunning views of the surrounding peaks. Enjoy hot showers, comfortable beds, and delicious meals prepared by skilled chefs, ensuring that you're well-rested and well-nourished for the next day's adventure.
Safety and Convenience
Your safety and convenience are of paramount importance on luxury guided tours. From high-quality trekking gear to professional medical support, every aspect of your journey is carefully planned to ensure a safe and enjoyable experience. Private transfers to and from trekking points, as well as well-maintained trails, further enhance the convenience and accessibility of your adventure.
Luxury Guided Tours: The Essentials
Luxury guided tours in Nepal focus on providing trekkers with an exceptional experience, ensuring comfort and convenience without compromising on the adventure. These tours include:
Accommodations in high-end lodges, boutique hotels, or luxury tents with en-suite facilities.
Gourmet meals are prepared by professional chefs, catering to a variety of dietary preferences.
Experienced and knowledgeable guides to lead the treks and share insights about the local culture and environment.
Small group sizes for personalized attention and optimal safety.
Transportation to and from the trekking route, often by private helicopter or 4WD vehicles.
Porter services to carry your luggage, allowing you to enjoy the trek unburdened.
Special experiences like cultural performances, village visits, and wildlife safaris enrich your journey.
Top Luxury Trekking Tours in Nepal
Everest Base Camp Luxury Trek
The Everest Base Camp trek is the most iconic trek in Nepal, taking you to the foot of the world's highest peak. The luxury version of this trek includes stays at high-quality lodges with modern amenities, gourmet meals, and a scenic helicopter flight back to Kathmandu. This 15-day trek takes you through picturesque villages, across suspension bridges, and past ancient monasteries. Witness the breathtaking views of Mt. Everest and its neighboring peaks while basking in luxury.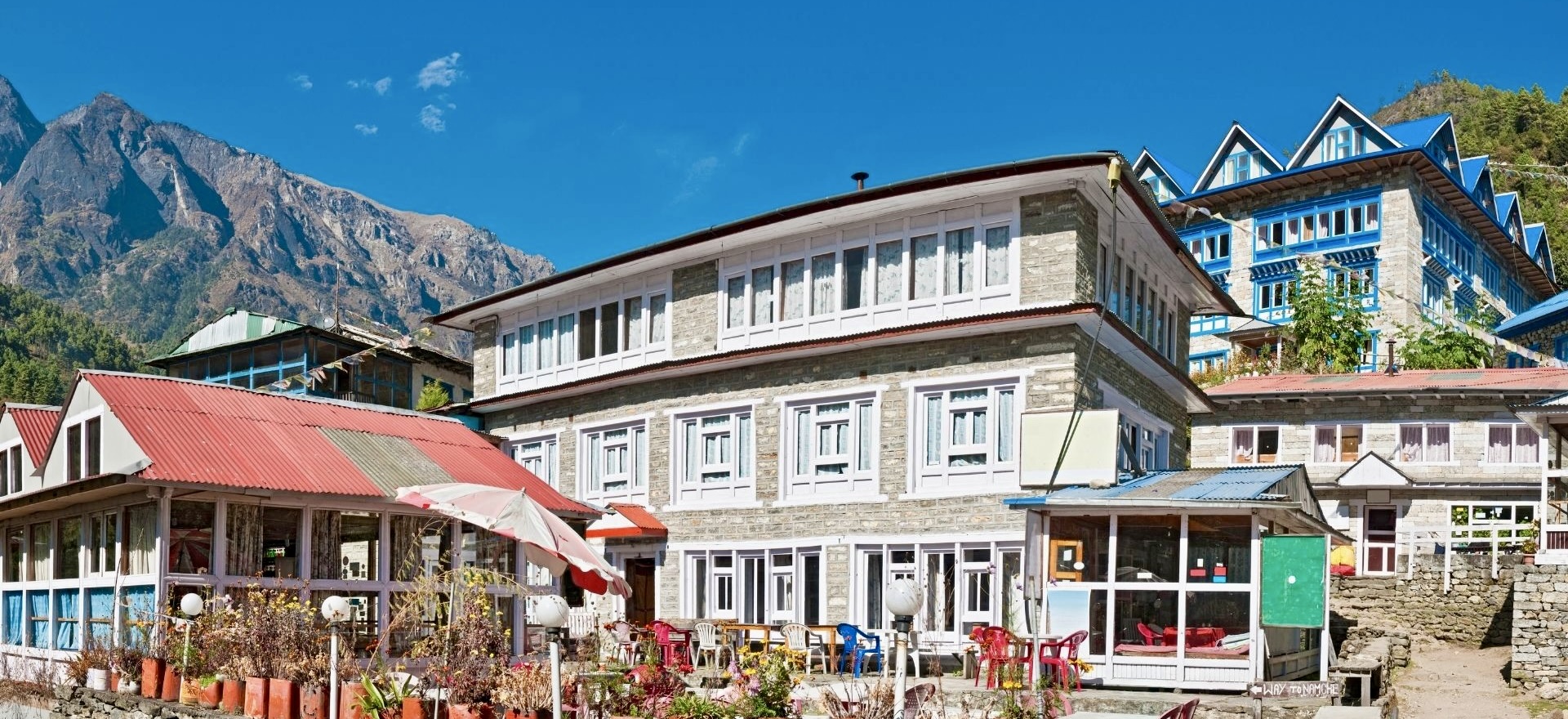 Annapurna Luxury Lodge Trek
The Annapurna Luxury Lodge Trek is a beautiful journey through the diverse landscapes of the Annapurna region. This 12-day trek offers a blend of lush forests, traditional Gurung villages, terraced fields, and stunning mountain vistas. You'll stay in some of the finest lodges and boutique hotels in the region, enjoying gourmet meals and spa treatments after a day of trekking. This trek is perfect for those looking for a moderate adventure with a touch of indulgence.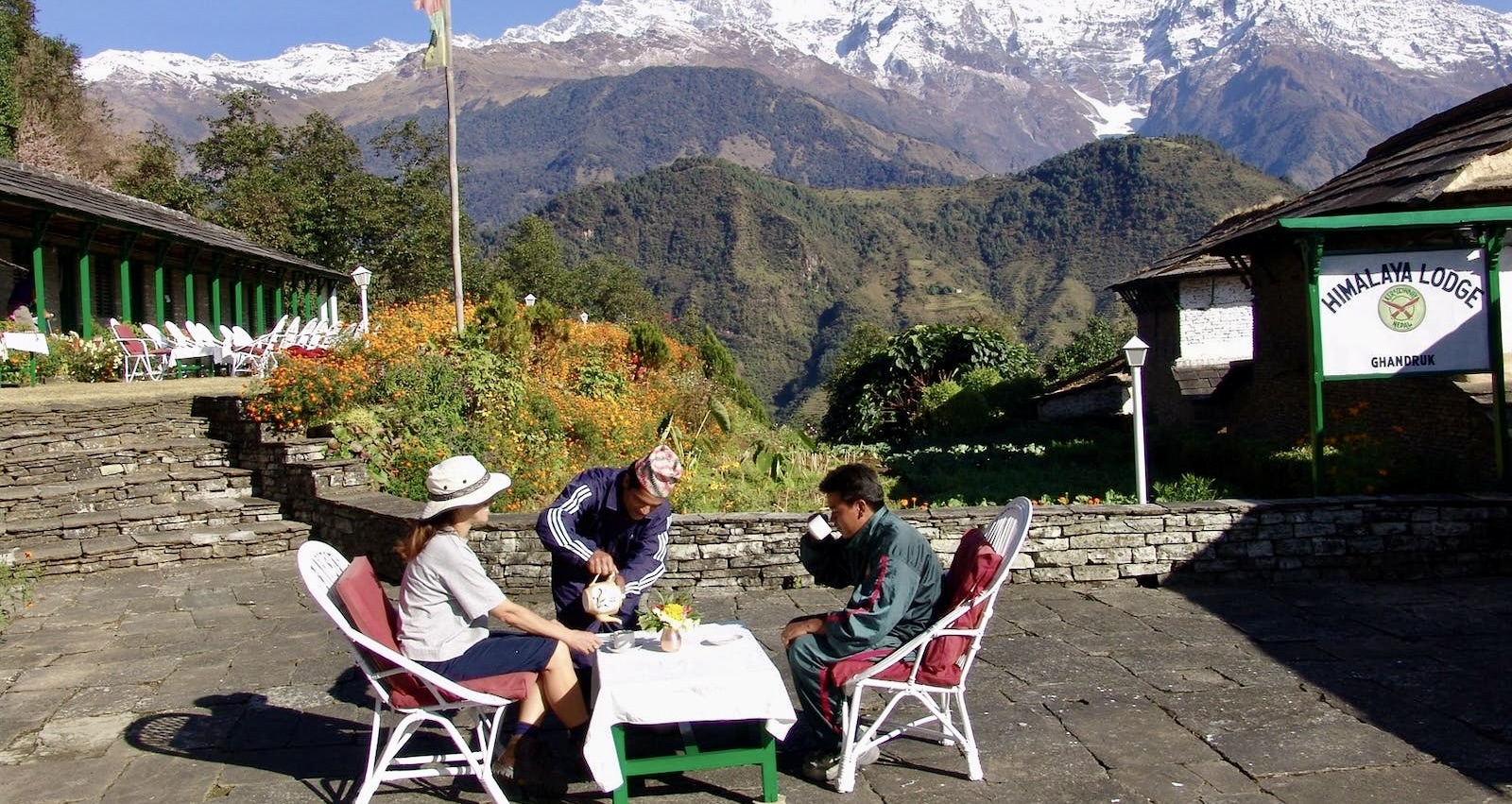 Langtang Valley Luxury Trek
The Langtang Valley Luxury Trek is a 10-day journey into the heart of the beautiful Langtang region. With fewer crowds than Everest or Annapurna, this trek offers a more peaceful and authentic experience. The luxury trek includes stays in eco-friendly lodges, providing comfort while minimizing environmental impact. You'll traverse through rhododendron forests, quaint villages, and yak pastures while enjoying panoramic views of the snow-capped peaks.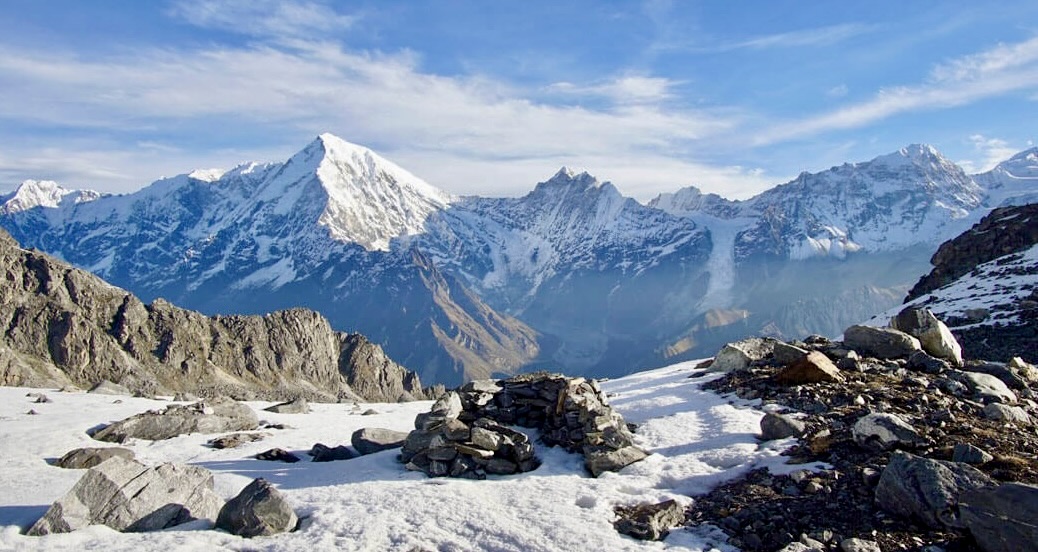 Upper Mustang Luxury Trek
The Upper Mustang Luxury Trek takes you into the remote and mystical land of the ancient Kingdom of Lo. This 17-day adventure leads you through an arid landscape dotted with caves, monasteries, and unique rock formations. The luxury trek includes stays in comfortable lodges and guesthouses, as well as a knowledgeable guide to help you explore the rich cultural heritage of Upper Mustang.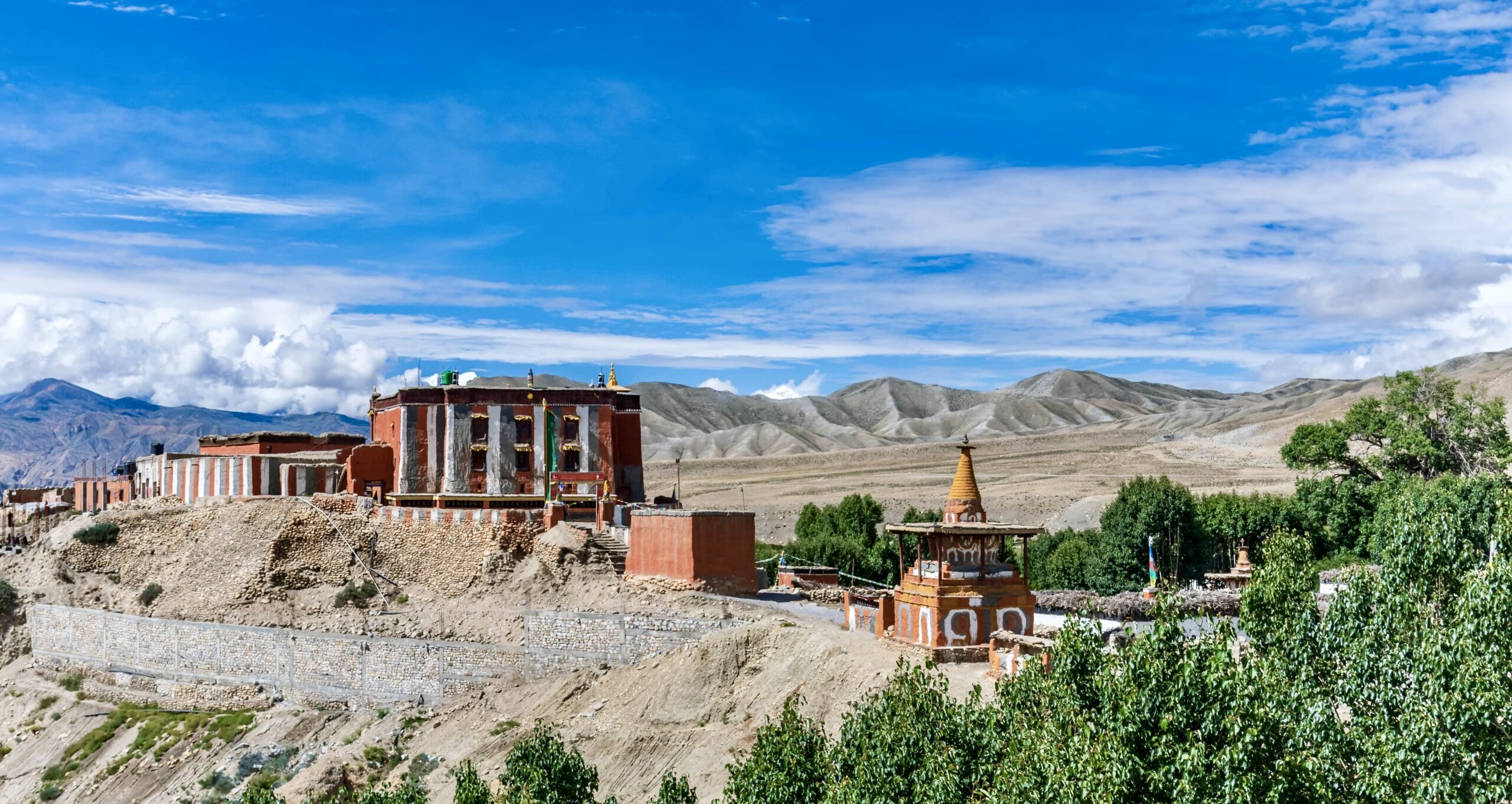 Luxury guided tours for trekking in Nepal offer a truly exceptional way to experience the enchanting beauty of this Himalayan nation. With expert guidance, personalized itineraries, and a strong commitment to responsible tourism, these tours allow you to immerse yourself in Nepal's natural and cultural wonders while enjoying the comfort and amenities you desire. It's time to discover a new way of trekking, one that combines the thrill of adventure with the luxury you deserve.
Luxury Trekking Package in Nepal
Luxury trekking Packages in Everest Region
If you need any further information, please contact us, Email: at [email protected], Phone: at +977- 985 100 5129 (WhatsApp)