The general expenses for trekking in the Everest region can vary depending on factors such as the specific trek, the duration, the type of accommodation, and your personal spending habits. Here are some common expenses you can expect during your trek:
Permits and fees
You will need to pay for a TIMS (Trekkers' Information Management System) card and the Sagarmatha National Park entry permit. The cost for the TIMS card is approximately $20 for individual trekkers and $10 for those in organized groups. The Sagarmatha National Park permit costs around $30.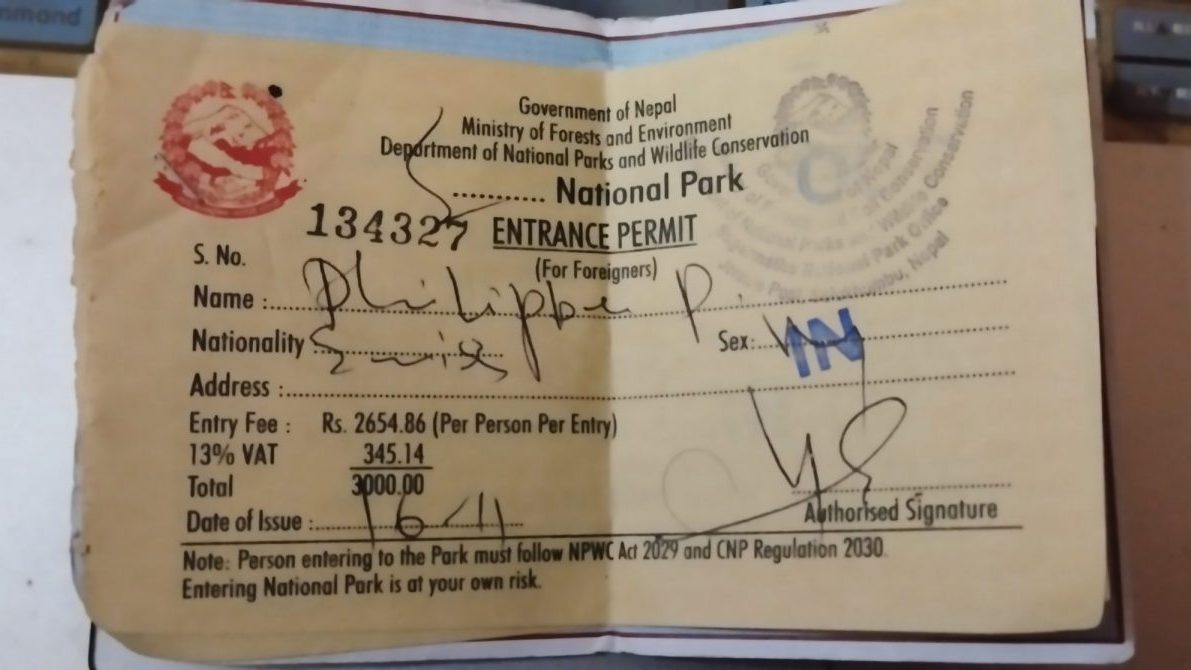 Accommodation
The cost of accommodation in the Everest region varies depending on the type of accommodation you choose. The most common types of accommodation in the region are tea houses, which are basic lodges that offer a bed, meals, and shared bathroom facilities. The cost of a room in a tea house can range from USD 5 to USD 20 per night, depending on the location and the level of comfort provided.
In addition to tea houses, there are also some luxury lodges and resorts in the Everest region that offer more comfortable accommodations, such as private rooms with attached bathrooms, hot showers, and other amenities. The cost of these luxury accommodations can range from USD 100 to USD 500 per night.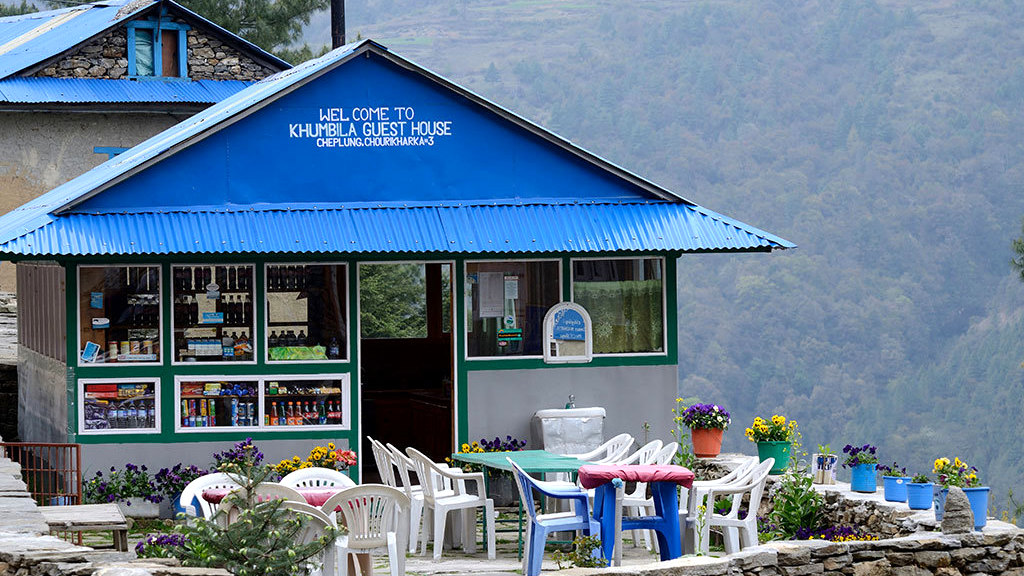 It's important to note that during peak trekking seasons, such as spring and autumn, the demand for accommodation in the Everest region is high and prices may be slightly higher than usual. Additionally, some tea houses may require you to eat your meals at their establishment in order to stay there, so it's important to factor in the cost of meals as well.
Food
Meals at teahouses and lodges typically cost between $3 to $8 for breakfast and $5 to $10 for lunch and dinner. The price increases with altitude, and meal options may become more limited as you ascend. Plan to spend around $20 to $35 per day on food.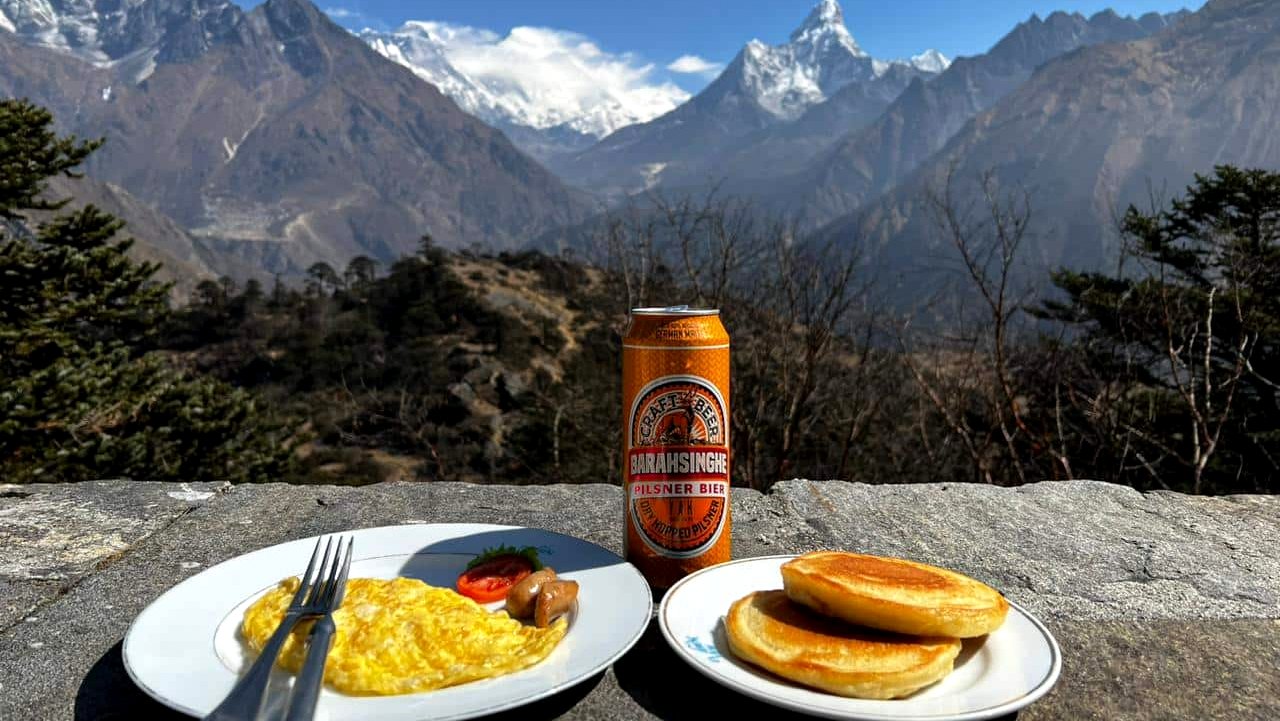 Drinking water
Bottled water is available for purchase throughout the trek, but it's more environmentally friendly to use reusable bottles and water purification methods. Expect to spend $1 to $5 per liter, depending on altitude.
Guide and porter fees
If you hire a guide and porter, their daily wages will be part of your expenses. A guide's fee can range from $20 to $30 per day, while a porter's fee is around $20 to $25 per day. Don't forget to factor in tips for your guide and porter, which can be 10-15% of their total wages.
Also Read: Everest Base Camp Trek Cost with Detailed Breakdown
Transportation
Flights between Kathmandu and Lukla are the most common way to reach the Everest region. Round-trip flights can cost between $300 to $400 per person.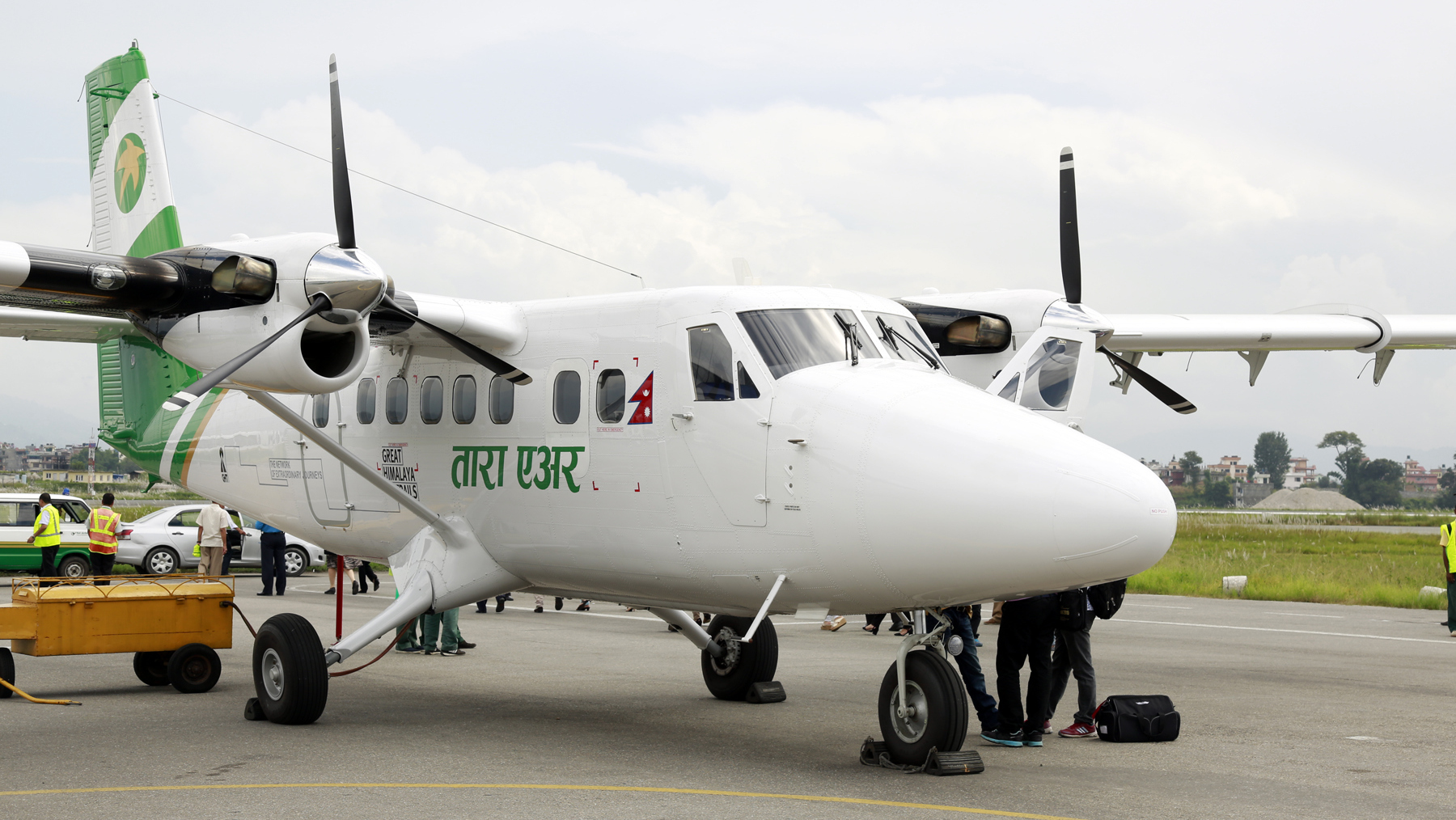 Miscellaneous expenses
These include expenses for charging electronic devices, using Wi-Fi, hot showers, snacks, and souvenirs. Allocate an additional $5 to $15 per day for these expenses.
Travel Insurance
Ensure you have comprehensive travel insurance that covers high-altitude trekking, medical treatment, emergency evacuation, and trip cancellation. The cost of insurance can vary depending on the coverage and the insurance provider.
Also Read: Insurance for Trekking in Nepal
Pre-trek expenses
Consider expenses for gear, clothing, and any vaccinations or medications needed before your trek.
In total, a general estimate for the Everest Base Camp trek would be around $1,000 to $1,500 per person for a 12 to 14-day trek, excluding international flights and travel insurance. However, this is a rough estimate, and your actual expenses may vary depending on your itinerary and personal preferences.
Also know about 'How much is a Helicopter Tour Cost of Mt. Everest'
If you need any further information, please contact us, Email: at [email protected], Phone: at +977- 985 100 5129 (WhatsApp)