The primary currency accepted in Nepal, including the Everest region, is the Nepalese Rupee (NPR). While trekking in the Everest region, it is highly recommended to carry sufficient Nepalese Rupees to cover your expenses, as most teahouses, lodges, and local shops only accept local currency.
Currency During the Everest Trekking
In some cases, especially in larger settlements like Namche Bazaar and Lukla, you may find businesses that accept US dollars or other major currencies. However, relying solely on foreign currencies is not advisable, as the exchange rates offered may not be favorable, and many places will not accept foreign currency.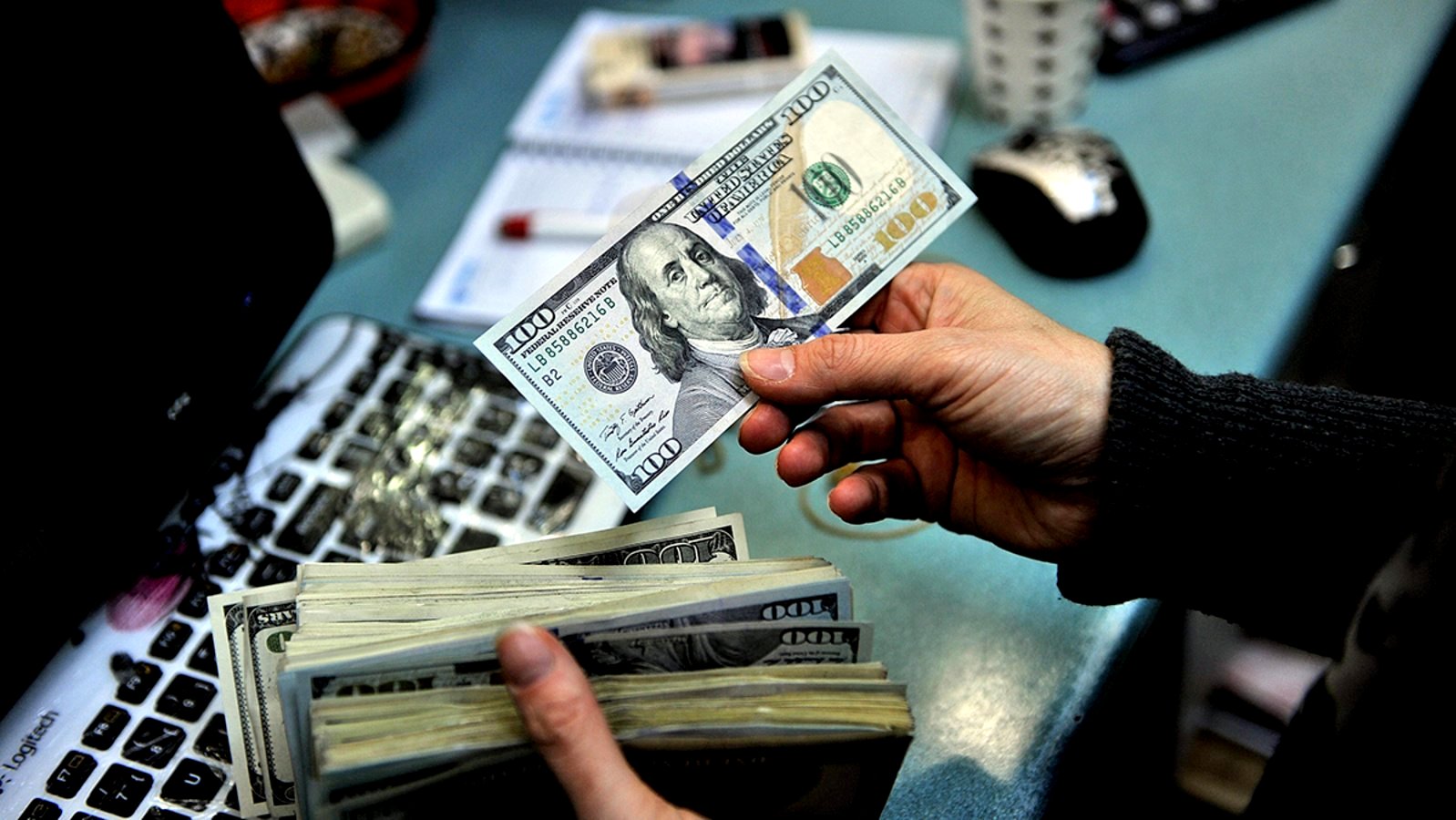 ATMs During Everest Trek
It's important to note that ATMs are scarce in the Everest region, with only a few available in Namche Bazaar and Lukla. These ATMs may not always be reliable, so it's a good idea to withdraw enough cash in Kathmandu before starting your trek.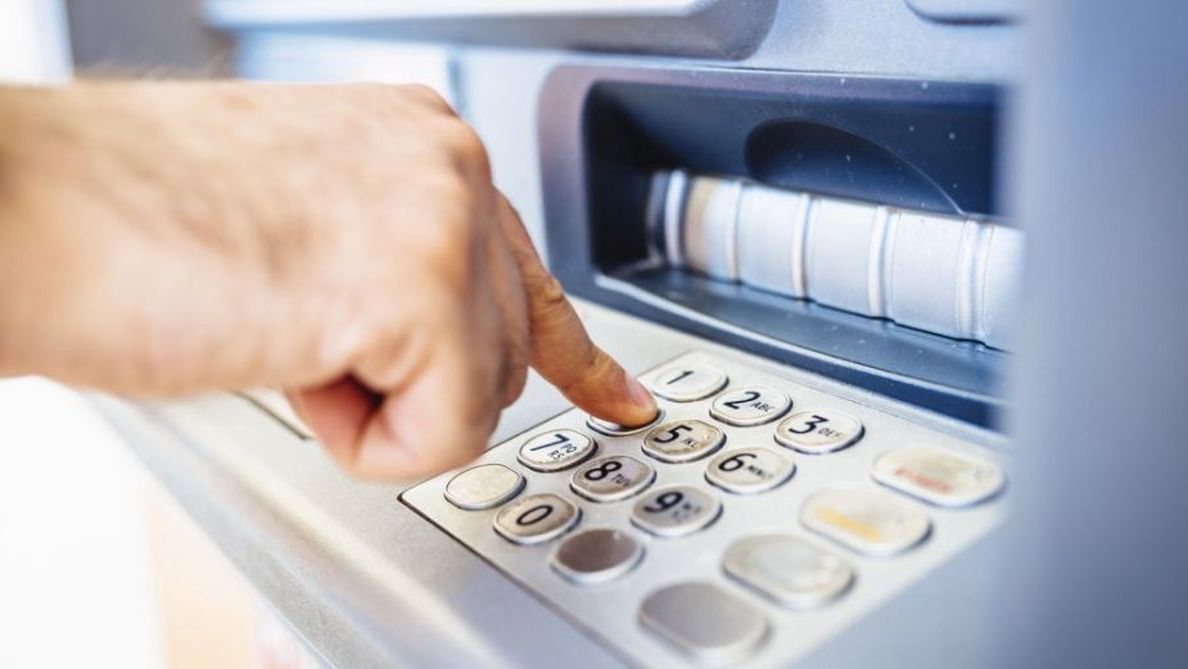 Credit cards are generally not accepted in the Everest region, except in some high-end lodges and hotels. Therefore, carrying cash in Nepalese Rupees is the most practical way to cover your expenses during the trek.
Keep in mind that the costs for food, accommodation, and other services generally increase as you ascend in altitude, so plan your budget accordingly. Also, it's a good idea to carry some extra cash for emergencies, tips for your guide and porters, and any additional expenses that may arise during your trek.
If you need any further information, please contact us, Email: at [email protected], Phone: at +977- 985 100 5129 (WhatsApp)