Communication during the Everest region trek has improved significantly in recent years, but it is still limited compared to urban areas. Here are some communication options available during your trek:
Mobile phones
Mobile network coverage in the Everest region is patchy but has improved over the years. The primary telecom providers in Nepal are Ncell and Nepal Telecom. Both offer limited coverage in the region, with Ncell having slightly better reception in certain areas. Keep in mind that network coverage becomes less reliable as you gain altitude and can be affected by weather conditions.
Satellite phones
Satellite phones offer more reliable communication in remote areas where mobile networks are unavailable or weak. However, satellite phones are expensive to rent or purchase, and their usage costs can be high. If you're trekking with a guided group, your guide may carry a satellite phone for emergency communication.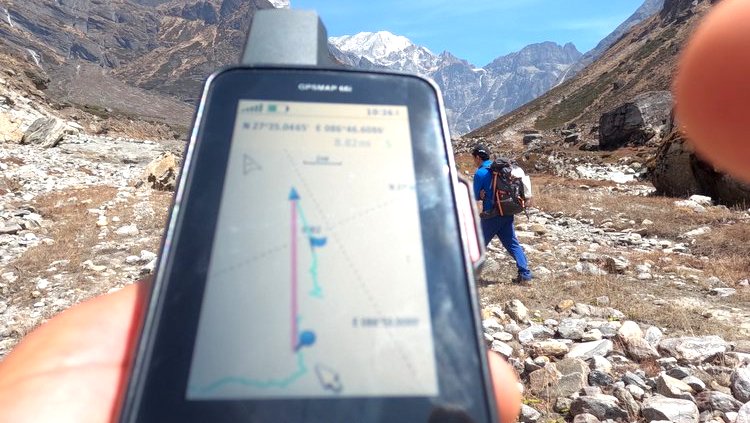 Wi-Fi
Most teahouses and lodges in the Everest region offer Wi-Fi, either for free or for a small fee. The Wi-Fi connection can be slow and unreliable, especially at higher altitudes. Some trekkers choose to purchase a local SIM card with a data plan, but coverage may still be limited in remote areas.
Internet Cafes
In larger settlements like Namche Bazaar and Lukla, you may find internet cafes where you can access the internet for a fee. However, these services are not available in smaller villages or higher altitudes.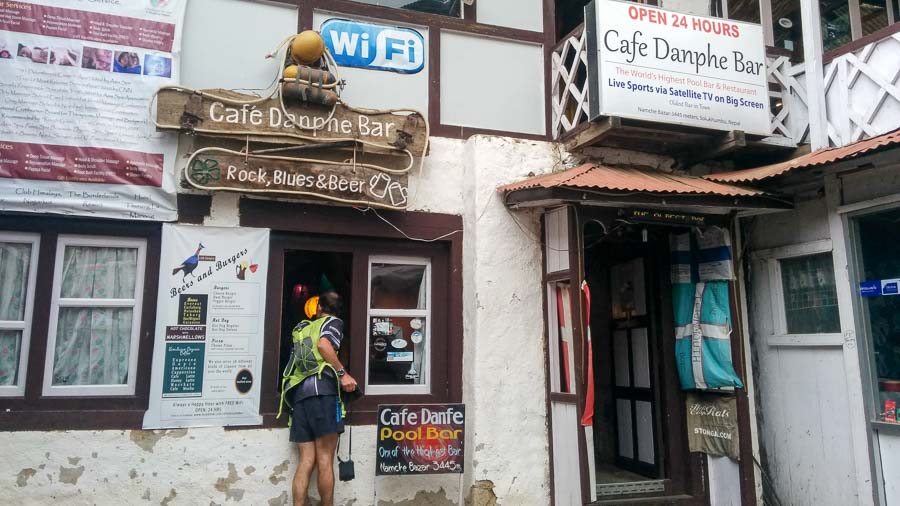 Local phone
Some teahouses and lodges may have a local landline phone that you can use for a fee. These phones are often the most reliable means of communication in remote areas, but international calls can be costly.
When trekking in the Everest region, it's essential to be prepared for limited communication options and to have a backup plan in case of emergencies. It's also a good idea to inform your family and friends about the expected communication limitations during your trek and provide them with contact information.
Please, click here for the Everest Region Trekking
If you need any further information, please contact us, Email: at [email protected], Phone: at +977- 985 100 5129 (WhatsApp)