Travel insurance is highly recommended for any trekking adventure in the Everest region. It's crucial to ensure that your insurance policy covers high-altitude trekking, emergency medical treatment, rescue, and evacuation, as well as trip cancellation, delays, and lost or damaged baggage.
Here are some factors to consider when choosing travel insurance for your Everest region trek:
Altitude coverage
Many standard travel insurance policies do not cover trekking at high altitudes. Check the maximum altitude covered by your policy and ensure that it is suitable for the specific trek you have planned. For example, the Everest Base Camp trek reaches an altitude of approximately 5,364 meters (17,598 feet), so your insurance should cover trekking up to that elevation.
Also Read: High Altitude Sickness Prevention Tips
Emergency rescue and evacuation
Make sure your travel insurance policy includes helicopter rescue and evacuation coverage. In case of a medical emergency, bad weather, or other unforeseen situations, a helicopter evacuation may be necessary, and the costs can be extremely high without proper insurance coverage.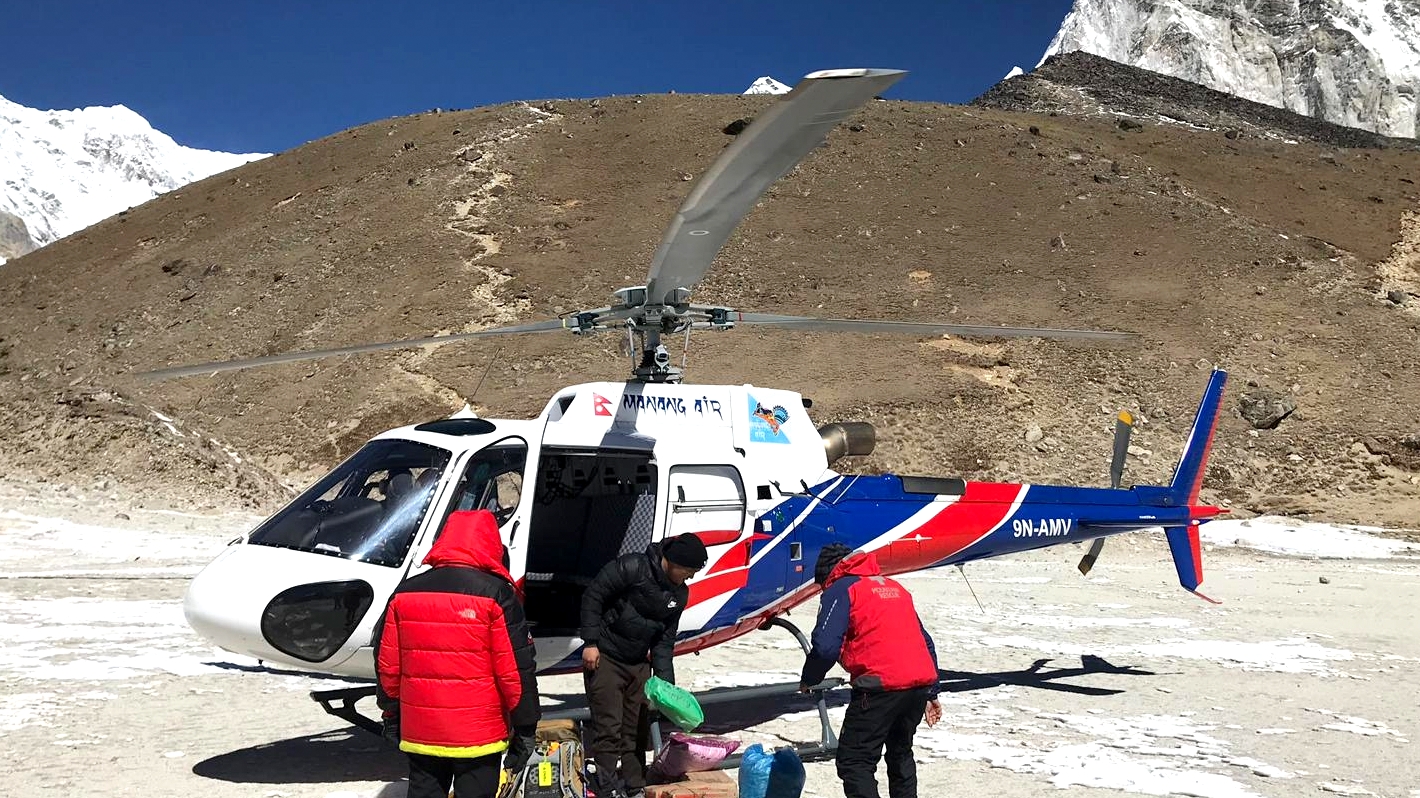 Medical treatment
Ensure that your insurance policy covers emergency medical treatment, including hospitalization, doctor's fees, and medication. Medical facilities in the Everest region are limited, and you may need to be evacuated to Kathmandu or another country for proper treatment in case of a severe illness or injury.
Trip cancellation or interruption
Choose a policy that covers trip cancellation, interruption, or delays due to unforeseen circumstances, such as personal emergencies, natural disasters, or political instability.
Also Read: Insurance for Trekking in Nepal
Lost or damaged baggage
Your travel insurance should also cover the cost of lost, damaged, or delayed baggage, as well as any necessary replacement items.
Adventure sports and activities
If you plan to engage in any adventure sports or activities during your treks, such as peak climbing or mountaineering, ensure that your travel insurance policy covers these activities.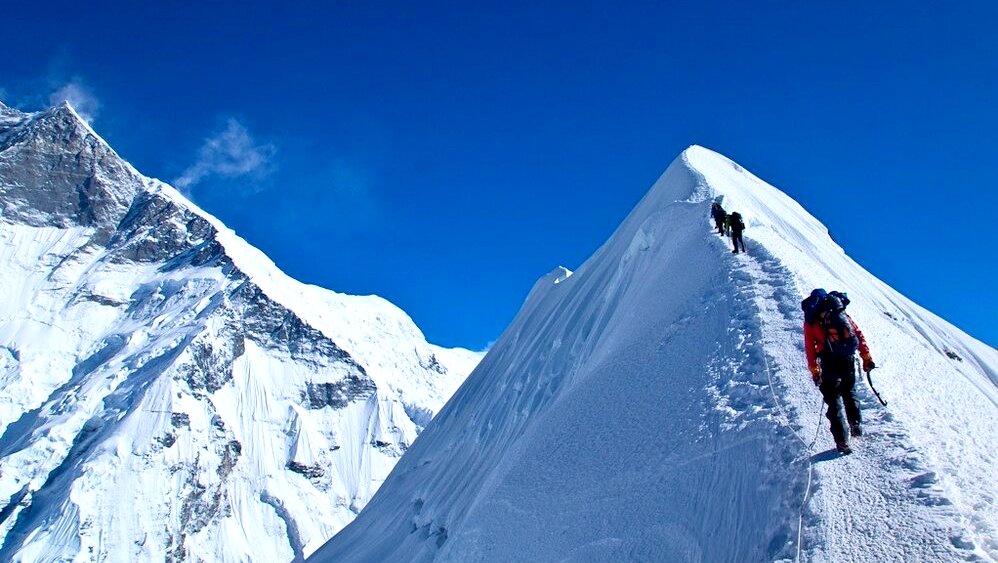 When purchasing travel insurance for your Everest region trek, read the policy details carefully and ensure that it covers all necessary aspects of your trip. It's also essential to familiarize yourself with the claims process and have the necessary contact information for your insurance provider in case of an emergency.
please, click here for the Day Activities in Nepal
If you need any further information, please contact us, Email: at [email protected], Phone: at +977- 985 100 5129 (WhatsApp)