Trekking guides play a crucial role in ensuring a safe, enjoyable, and informative trekking experience in the Everest region. Hiring a local guide not only helps support the local economy, but also provides you with valuable knowledge about the area, its culture, and the best routes to take.
Here are some reasons why hiring a trekking guide in the Everest region is a good idea:
Local knowledge
Local guides have in-depth knowledge of the trails, weather conditions, and potential hazards. They can help you navigate through difficult terrain, avoid dangerous areas, and suggest alternative routes when necessary.
Cultural insights
A local guide can introduce you to Sherpa culture, customs, and traditions, making your trek a culturally enriching experience. They can also help you communicate with the local people and provide valuable information about the villages and monasteries you visit.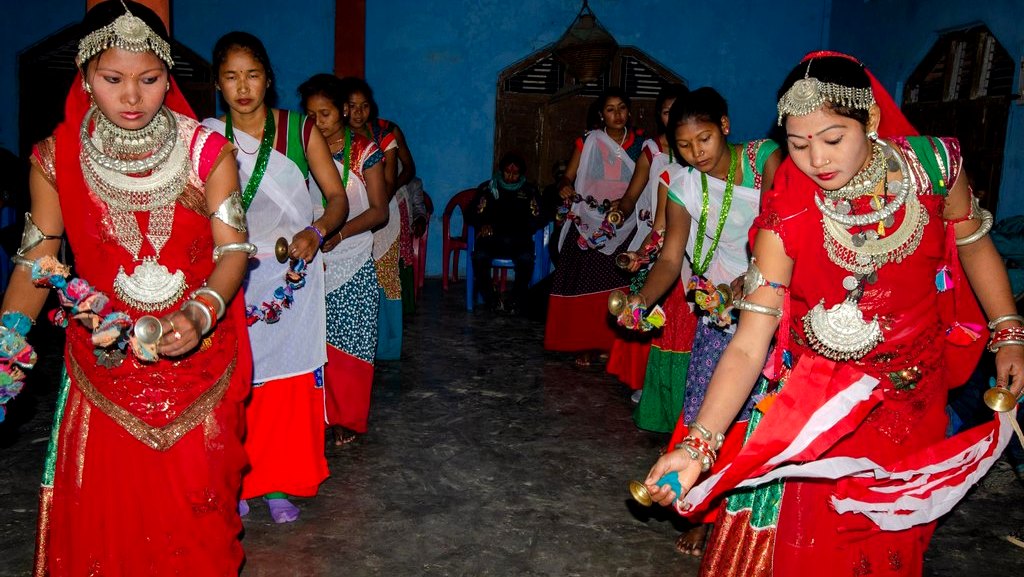 Safety and health
A good guide is trained in first aid and can assist in case of injuries, altitude sickness, or other health issues. They can also help coordinate emergency evacuations if needed.
Logistics
Guides can help arrange accommodations, meals, and transportation, ensuring a hassle-free trekking experience.
Environmental awareness
Experienced guides are familiar with the Leave No Trace principles and can teach you how to minimize your impact on the environment during your trek.
When looking for a trekking guide in the Everest region, consider the following:
Guide certification
Ensure that the guide is certified by the Nepal government and has completed necessary training courses, such as the Nepal Academy of Tourism and Hotel Management (NATHM) trekking guide course.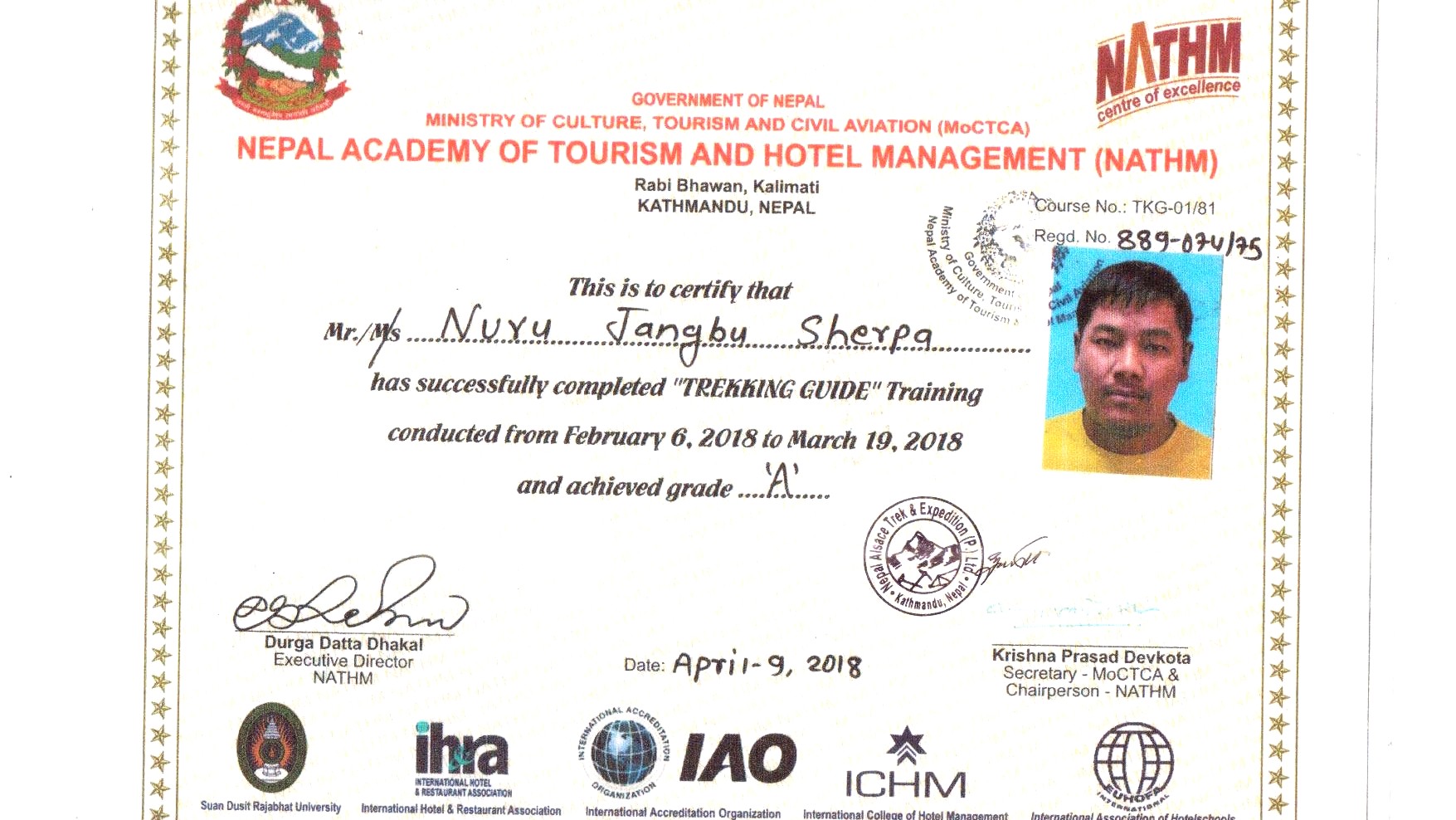 Experience and recommendations
Look for a guide with experience in leading treks in the Everest region and ask for recommendations from fellow trekkers or online forums.
Language skills
Choose a guide who speaks your language fluently, ensuring effective communication during your trek.
Responsible and ethical practices
Make sure your guide follows responsible tourism practices, respects local culture, and adheres to environmental guidelines.
Cost
Compare the costs of hiring different guides and choose one that fits within your budget. Keep in mind that the cheapest option might not always be the best in terms of quality and experience.
If you need any further information, please contact us, Email: at [email protected], Phone: at +977- 985 100 5129 (WhatsApp)