Lodges, also known as teahouses, are the primary form of accommodation during a trek in the Everest region. These establishments offer basic lodging and meals for trekkers and are generally family-owned and operated. Here's what you can expect from lodges during your Everest region trek:
Accommodation
Lodges usually provide basic rooms with twin beds, a small table, and sometimes a chair. The rooms are typically unheated, and blankets are provided for warmth. In colder months, you might want to bring a sleeping bag for extra warmth. Higher-end lodges or luxury teahouses may offer heated rooms and en-suite bathrooms.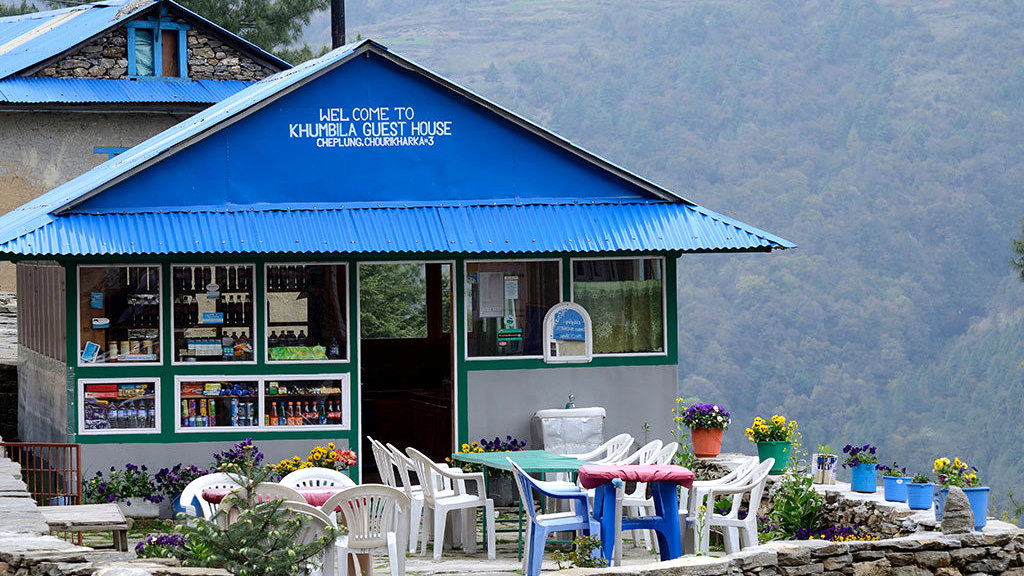 Shared facilities
Most lodges have shared bathroom facilities, which can be either western or squat-style toilets. Hot showers are often available, although they may come at an additional cost. Keep in mind that the availability of hot water can be limited, especially at higher elevations.
Dining
Meals are served in a communal dining area, which is usually heated by a central stove or fireplace. Breakfast, lunch, and dinner are available, with a variety of dishes such as rice, pasta, noodles, potatoes, soups, and local dishes like dal bhat (rice and lentil soup). Some lodges also offer snacks, soft drinks, and hot beverages like tea or coffee. Vegetarian options are typically available.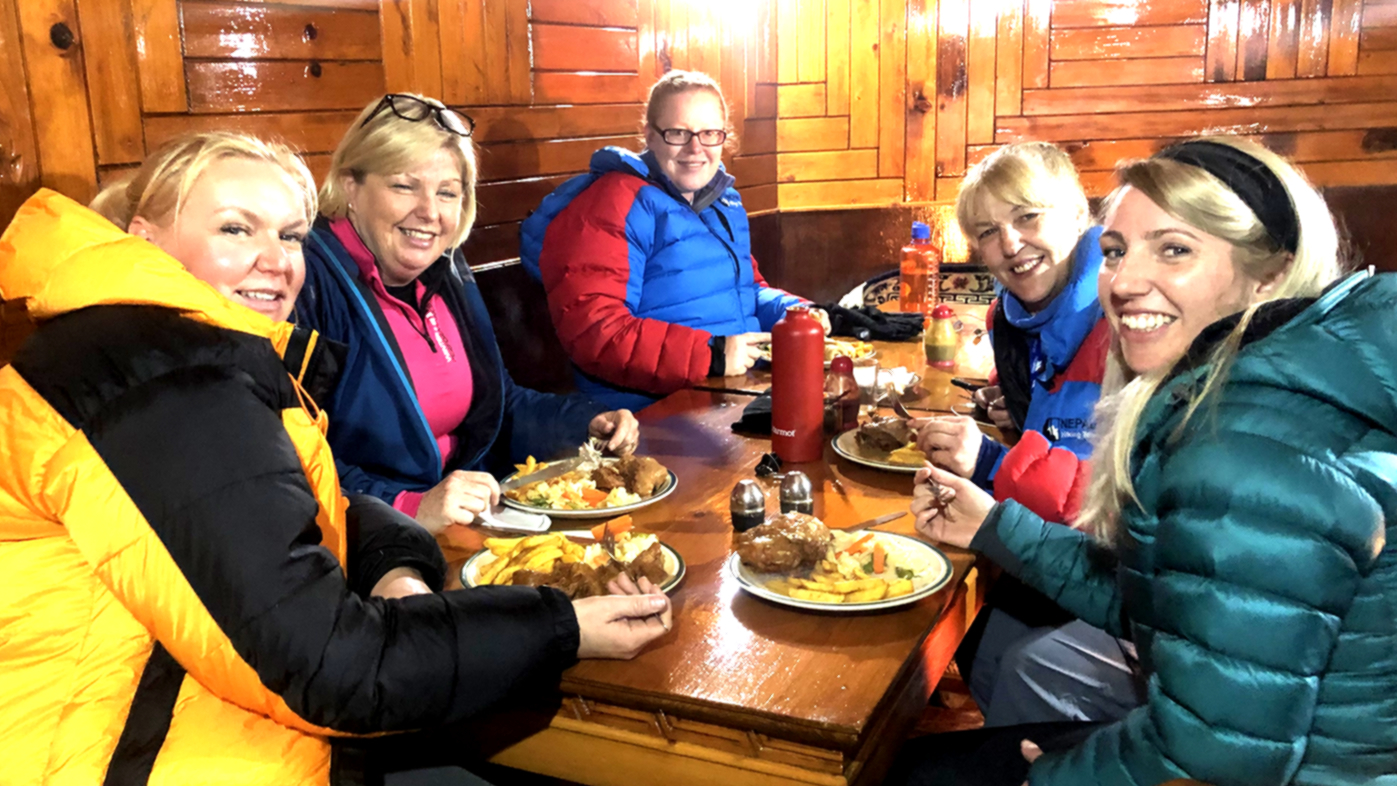 Also Read: Accommodations and Foods in Everest Trekking
Charging facilities
Most lodges have charging facilities for electronic devices, although it may come at an additional cost. Electricity can be less reliable at higher elevations, so it's a good idea to bring a portable charger or spare batteries for essential devices.
Wi-Fi and communication
Some lodges offer Wi-Fi access, but the connection can be unreliable, slow, or unavailable at higher elevations. Some trekkers choose to purchase a local SIM card with a data plan for better connectivity. Alternatively, some lodges have satellite phones for emergency communication.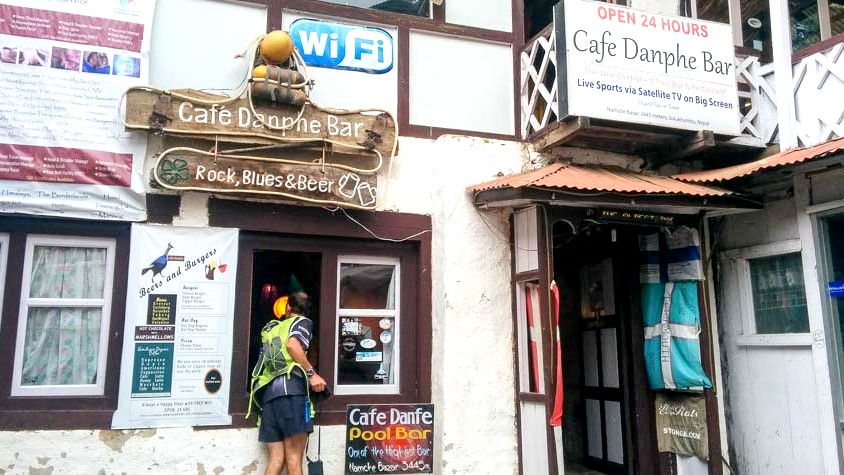 Costs
Accommodation costs in lodges range from around $5 to $30 per night, depending on the elevation, season, and quality of the lodge. Meals and other services, such as hot showers, charging, and Wi-Fi, are usually charged separately.
Advance booking
In peak trekking seasons, lodges can fill up quickly. It's a good idea to book your accommodations in advance, especially if you have specific preferences or are trekking during a busy period.
Staying in lodges during your Everest region trek is a unique and authentic way to experience local hospitality and culture while also supporting the local economy. Be prepared for basic accommodations and facilities, and remember that services and amenities may become more limited as you gain elevation.
If you need any further information, please contact us, Email: at [email protected], Phone: at +977- 985 100 5129 (WhatsApp)