Getting into Nepal is a relatively straightforward process for most travelers, but there are some key things to keep in mind as you plan your trip. Here's a quick guide to help you with the process:
Passport and Visa Requirements
Make sure your passport is valid for at least six months beyond your planned stay in Nepal. Most nationalities require a visa to enter Nepal, which can be obtained either prior to arrival from a Nepalese embassy or consulate or upon arrival at Tribhuvan International Airport in Kathmandu or at designated land border crossings.
Visa on arrival is usually available for tourists for stays of 15, 30, or 90 days. Visa fees vary depending on the duration of your stay. It is always a good idea to check the latest visa requirements and fees for your nationality from the Nepalese government's official website or your nearest Nepalese embassy or consulate.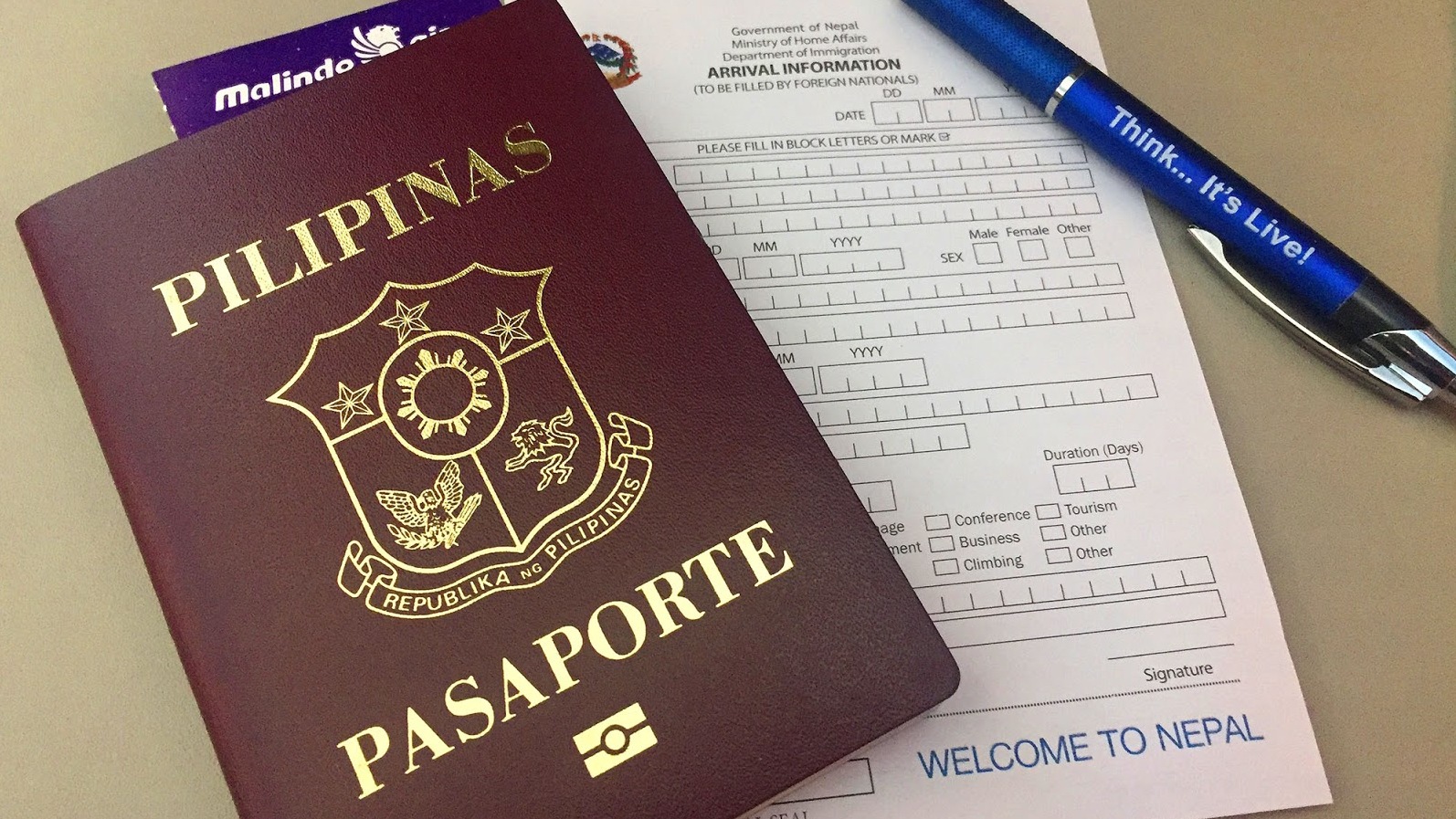 Arriving by Air
The primary international airport in Nepal is Tribhuvan International Airport (KTM) in Kathmandu. Direct flights are available from several cities in Asia and the Middle East while connecting flights can be arranged through major Asian or European hubs.
Arriving by Land
Nepal shares borders with India and China. There are several land border crossings with India, which are open to foreign travelers. The most popular ones are:
Kakarbhitta (eastern Nepal) – connects to Siliguri, India
Birgunj (southern Nepal) – connects to Raxaul, India
Belahiya (Bhairahawa) – connects to Sunauli, India
Jamunaha (Nepalganj) – connects to Bahraich, India
Mohana (Dhangadhi) – connects to Gauriphanta, India
The only land border crossing with China is the Rasuwagadhi-Kerung border, located about 140 km north of Kathmandu. This border crossing requires special permits and coordination, as it is not open to independent travelers.
Travel Insurance
It is highly recommended to purchase travel insurance before your trip, especially if you plan to trek or engage in any adventure activities. Make sure your insurance covers emergency evacuation, as helicopter rescues can be expensive in remote areas.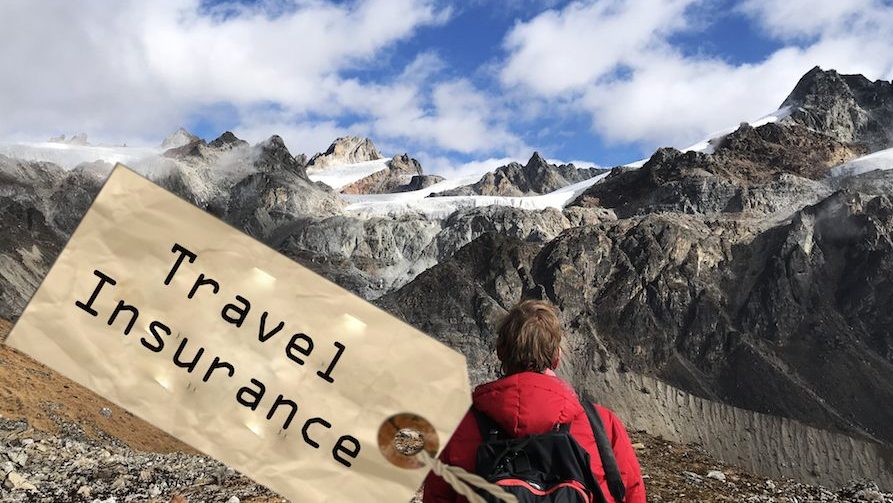 Vaccinations and Health
Consult your doctor or a travel clinic for advice on vaccinations and prophylaxis for diseases such as Hepatitis A, typhoid, and malaria. It's also important to follow standard hygiene practices, drink filtered or bottled water, and avoid consuming raw or undercooked food.
Currency and Money
The currency in Nepal is the Nepalese Rupee (NPR). It is advisable to carry cash in small denominations for local expenses. ATMs are available in major cities and towns, but they may not always be reliable. Credit cards are accepted in larger hotels, restaurants, and shops, but cash is the preferred method of payment in most places.
Cultural Sensitivity
Nepal is a diverse country with a rich cultural heritage. It's important to be respectful of local customs and traditions. Dress modestly, especially when visiting religious sites, and refrain from public displays of affection.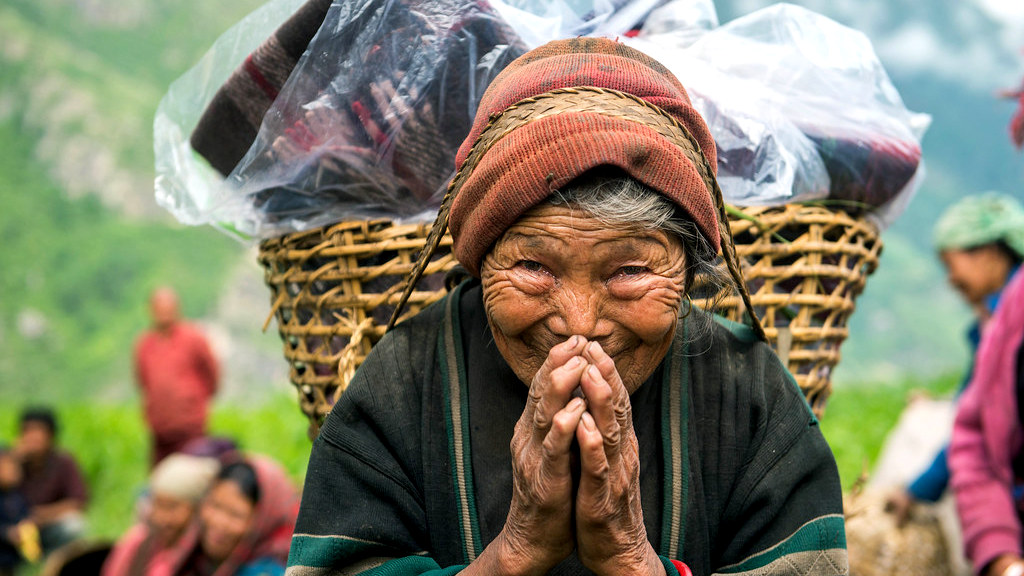 Customs regulations
There are restrictions on bringing in certain items into Nepal, such as drugs, weapons, pornography, and counterfeit currency. It's important to check the customs regulations before you travel to avoid any issues.
Entry requirements
Visitors must have a return or onward ticket, and proof of sufficient funds to cover their stay in Nepal. It's also recommended to have a travel insurance policy that covers emergency medical treatment, evacuation, and repatriation.
Flight connections
There are direct flights to Nepal from major cities in Asia, the Middle East, and Europe. If you're coming from North America or other regions, you may need to transit to one of these cities.
By following these guidelines and preparing adequately, you'll be well on your way to enjoying a memorable trip to Nepal.
Important Articles regarding traveling in Nepal
Introduction of Nepal
FOODS IN NEPAL
Before You Plan Nepal Trip
While You are in Nepal
Before Traveling Nepal
If you need any further information, please contact us, Email: [email protected], Phone: +977- 985 100 5129 (WhatsApp)