Before traveling to Nepal, it is essential to have a valid passport and obtain the appropriate visa. Here are the steps you should follow:
Passport
Ensure that your passport is valid for at least six months beyond the date of your intended entry into Nepal. Make sure it has at least two blank pages for immigration stamps and visas.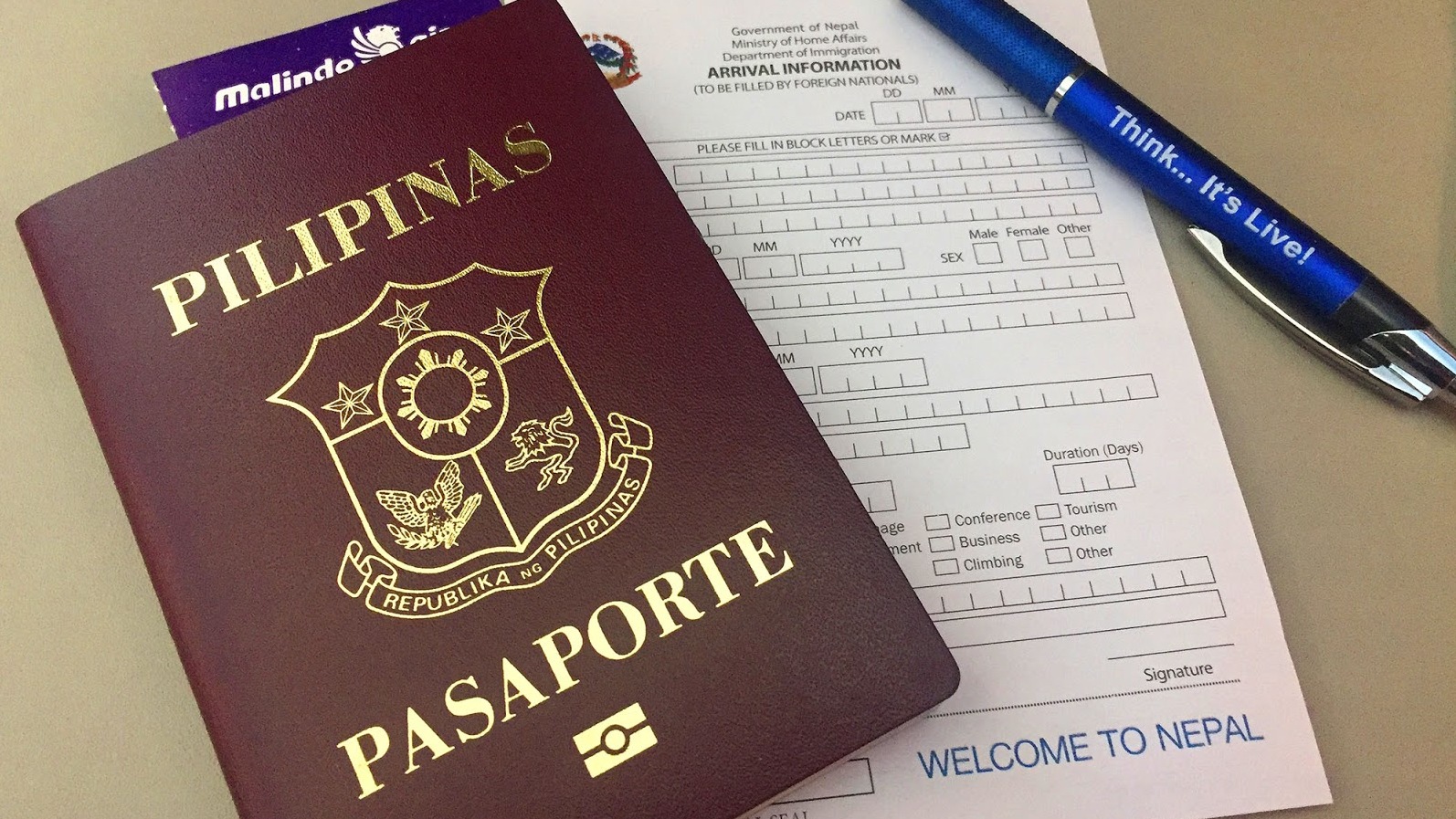 Visa
Most nationalities need a visa to enter Nepal. You can obtain a Nepalese visa in three ways:
Visa on arrival
Citizens of most countries are eligible for a visa on arrival at the Tribhuvan International Airport in Kathmandu or other designated entry points. You will need a passport-sized photo, the visa fee in cash (USD is preferred), and a completed visa application form, which is available at the airport or entry point. Visa fees depend on the duration of your stay. As of September 2021, the fees were:
15-day multiple-entry visa: $30 USD
30-day multiple-entry visa: $50 USD
90-day multiple-entry visa: $125 USD Note that visa fees are subject to change, so it's wise to check the current rates before traveling.
Online visa application
You can also apply for a visa online through the Nepal Department of Immigration's website (Online Visa Application). The online application is valid for 15 days from the date of submission, so plan accordingly. You'll still need to complete the visa process upon arrival in Nepal by presenting your passport, a printed copy of the online application confirmation, a passport-sized photo, and a visa fee in cash (USD is preferred).
Apply at a Nepalese embassy or consulate
If you prefer to obtain your visa before traveling to Nepal, you can apply at the nearest Nepalese embassy or consulate in your country. The process and requirements may vary, so check their website or contact them for specific instructions.
Special permits
If you plan to trek or travel to restricted areas in Nepal, such as Upper Mustang, Dolpo, or Manaslu, you will need a special permit. The process and fees for obtaining these permits vary, so contact a local trekking agency or the Nepal Tourism Board for more information.
Travel Insurance
It is strongly recommended that you have comprehensive travel insurance that covers medical emergencies, evacuation, and repatriation. This is especially important if you plan to trek in remote areas or participate in adventure activities.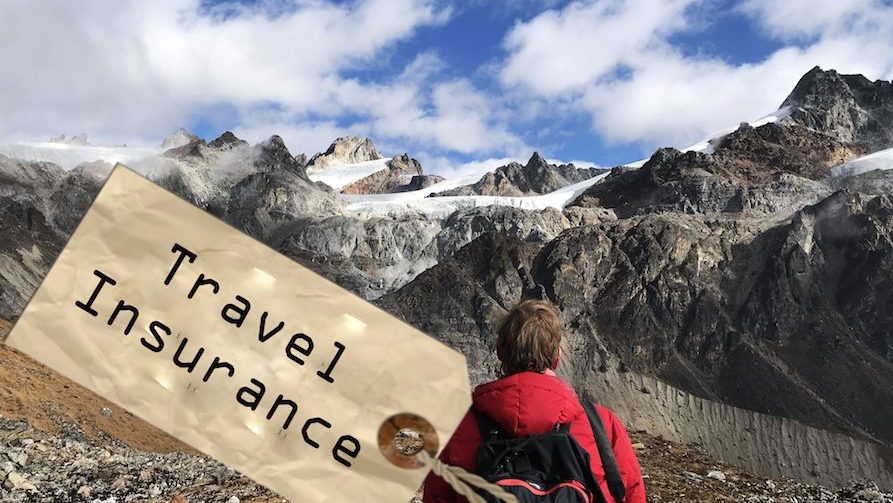 Remember to check for any updates or changes in visa regulations before your trip, as requirements can change. It's always a good idea to consult your government's travel advice website for the latest information and safety advisories related to Nepal.
Important Articles regarding traveling in Nepal
Introduction of Nepal
FOODS IN NEPAL
Before You Plan Nepal Trip
While You are in Nepal
Before Traveling Nepal
If you need any further information, please contact us, Email: [email protected], Phone: +977- 985 100 5129 (WhatsApp)