Before traveling to Nepal, it is essential to be aware of the health and vaccination requirements to ensure a safe and enjoyable trip. The Centers for Disease Control and Prevention (CDC) and the World Health Organization (WHO) are reliable sources for updated information.
Recommended vaccinations
Routine vaccinations
Ensure that you are up-to-date on your routine vaccinations, such as measles-mumps-rubella (MMR), diphtheria-tetanus-pertussis, varicella (chickenpox), polio, and your yearly flu shot.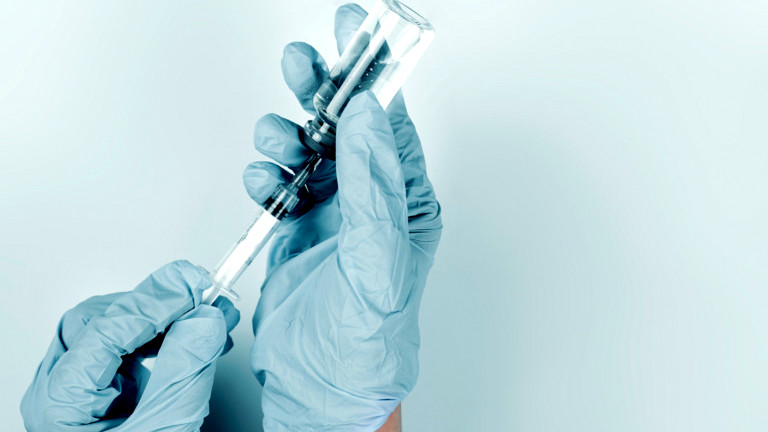 Hepatitis A
This vaccine is recommended for most travelers, as there is a risk of contracting hepatitis A through contaminated food or water in Nepal.
Typhoid
It is advised to get a typhoid vaccine, especially if you plan to visit smaller cities, rural areas, or stay with friends or relatives where exposure to contaminated food or water is more likely.
Hepatitis B
Travelers who may have contact with blood or other body fluids, engage in sexual activity with local residents, or undergo medical procedures should consider receiving the hepatitis B vaccine.
Japanese Encephalitis
Depending on the season, duration, and location of your trip, you might need the Japanese Encephalitis vaccine. This disease is transmitted through mosquito bites, and the risk is higher in rural areas and during the monsoon season.
Rabies
This vaccine is recommended for travelers who plan on engaging in outdoor activities (such as camping, hiking, or caving) or working with animals, as well as those who might be in remote areas with limited access to medical care.
COVID-19
Ensure that you are fully vaccinated against COVID-19, as it may be a requirement for entry or could help facilitate easier travel. Follow the latest guidelines and entry requirements provided by the Nepalese government or your country's embassy in Nepal.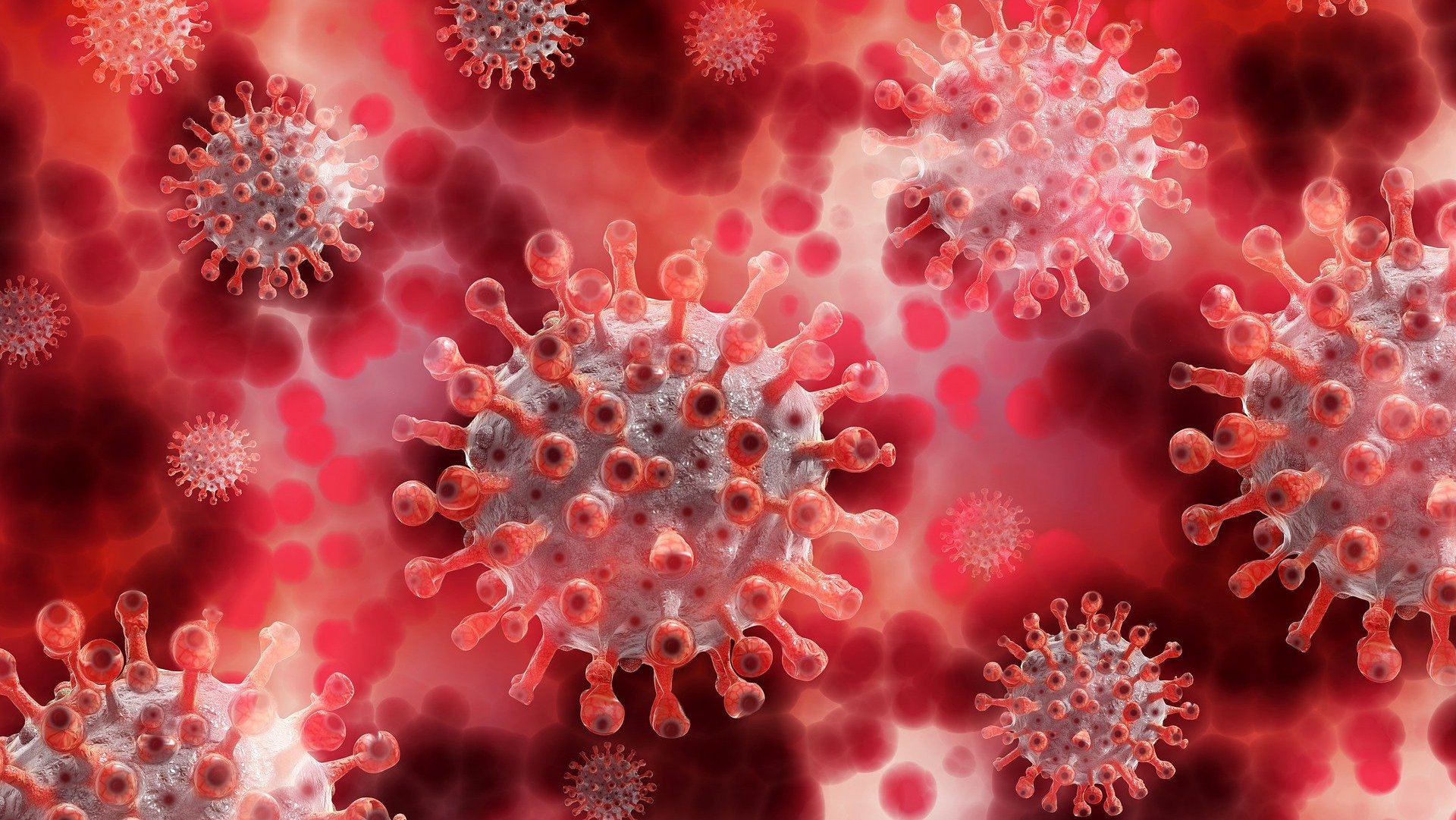 Other health considerations
Altitude sickness
If you plan to trek at high altitudes, be aware of the risk of altitude sickness. Acclimatize gradually, stay well-hydrated and consider taking medication to prevent or treat symptoms if necessary.
Food and water safety
To reduce the risk of illness, only drink bottled or treated water, avoid ice, and eat thoroughly cooked food. Use hand sanitizer and wash your hands regularly.
Insect-borne diseases
Protect yourself from mosquito and other insect bites by wearing long sleeves, pants, and using insect repellent containing DEET, picaridin, or IR3535.
Traveler's diarrhea
Consider carrying over-the-counter antidiarrheal medication and consult your doctor about obtaining a prescription for an antibiotic to treat severe diarrhea if necessary.
Finally, ensure that you have comprehensive travel health insurance in case you require medical assistance during your trip.
Important Articles regarding traveling in Nepal
Introduction of Nepal
FOODS IN NEPAL
Before You Plan Nepal Trip
While You are in Nepal
Before Traveling Nepal
If you need any further information, please contact us, Email: [email protected], Phone: +977- 985 100 5129 (WhatsApp)