Before arriving in Nepal, it's essential to be well-prepared in order to make the most of your trip.
Here are some key things to know before you embark on your journey:
Visa requirements
Most nationalities can obtain a visa on arrival at Tribhuvan International Airport in Kathmandu or at designated land border crossings. Be prepared with passport-sized photos and the necessary visa fees (in USD). Check the current visa requirements and fees for your nationality before departure.
Currency and money exchange
The Nepali Rupee (NPR) is the local currency. It's advisable to bring USD, EUR, or GBP in cash, as these are easily exchangeable. Major cities have ATMs, but they may not always work, so carry enough cash for your needs, especially when traveling to remote areas.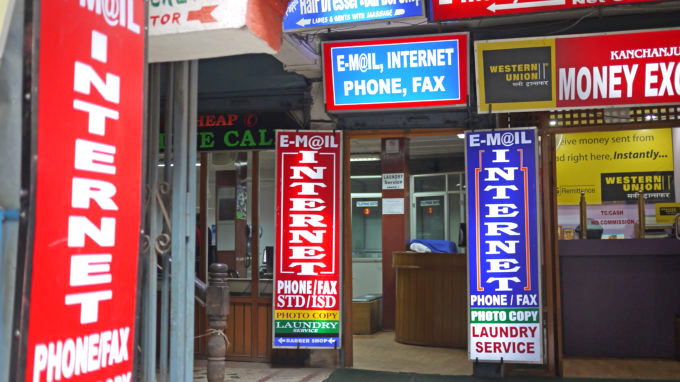 Vaccinations and health precautions
Consult your doctor or a travel clinic about recommended vaccinations, such as Hepatitis A, Typhoid, and Tetanus. Malaria prophylaxis may be necessary if you're traveling to lowland regions. Bring a basic first-aid kit and altitude sickness medication, if you plan on trekking.
Travel Insurance
Make sure you have comprehensive travel insurance that covers medical emergencies, evacuations, trip cancellations, and theft.
Culture and etiquette
Nepali people are known for their warmth and hospitality. Learn basic Nepali phrases, such as "Namaste" (greeting). Be respectful of local customs and dress modestly, especially when visiting religious sites. Avoid public displays of affection and always ask for permission before taking photographs of people or religious sites.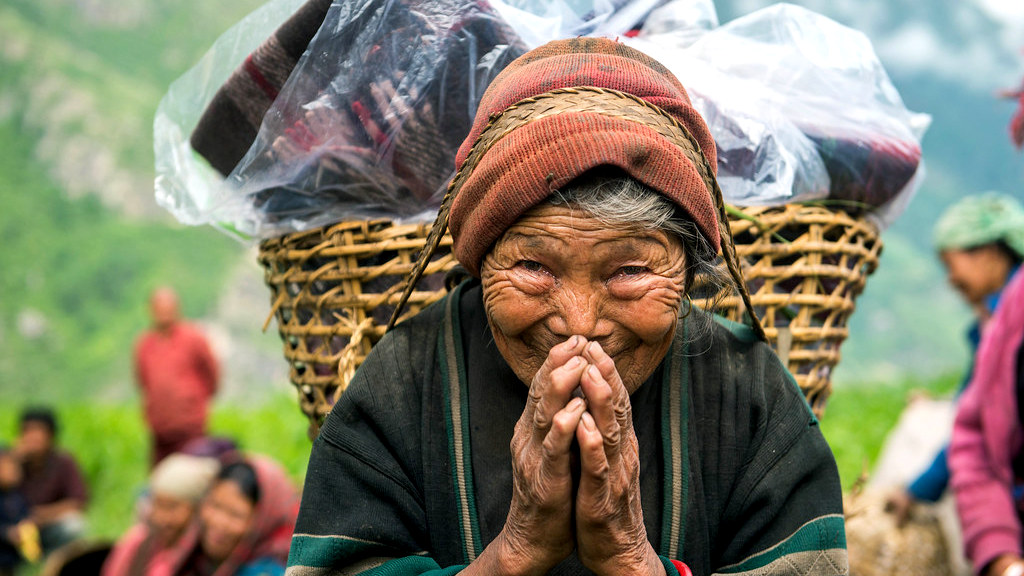 Safety and Security
Nepal is generally safe for travelers, but exercise caution and be aware of your surroundings. Petty theft can occur in crowded areas, so keep your belongings secure.
Altitude sickness
If you're planning to trek at high altitudes, be aware of the risk of altitude sickness. Acclimatize slowly, stay well-hydrated and descend to a lower altitude if you experience symptoms.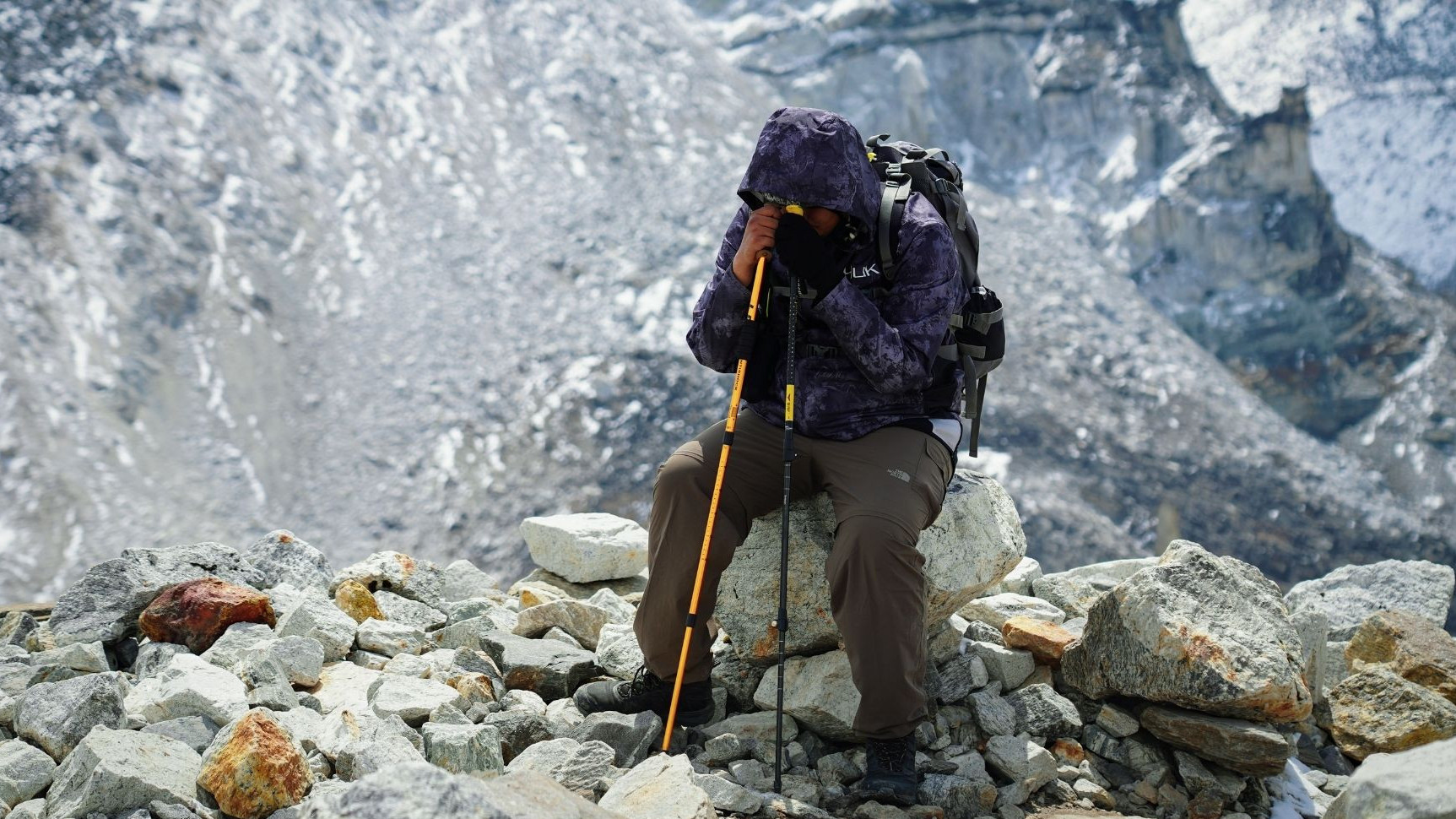 Also Read: High Altitude Sickness Prevention Tips
Best time to visit
The best time to visit Nepal depends on your plans. October and November are popular for trekking, as the weather is clear and dry. The spring months of March to May are also a good time for trekking and wildlife viewing. Monsoon season (June to September) can be challenging due to rain, landslides, and limited visibility.
Also Read: Best Time to Visit Nepal
Electricity and adaptors
Nepal uses a 220-240V power supply, and sockets usually accept Type C, D, and M plugs. Bring a universal power adapter and a voltage converter if needed.
Connectivity
Internet access is widely available in major cities but may be limited or slow in rural areas. Consider getting a local SIM card for better coverage and rates.
Lastly, be prepared for unexpected changes and delays, as Nepal's infrastructure can be unpredictable. Embrace the local pace of life and enjoy the incredible natural beauty and rich culture that the country has to offer.
Important Articles regarding traveling in Nepal
Introduction of Nepal
FOODS IN NEPAL
Before You Plan Nepal Trip
While You are in Nepal
Before Traveling Nepal
If you need any further information, please contact us, Email: [email protected], Phone: +977- 985 100 5129 (WhatsApp)