A typical day on the Everest region trek consists of a structured routine that helps trekkers maintain a steady pace while allowing for adequate rest and acclimatization.
Here's a breakdown of a typical day during your trek:
Wake up and breakfast
Your day usually starts early, around 6:00 to 7:00 am. You'll wake up, freshen up, and pack your belongings. Breakfast is generally served between 7:00 and 8:00 am. It's important to have a hearty breakfast to fuel your day's trek, which may include options like porridge, toast, eggs, or pancakes.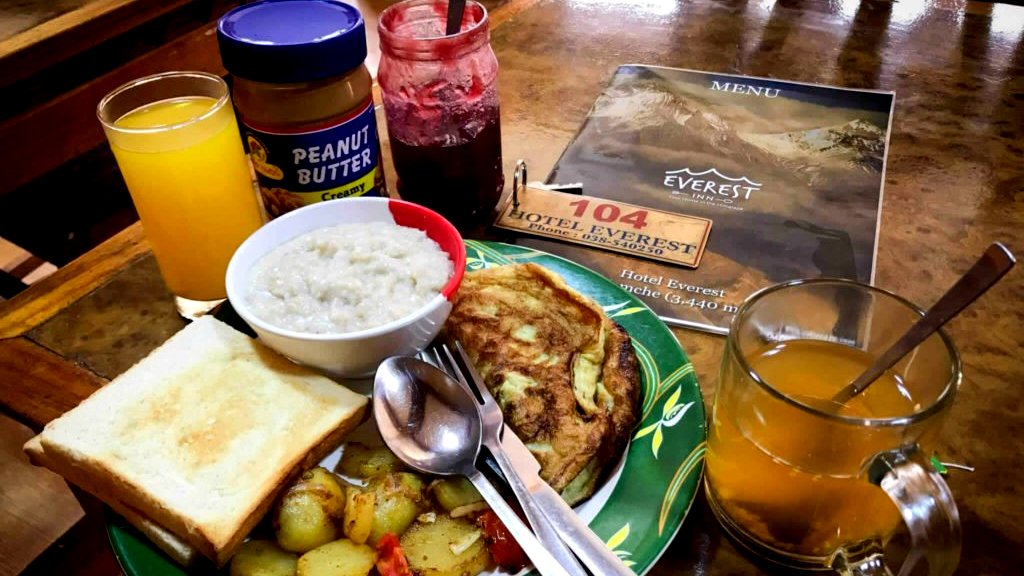 Morning trek
After breakfast, you'll begin your morning trek, which usually lasts for about 3-4 hours. This is when you'll cover most of the distance for the day. During this time, you'll enjoy stunning views of the mountains and landscapes, pass through villages, and cross suspension bridges.
Lunch break
Around noon, you'll stop at a designated teahouse or lodge for lunch. Lunch typically consists of a variety of dishes, such as rice, noodles, pasta, or local specialties like momos or dal bhat. It's essential to take your time and enjoy your meal, allowing your body to rest and digest the food.
Also Read: Accommodations and Foods in Everest Trekking
Afternoon trek
After lunch, you'll continue trekking for another 2-3 hours, depending on the day's itinerary. The afternoon trek is usually shorter and less strenuous than the morning session.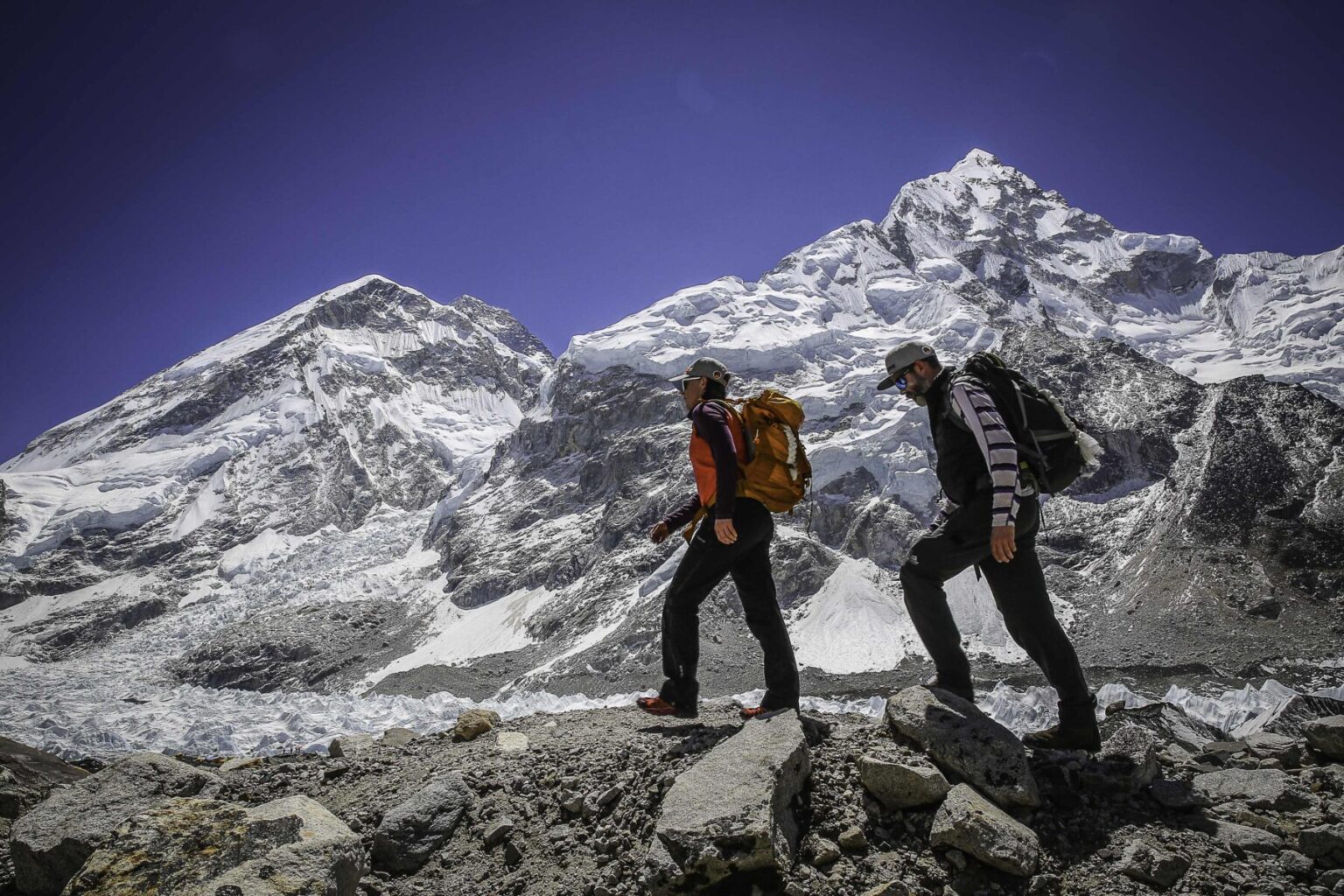 Arrival at the destination
You'll typically reach your destination for the day by late afternoon, around 3:00 to 5:00 pm. Once you arrive at the lodge, you'll check in, unpack, and rest for a while.
Evening activities
Before dinner, you might explore the nearby village, interact with other trekkers, or simply relax and enjoy the views. Some lodges may offer additional facilities, such as a heated common area, where you can socialize and unwind.
Dinner
Dinner is usually served around 6:00 to 8:00 pm. It's important to have a nourishing meal to replenish your energy for the next day. Meal options may include soups, pasta, rice, or local dishes.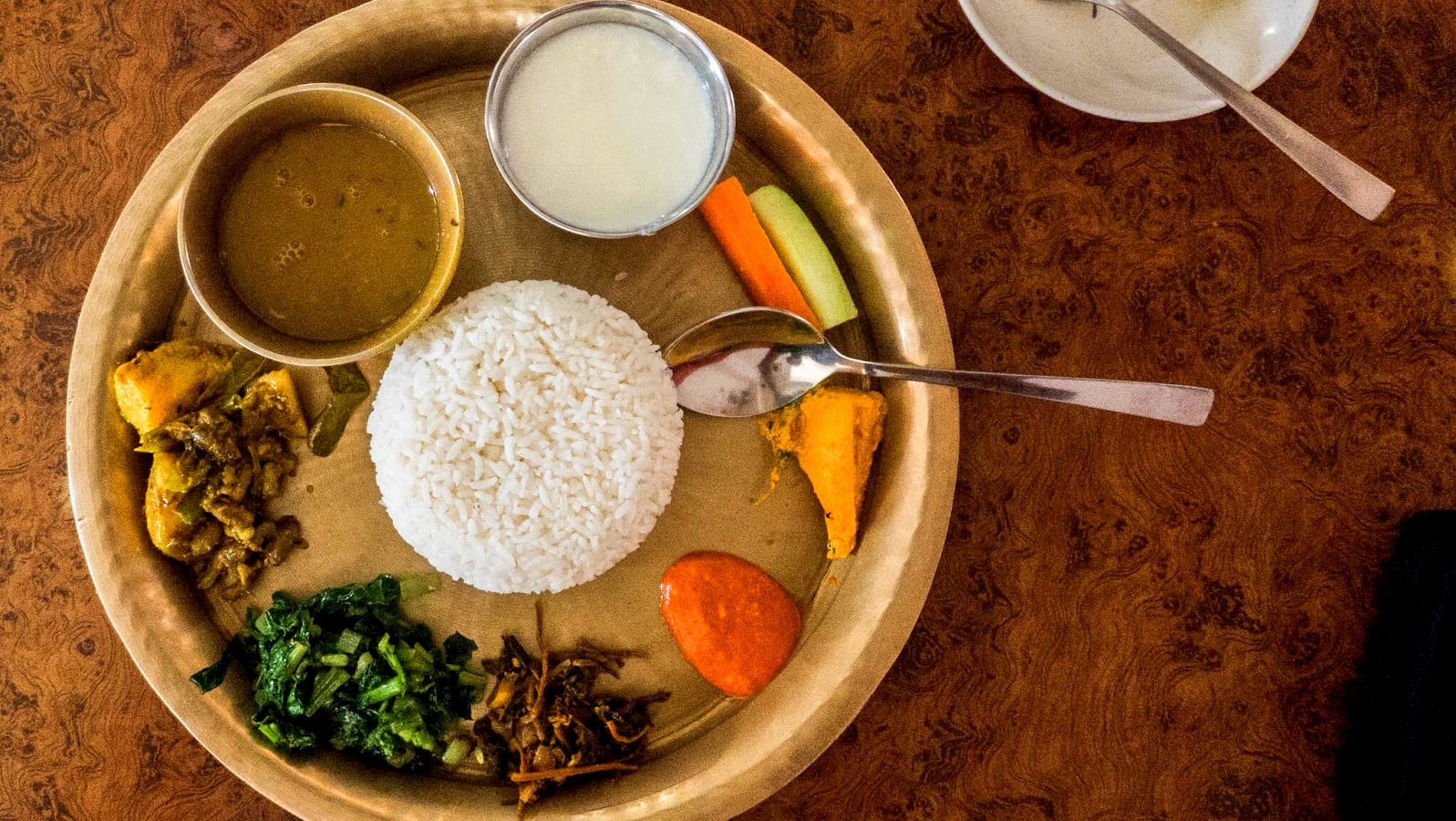 Bedtime
After dinner, it's crucial to get a good night's sleep to recover from the day's trek and prepare for the next day. Most trekkers go to bed early, around 9:00 to 10:00 pm.
A typical day on the Everest region trek is a balance of trekking, resting, eating, and enjoying the incredible scenery. Keep in mind that maintaining a steady pace, staying hydrated, and allowing for proper acclimatization are critical factors for a successful trek.
If you need any further information, please contact us, Email: at [email protected], Phone: at +977- 985 100 5129 (WhatsApp)