Trekking in the Everest Region should be on the bucket list of every adventurous soul. With its glittering landscape, resonating culture, and thousands of snowy peaks, the Everest region should be your next destination. However, the trip is not a smooth ridge. There are many aspects that you should keep in mind before planning an Everest region trek. You need to prepare yourself physically and mentally to complete your Everest base camp trek. All you need is proper trekking gear, a trustable local agency, the best and most suitable itinerary, and perfect guidance that may take you to your dream destination.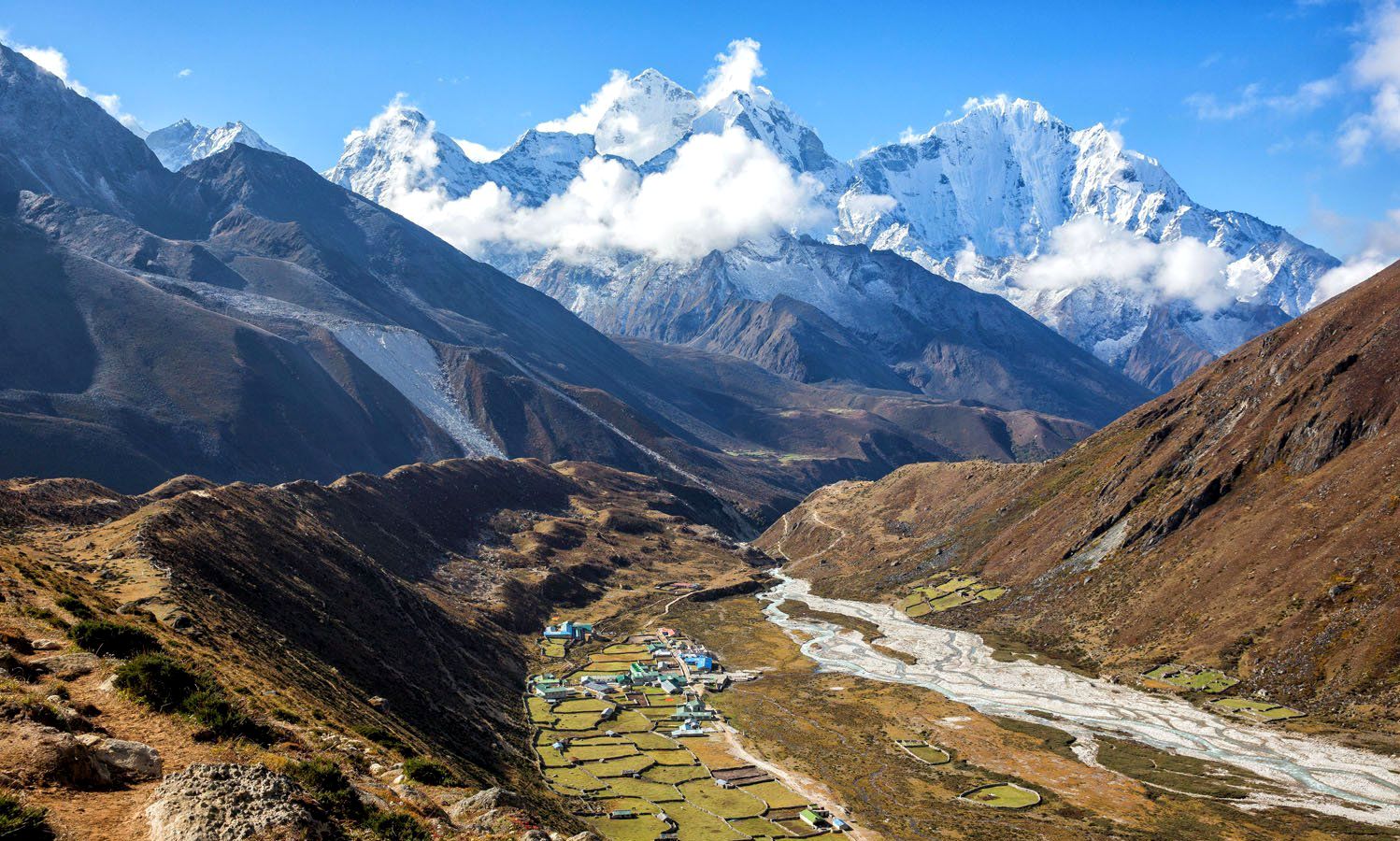 So, before departing the amazing Everest Base Camp Trek, you should consider the following 10 most important tips for a successful Everest Region trekking. These tips are not only for the Everest Region but they come in handy for various other famous Himalayan trekking trails like Annapurna Region, Langtang Region, Manaslu Region, and many more.
Select the right local tour operator
There are a lot of travel and tour operators for the Himalayas, but they are not well-professional and some might not fulfill your customized trip. So, choosing the right tour operator might be the best tip for your adventure journey. You need to see the client's reviews and work history and research their website properly before booking your trip. This will help you to conquer your goal.
Please, click here for the Everest Region Trekking Packages.
Choose a suitable itinerary according to your need
Many people just book the Everest base camp trek, to see Everest, and most people assume that it's a regular hike. But, in reality, this trip is physically demanding as well as the biggest hurdle is high altitude. We normally start the trek from 2,840m Lukla and we end at 5,550m generally, so many people might suffer from high altitude sickness during the Everest base camp trek. So, choosing a suitable itinerary offers you enough time for acclimatization and rest while gaining more altitude. It will help you to prevent altitude sickness. Also, a suitable itinerary helps you accomplish your planned destination.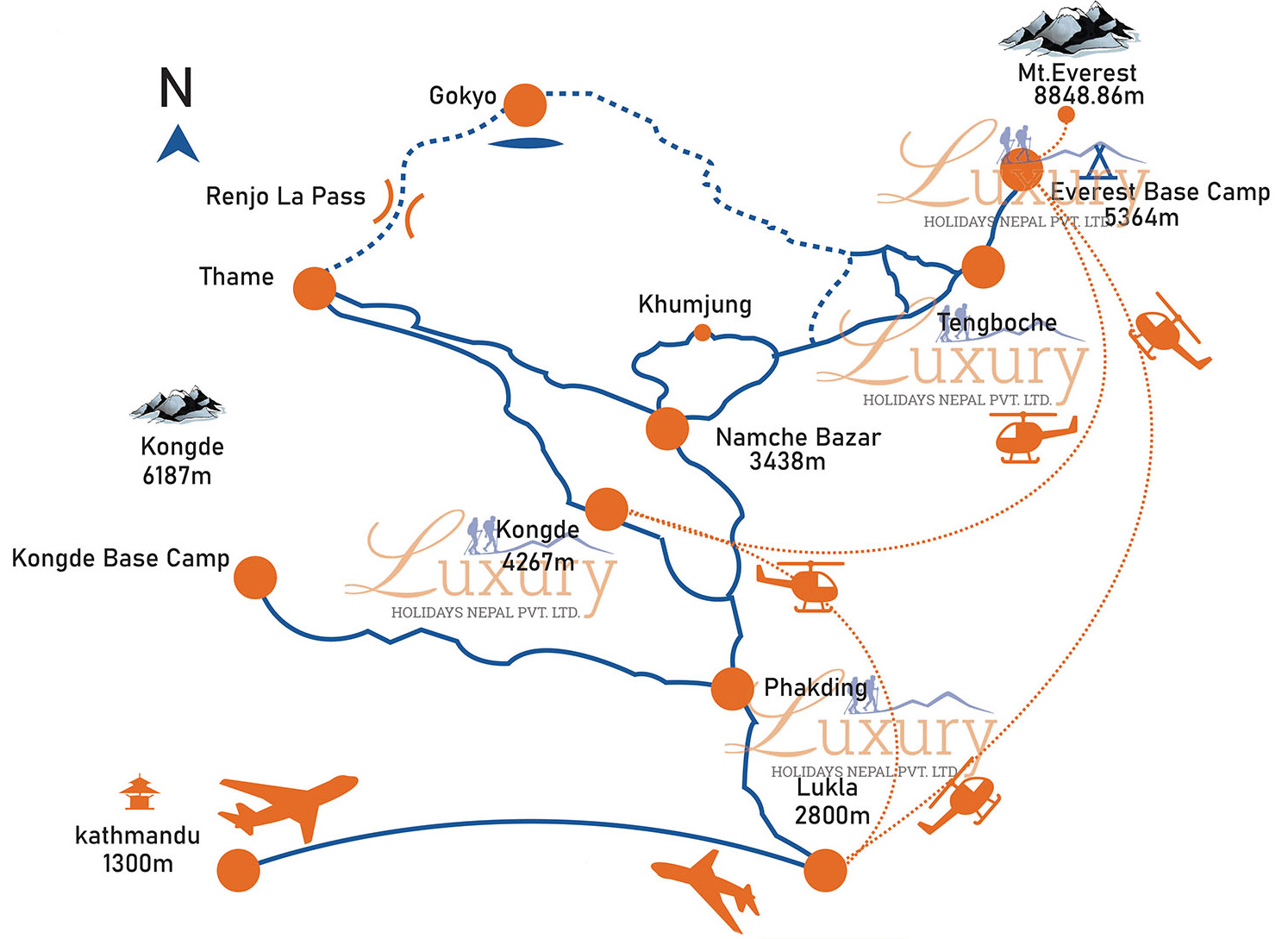 Pack wisely & Avoid excess weight
While trekking in Everest Region, you should be careful regarding your backpack and stuff that is necessary while trekking. The common mistake usually people make during their trips are excess-packing and carrying non-essential things that are unnecessary while trekking in the Everest region. While trekking in the high Himalayas, you need to be very wise with your packing list. You only need to pack the required clothes, trekking gear, food, and other necessary equipment.
Prepare yourself physically and mentally
Both physical and mental strength has a significant role in your successful trek to Everest Base Camp trek. Mentally you need to have confidence that you can do this trek no matter what so that such a willingness can take you to your delusion. Since the trek is physically challenging as well, sometimes you may feel that you can't do it. In such a condition, high willpower and a strong mentality will definitely act as important assets. At the same time, if you are physically strong and able to walk at a high altitude normally, then this might be a plus point for you.
Aware of the Altitude Sickness
While trekking in the high-altitude Himalayas, you should be aware and well-informed regarding altitude sickness and its preventive measures. Anyone can suffer from this, so you must take proper measures to avoid altitude sickness. Acute Mountain Sickness (AMS) is the initial and common effect for everyone, who were trying to hike toward a higher altitude. But, there are two serious forms of sickness called HAPE and HACE. These are more dangerous than AMS, where you require immediate medication and rescue. Normally, people feel altitude sickness, when they are not used to high altitudes but ascend quickly to the higher altitude. So, your body needs some time to adapt to the environment at a higher altitude, where the oxygen saturation level in the air is less than at a lower altitude. So to avoid all these forms of altitude sickness, we need to walk slowly, we need to take proper rest (acclimatization) and we should keep our bodies hydrated so that we can easily chase our destination.
Also, Read-High Altitude Sickness Prevention Tips
Acclimatization is Key
While planning for a long trek like the Everest Base Camp trek, you should remember such a trip as a marathon. Most of our bodies are not used to the higher altitude where we found thinner oxygen in the air. So, your body takes some time to get balanced with the respective environment. So, for the Everest region, we normally start acclimatizing our body above 3500m (which is normally Namche Bazaar) and in the second phase, we take some rest at 4,400m (which is Dingboche village). Such acclimatization is key to success in the mountains. Make sure that your itinerary includes enough acclimatizing days.
Slow and Steady Pace
While trekking in the Himalayas and high mountains saving energy is very essential. Your body requires more calories to maintain your body temperature as well. In the beginning days of trekking, you may feel more excitement and most trekkers overuse their energy for walking at a strong pace, moving here and there, and using energy for non-essential purposes. In the beginning days of trekking, there is a lot of excitement among trekkers. Most travelers tend to overuse their energy and walk at a strong pace, draining energy for later days.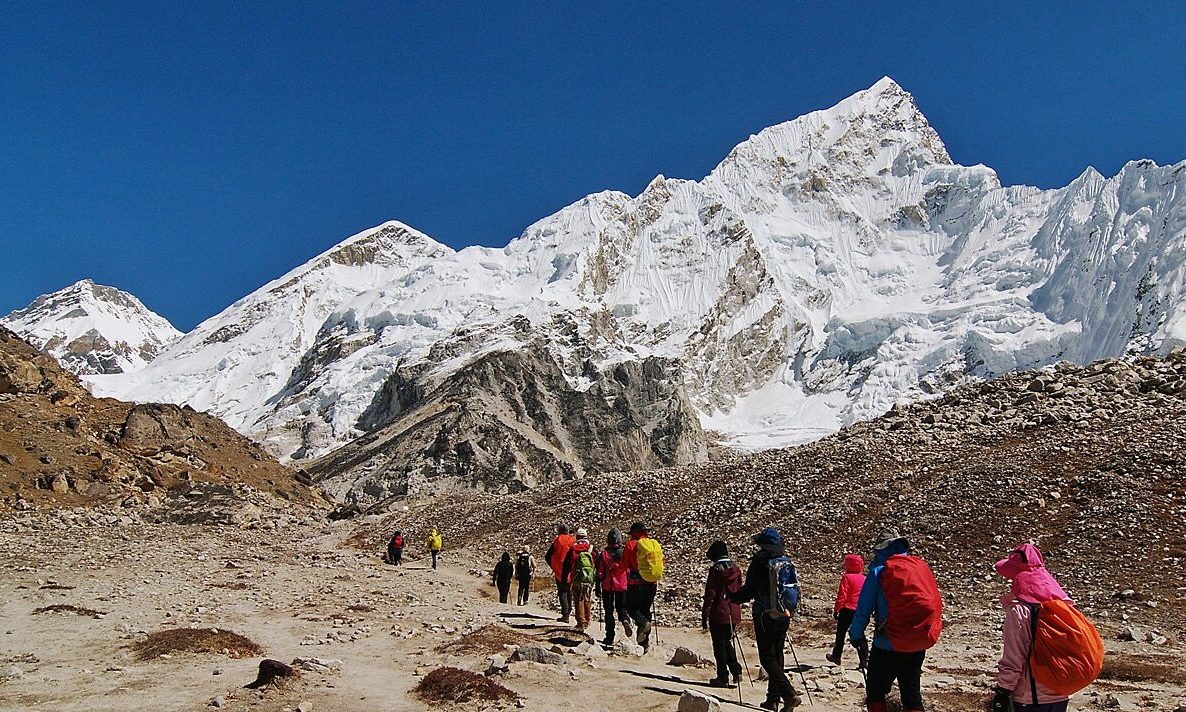 Since the treks are days long, you need to conserve your energy and maintain a slow and steady pace, which will help your body and muscles start getting used to it gradually. If you are out of breath you are hiking too fast. So, you must slow your hiking pack while ascending to high altitudes. Make sure that, to keep your energy for a longer time, which is very necessary for more challenging days at higher altitudes.
A balance Diet is Necessary
A balanced diet, enough calories, and energetic food play a significant role in your successful Everest base camp trek. We need a lot of energy in such high mountain treks so proper food and a balanced diet are very necessary. You need food that includes mostly high protein along with carbohydrates and vitamins. Apart from this, comfortable sleep is also very important for successful high Himalayas trekking. So, without compromising anything, you can eat enough while trekking in high mountains.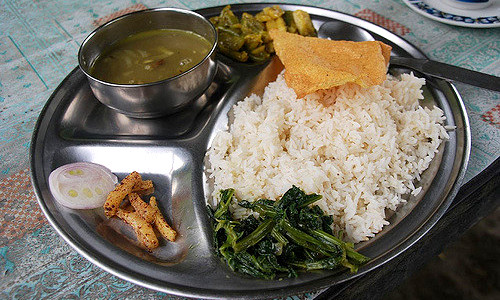 Stay Hydrated
Water or any kind of soup-related thing is very essential to survive in high elevations. Keeping your body hydrated is the best thing that can help you to maintain your body's oxygen level at high elevations. Hydration is a very essential factor that will keep the blood thin to carry enough oxygen to the blood circulatory system, including the brain as well. If you do not intake sufficient water, there would be more chances to get sick from altitude sickness. So, take enough fluids, it can be drinkable water, tea, coffee, soups, and lentil soups. We normally suggest taking 4lit of fluid every day while trekking at a high altitude.
Plan a few extra days while trekking in Everest Region
Weather in the mountain regions is always unpredictable, especially in the Everest region, we normally fly from Kathmandu to Lukla. So, there are always high chances of cancellation of flights. The visibility and weather conditions in the Everest Region change so rapidly. No, matter how good the weather looks in the weather forecast, there will always be chances of flight delay and cancellation.
So, you should prepare yourself for possible delays in flights and any other runtime obstacles in the mountains. So, we highly recommend adding a few more days to your trip so that you have the flexibility to change your itinerary accordingly.
For a complete guide on trekking in Nepal, please click here.
If you need any further information, please contact us, Email: at [email protected], Phone: +977- 985 100 5129 (WhatsApp)