[TOC]

Nepal is blessed with a never-ending wonder of natural beauty such as breathtaking scenery, fascinating mountains, and enthralling lakes. However, this is a rather regular occurrence. The question is besides the beauty of nature, what makes Nepal so unique and special that every year thousands of tourists fly here to explore different cities and villages of the country.

Nepal is not only endowed with breathtaking landscapes, but also with people who help to shape the country as a whole. Nepal is home to about 29.14 million people who are divided into 103 ethnic groups and distributed across 147,181 square kilometers. The topography of Nepal is unique, as it is situated between two enormous states, India and China, and is a landlocked treasure. Of course, Nepal is synonymous with the Himalayan Mountains, the highest of which is Mt. Everest. Terai, a tropical lowland, and the hilly midlands, which have a higher population density. The diversity of civilizations and traditions inspires the diversity of geography. Harmony in diversity, religious tolerance, and the people's kind and calm mood give a special charm and attraction that is never overlooked.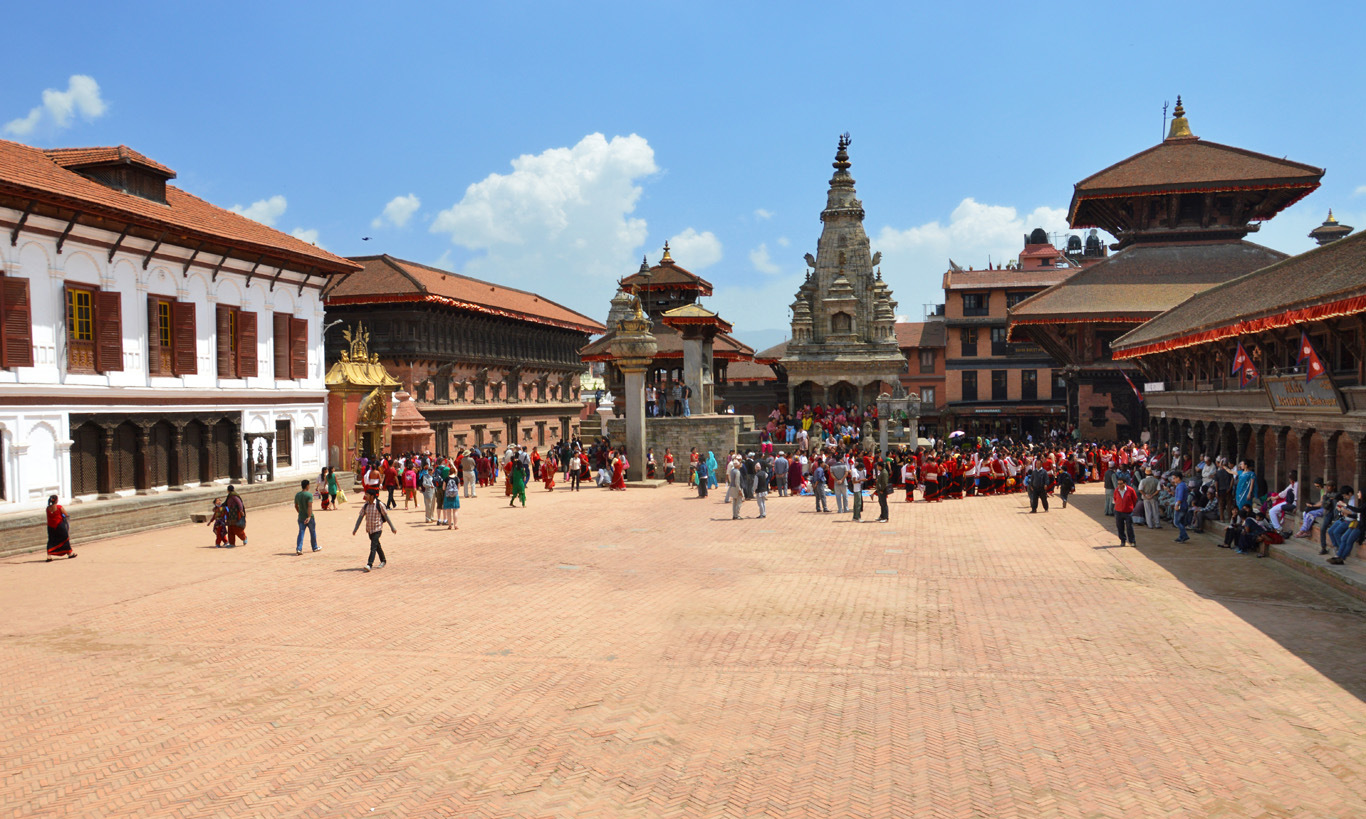 Religion is a vital and deeply ingrained aspect of Nepalese culture and The religious homogeneity of Nepal is the country's next distinguishing attribute. Although Nepal is the world's only legally recognized Hindu state, with up to 80% of the population practicing Hinduism, numerous religions are practiced here such as Buddhism, Christianity, Islam, and other religions that have influenced the country. The religious uniformity that exists in Nepal, notably between the Buddhist and Hindu communities, is thus a notable trait. The numerous social practices and frequent socio-religious celebrations that pour into the streets and squares of Nepal's cities and villages reflect the country's rich cultural past. There isn't a day or a place where some form of event, no matter how little, isn't being celebrated. Religious tolerance is evident at Temples, Masjid, Church, and Stupas, where everyone is treated with dignity and respect. As a result, it is understandable that Nepal has never had religious tensions among its population.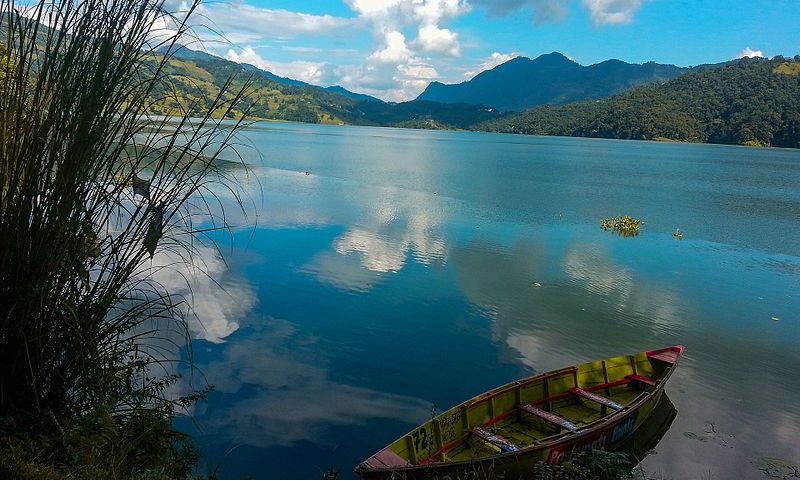 Nepal is a place of isolated mountain communities where people make a living by cultivating their own food on the thousands of hill terraces that climb even the hardest incline. Mechanized farming is unheard of in Nepal, where 86 percent of the population is subsistence farmers; the fields are freed by water buffalo and ox, and the corn is harvested and threshed by hand, and processed by water mills. This is all part of the day-to-day work for the majority of Nepalese people.
Please, click here Cultural and Historical Tours package in Nepal.
Before the unification of Nepal as a nation, the country was controlled by a succession of monarchs. Each administration has left behind its own culture, custom, way of life, and, most notably, architecture, which has served as a legacy for Nepalis and a source of wonder for visitors. The Licchavi dynasty is said to have migrated from the Indian plains to the Nepalese hills in the 4th or 5th century. The trade with India and China grew stronger under the Licchavi dynasty, resulting in an influx of culture, intelligence, and technologies. As history shows, Nepal was divided into countless kingdoms, each governing over a different section of the country. The Mallas dominated Kathmandu and the surrounding areas from the 10th to the 18th centuries, imposing a consistent religion known as Hinduism as well as other social rules throughout Nepal. After all these centuries, the temples, palaces, and stone-paved walkways are still standing. Many durbar squares, such as those at Basantapur, Patan, and Bhaktapur, appear to be frozen in time, displaying the royalties and way of life of the past in the most realistic way possible. The impact of Nepalese architecture may be observed all over China, as well as in Japan.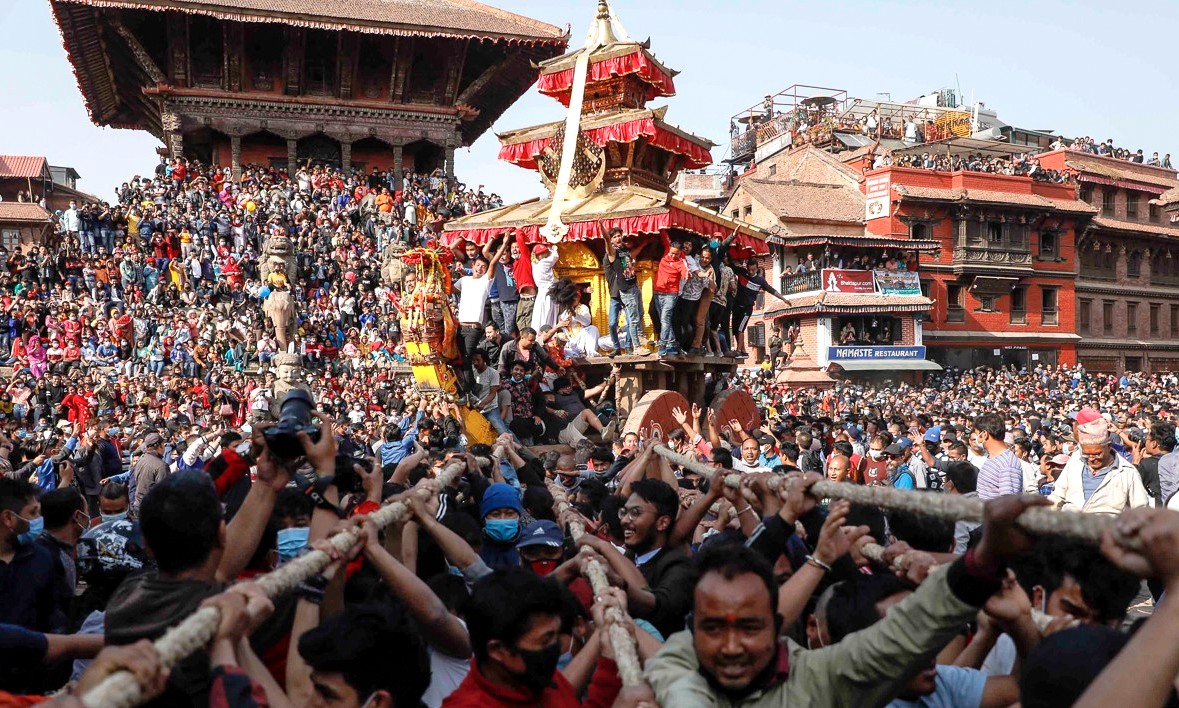 Please, click here for the amazing luxury tour packages in Nepal.
In the evolution of its culture and way of life, modern Nepal has witnessed various influences from around the world. On the same street, there is a shrine and a large shopping center, which seems a little strange. Nepal is caught between the old and the new, the modern and the ancient, or the medieval culture and the westernized way of life. However, everything appears to fit in the space without interfering with the natural flow of life. Luxury hotels in the distant foothills or high-speed internet on the summit of Mount Everest demonstrate how tourism has spawned a broad flood of visitors that caters to backpackers and individuals seeking luxury travel, soul seekers and pilgrims, as well as explorers and adventurers.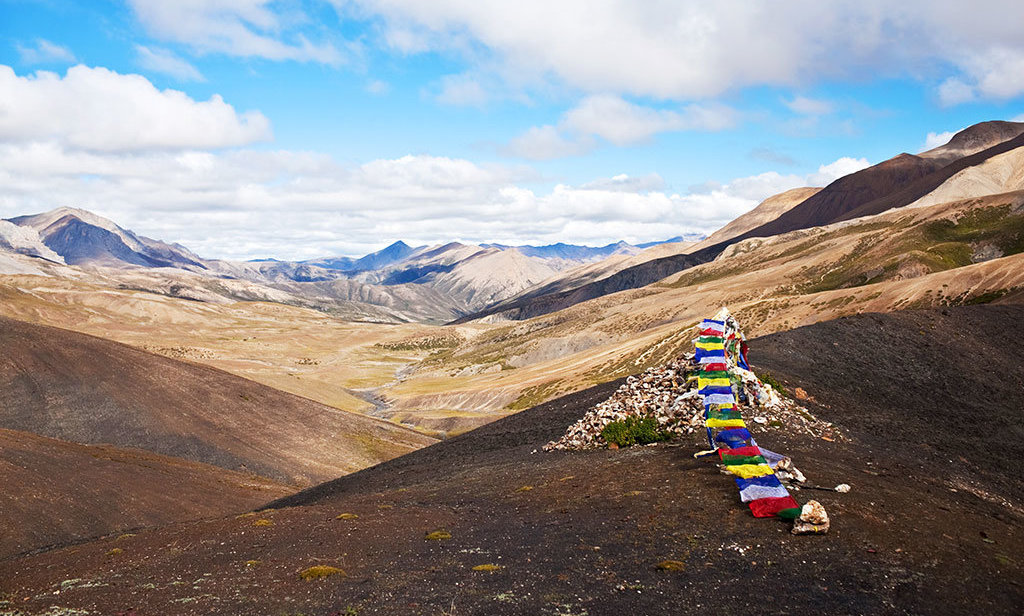 Nepal is unique because of its diversity in every element of life, but there is also an unwritten standard of conduct that coexists to allow Nepalese to live in peace. With a huge smile and an open heart, we can undoubtedly fill the hole of missing home by welcoming our guests as gods. Nepal and Nepalese are unique and an example to the world because they find happiness in small things, are devoid of deception, and give everything when needed with a smile.
Also read: Top 12 Festivals in Nepal
If you need any further information, please contact us, Email: [email protected], Phone: +977- 985 100 5129 (WhatsApp)