Nepal has been an amazing tourist attraction for a long time because of its distinctive culture and religions, snow-capped mountains, magical landscapes, and hundreds of traditional temples and monasteries including rich biodiversity. The adventurous topography attracts thousands of adventure seekers from around the globe. A small country that covers the lowest land to the top of the world in its lap and it is privileged with rich natural beauties like gorgeous valleys, dense forests, national parks, conservation areas, thousands of giant mountains, and ever-flowing glacial rivers from mountains to the lower belt. Those endless possibilities of tourism make Nepal a perfect destination for travel enthusiasts around the globe.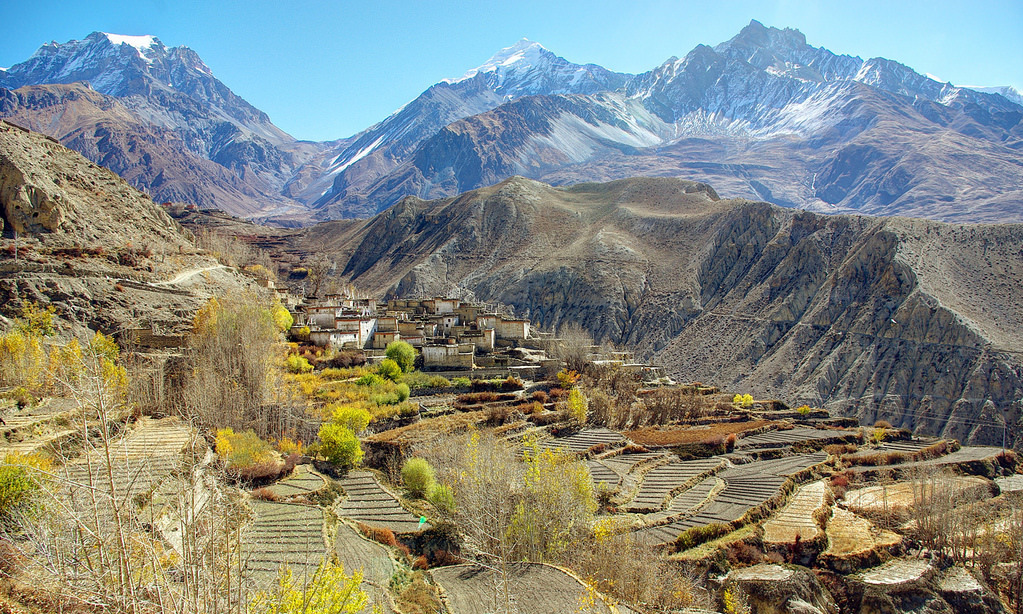 Nepal has basically a moderate climatic structure with five major climatic seasons that can be experienced around the year - spring, summer, monsoon, autumn, and winter. You can travel any season in Nepal, as it doesn't have extreme weather conditions in any season. However, there are the best seasons to travel in Nepal and autumn is one of the best for travelers to explore the authenticity of Nepal. Normally, when the monsoon season ends in the first week of September, the weather starts to see more clearly, the atmosphere is more chilled, green valleys and forests look more natural and the views are amazing. Normally, in Nepal, autumn starts from mid-September to November. Little cold weather, clean mountains during the night, warm and clear days, and clouds starting to appear in the afternoon are the major features of the autumn season.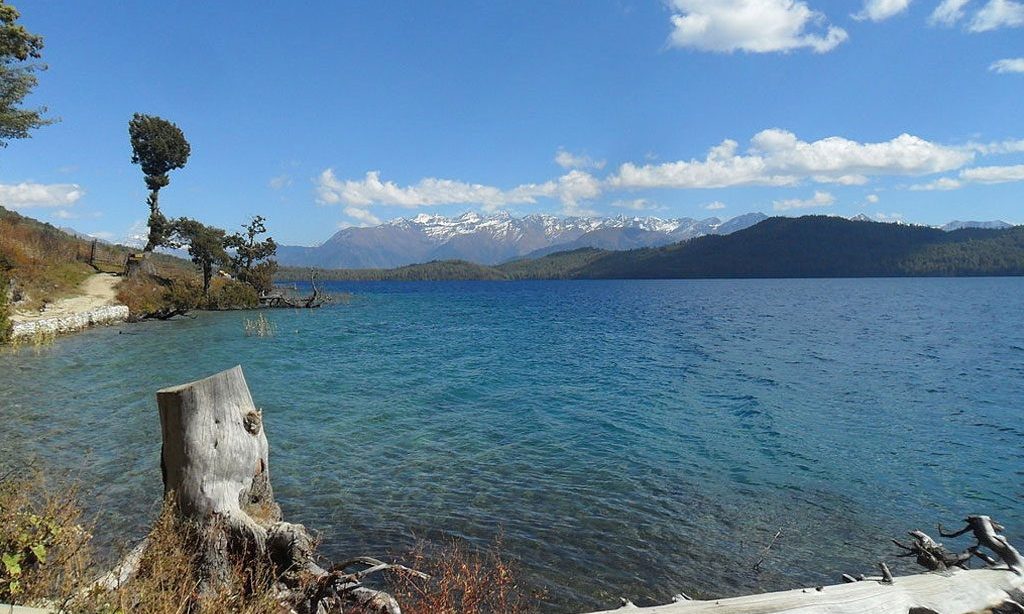 There are numerous reasons to trek and travel in Nepal during the autumn season. Here, we tried to bring a few of the major things that make you excited to travel to Nepal during the autumn season.
Clean visibility and pleasant weather
After the rainy season, neither constant rain disturbs you nor does the extreme temperature bother you. The weather looks cleaner and the blue sky starts to appear with the breeze of fresh air making you more romantic. Since the country is filled with high mountains and astonishing landscapes, visibility is the major thing to experience all those beauties. When you are trekking in high mountains, the expectation will always depend on pleasant weather, great visibility, and a warm forecast that makes your trek memorable and more enjoyable as well. Trekking in high mountains is always a difficult task and if the weather does not support you, it gives a bad experience for the traveler.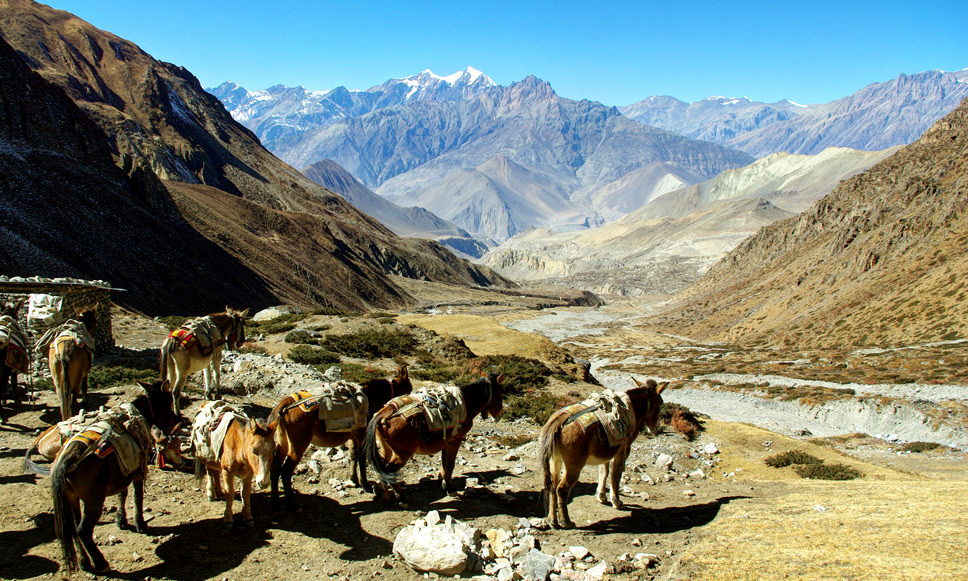 So, choosing Nepal for your travel destination is superb, and choosing Nepal in the best season is a lifetime experience.
Please, click here for the best Helicopter tours in Nepal in Autumn.
Beautiful Forests and green trails
During autumn, forests look more green and become dense which is shown in the trekking trail as well. Since many beautiful trekking trails in Nepal pass through the lush green forest to the high mountain alpine forest. The trekking trails with off-the-beaten stuff are very beautiful with green vegetation in the pasture and grassland, amazing green forest and colorful flowers, and clear green far views on a pleasant sunny day with blue sky.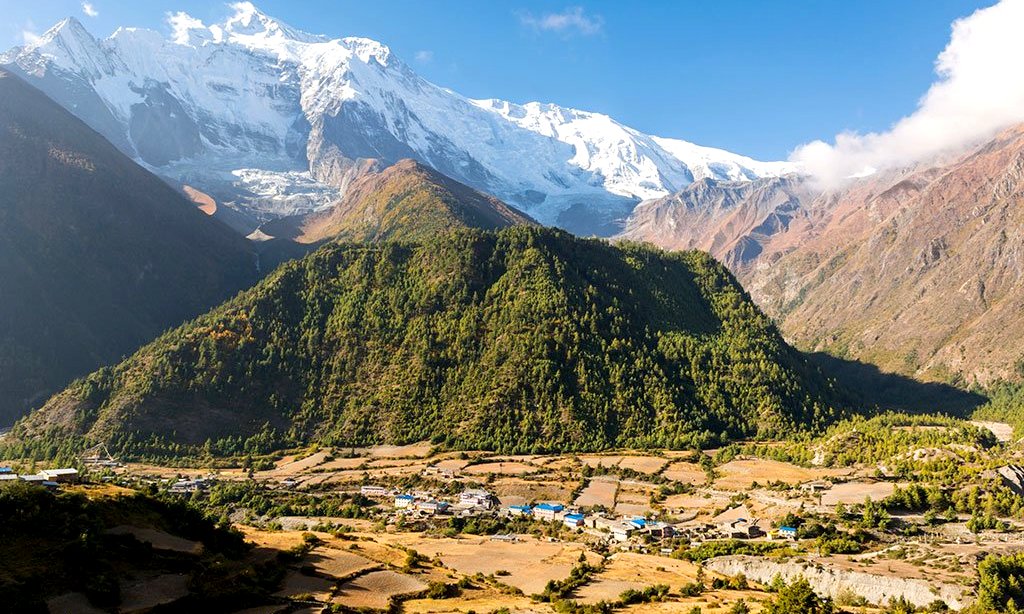 Festival season in Nepal
The biggest and major festivals can be easily experienced in the autumn season. The festivals like Dashain, Tihar, Chhat Puja, Mani Rimdu, Indra Jatra, and other many small occasions are mostly celebrated in the autumn season in Nepal. So, these are extra privileges for travelers to experience Nepal's culture, tradition, and festivals from the close, and also they can participate and involve in such festivals as well.
Also, Read Popular Spring Treks in Nepal.
Low risk of any disaster and unfortunate incidents
Many trekkers and climbers have been passing away every year due to their bad timing for such mountaineering activities. But autumn is often considered the best and low risky time for any trekking and adventure activity. During autumn neither there is too much snowfall or heavy rains. The mostly atmosphere is a pleasant, warm day and a clear blue sky. There is less risk of floods, landslides, heavy snowfall, storms, avalanches, or any other unpredictable disaster. Climates are mostly predictable and assumable. We can mostly chase the sunset in the snow-capped mountain in the autumn season only.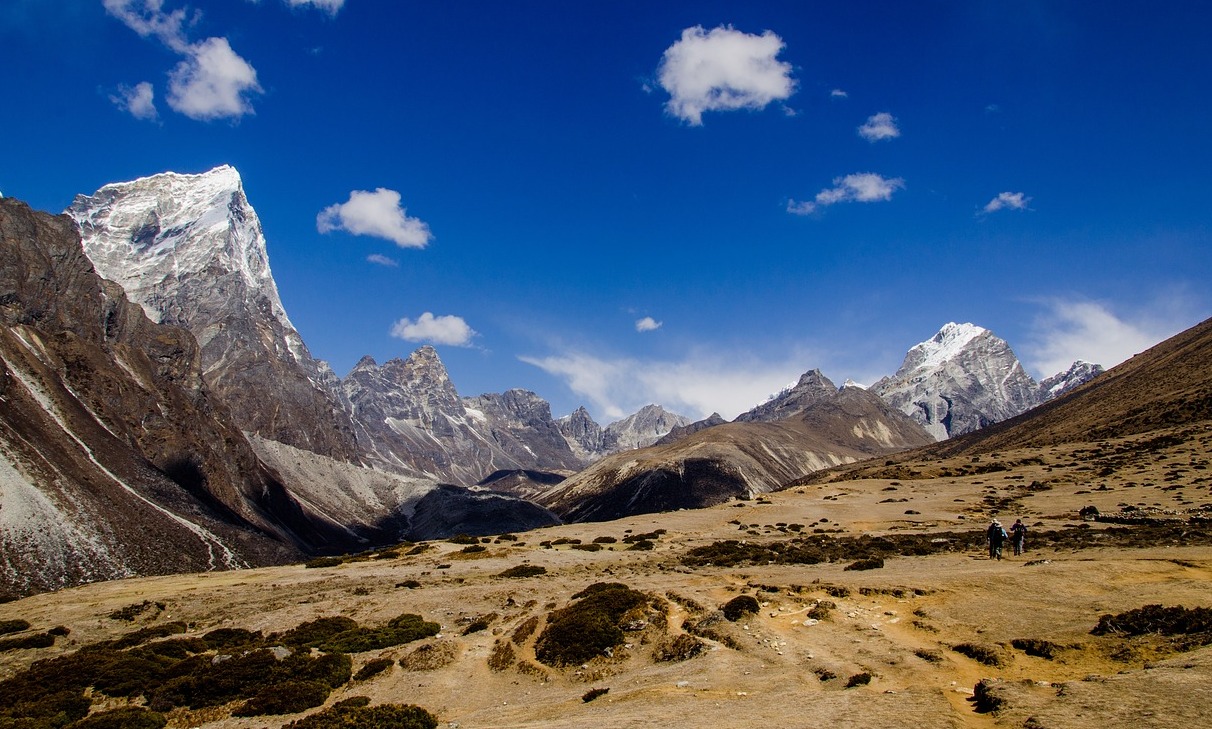 When you are in Nepal, there are hundreds of popular and exciting activities that can be done. You start to explore the cultural heritage sites in Kathmandu before departing to the mountains for trekking. You can be surprised by the amazing Nepalese traditional hospitality and local cuisine in Thamel. You can also explore the market in Thamel, a city tour of UNESCO World Heritage sites, and traditional settlements in Ason Chowk, Patan, and Bhaktapur. The Helicopter Tour is another mind-blowing experience including Adventure Sports, Jungle Safari, Pokhara/Chitwan/Lumbini tour, and many more.
Spring and autumn are considered the most suitable season for trekking and travel in Nepal. More convenient for every aspect of travel. Though, there is no restriction for trekking in any season. With the proper plan and management, you can go on any trekking route around the year in Nepal. All of these five seasons have diverse specialties in landscapes, geography, topography, climatic structure, and scenery view.
If you are looking for other trekking options in Nepal, please click here.
If you need any further information, please contact us, Email: at [email protected], Phone: +977- 985 100 5129 (WhatsApp)