Travel insurance is an important consideration when planning a trip to any destination, including Bhutan. It can provide financial protection and support in case of unforeseen circumstances, such as medical emergencies, trip cancellations, delays, lost luggage, or other travel-related issues.
When selecting a travel insurance policy for your trip to Bhutan, consider the following coverage options:
Medical coverage
Ensure your policy includes coverage for medical expenses in case of illness or injury while traveling. This should cover hospital stays, medical treatments, medications, and evacuation if necessary. In Bhutan, medical facilities may be limited, especially in remote areas, so having comprehensive medical coverage is essential.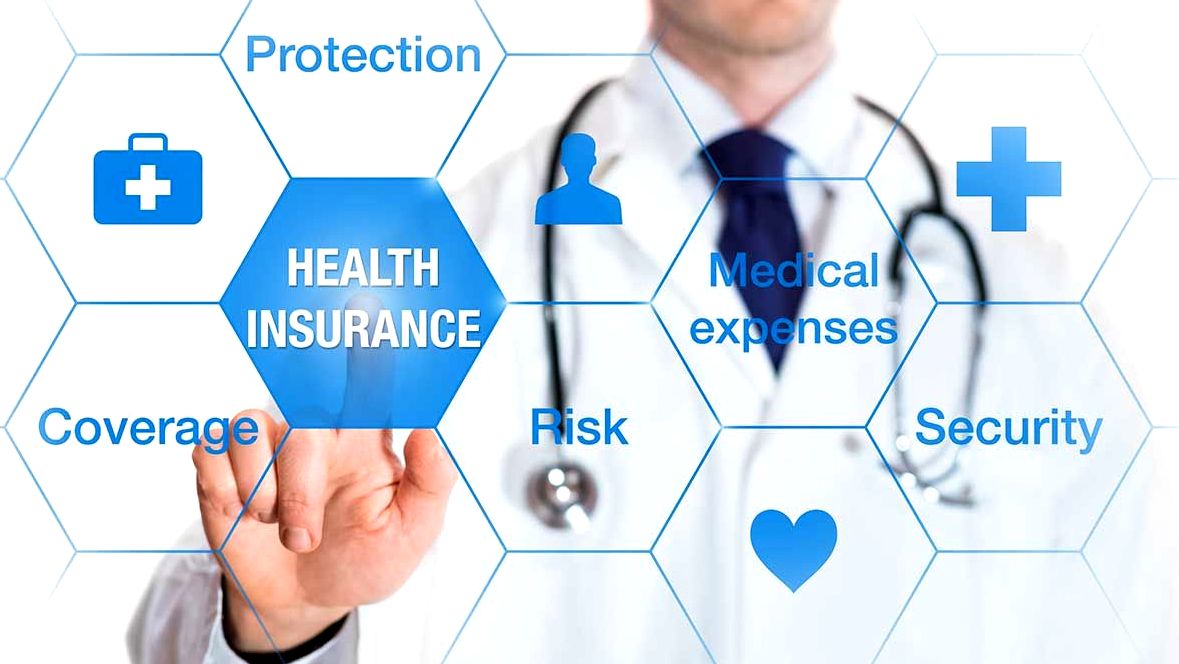 Trip cancellation or interruption
This coverage reimburses you for non-refundable travel expenses if you need to cancel or cut short your trip due to unexpected events, such as illness, family emergencies, or natural disasters.
Travel delays or missed connections
If your flights or other transportation arrangements are delayed or disrupted, this coverage can help cover additional expenses, such as accommodations, meals, or rebooking fees.
Baggage loss or delay
This coverage reimburses you for lost, stolen, or damaged luggage or personal items, as well as expenses incurred due to baggage delays.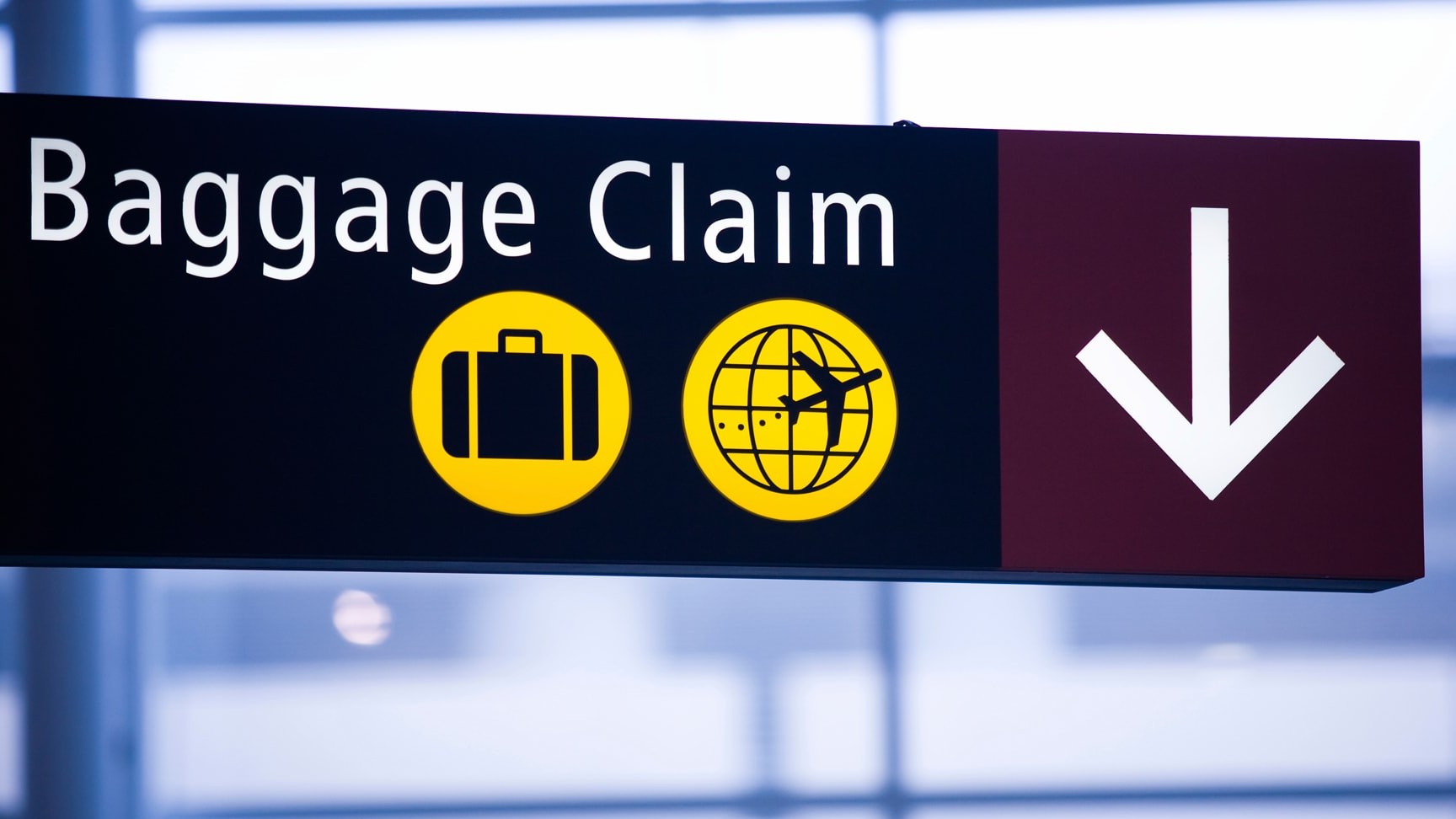 Adventure sports and activities
If you plan to participate in adventure sports or activities, like trekking or rafting, make sure your policy covers these specific activities, as some standard policies may exclude them.
Emergency assistance
Choose a policy that provides 24/7 emergency assistance, which can help you find medical care, replace lost documents, or deal with other unexpected issues.
Before purchasing travel insurance, carefully review the policy's terms and conditions to ensure it meets your needs and requirements. It's also a good idea to compare different policies and providers to find the best coverage and price for your specific travel plans.
Keep in mind that travel insurance policies vary, and the coverage options mentioned above may not be included in every policy. Make sure to select a policy that provides the protection you need based on your individual travel plans and activities.
Important Articles regarding of Bhutan Travel
If you need any further information, please contact us, Email: at [email protected], Phone: at +977- 985 100 5129 (WhatsApp)