Traveling to the Land of the Thunder Dragon, Bhutan, is an adventure unlike any other. With its breathtaking landscapes, rich culture, and fascinating history, Bhutan offers an unforgettable experience. One aspect of the country that may surprise visitors is its currency, the Bhutanese Ngultrum (BTN). In this blog post, we will explore the intricacies of Bhutan's currency and provide helpful tips for managing your finances while visiting this beautiful nation.
The Ngultrum: Bhutan's Official Currency
The official currency of Bhutan is the Ngultrum, which is pegged to the Indian Rupee (INR) at par, meaning 1 BTN equals 1 INR. Banknotes in Bhutan come in denominations of 1, 5, 10, 20, 50, 100, 500, and 1000 Ngultrum, while coins are available in denominations of 5, 10, 20, 25, and 50 Chhertum, as well as 1 Ngultrum.
Using Indian Rupees in Bhutan
Indian Rupees are widely accepted in Bhutan, particularly in denominations of 100 or lower. However, it is important to note that 500 and 2000 INR notes may not be accepted due to restrictions imposed by the Bhutanese government. Carrying a mix of Ngultrum and Indian Rupees can be beneficial during your stay.
Credit Card Acceptance and ATMs
Credit card acceptance is limited in Bhutan, especially in rural areas and smaller establishments. Therefore, it is recommended to carry sufficient local currency or Indian Rupees for daily expenses. ATMs can be found in major cities like Thimphu and Paro, but they may not always be reliable or compatible with international cards. It is a good idea to exchange money at banks, authorized currency exchange counters, or major hotels.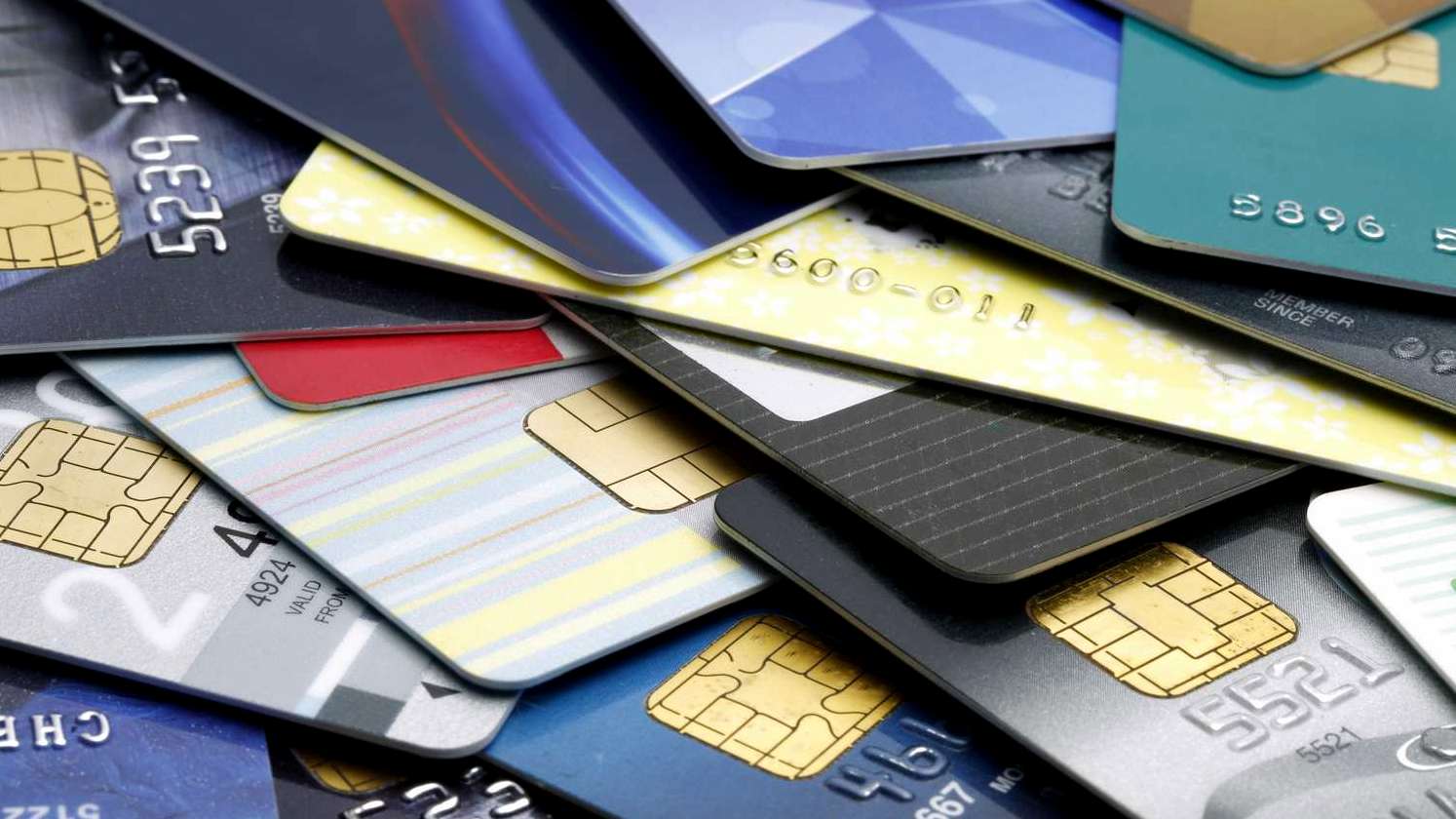 Traveler's Checks
Traveler's checks are not widely accepted in Bhutan, and it may be difficult to find places to cash them. If you do bring traveler's checks, make sure they are in US dollars or another major currency, as smaller currencies may not be accepted.
Currency Exchange Tips
Exchange money at banks, authorized currency exchange counters, or major hotels for the best rates.
Keep small denominations handy for tips, taxis, and small purchases.
Be aware of the limited credit card acceptance and ATM availability. Always have enough cash on hand to cover your daily expenses.
Keep your receipts when exchanging currency, as you may need them to exchange any remaining Ngultrum back to your home currency at the end of your trip.
Navigating Bhutan's unique currency, the Ngultrum can be a fascinating aspect of your journey. By understanding the nuances of the Ngultrum, Indian Rupee usage, and the availability of credit card facilities and ATMs, you can better prepare for your visit and ensure a smooth and enjoyable experience in the enchanting kingdom of Bhutan.
Important Articles regarding of Bhutan Travel
If you need any further information, please contact us, Email: at [email protected], Phone: at +977- 985 100 5129 (WhatsApp)