Transportation in Nepal is primarily characterized by its mountainous terrain, which poses unique challenges and limitations to the development of an extensive transportation network. Nevertheless, Nepal has made progress in recent years to improve its infrastructure and transportation systems. Here are some of the primary modes of transportation in the country:
Roadways
Roads remain the primary mode of transportation in Nepal, connecting major cities and towns. Due to the mountainous landscape, road conditions can be difficult, with landslides and flooding often causing disruptions. The main highways include the Mahendra Highway (East-West Highway) and the Prithvi Highway, which connects Kathmandu with Pokhara.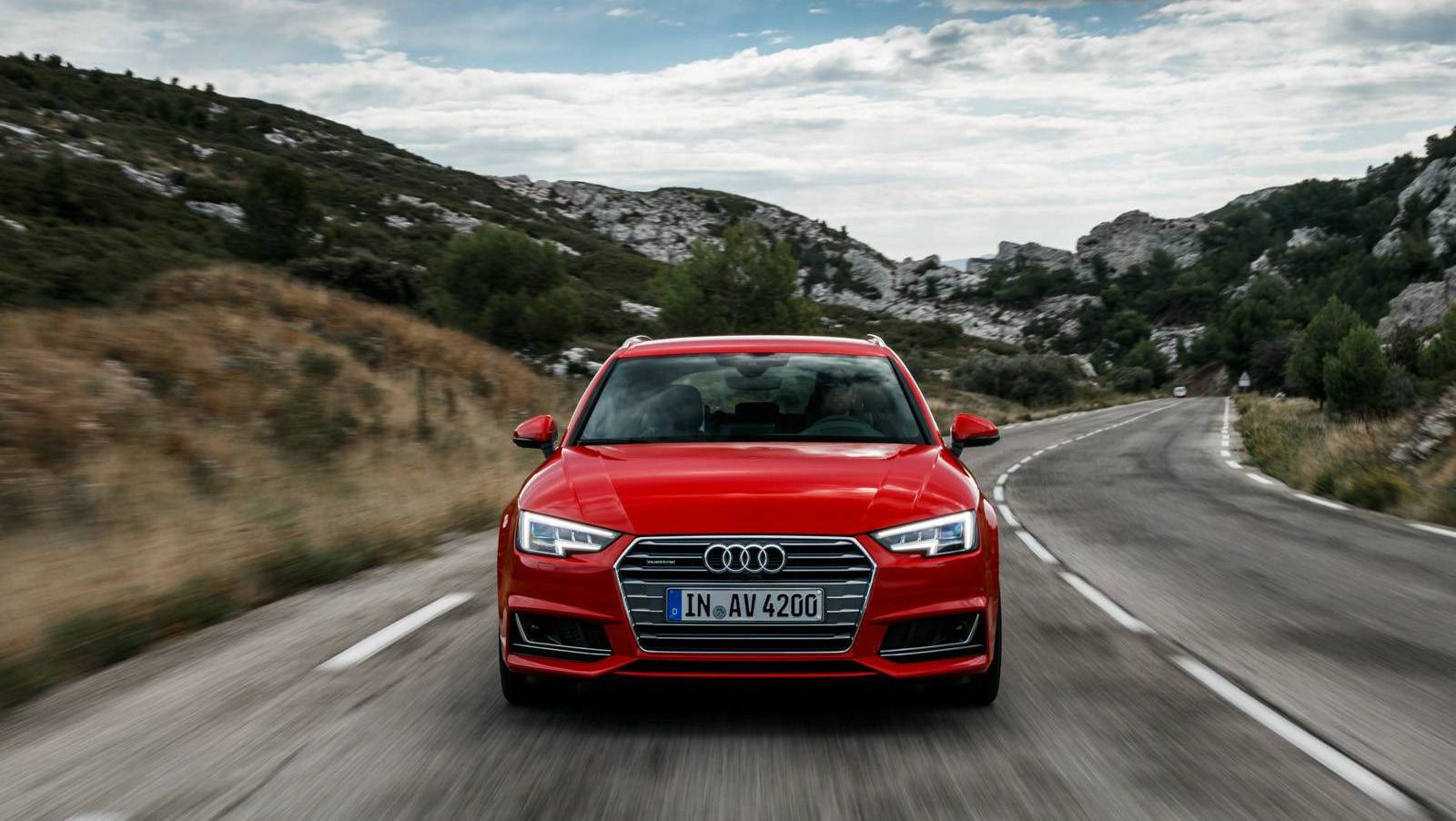 Air travel
Air transport has become increasingly important in Nepal, especially for reaching remote areas. There are a number of domestic airports across the country, with Tribhuvan International Airport in Kathmandu serving as the main international gateway. Domestic airlines provide services to popular tourist destinations such as Pokhara, Lukla, and Bharatpur.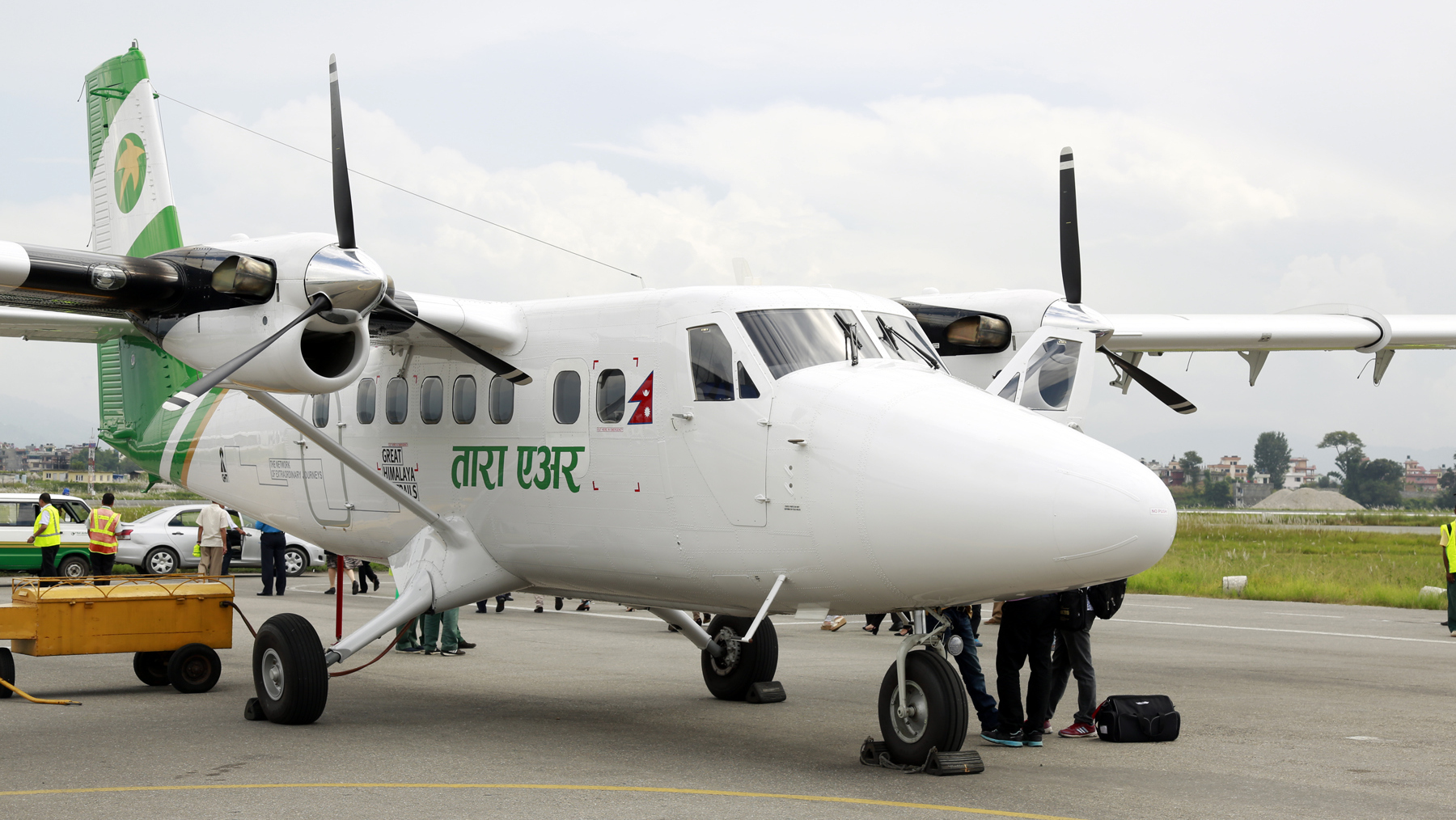 Also Read: Mountain Flight: Beyond the Expectation and Imagination
Public transportation
Buses are a common form of public transportation in Nepal, serving both urban and rural areas. There are different types of buses, including local and long-distance, with varying levels of comfort and reliability. Microbuses and shared taxis (tempos) are also popular for short-distance travel within cities.
Walking and trekking
Due to the difficult terrain and limited road access in some areas, walking and trekking are essential modes of transportation, especially in rural and mountainous regions. Many tourists come to Nepal to trek in the Himalayas, including the popular Annapurna Circuit and Everest Base Camp treks.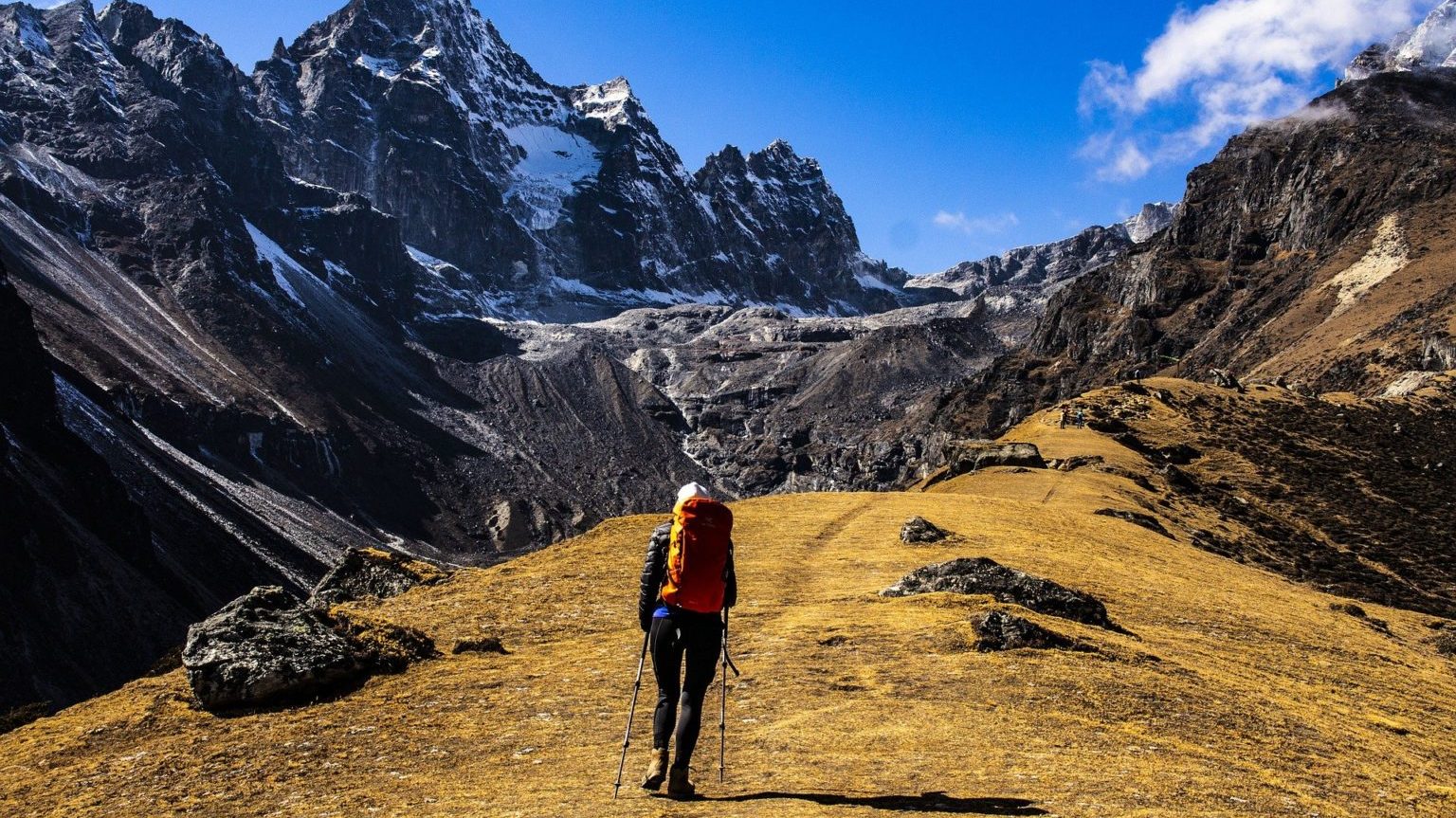 Please, click here for the Trekking in Nepal
Railways
Nepal has a limited railway system, with only a few short routes in operation. The Janakpur Railway, for example, connects Janakpur in Nepal to Jaynagar in India. There are plans to expand the railway network, including a proposed Kathmandu Metro and a China-Nepal railway, but these projects are still under development.
Ropeways
Ropeways, or cable cars, are used in some parts of Nepal to transport goods and people across difficult terrains. One such example is the Manakamana Cable Car, which connects the town of Kurintar to the Manakamana Temple.
Overall, transportation in Nepal faces significant challenges due to its mountainous terrain, but ongoing development efforts are working to improve the country's infrastructure and accessibility.
Important Articles regarding traveling in Nepal
Introduction of Nepal
FOODS IN NEPAL
Before You Plan Nepal Trip
While You are in Nepal
Before Traveling Nepal
If you need any further information, please contact us, Email: [email protected], Phone: +977- 985 100 5129 (WhatsApp)