Nepal is a beautiful country with a rich cultural heritage and stunning natural landscapes. Whether you are an adventure seeker, culture enthusiast, or nature lover, there are plenty of things to do while you are in Nepal.
Here are some top recommendations
Trekking and hiking
Nepal is home to some of the world's most famous treks and hiking trails, such as the Everest Base Camp Trek, Annapurna Circuit, and Langtang Valley Trek. Choose a trek based on your fitness level, time, and interests.
Explore Kathmandu
Visit the UNESCO World Heritage Sites in Kathmandu Valley, such as Pashupatinath Temple, Boudhanath Stupa, Swayambhunath Stupa, and Durbar Squares of Kathmandu, Patan, and Bhaktapur.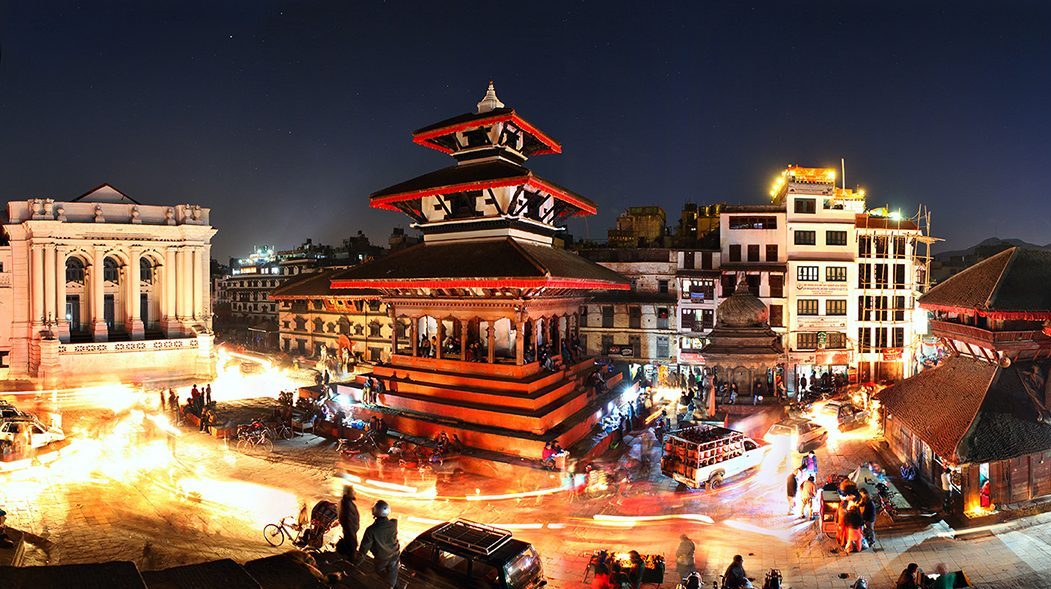 Visit Pokhara
Enjoy the serene beauty of Phewa Lake, take a boat ride or simply relax at one of the many lakeside cafes. You can also visit the World Peace Pagoda, Davis Falls, and the International Mountain Museum.
Adventure sports
Experience adrenaline-pumping activities like paragliding, white-water rafting, bungee jumping, and mountain biking in Nepal.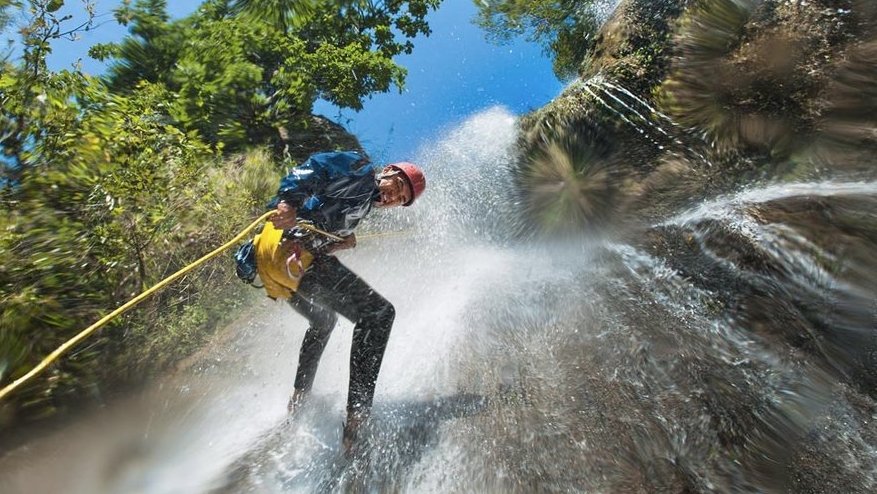 Please, click here for the Adventure Sports Tour in Nepal
Wildlife safaris
Visit Chitwan National Park or Bardia National Park for jungle safaris, where you can spot endangered wildlife like the Bengal tiger, one-horned rhinoceros, and gharial crocodile.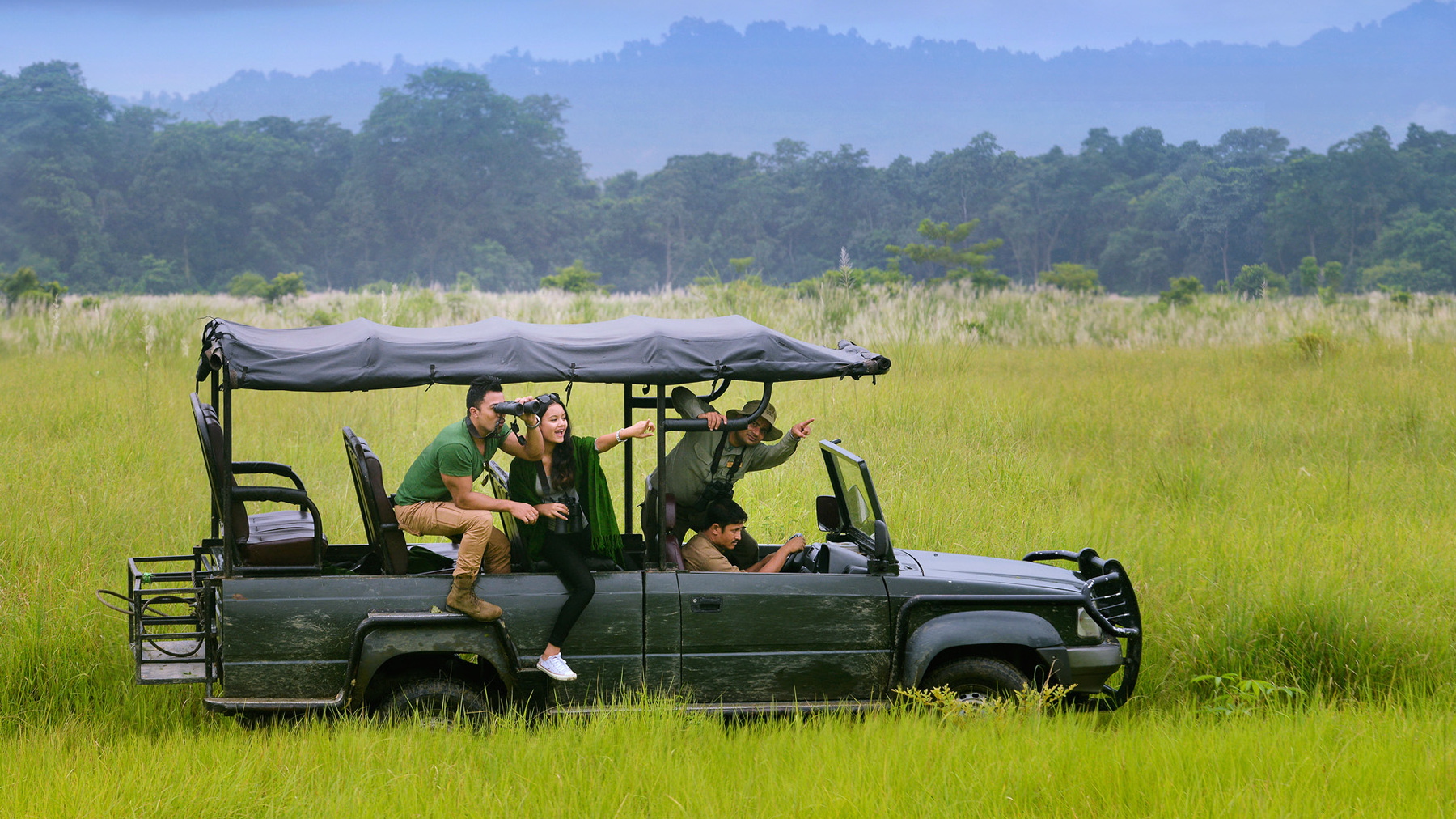 Visit Lumbini
This is the birthplace of Lord Buddha and a UNESCO World Heritage Site. Explore the sacred garden, Maya Devi Temple, and various monasteries built by different countries.
Learn about the local culture
Attend cultural programs or visit local villages to experience traditional Nepali life, music, and dance. Engage with locals and taste authentic Nepali cuisine.
Visit religious sites
Nepal is a melting pot of Hinduism and Buddhism. Explore sacred sites like Muktinath Temple in Mustang, Manakamana Temple, and the various monasteries in the country.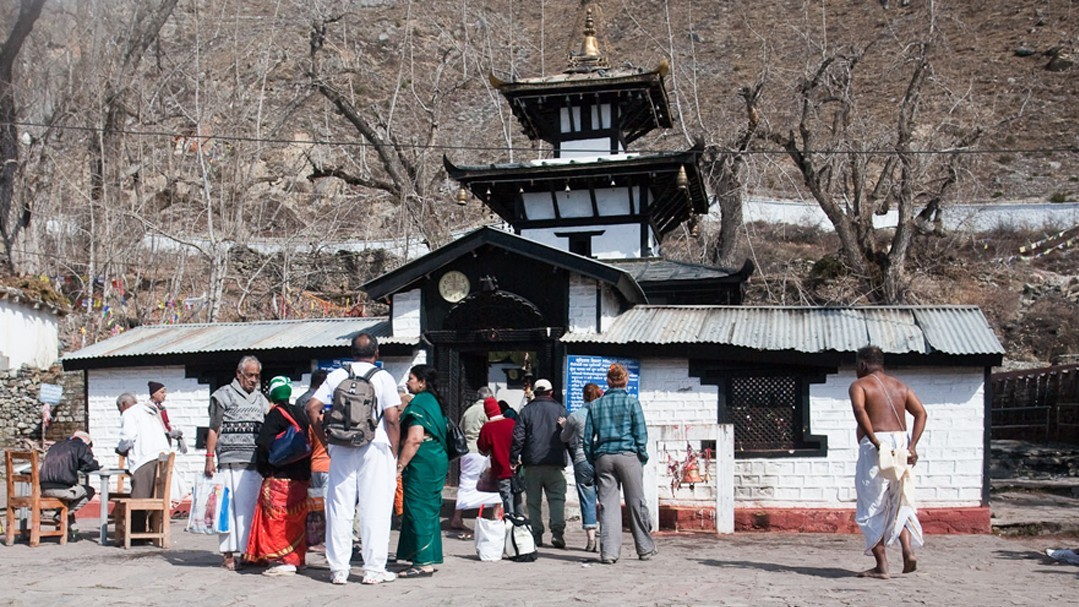 Also Read: Pilgrimage Tour in Nepal
Scenic flights
Take a mountain flight or a helicopter tour to see the majestic Himalayas up close, including Mount Everest.
Attend festivals
Time your visit during one of Nepal's many festivals like Dashain, Tihar, Holi, or Indra Jatra to experience the vibrant culture and traditions.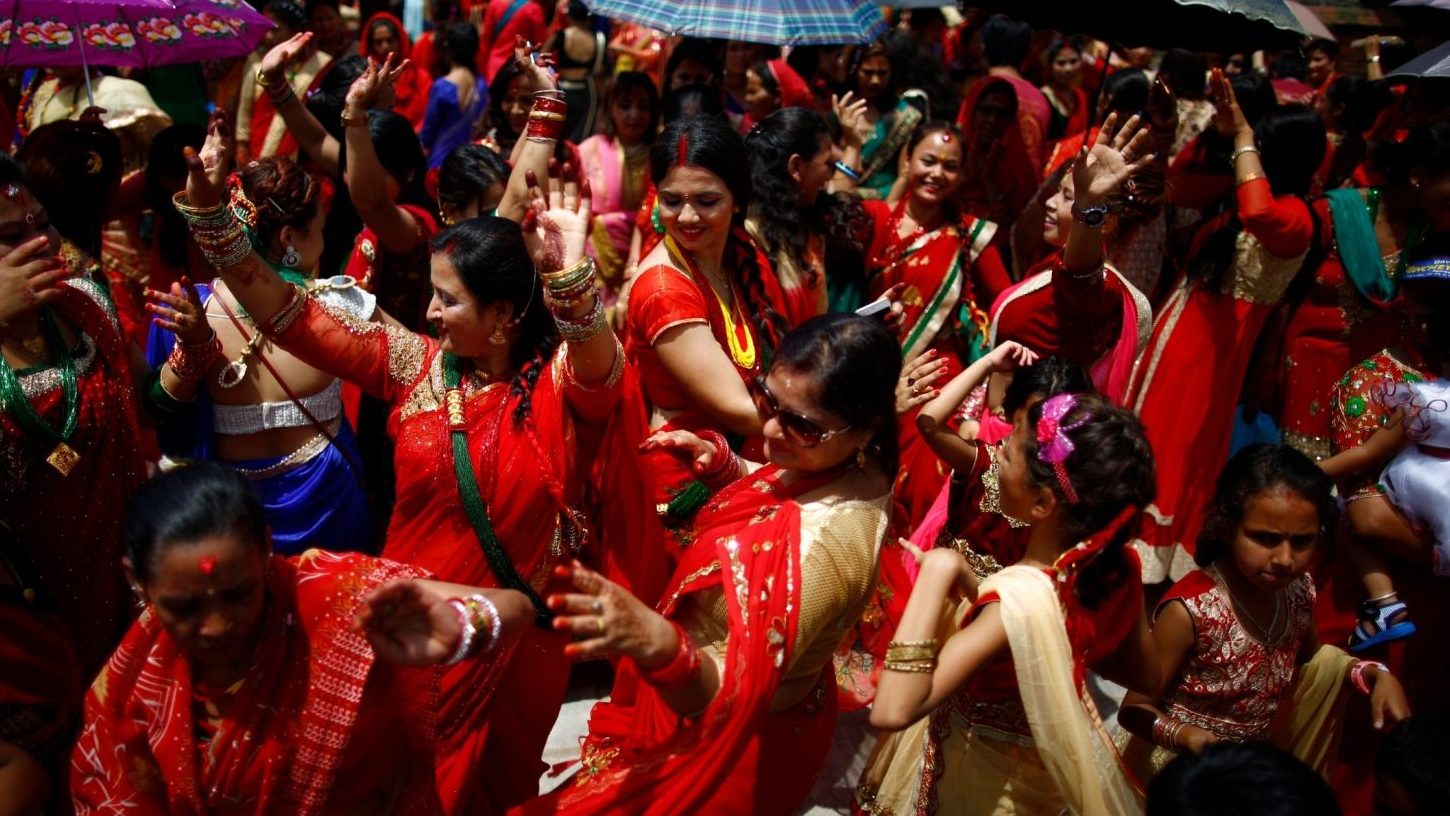 Also Read: Top 12 Festivals in Nepal
Remember to be respectful of local customs and traditions while enjoying your time in Nepal.
Important Articles regarding traveling in Nepal
Introduction of Nepal
FOODS IN NEPAL
Before You Plan Nepal Trip
While You are in Nepal
Before Traveling Nepal
If you need any further information, please contact us, Email: [email protected], Phone: +977- 985 100 5129 (WhatsApp)