Before arriving in Bhutan, it is essential to be aware of several unique aspects of the country to ensure a smooth and enjoyable trip. Here are some key points to consider:
Tour arrangements
Independent travel is not allowed in Bhutan for most tourists (except for citizens of India, Bangladesh, and the Maldives). You must book your trip through a registered Bhutanese tour operator or their international partner. They will handle your itinerary, accommodations, transportation, and guide services.
Daily tariff
Bhutan has a minimum daily tariff for tourists, which covers accommodations, meals, transportation, a guide, and entry fees to sights. The daily tariff varies depending on the season and can change, so confirm the current rates with us.
Visa requirements
All foreign tourists, except for citizens of India, Bangladesh, and the Maldives, need a visa to enter Bhutan. We will apply for your visa on your behalf after receiving full payment for your trip. You will receive a visa clearance letter to present upon arrival in Bhutan.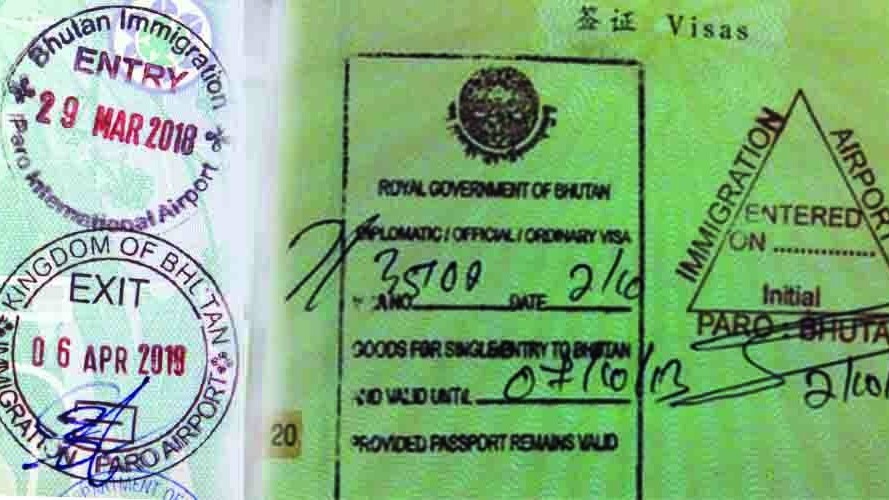 Currency
The Bhutanese currency is the Ngultrum (BTN). Indian Rupees (INR) are also widely accepted, but only in denominations of INR 100 or lower. Credit card acceptance is limited, so carry enough local currency or Indian Rupees for day-to-day expenses.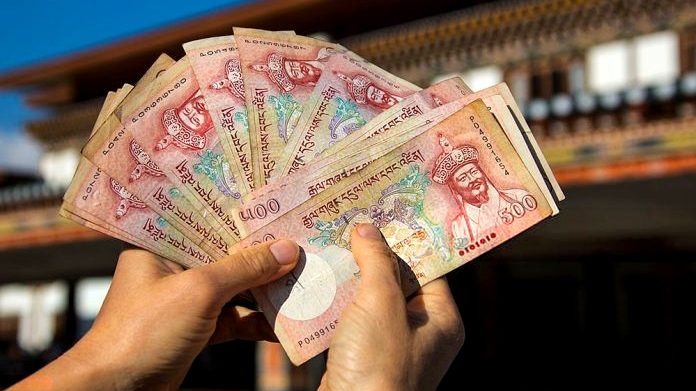 Dress code
Bhutan is a deeply traditional and religious country, and you should dress modestly, especially when visiting temples, monasteries, or dzongs. Cover your shoulders and legs, and avoid wearing shorts, tank tops, or revealing clothing.
No smoking policy
Bhutan is the world's first "smoke-free" nation, and the sale of tobacco products is banned. Smoking in public places is prohibited, and you may only smoke in designated smoking areas. If you are a smoker, carry your cigarettes and a receipt to prove they were purchased outside Bhutan.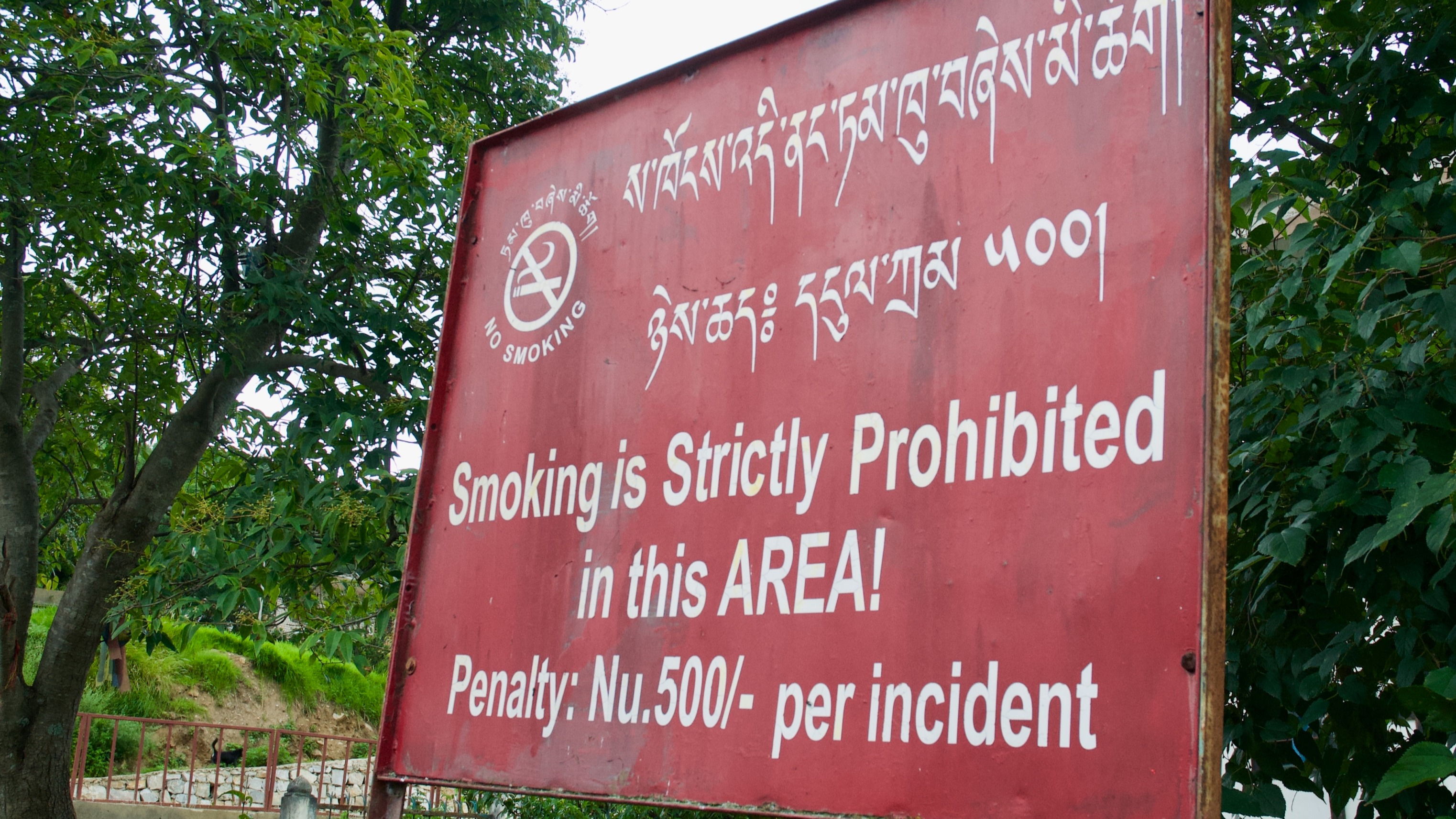 Photography restrictions
While photography is generally allowed, there may be restrictions in some religious sites, like monasteries or dzongs. Always ask for permission before taking photos and be respectful of local customs.
Time zone
Bhutan is 6 hours ahead of Greenwich Mean Time (GMT+6) and operates on Bhutan Time (BTT). The country does not observe daylight saving time.
Also Read: Bhutan Tour General Information
Language
The official language is Dzongkha, but many Bhutanese people speak English, especially in the tourism sector.
Tipping
Tipping is not a common practice in Bhutan, but it is appreciated. You may tip your guide or driver if you are satisfied with their service.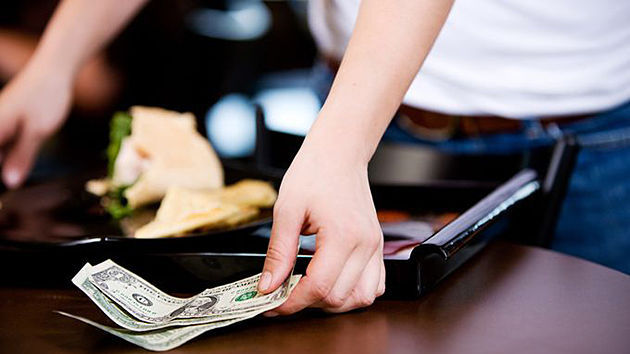 By familiarizing yourself with these aspects of Bhutanese culture, customs, and regulations, you can better prepare for your journey and enjoy a more immersive and hassle-free experience.
Also Read: Multiple flavor's of Bhutan
Important Articles regarding of Bhutan Travel
Please, click here for the various tour and trekking packages in Bhutan
If you need any further information, please contact us, Email: at [email protected], Phone: at +977- 985 100 5129 (WhatsApp)