Nepal is one of the premier destinations for tourists around the world. Nepal owns an abundance of cultural and natural highlights. The deep forest, swift-flowing rivers, serene lakes, endangered species of wildlife, age-old civilization, history, art and architecture, friendly people, holy caves and monasteries, temples, legendary forts, and mighty mountains are the prime highlights of making a trip to Nepal.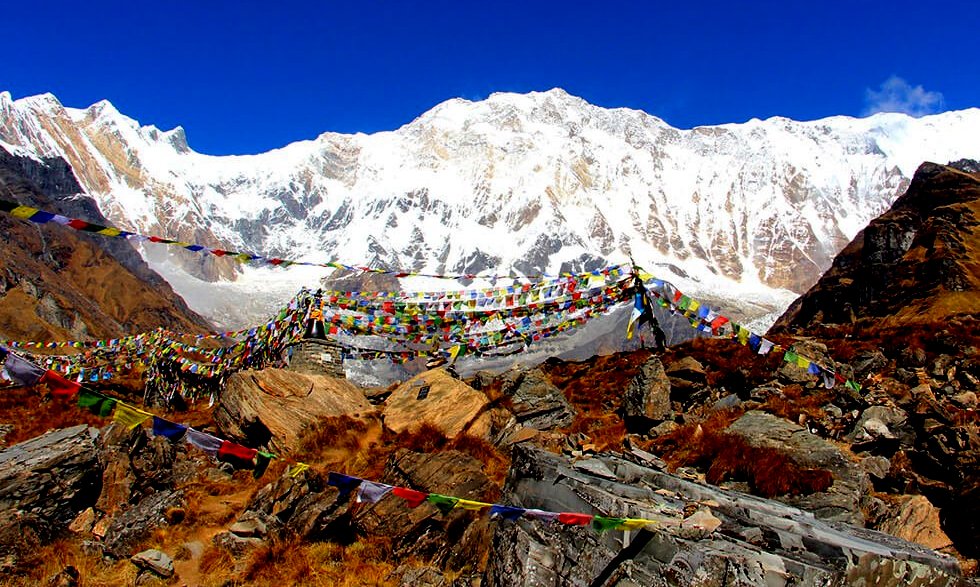 Nepal's diversified nature and culture offer us various exciting and adventurous activities like trekking, tours, jungle safari, river rafting, paragliding, mountaineering, bungee jumping, zip-flyer, mountain flight, heli tours, and many more interesting events. Among these activities, trekking and tour are the most popular activities to experience in Nepal. Thousands of tourists visit Nepal for trekking and tours every year. And Nepal is celebrating 2020 as Nepal Visit Year to promote the prospectus of Nepal Tourism around the globe. So, we will get more exciting activities to experience in Nepal Visit Year 2020.
There are a few significant things that you must know before making a trip to Nepal. If one knows such things prior to the trip, he/she will certainly make a particular trip to Nepal memorable, reliable convenient, and safe.
Things you must know before making a trip to Nepal
1. Where is Nepal?
Nepal is in South Asia, in the lap of the Himalayas between two giant countries India and China. Nepal is best known as the country of Mt. Everest and Gautam Buddha. Nepal has three distinctive parts: the Himalayan Region, Hilly Region, and Terai Region. The climate, weather, people and culture, lifestyle, economic activities, etc will differ from region to region. Travelers can find different kinds of cultures and communities in each part of Nepal, which will be very interesting and amazing to learn about.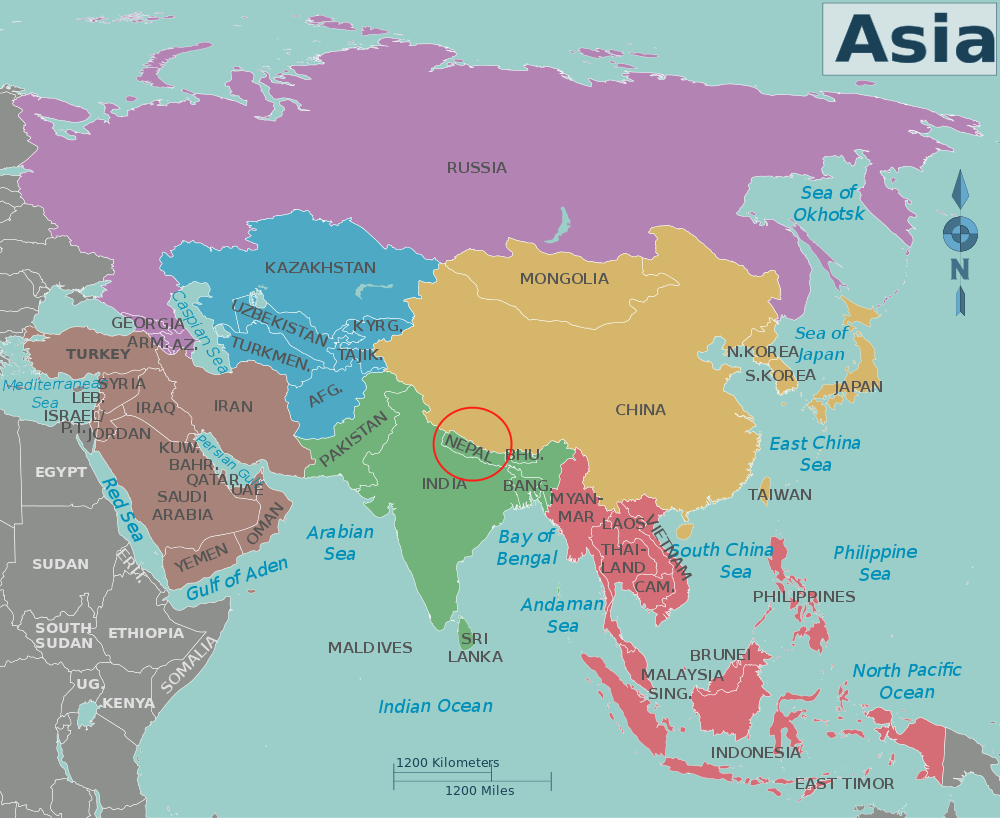 2. Culture, religion, and the lifestyle of the people
There are more than 100 ethnic people in Nepal following different cultures and religions. Each ethnic group has a different culture and way of life. However, there is no hatred among the ethnic groups in Nepal. There is completely cultural and religious tolerance among them which is a beautiful thing to explore while making a trip to Nepal. The majority of the people in the rural part of Nepal are below the line of poverty and uneducated. Farming and animal husbandry is the main profession of the people in Nepal.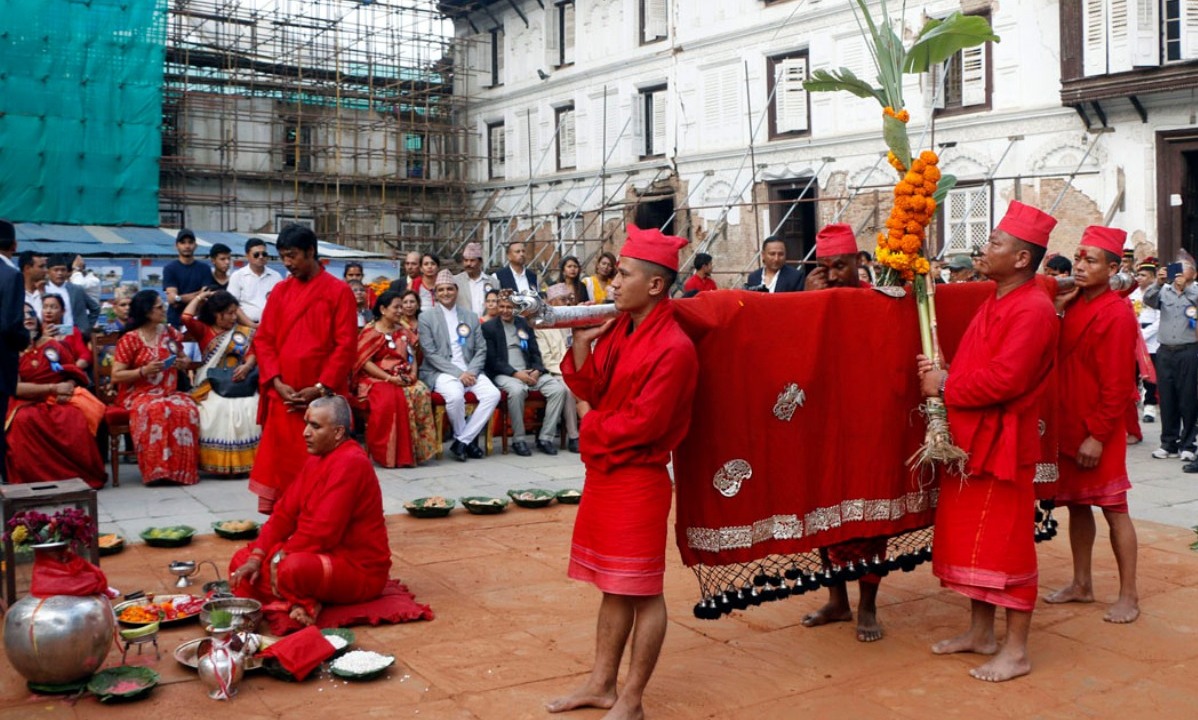 Also Read: Top 12 Festival in Nepal.
3. Trekking and Tour Agencies in Nepal
There are more than 3000 travel and trekking agencies in Nepal actively operating tours and trekking. Some trekking and tour agencies are emerging gradually and some of them are well-established and renowned around the world. The majority of the people prefer to go with prestigious trekking and tour companies to make their particular trips in Nepal. They have long years of operation experience encountering different people from around the world. But sometimes, this idea doesn't work since emerging companies like Luxury Holidays Nepal cater best-class service at the most competitive cost for they have to rise like renowned companies in the future. So, while making a choice of trekking or Tour Company in Nepal, do research that explores the company's profile, outreach, number of reviews on Tripadvisor and Google, recommendations,s, etc. Prior to your trip to Nepal, the most significant thing to do is to find a reliable trekking or Tour Company.
4. Weather in Nepal
Among the four major seasons (Autumn, Spring, Rainy, and Winter) in Nepal, Autumn (Sept- Nov) is the best time to visit Nepal. Autumn is mild and pleasant. The weather is beautiful and the mountain views are astonishing. There is no rain and no snowfall during Autumn. People also love to travel to Nepal in Spring because they want to see flowering rhododendron covering all the hills of the trekking area. Rainy and Winter are harsh and obstruct us from traveling from one place to another.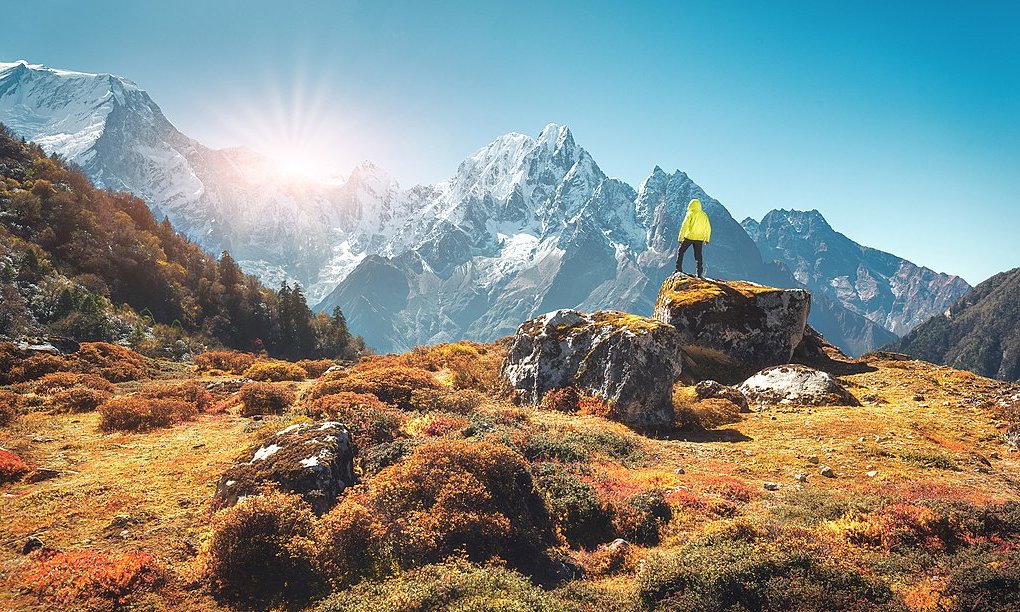 5. Best Tour Destinations in Nepal
Nepal offers numerous tour destinations for global tourists. Among them, Kathmandu Day Tour, Nagarkot Day Tour, Kathmandu Valley Tour, Pokhara Day Tour, Chitwan Day Tour, and Lumbini Day Tour are the best tourist destination in Nepal. These tour destinations are mostly enlisted by UNESCO World Heritage Sites. Nepal's visit without visiting these places is considered to be incomplete and they are worth visiting.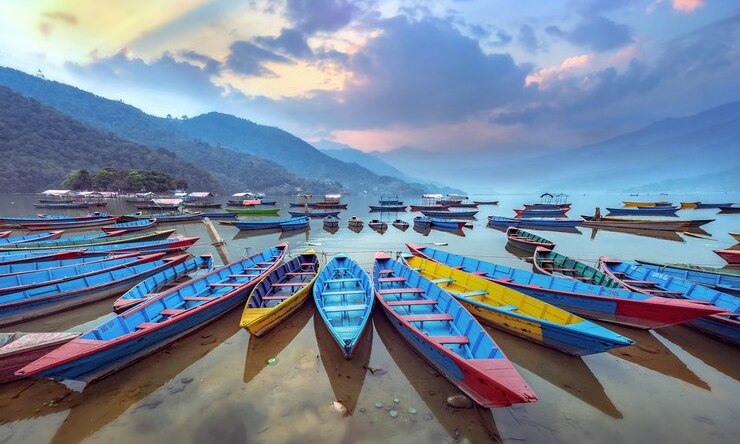 Please, click here fo the best tours packages in Nepal.
6. Best Trekking Destinations in Nepal
Nepal's Himalayas offers various exciting and adventurous trekking destinations to trekkers around the world. Among them, Everest Base Camp Trekking, Annapurna Base Camp Trekking, Poonhill Trekking, Mardi Himal Trekking, Langtang Valley Trekking, Mustang Trekking, Mardi Himal Trekking, Manaslu Trekking, and Gokyo Valley Trekking are the best trekking destinations in Nepal. Thousands of trekkers every year make these trekking in the Himalayas of Nepal and explore the untouched tradition and culture at the same time.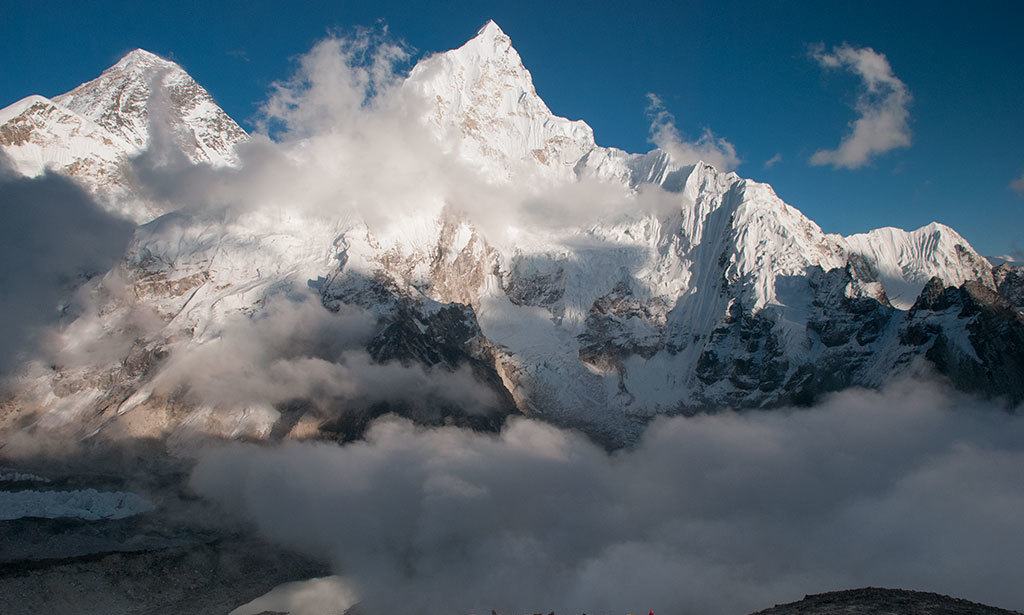 Please, click here fo the best trekking packages in Nepal.
7. What to expect while making a trip to Nepal?
➺Expect to meet friendly Nepal people
➺Expect to explore the culture, civilization, religion, and history of Nepalese
➺Expect to enjoy organic food items
➺Expect to see the rural setting, awe-inspiring landscapes, natural waterfalls, swift-flowing rivers, and stunning mountain panorama
➺Experience diverse species of flora and fauna
➺Expect to have the thrills of adventure activities
➺Expect some delay in the flight, but meeting the team
➺Expect to wait for the food, sometimes
➺Expect 'Namaste' as the first greeting
8. Clothing During Stay in Nepal
Do not wear too tight clothes while making a trip to Nepal. Wearing tight clothes in cities is okay but people in the rural region of Nepal consider it as bad. So, do not wear too short and too tight clothes during your tour or trek in Nepal.
If you are looking for various options for Tours in Nepal, please click here.
If you need any further information, please contact us, Email: [email protected], Phone: +977- 985 100 5129 (WhatsApp)