Bhutan offers a variety of activities and experiences for visitors to enjoy. Here are some things to do while you're in Bhutan:
Visit iconic monasteries and temples
Bhutan is home to numerous sacred sites, such as the Tiger's Nest Monastery, Punakha Dzong, and Gangtey Monastery. Exploring these spiritual places offers insight into Bhutan's rich culture and religious heritage.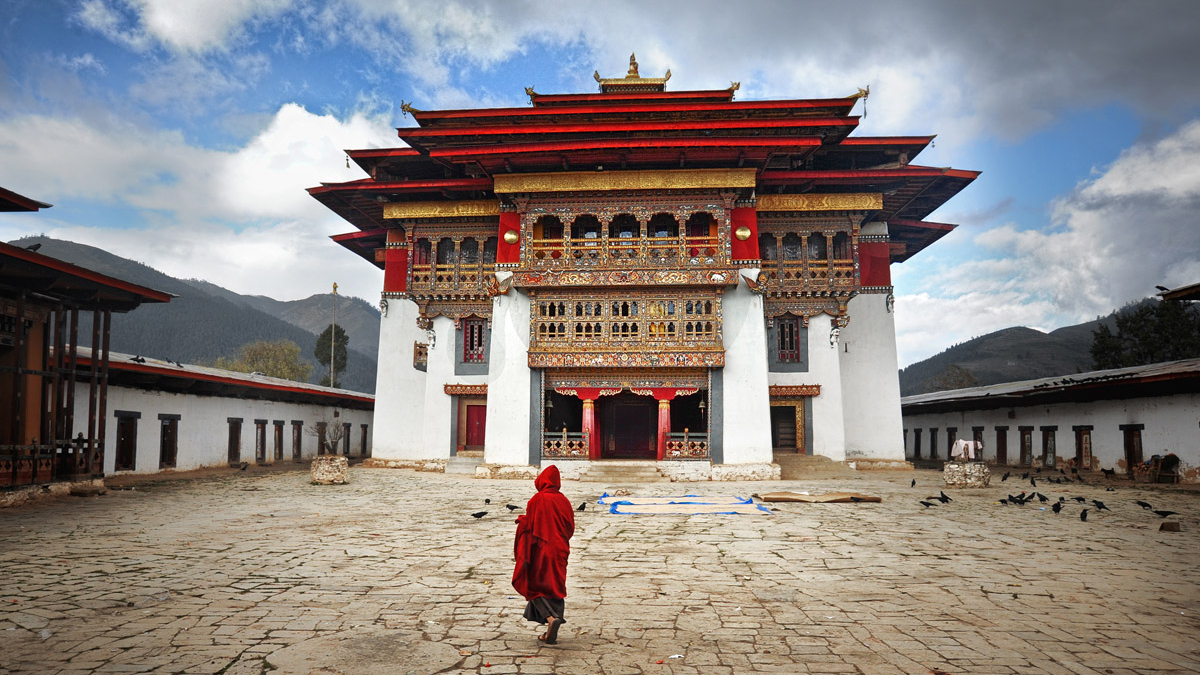 Attend a traditional festival
Bhutanese festivals, known as Tsechus, are vibrant celebrations featuring masked dances, music, and religious ceremonies. The Thimphu Tsechu and Paro Tsechu are two of the most popular events.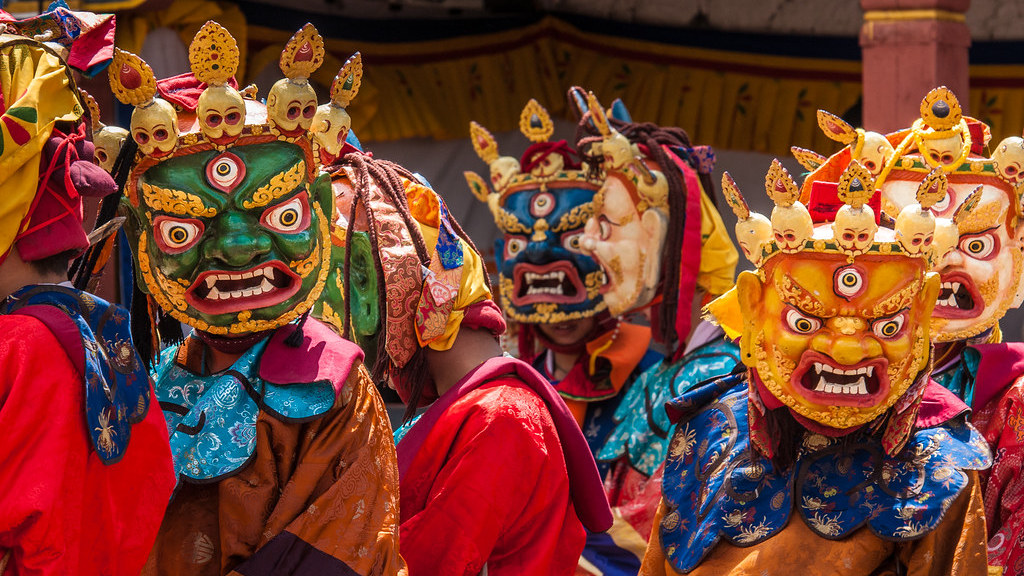 Trekking and hiking
Bhutan offers several world-class trekking routes, such as the Jomolhari Trek, Druk Path Trek, and Snowman Trek. For less challenging options, there are many shorter day hikes around Paro, Thimphu, and other regions.
Also Read: Bhutan Tour General Information
Explore traditional arts and crafts
Visit the Zorig Chusum School of Traditional Arts in Thimphu to learn about Bhutan's 13 traditional arts and crafts, including painting, sculpture, weaving, and embroidery.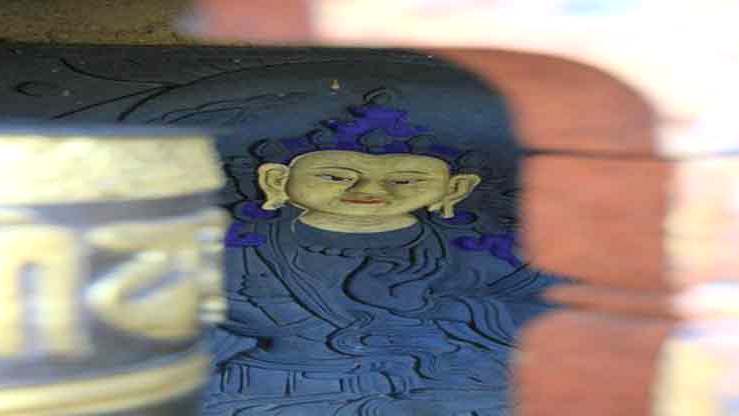 Visit local markets
Explore the Centenary Farmers Market in Thimphu or other local markets to experience authentic Bhutanese life and buy souvenirs, handicrafts, and local produce.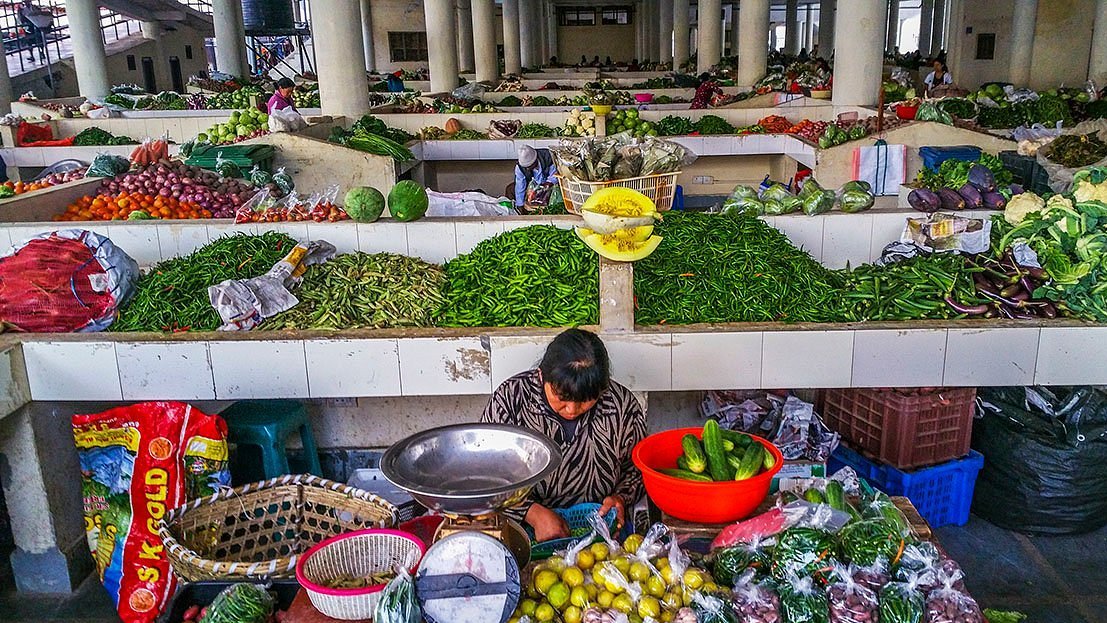 Archery
Archery is the national sport of Bhutan, and you can often find archery competitions taking place in villages or towns. Ask your guide to arrange a visit to a local archery event or try your hand at the sport yourself.
Birdwatching
Bhutan is home to over 700 bird species, making it a paradise for birdwatchers. The Phobjikha Valley, in particular, is known for the endangered black-necked cranes that migrate there during the winter months.
Also Read: Best Time to Visit Bhutan
Photography
Bhutan's stunning landscapes, unique architecture, and vibrant culture offer endless opportunities for photography enthusiasts.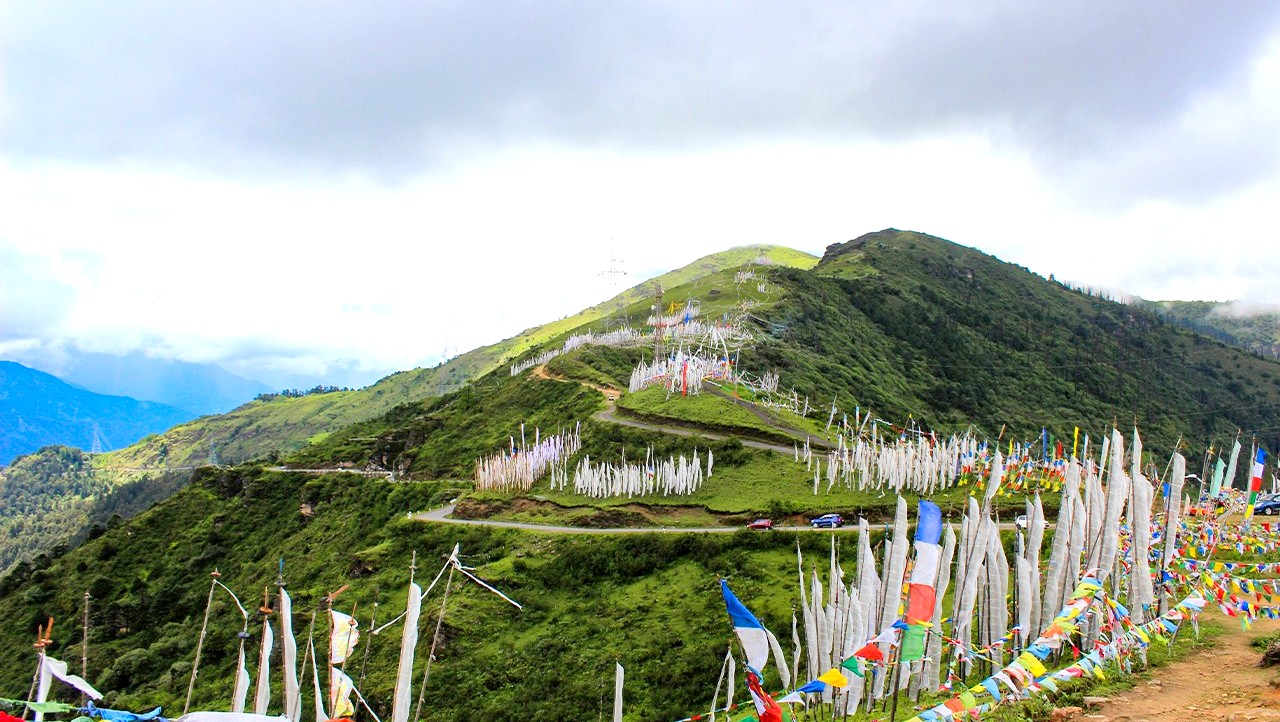 Experience traditional Bhutanese cuisine
Sample local dishes like Ema Datshi (chili cheese), Jasha Maru (spicy chicken curry), and Momos (dumplings), and don't miss trying Ara, the local rice wine.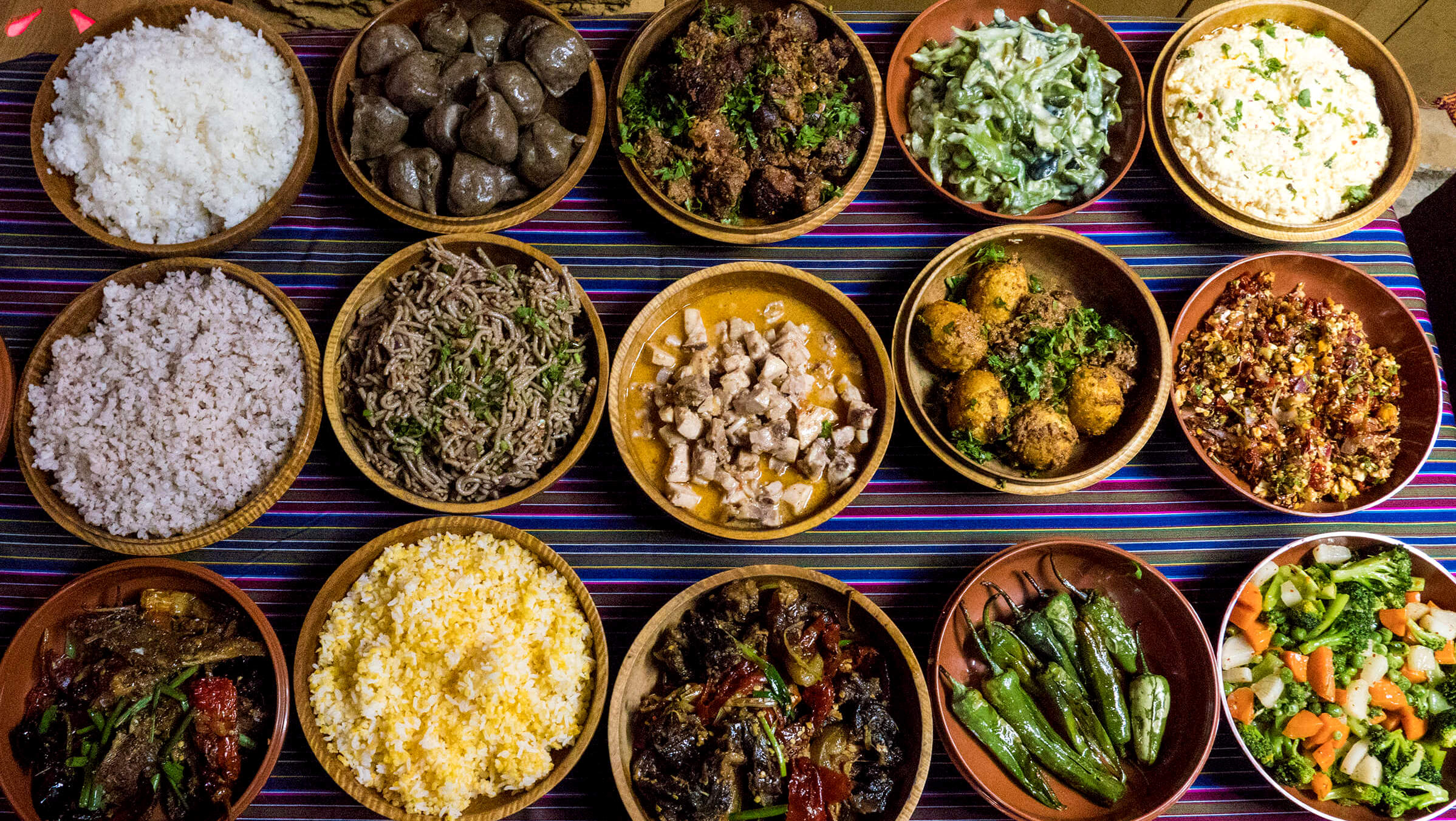 Also Read: Multiple flavor's of Bhutan
Visit a traditional farmhouse
Experience authentic Bhutanese rural life by visiting a traditional farmhouse. Some offer overnight stays, giving you the opportunity to learn about local customs and practices firsthand.
Meditation and yoga
Many visitors come to Bhutan for spiritual retreats, meditation, and yoga. Ask your guide or tour operator to arrange a session or retreat in a serene location, like a monastery or remote village.
Witness a traditional Bhutanese archery match
Archery is Bhutan's national sport, and attending an archery match is a fun way to experience local culture.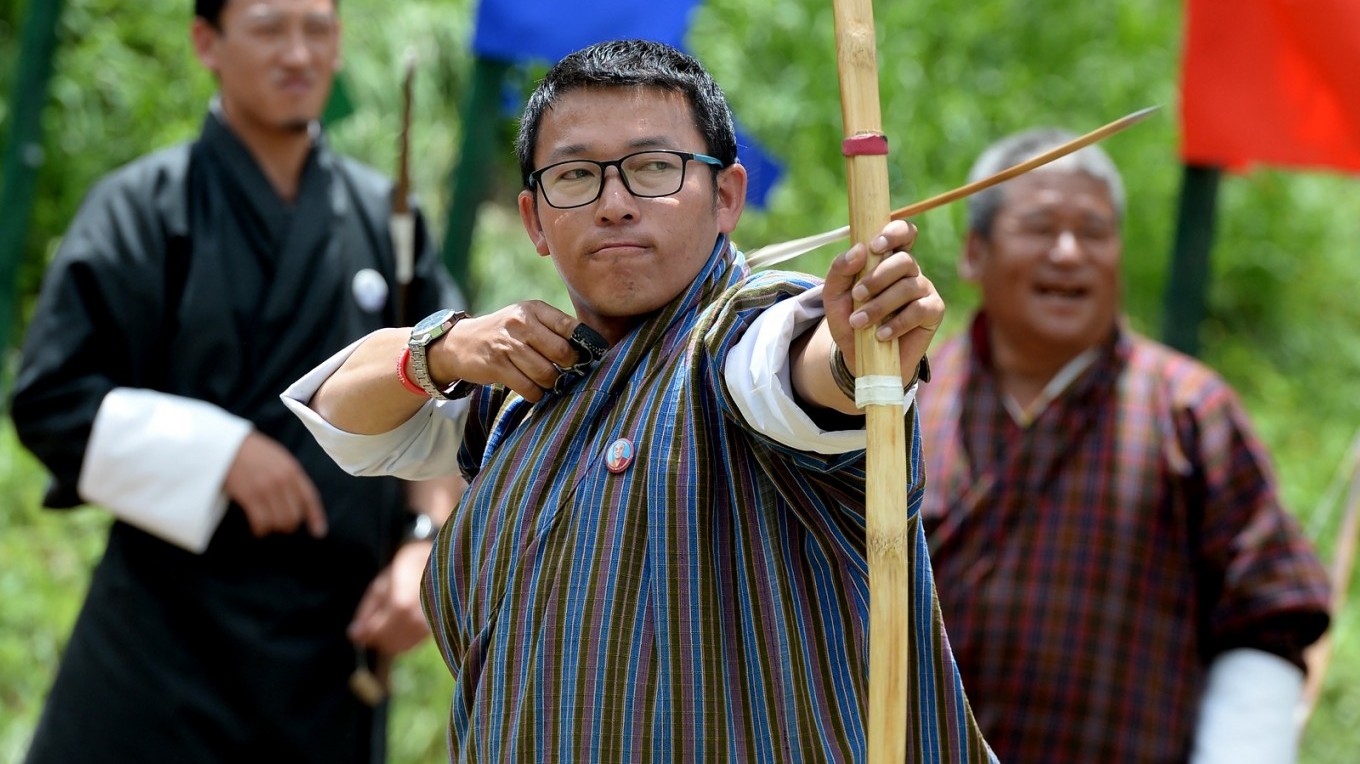 These are just a few examples of the many activities and experiences Bhutan has to offer. Your interests, preferences, and the duration of your stay will ultimately determine what you choose to do during your visit to this unique and fascinating country.
Important Articles regarding of Bhutan Travel
Please, click here for the various tour and trekking packages in Bhutan
If you need any further information, please contact us, Email: at [email protected], Phone: at +977- 985 100 5129 (WhatsApp)