Bhutan offers a unique shopping experience, with an emphasis on traditional arts, crafts, and locally made products. While you're in Bhutan, here are some shopping ideas to consider:
Handicrafts
Bhutanese handicrafts are renowned for their quality and intricate designs. Items such as hand-woven textiles, wooden carvings, bamboo baskets, and traditional masks make excellent souvenirs or gifts.
Thangkas
These are traditional Buddhist scroll paintings depicting religious deities or scenes. Thangkas are hand-painted on cotton or silk and can be found in various sizes and styles.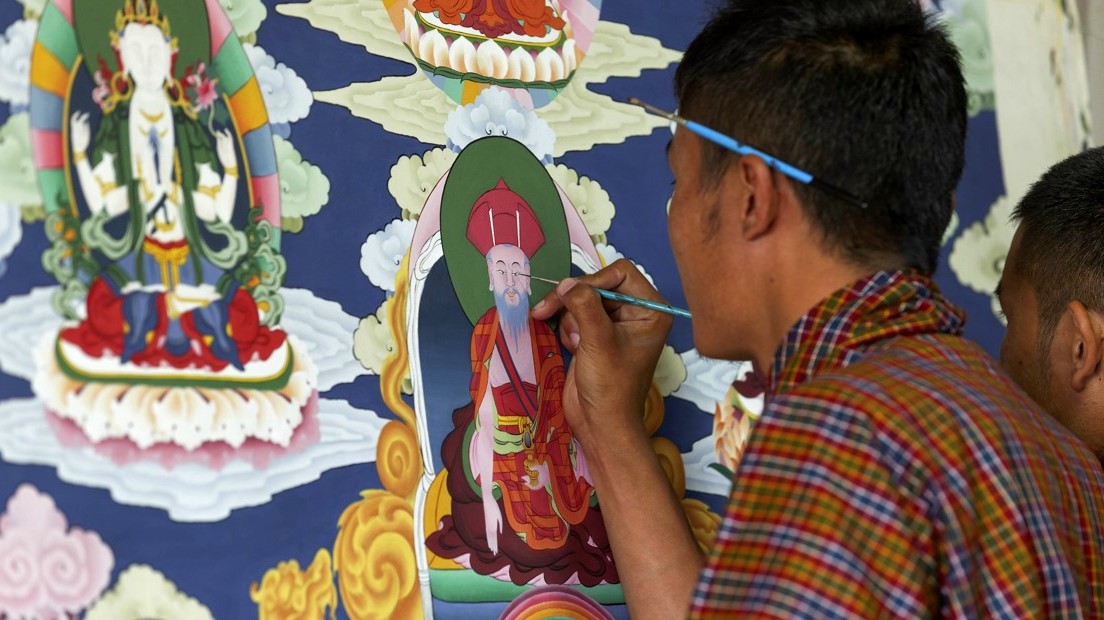 Textiles
Bhutanese textiles are highly sought after for their vibrant colors, intricate patterns, and quality craftsmanship. Look for traditional hand-woven scarves, shawls, table runners, and other fabric items.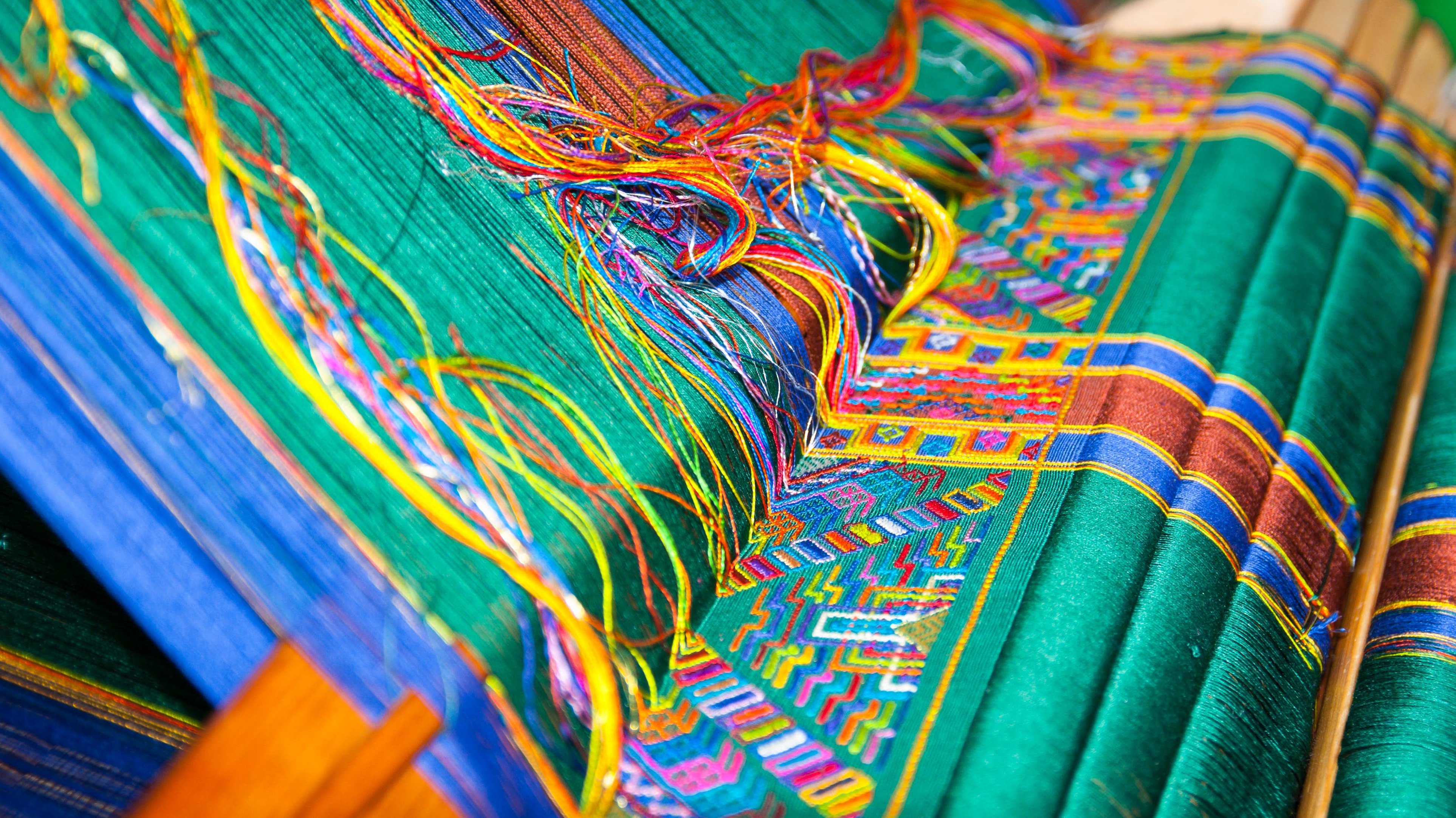 Traditional clothing
You can buy Bhutanese traditional clothing like the Gho (for men) or Kira (for women) as a unique souvenir. These garments are made from hand-woven fabrics and can be found in various colors and patterns.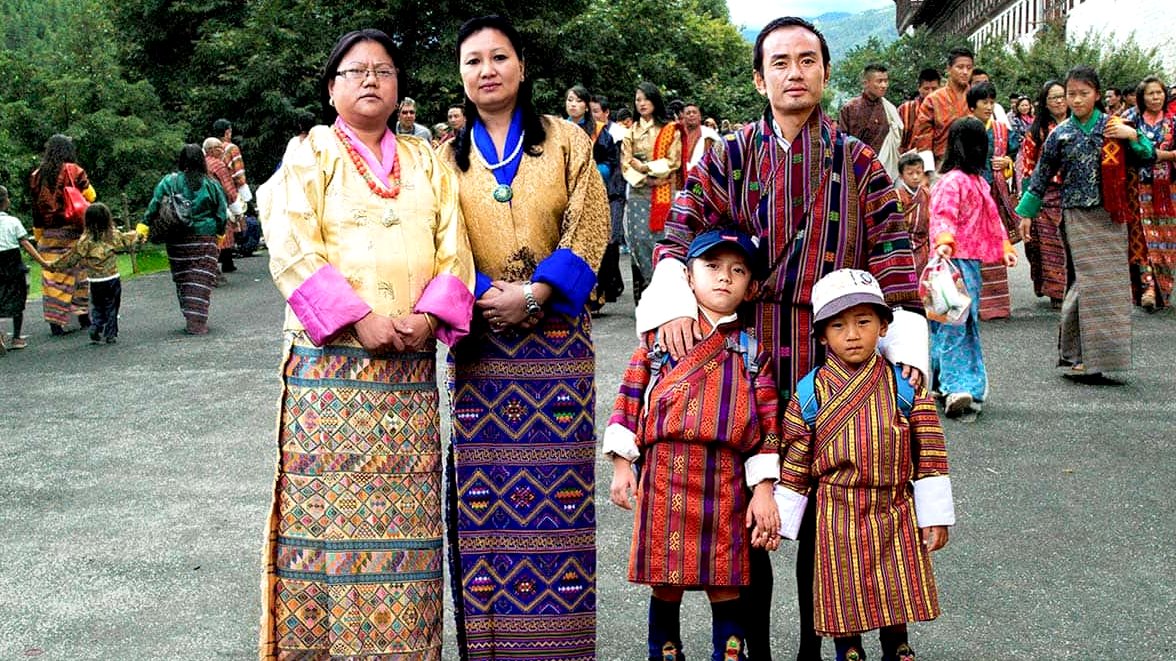 Jewelry
Bhutanese jewelry, often made from silver or gold, features unique designs and traditional motifs. Look for rings, necklaces, earrings, and other pieces adorned with semi-precious stones like turquoise, coral, and agate.
Prayer flags
Colorful prayer flags are a symbol of Bhutanese spirituality and are used to spread blessings and positive energy. They make for meaningful souvenirs and can be found in various sizes.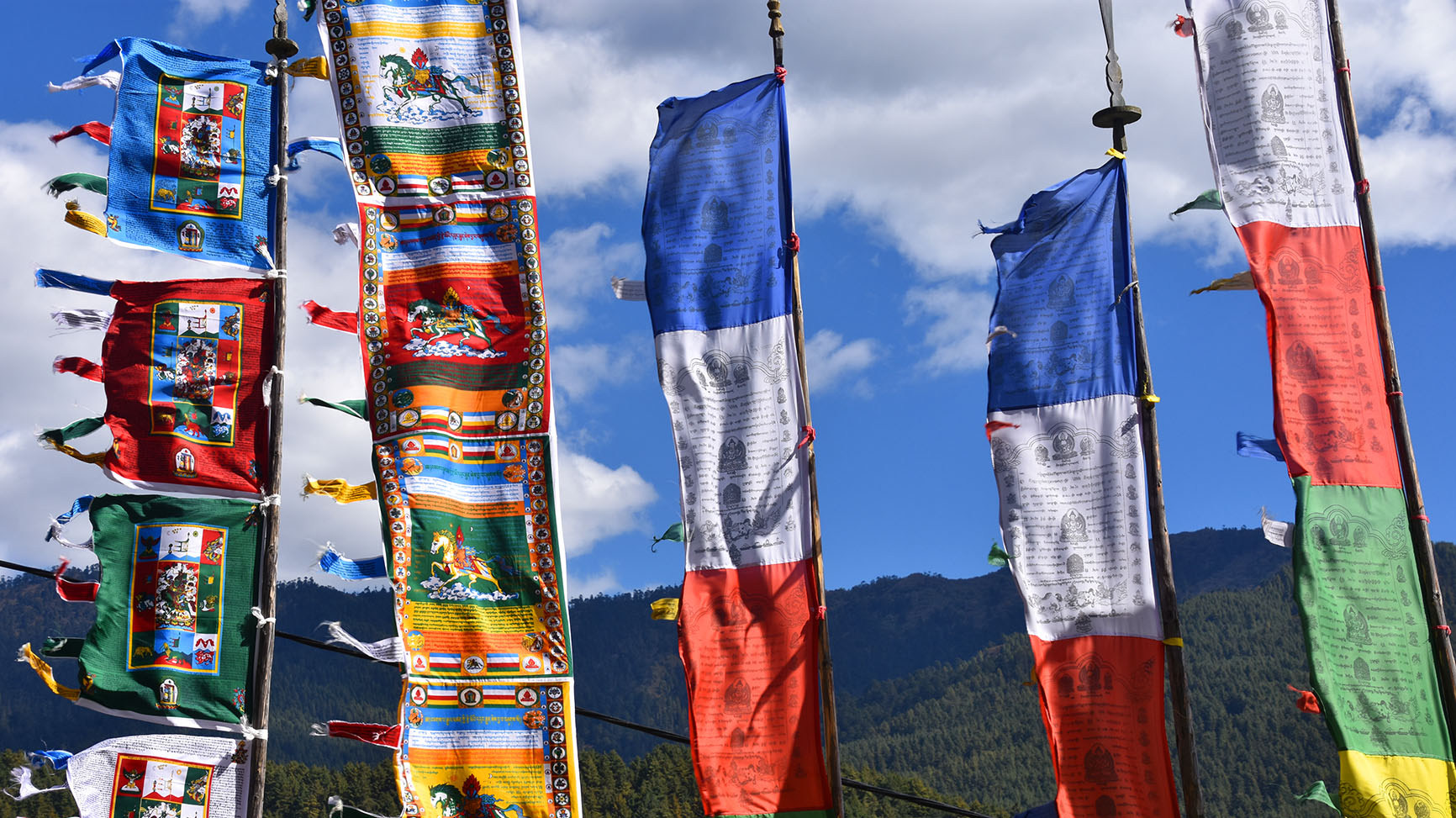 Handmade paper products
Traditional Bhutanese paper, known as "De-sho," is made from the bark of the Daphne plant. You can find handmade paper products such as notebooks, journals, cards, and wall hangings.
Also Read: Top 10 Places to visit in Bhutan 2023
Incense and herbal products
Bhutan is known for its high-quality incense and herbal products, often used for religious rituals or medicinal purposes. Look for incense sticks, cones, or powder, as well as herbal teas and balms.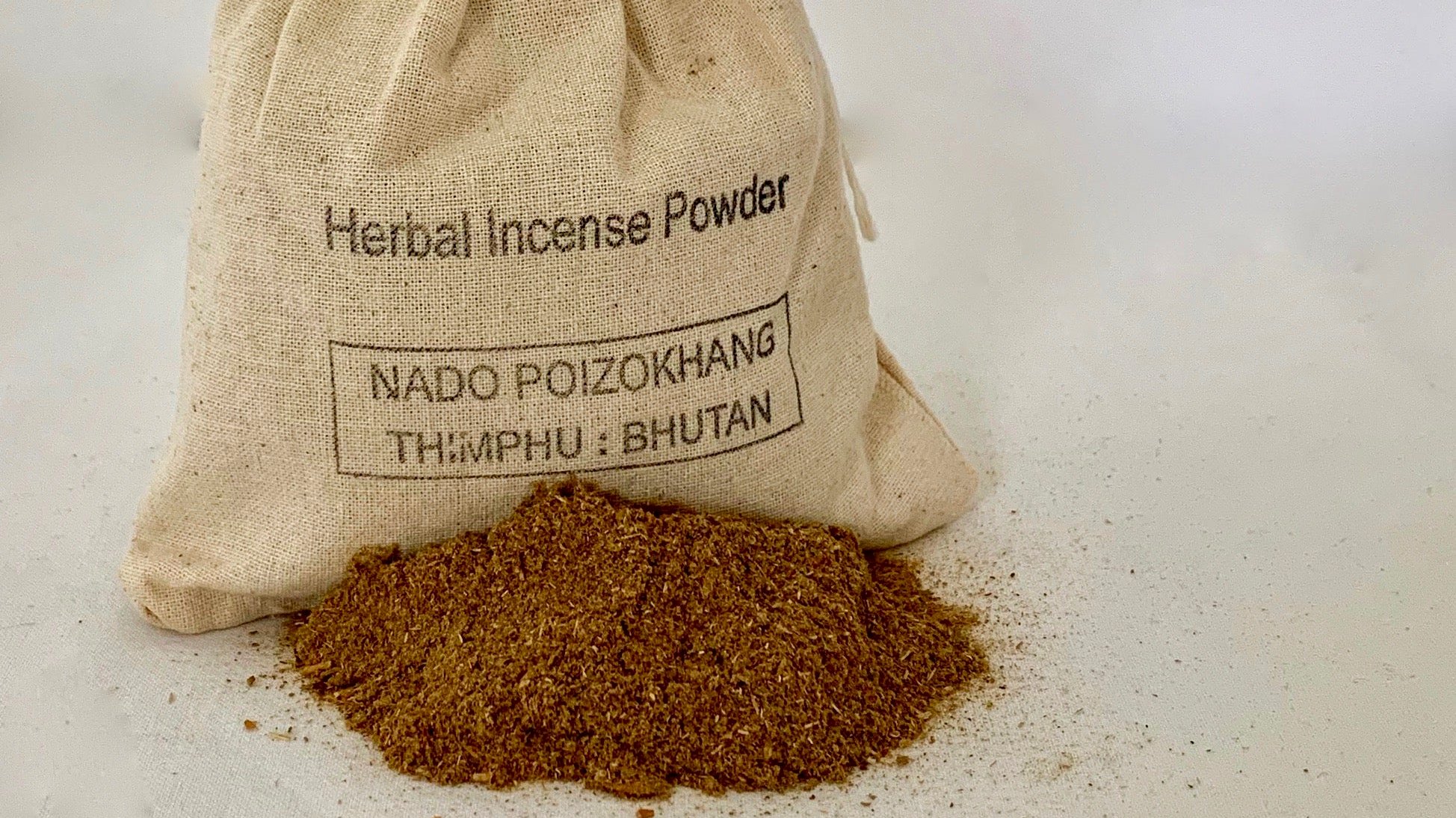 Stamps
Bhutan has a long history of producing unique and beautiful postage stamps, which can be great collector's items or souvenirs.
Local food products
Bring home Bhutanese delicacies like dried chilies, yak cheese, local honey, and wild cordyceps (a rare fungus with medicinal properties).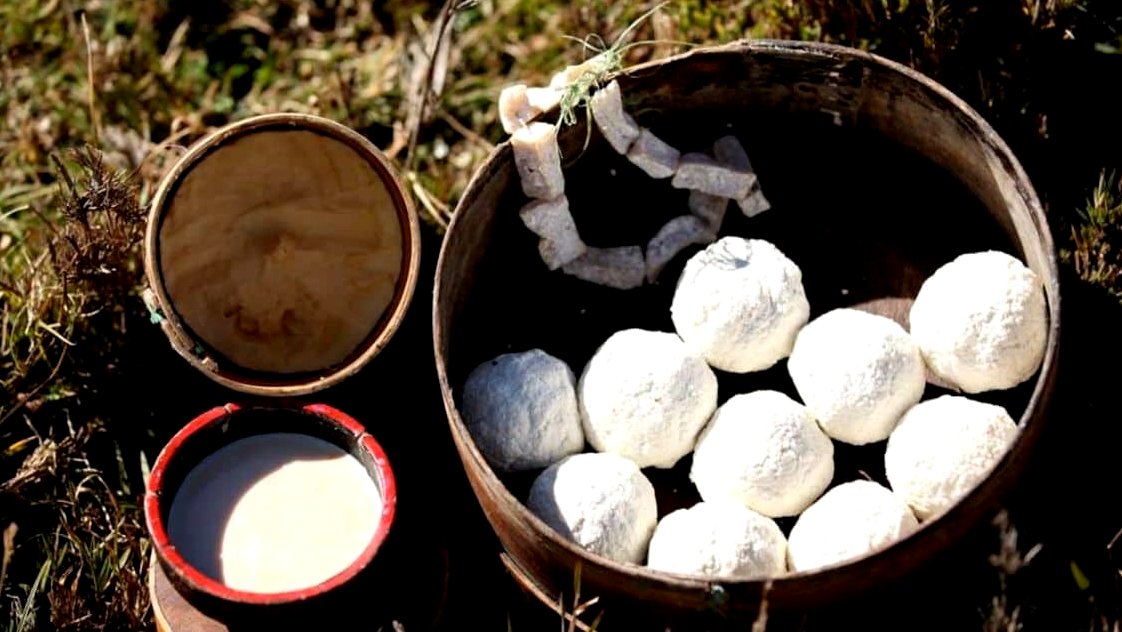 Popular shopping spots in Bhutan include the National Handicrafts Emporium and local markets in Thimphu, such as the Weekend Market and the Authentic Bhutanese Crafts Bazaar. In Paro, visit the local shops and handicraft stores along the main street.
Also Read: Multiple flavor's of Bhutan
Please note that it is essential to ensure that the items you purchase are not considered antiques or have a religious significance, as exporting such items is prohibited by Bhutanese law. Always ask for a receipt and, if in doubt, consult our guide for advice on what can be legally taken out of the country.
Important Articles regarding of Bhutan Travel
Please, click here for the various tour and trekking packages in Bhutan
If you need any further information, please contact us, Email: at [email protected], Phone: at +977- 985 100 5129 (WhatsApp)