Bhutan offers a variety of dining options, from traditional Bhutanese cuisine to international fare. Here are some of the best places to eat in Bhutan, particularly in the major cities of Thimphu and Paro:
Thimphu
Folk Heritage Museum Restaurant
This restaurant, located within the Folk Heritage Museum, offers a traditional Bhutanese dining experience in a rustic setting. Enjoy authentic local dishes made from organic ingredients.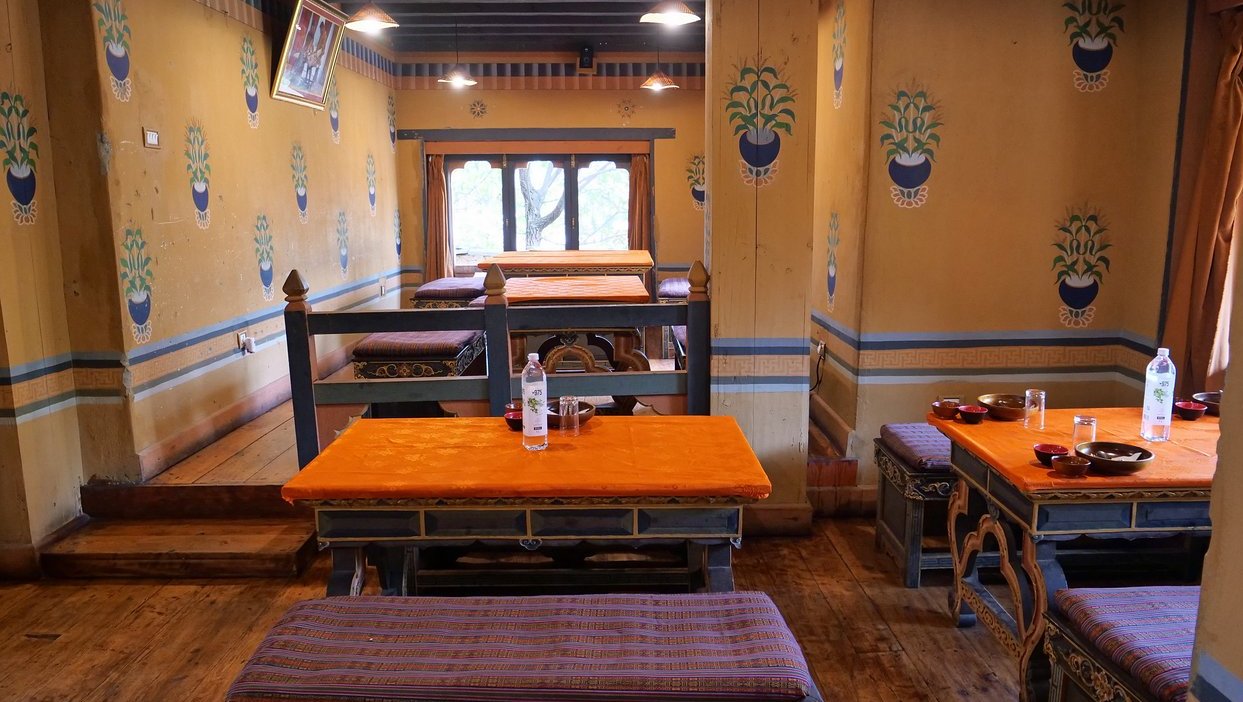 Babesa Village Restaurant
This eatery, situated in a traditional farmhouse, serves delicious Bhutanese cuisine in a cozy atmosphere. They offer a set menu that provides a good introduction to local flavors.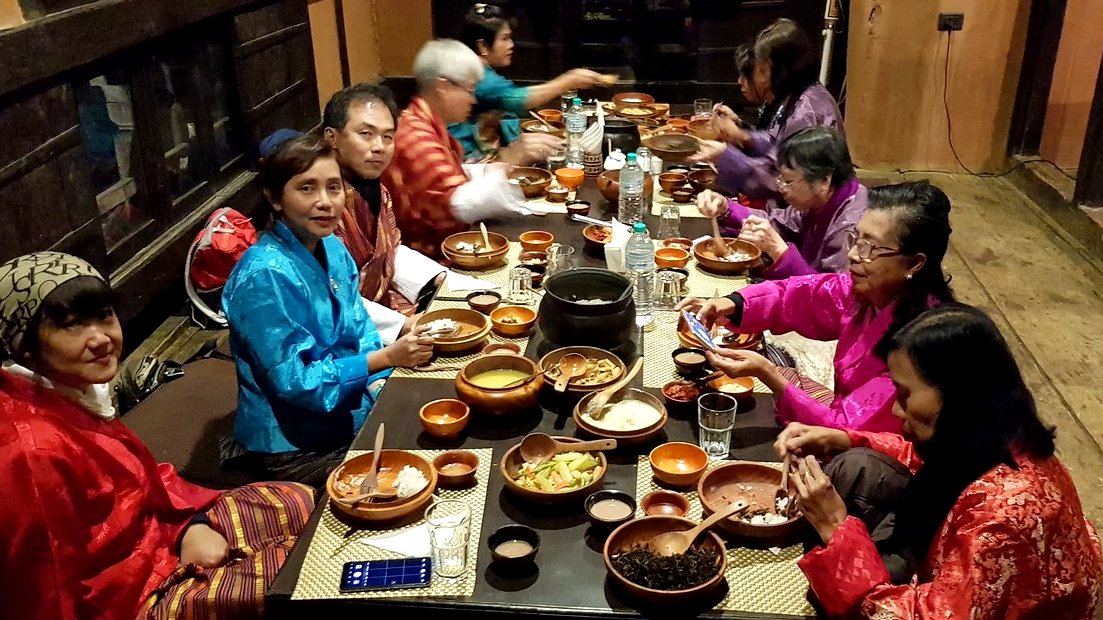 The Bhutanese
Located in the heart of Thimphu, this restaurant offers a mix of Bhutanese, Indian, and Chinese dishes. The menu features local favorites like Ema Datshi and Jasha Maru.
Cloud 9 Café
For a more international dining experience, Cloud 9 Café offers a range of Western dishes, including burgers, sandwiches, and pasta. They also serve great coffee and a variety of desserts.
Also Read: Multiple flavor's of Bhutan
The Zone
This popular restaurant in Thimphu offers a mix of Bhutanese, Tibetan, and Indian dishes. Their momos (dumplings) and thukpa (noodle soup) are particularly popular.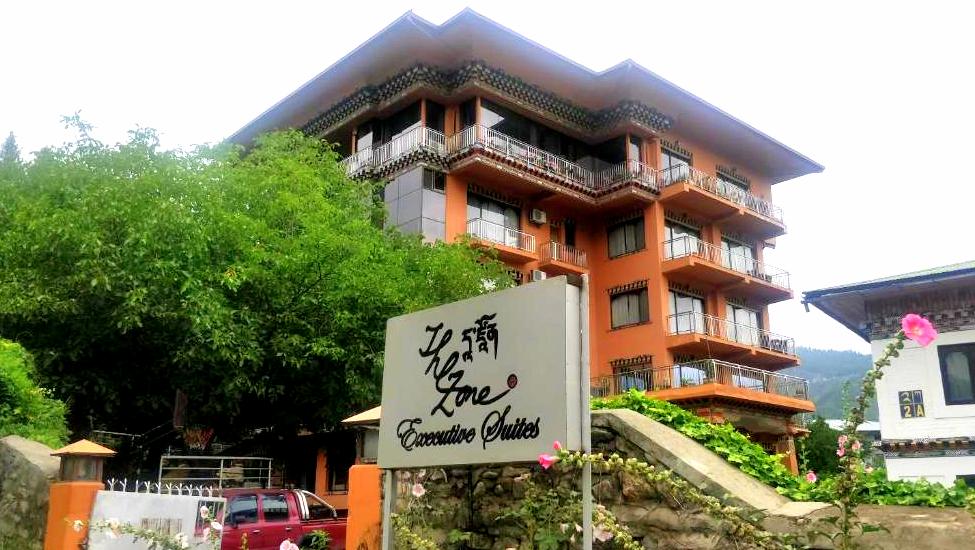 Paro
Sonam Trophel Restaurant
This local favorite offers a variety of Bhutanese, Indian, and Chinese dishes in a casual setting. Their buffet-style meals provide a great opportunity to sample different local flavors.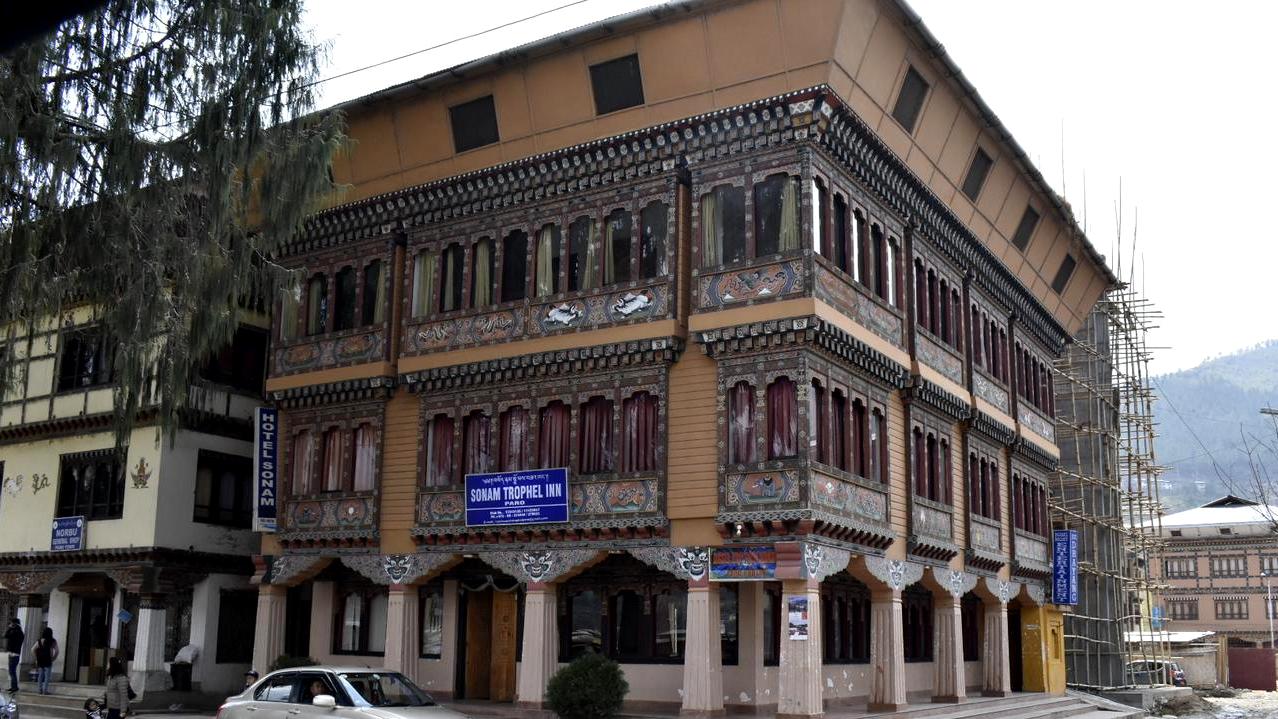 The Brioche Café
For a more Western-style dining experience, The Brioche Café offers a selection of sandwiches, salads, and baked goods, as well as excellent coffee.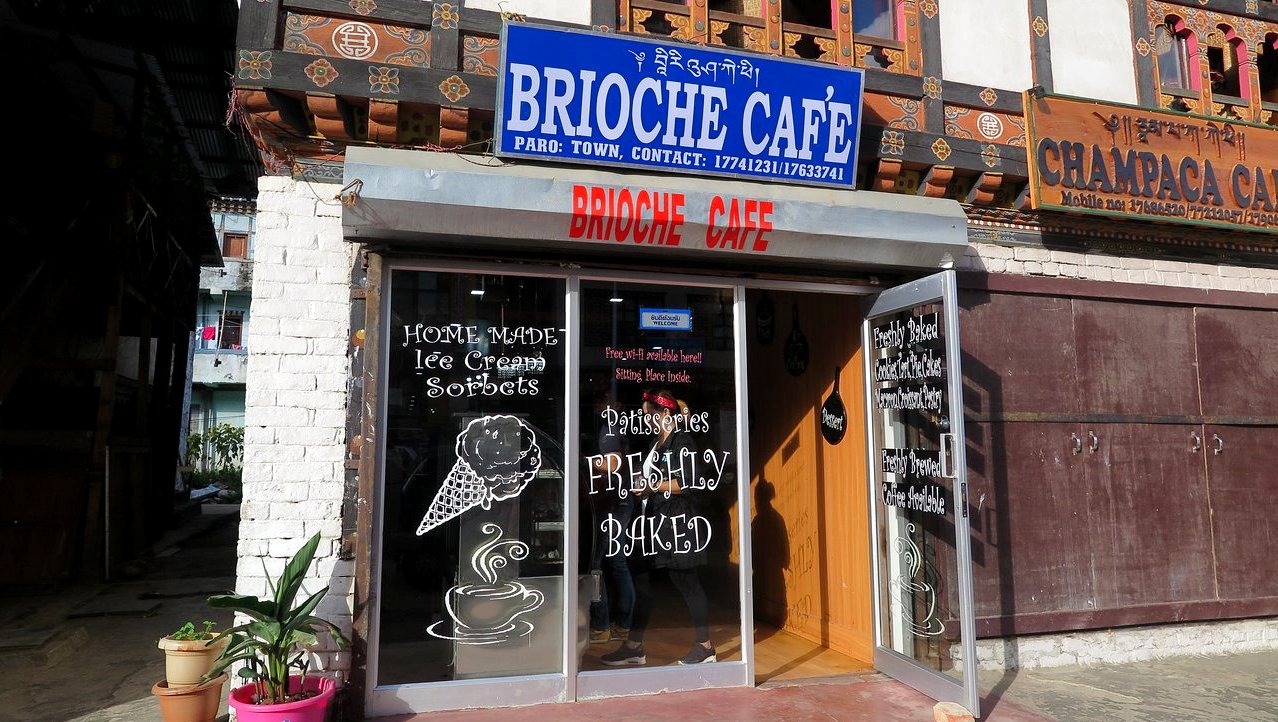 Mountain Café
This cozy café in Paro serves a variety of international and Bhutanese dishes, including pizza, sandwiches, and local favorites like Ema Datshi.
Champaca Café
Located near Paro Dzong, this charming café offers a mix of Bhutanese and international dishes, along with a variety of teas, coffees, and desserts.
Also Read: Best Time to Visit Bhutan
Taktsang Cafeteria
This cafeteria is located halfway up the hike to the famous Tiger's Nest Monastery. It's a great spot to rest and enjoy a simple meal or snacks while taking in the stunning views of the monastery.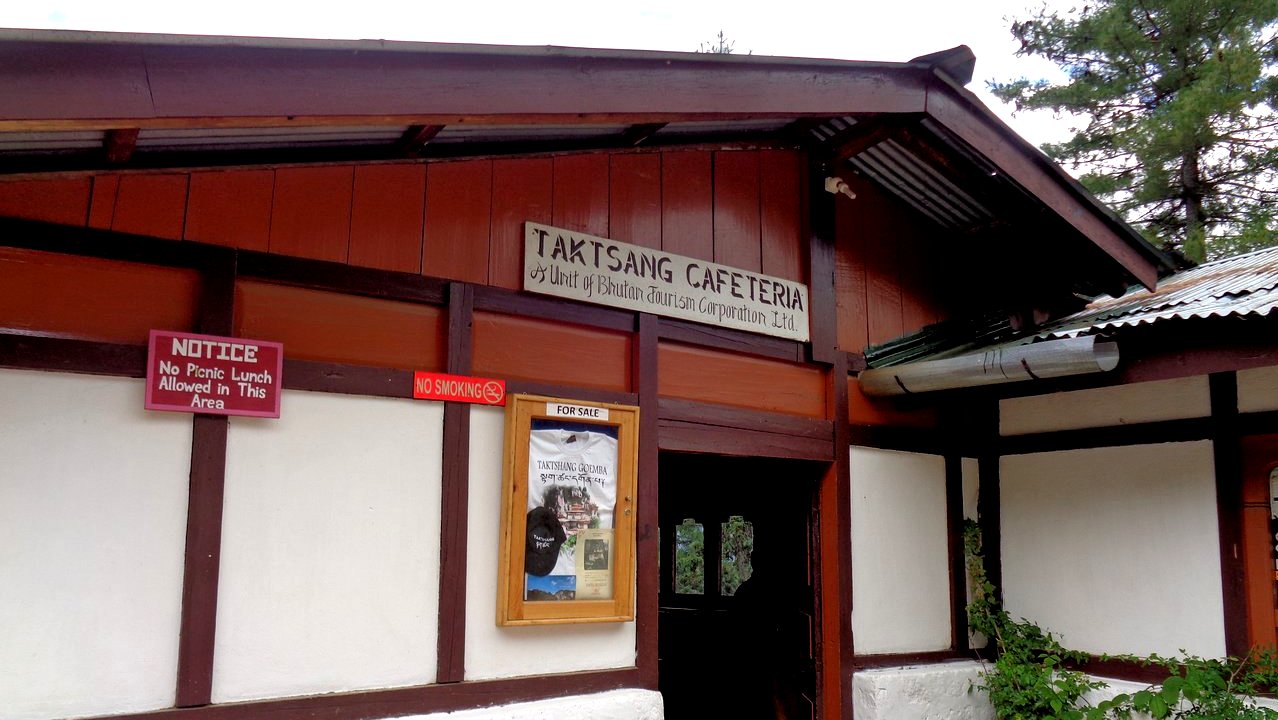 These are just a few examples of the many dining options available in Bhutan. When visiting smaller towns and villages, consider trying local homestays or eateries to enjoy authentic Bhutanese cuisine and experience the warm hospitality of the Bhutanese people.
Important Articles regarding of Bhutan Travel
Please, click here for the various tour and trekking packages in Bhutan
If you need any further information, please contact us, Email: at [email protected], Phone: at +977- 985 100 5129 (WhatsApp)