Bhutan offers a unique cultural experience and various forms of entertainment that reflect its rich traditions and history. While the nightlife may not be as vibrant as in other countries, there are still many ways to enjoy your evenings in Bhutan:
Traditional dance performances
Many hotels and restaurants organize traditional Bhutanese dance performances in the evenings. These colorful shows feature skilled dancers dressed in elaborate costumes and masks, accompanied by traditional music.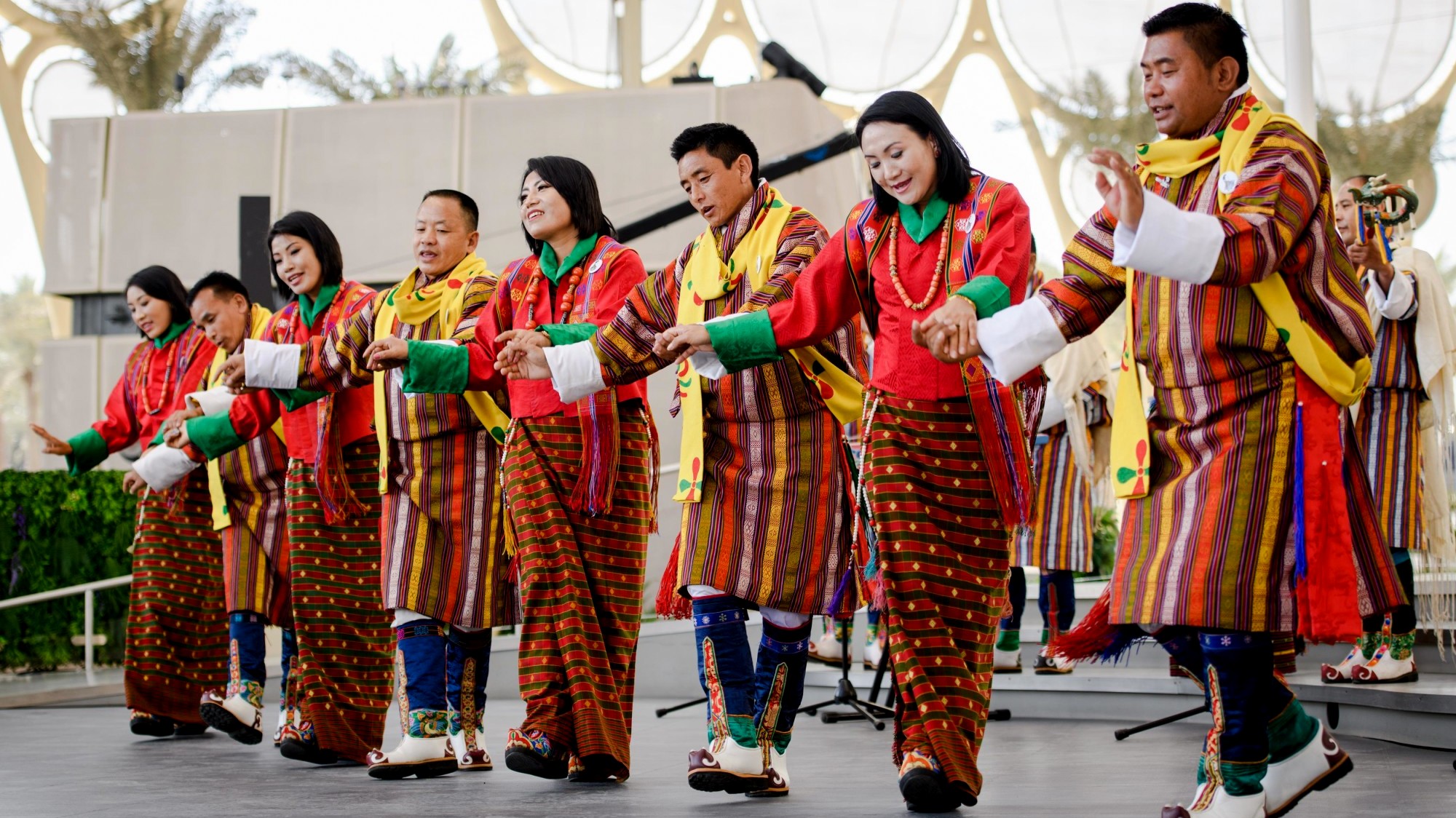 Cultural festivals
If you're visiting during a major festival like Paro Tsechu or Thimphu Tsechu, you can enjoy various performances, including traditional masked dances, music, and religious ceremonies. These events offer a unique insight into Bhutanese culture and traditions.
Archery competitions
Archery is Bhutan's national sport, and attending an archery competition can be an exciting and entertaining way to spend an afternoon. Local tournaments often take place on weekends and are accompanied by traditional music, dancing, and friendly banter between competitors.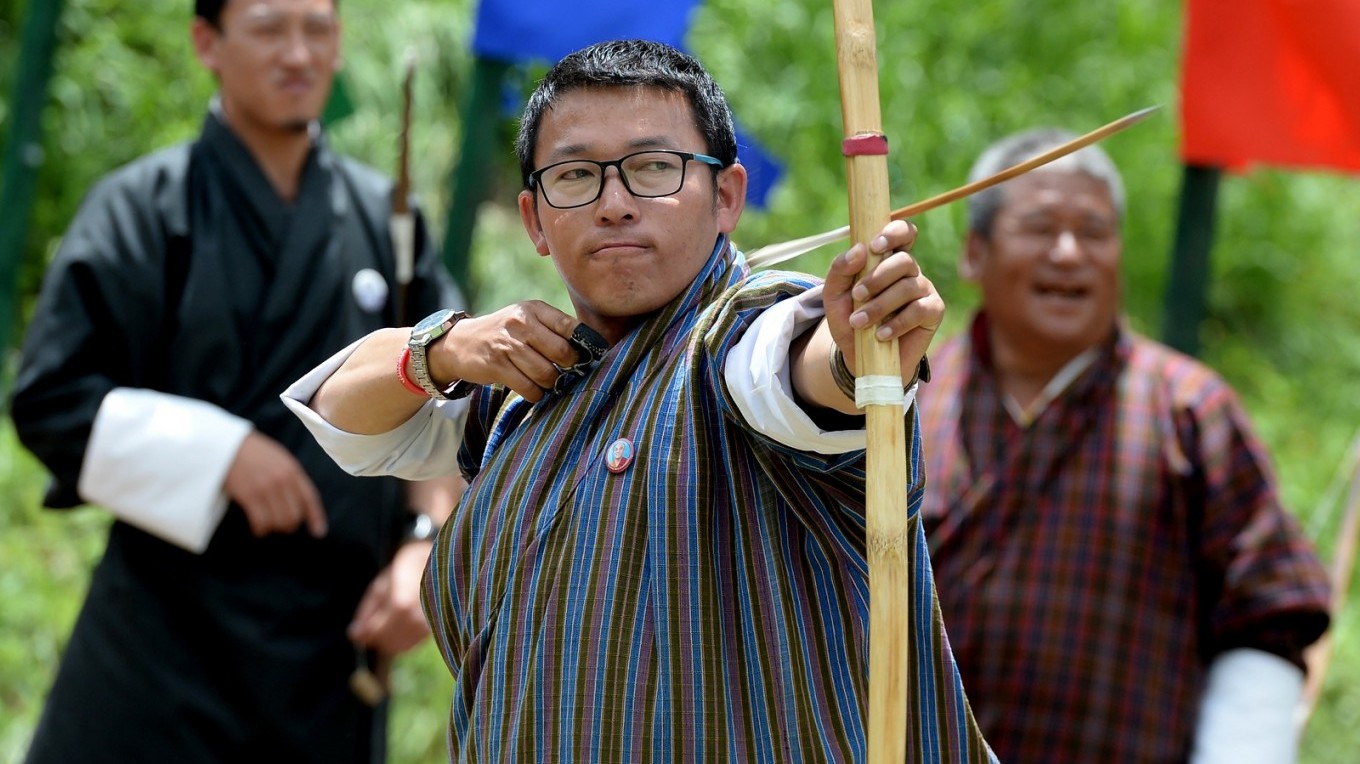 Cinema
Bhutan has a budding film industry, with local movies produced in the national language, Dzongkha. In Thimphu, you can visit the Lugar Theater or City Cinema to catch a Bhutanese movie or the occasional international release.
Live music
Some bars and cafes in Thimphu and Paro offer live music performances, usually featuring a mix of traditional Bhutanese music and modern genres. Keep an eye out for local advertisements or ask your guide for recommendations.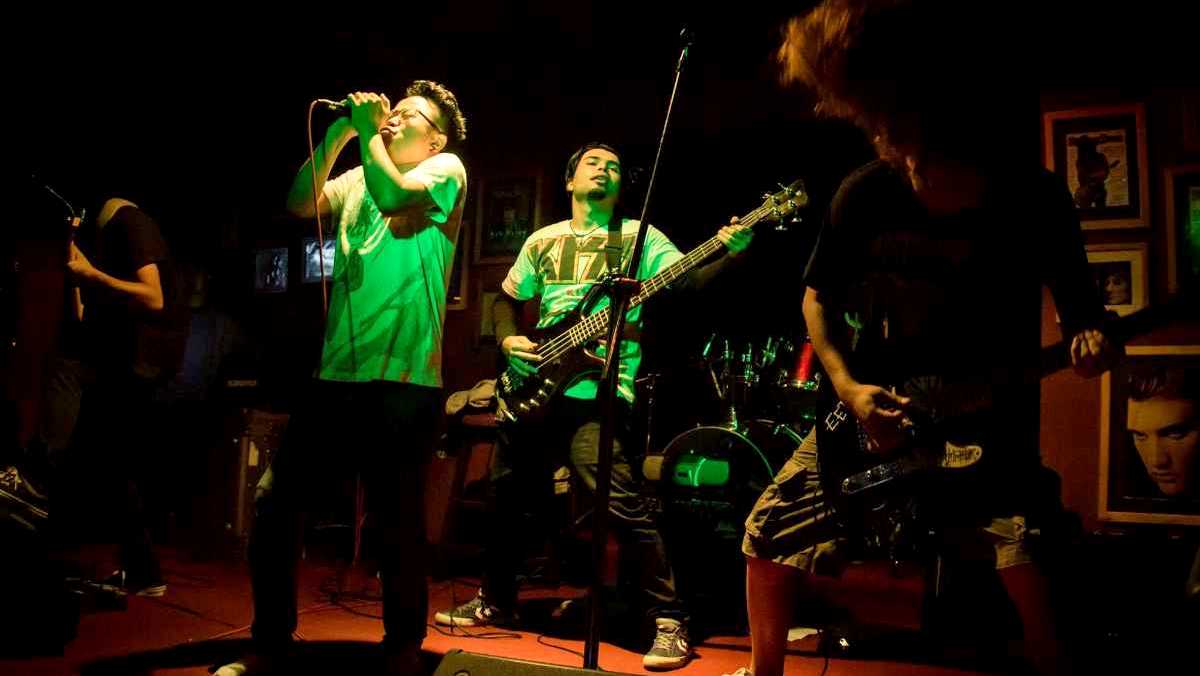 Karaoke
Karaoke is a popular form of entertainment in Bhutan, with many bars and clubs offering private karaoke rooms where you can sing your heart out.
Nightclubs and bars
Thimphu has a few nightclubs and bars where you can enjoy music, dancing, and drinks. Popular spots include Vivacity, Space 34, and Mojo Park. Keep in mind that the nightlife in Bhutan is relatively low-key compared to other countries, and most establishments close by midnight.
Also Read: Bhutan Tour General Information
Traditional games
Try your hand at traditional Bhutanese games like khuru (dart throwing), degor (a type of shot put), or soksom (javelin throwing). These games are often played during festivals and can be a fun way to experience local culture.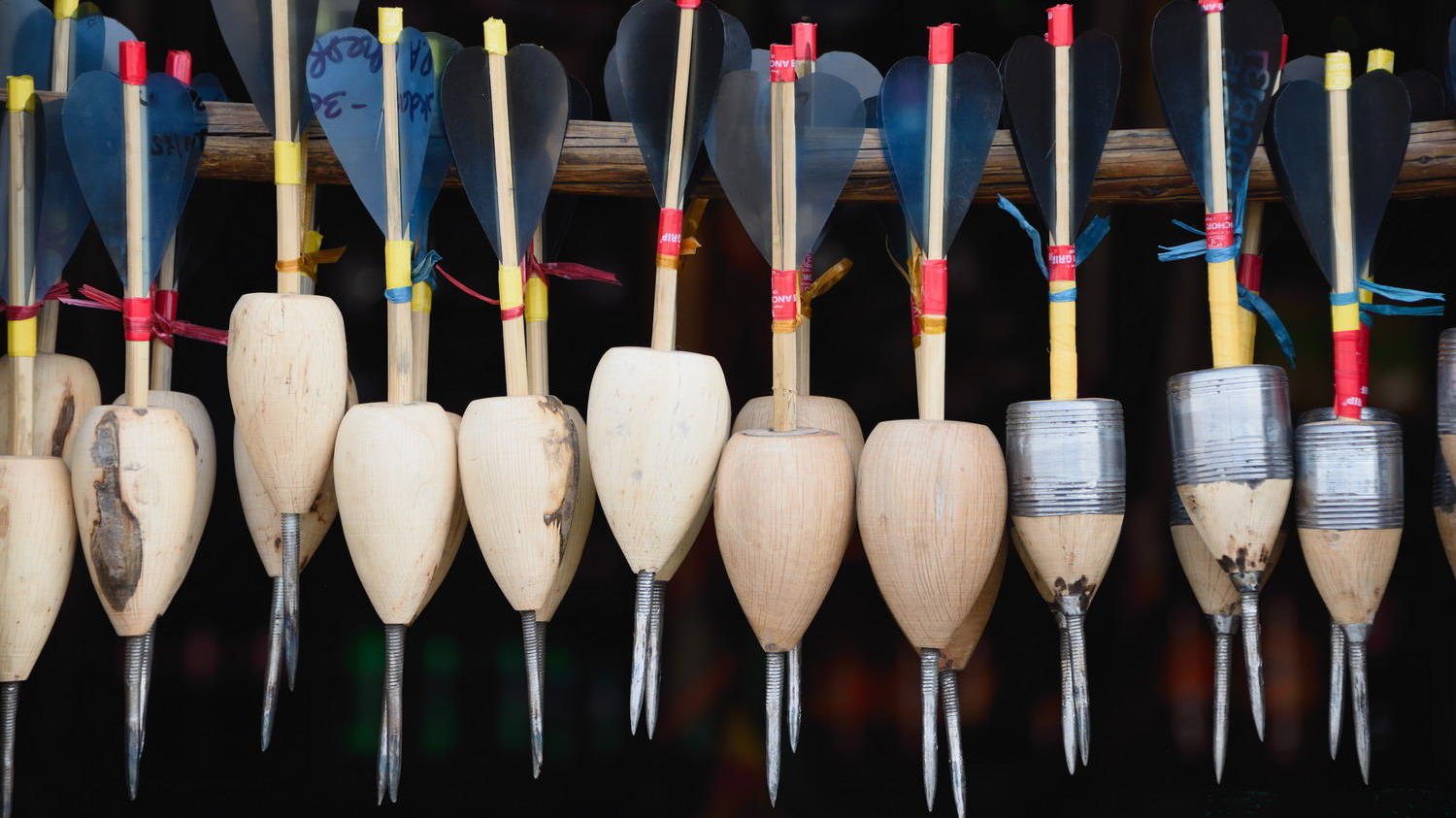 Stroll through town
In the evenings, take a leisurely stroll through the main streets of Thimphu or Paro, where you can explore local shops, markets, and cafes, and soak up the atmosphere.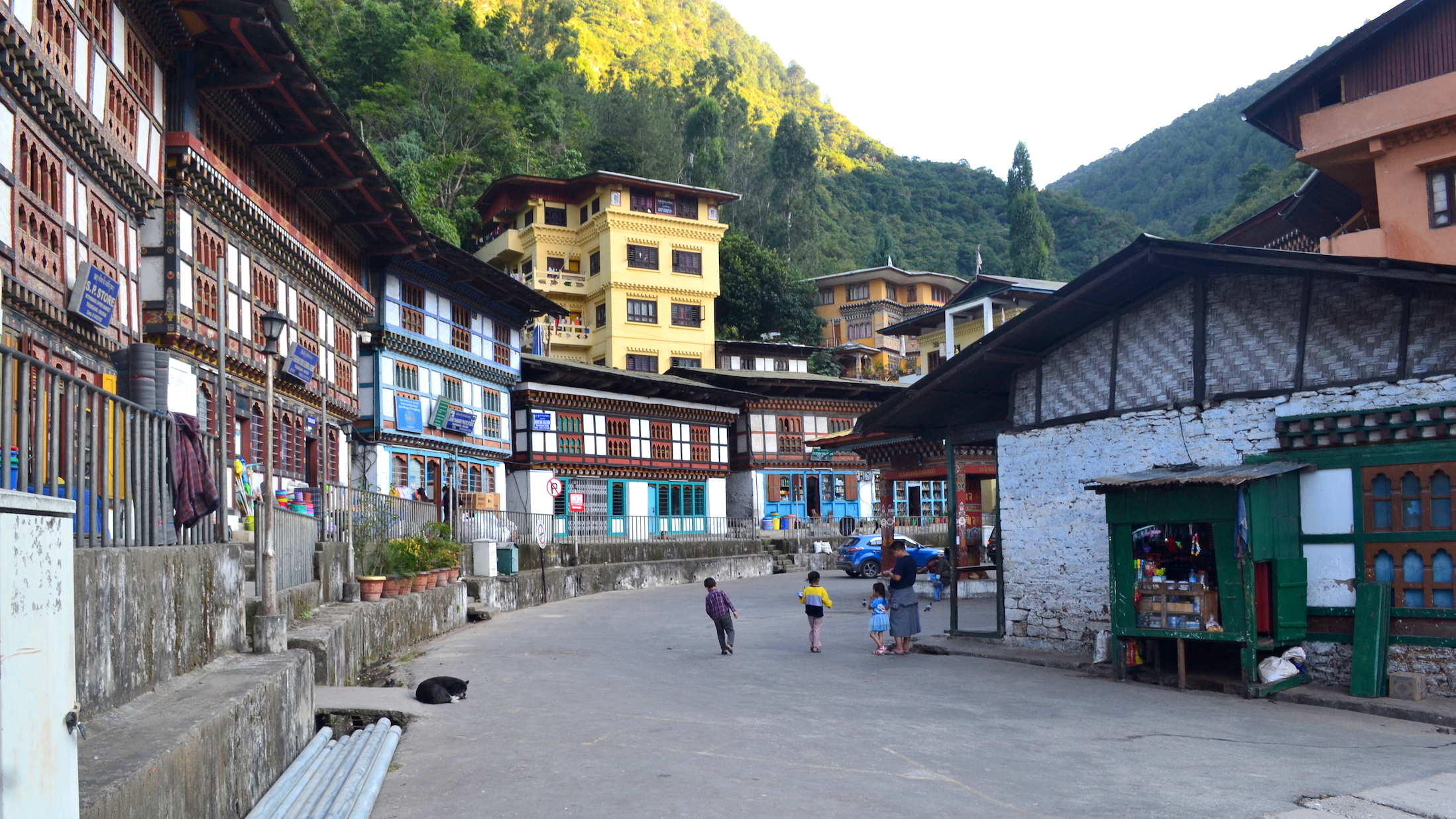 Relax at your hotel
After a long day of exploring, unwind and relax at your hotel, enjoying the amenities or taking part in any cultural programs or activities they may offer.
While Bhutan's entertainment options may not be as extensive as those in other countries, the focus on cultural experiences and traditional activities provides a unique and memorable experience for visitors.
Important Articles regarding of Bhutan Travel
Please, click here for the various tour and trekking packages in Bhutan
If you need any further information, please contact us, Email: at [email protected], Phone: at +977- 985 100 5129 (WhatsApp)