While trekking in the Everest region, it is essential to be aware of the rescue and evacuation procedures in case of an emergency, such as acute altitude sickness, severe injury, or other medical conditions.
Here are some points to consider regarding rescue and evacuation during your trek:
Travel Insurance
Before embarking on your trek, ensure that you have comprehensive travel insurance that covers emergency rescue and evacuation, including helicopter evacuation if necessary. Carefully read the terms and conditions of your insurance policy to understand the coverage limits, altitude restrictions, and activities included.
Communication
Establish a communication plan with us or your guide, so they are aware of your location and condition throughout the trek. Guides usually carry satellite phones, walkie-talkies, or mobile phones with local SIM cards to stay connected and report any emergencies.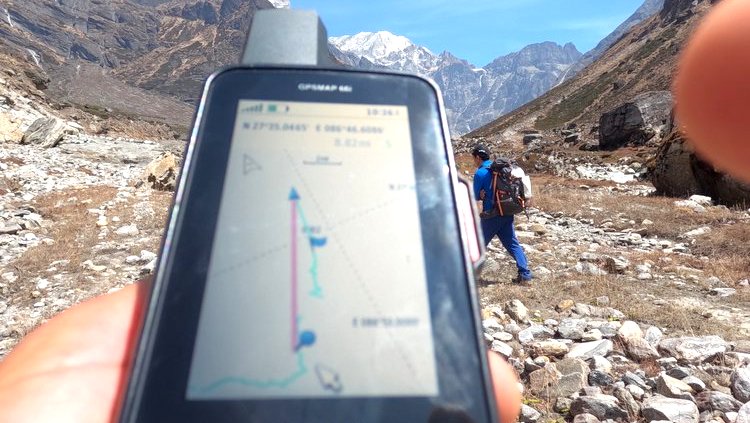 Rescue coordination
In case of an emergency, we will coordinate the rescue efforts, contacting local authorities, insurance providers, and helicopter services as needed. It's crucial to have a detailed plan in place and ensure that everyone in your trekking group knows the protocol in case of an emergency.
Helicopter evacuation
Helicopter evacuations are the fastest and most efficient way to transport an injured or sick person to lower elevations or medical facilities. However, these services can be expensive, and the availability of helicopters depends on weather conditions and demand. Make sure your travel insurance policy covers the cost of helicopter evacuations.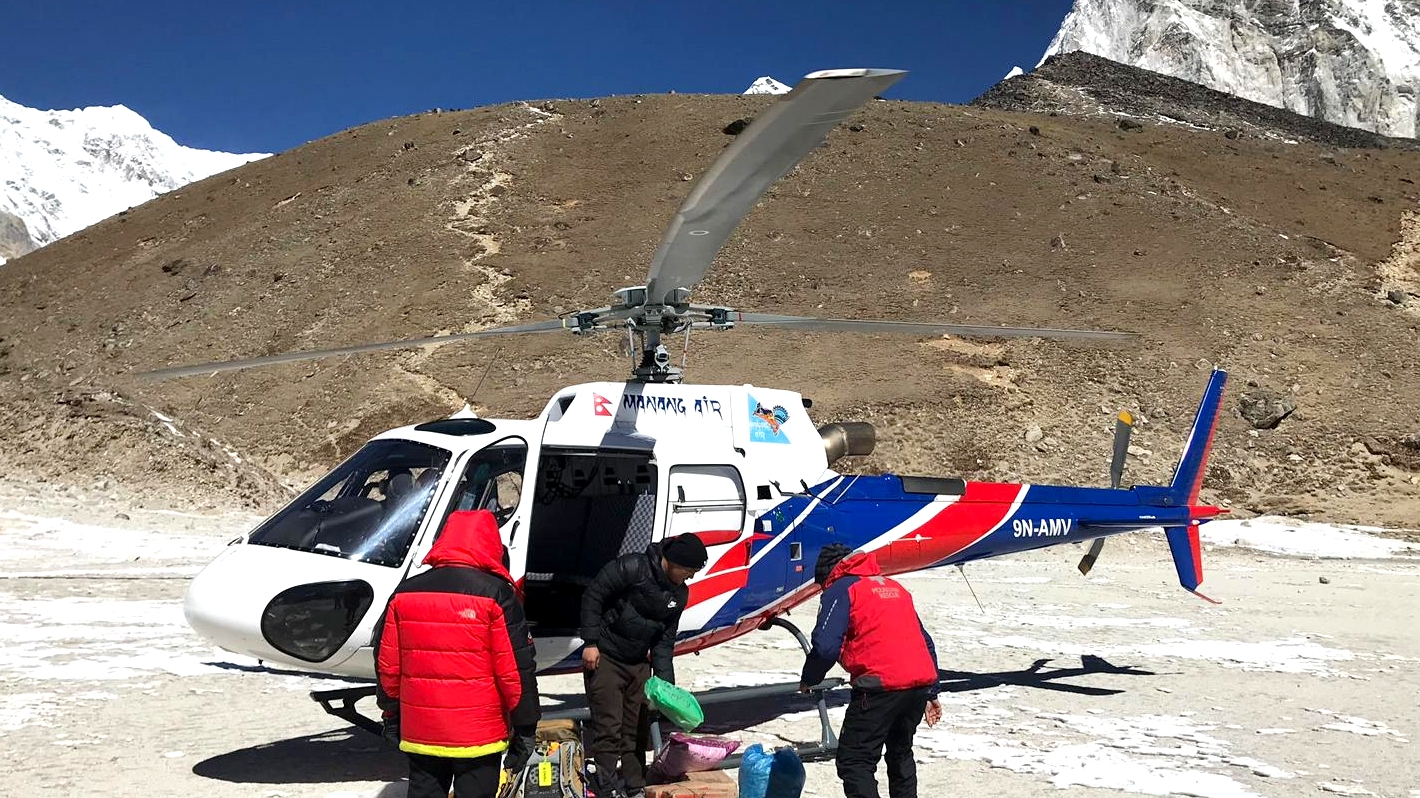 Medical facilities
The availability of medical facilities in the Everest region is limited, especially at higher elevations. Some villages, such as Namche Bazaar, have basic health posts or clinics, but more severe cases may require transportation to Kathmandu for advanced medical care.
Prevention and preparedness
To minimize the risk of requiring rescue or evacuation, take precautions like proper acclimatization, maintaining a manageable trekking pace, staying hydrated, and knowing the signs of altitude sickness. Additionally, ensure that your guide is experienced and has received first-aid training to manage emergencies on the trail.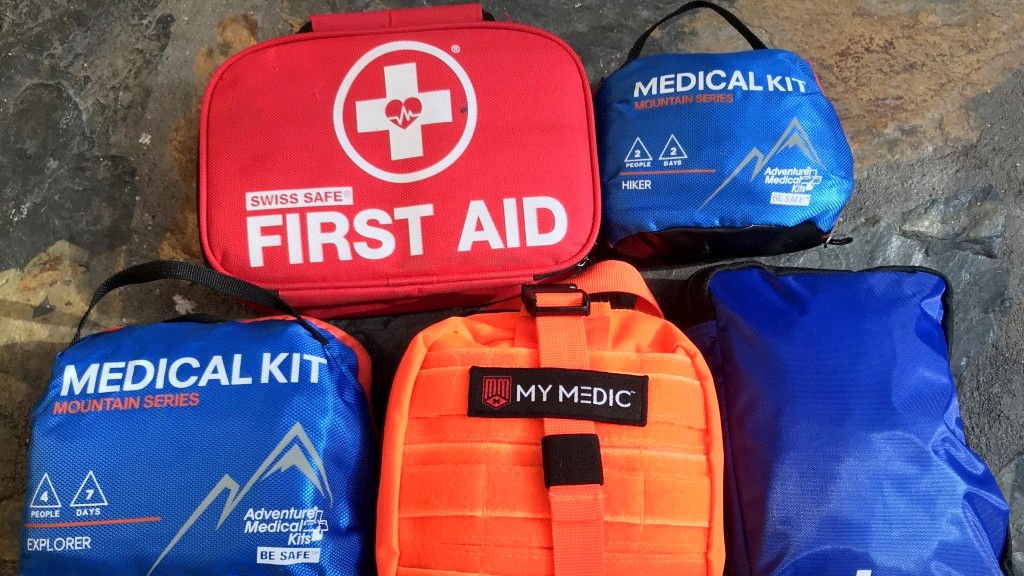 Despite the best preparations, emergencies can still occur during Everest region trekking. Make sure you have a comprehensive plan in place, including adequate travel insurance, communication with us, and knowledge of rescue and evacuation procedures. Always prioritize your health and safety overreaching your destination.
If you need any further information, please contact us, Email: at [email protected], Phone: at +977- 985 100 5129 (WhatsApp)