Passport and visa requirements for entering Bhutan vary depending on your nationality. Here's what you need to know:
Passport
All travelers entering Bhutan must have a valid passport with at least six months of remaining validity from the date of entry.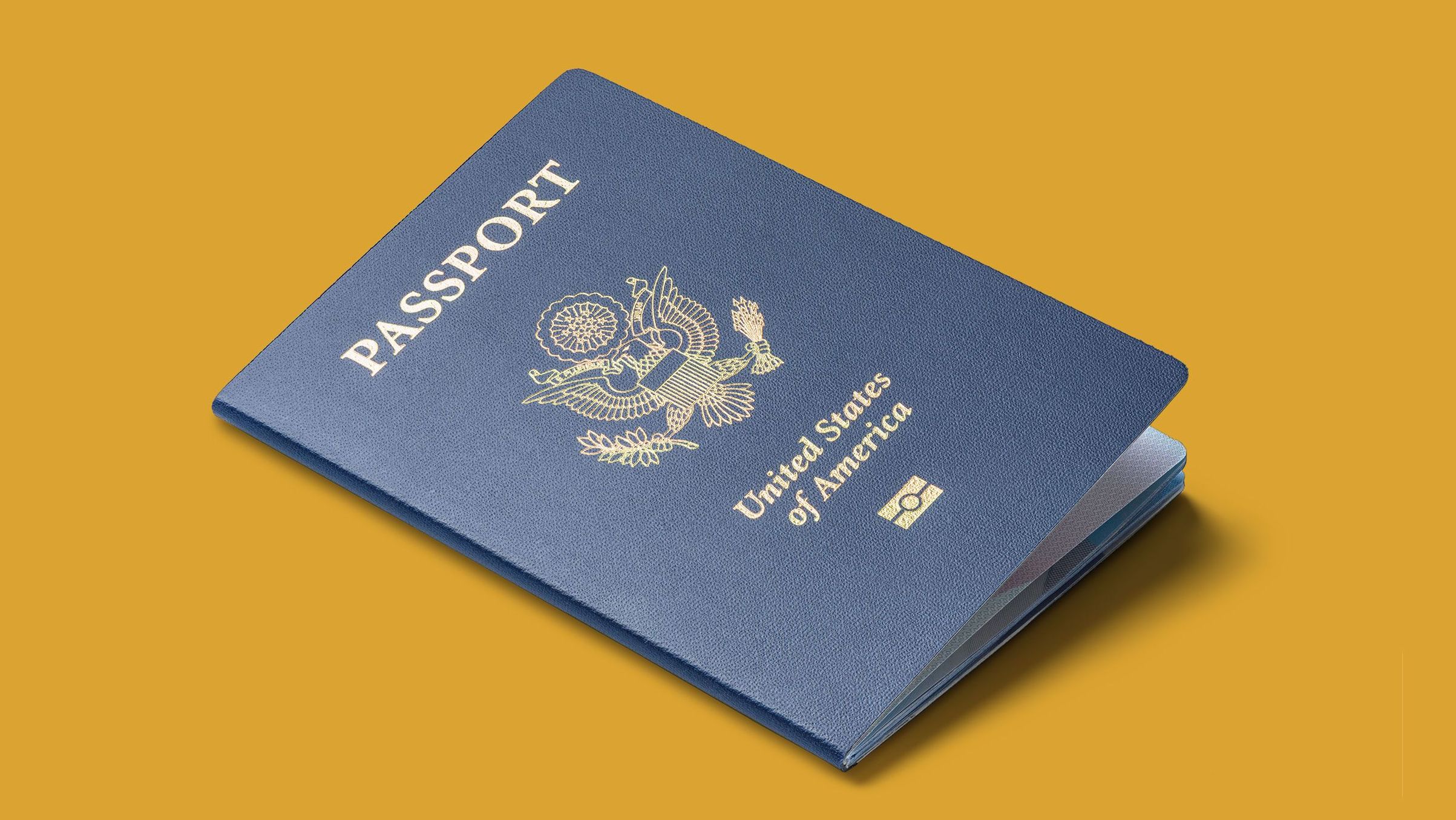 Visa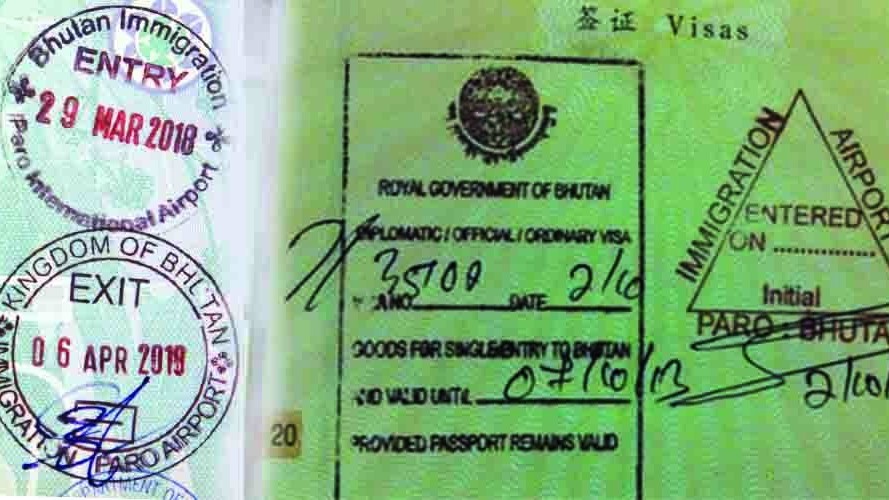 Citizens of India, Bangladesh, and the Maldives
Visa-free entry is allowed for tourists from these countries. Indian citizens can use a valid passport, Voter ID card (with photo), or a Registration Certificate issued by the Embassy of India in Thimphu. Bangladeshi and Maldivian citizens must carry valid passports. Although a visa is not required, obtaining a permit at the port of entry is necessary.
Citizens of other countries
All other foreign tourists must obtain a visa before traveling to Bhutan. We will handle the visa application process on your behalf. You will need to provide them with a color photocopy of your passport and other necessary information. We will then apply for your visa through the Bhutanese Department of Immigration. Note that visas are only processed when the full payment of your trip, including the daily tariff, has been received.
Visa Fees
Bhutan charges a non-refundable fee for visa processing. The fee varies depending on the season and duration of the stay. Visitors should consult with their tour operator to determine the current visa fee.
Visa Processing Time
Visa processing can take several weeks, so visitors should plan ahead and submit their visa application well in advance of their travel date.
Immigration Checkpoints
Visitors must present their passports and visa at the immigration checkpoint upon arrival in Bhutan. Make sure to keep your passport and visa with you at all times during your stay in Bhutan.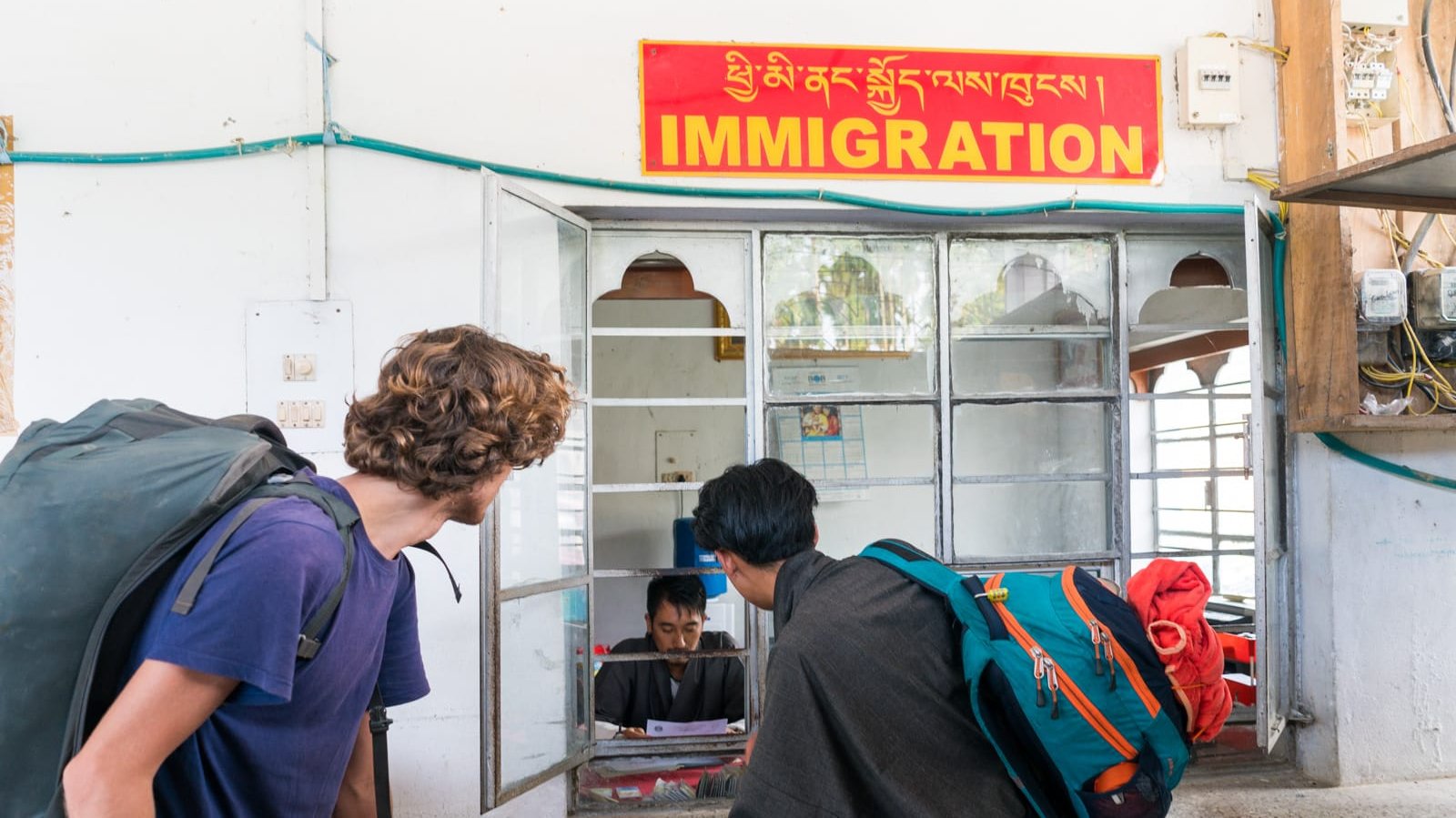 Once your visa application is approved, you will receive a visa clearance letter via email. You must print this letter and bring it with you when you travel to Bhutan. The actual visa will be stamped in your passport upon arrival at Paro International Airport or the Phuentsholing, Gelephu, or Samdrup Jongkhar border crossings if you're entering Bhutan overland from India.
It is crucial to plan your trip to Bhutan with a registered tour operator and follow the necessary steps to obtain the required documents to ensure a smooth entry into the country.
Important Articles regarding of Bhutan Travel
If you need any further information, please contact us, Email: at [email protected], Phone: at +977- 985 100 5129 (WhatsApp)