Bhutan is a country of stunning landscapes, unique culture, and historical sites. Here is a list of must-see attractions when visiting Bhutan:
Tiger's Nest Monastery (Paro Taktsang)
This iconic cliffside monastery is the most famous site in Bhutan. A challenging but rewarding hike takes you to this sacred Buddhist temple, offering stunning views of the Paro Valley below.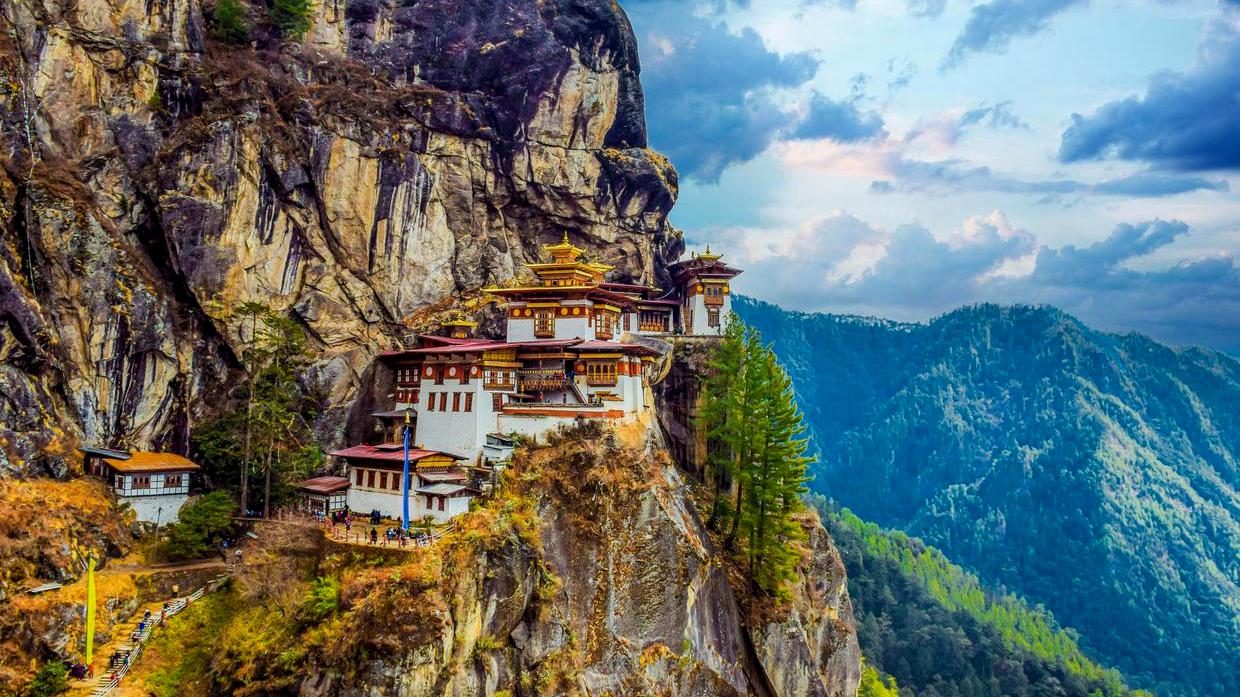 Paro Dzong (Rinpung Dzong)
This impressive fortress is a fine example of Bhutanese architecture and serves as a monastery and administrative center. The annual Paro Tsechu festival takes place in its courtyard.
Tashichho Dzong
Located in the capital, Thimphu, this beautiful fortress is the main seat of the Bhutanese government and houses the King's office. Visit during the evening when it's illuminated for a breathtaking sight.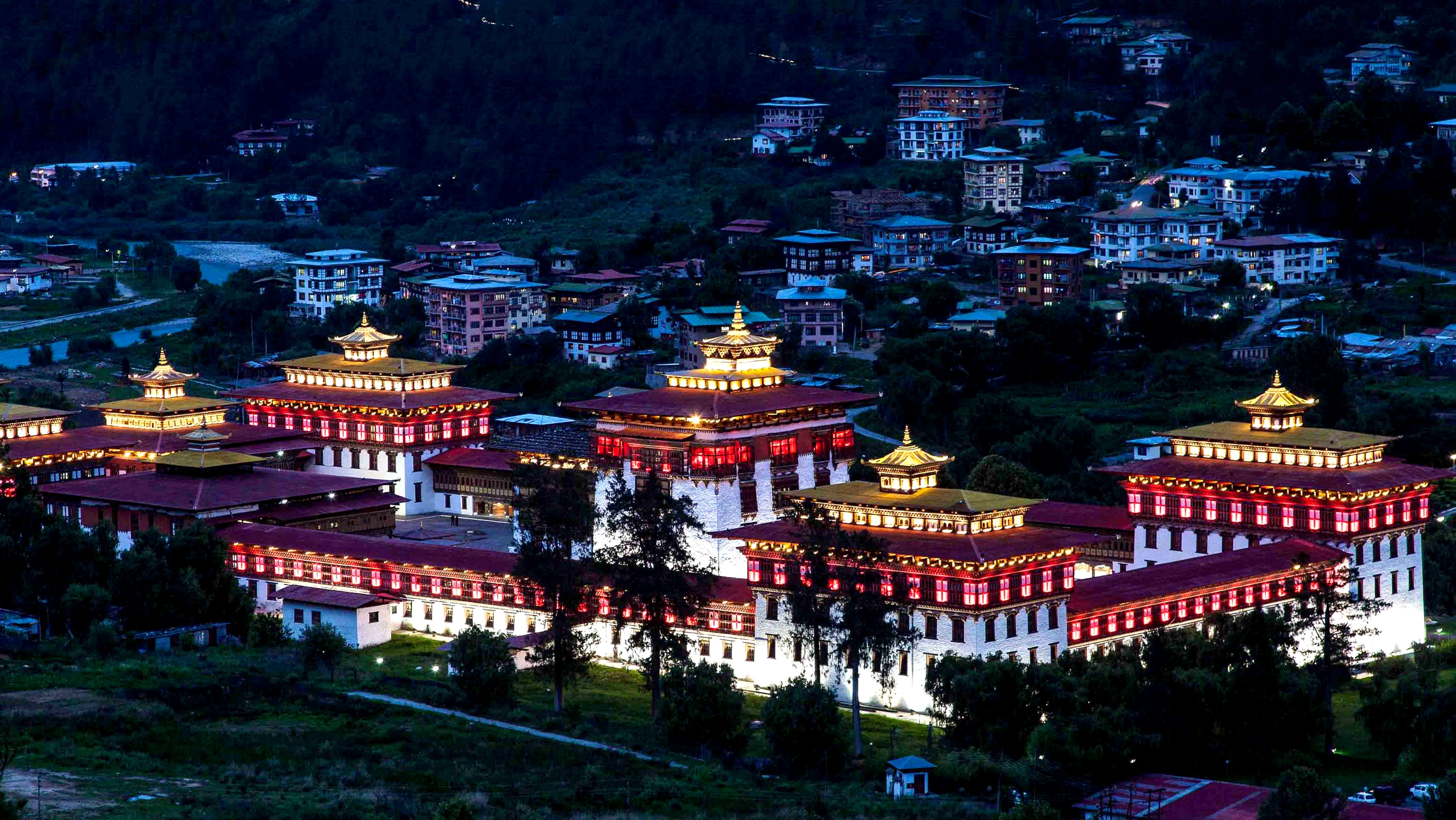 Buddha Dordenma Statue
Overlooking Thimphu, this massive bronze statue of Buddha is one of the largest in the world. The site offers panoramic views of the city and houses a beautiful temple with intricate murals.
Punakha Dzong
Situated at the confluence of the Mo Chhu and Pho Chhu rivers, Punakha Dzong is considered one of the most beautiful dzongs in Bhutan. Its picturesque setting and impressive architecture make it a must-visit site.
Gangtey Monastery
Located in the stunning Phobjikha Valley, this ancient monastery is a significant religious center for the Nyingma school of Tibetan Buddhism.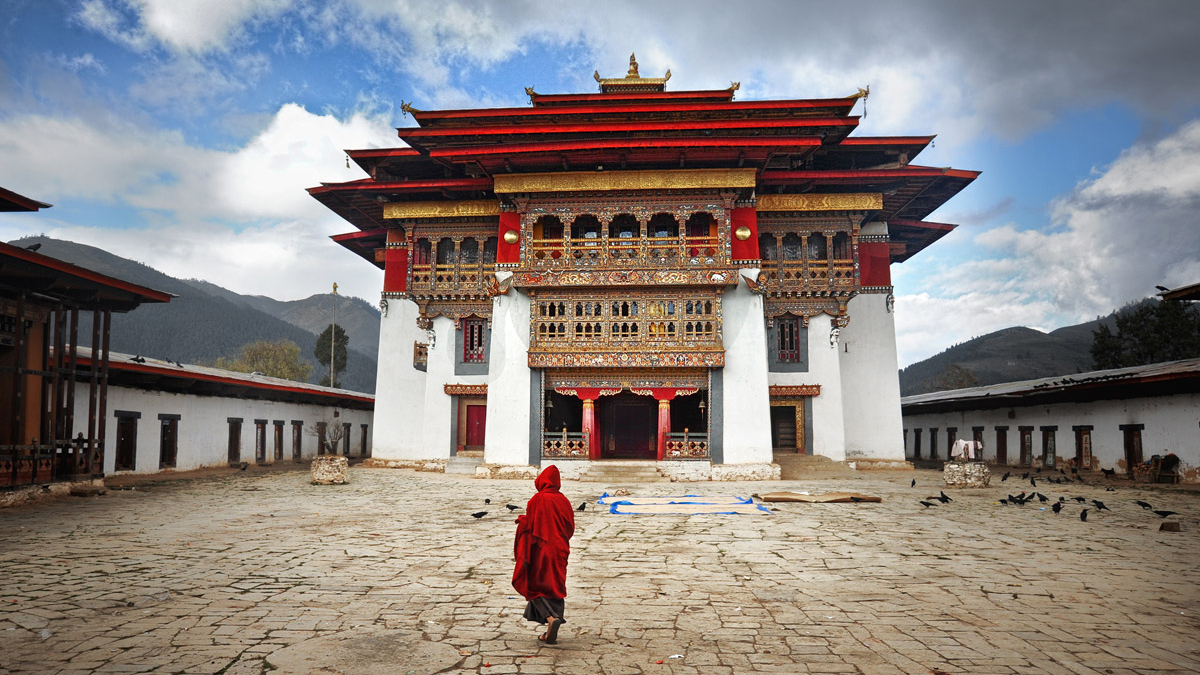 Bumthang Valley
Often called the spiritual heartland of Bhutan, the Bumthang Valley is home to many sacred sites, including the Jambay Lhakhang, Kurjey Lhakhang, and Tamshing Lhakhang temples.
Dochula Pass
This mountain pass offers breathtaking panoramic views of the Himalayas and is marked by 108 memorial chortens, known as the Druk Wangyal Chortens.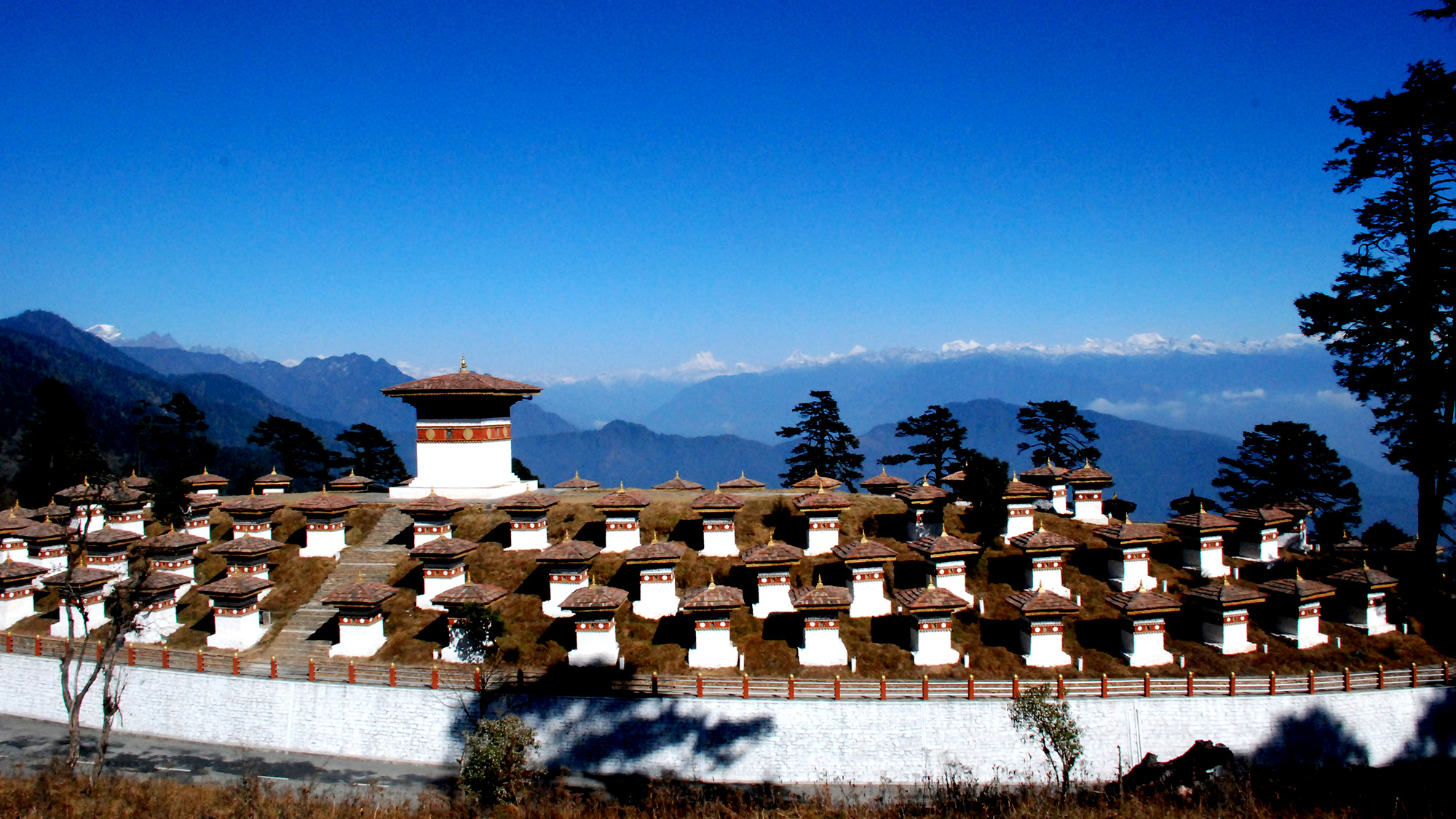 Haa Valley
One of the least-visited regions in Bhutan, the remote Haa Valley offers pristine landscapes, traditional architecture, and authentic rural life. Visit the Lhakhang Karpo and Lhakhang Nagpo temples while you're there.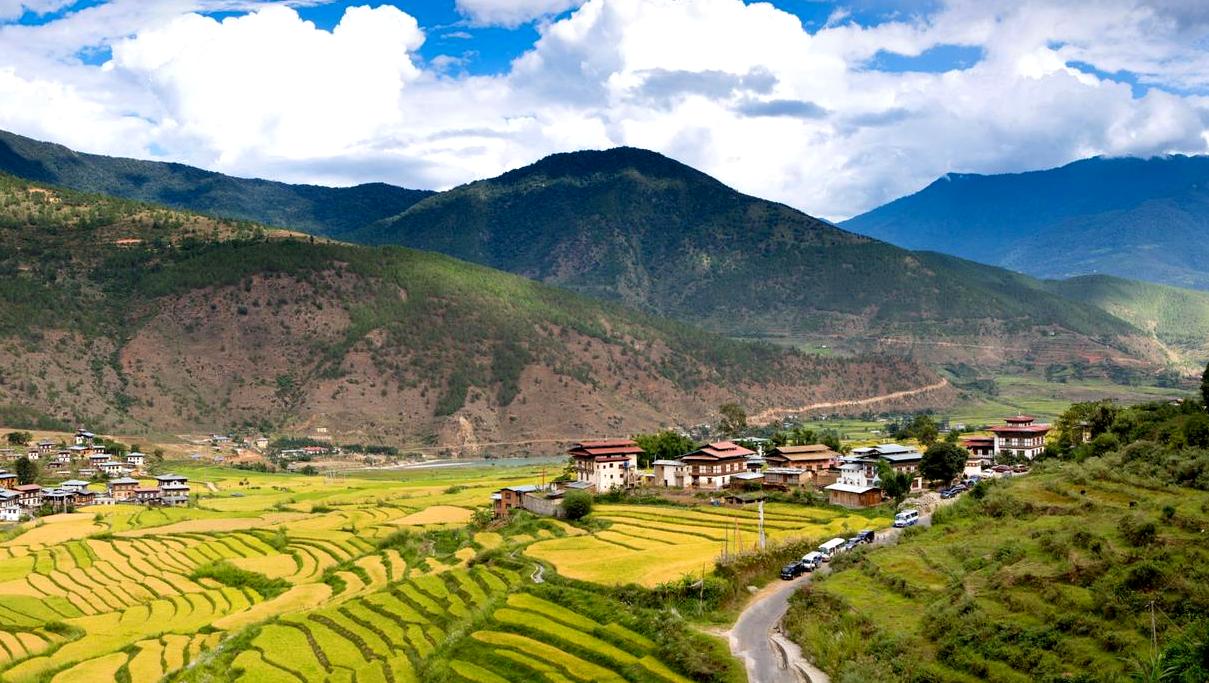 Trongsa Dzong
This strategically located fortress in central Bhutan is an architectural marvel and offers stunning views of the surrounding landscape.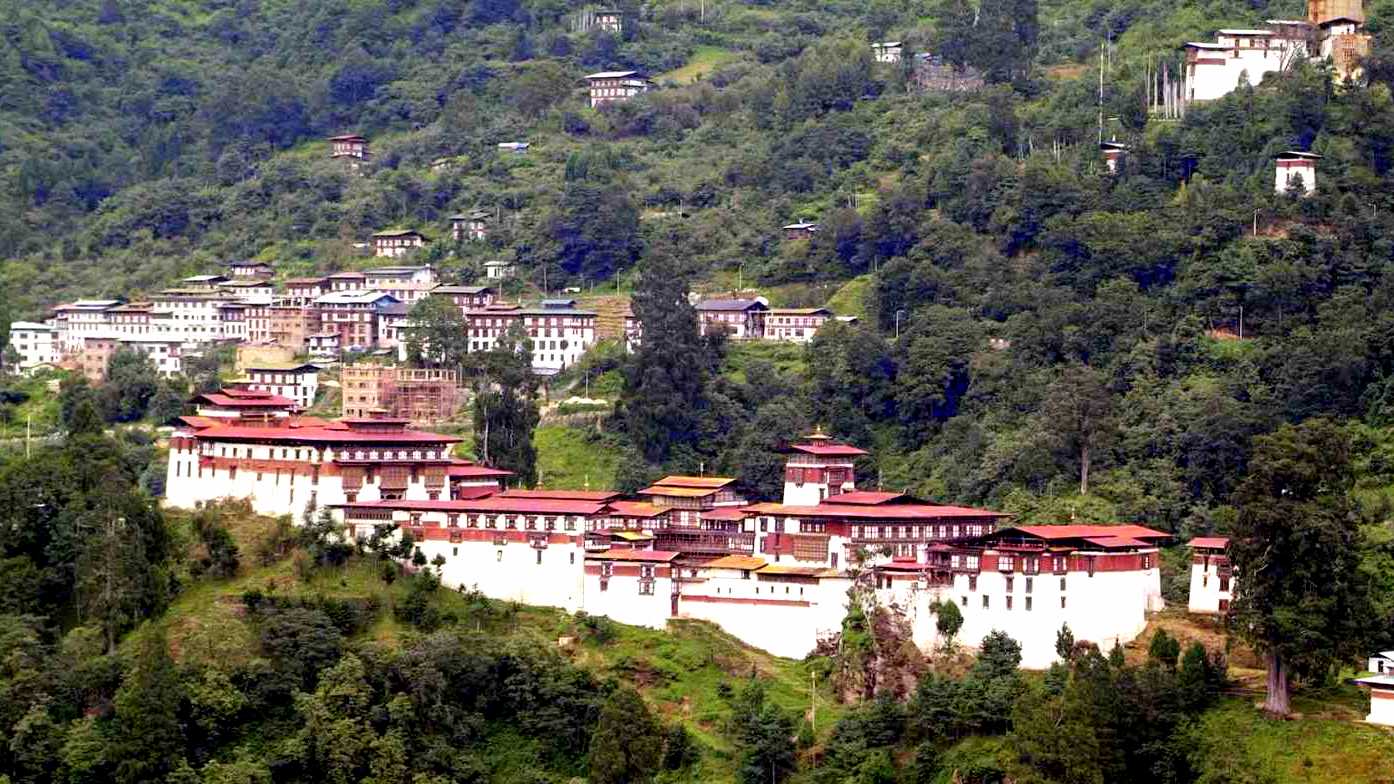 Chele La Pass
The highest motorable pass in Bhutan, Chele La Pass provides incredible panoramic views of the surrounding mountains and valleys.
National Museum of Bhutan
Housed in an ancient watchtower, the National Museum in Paro provides insight into the country's history, culture, and art.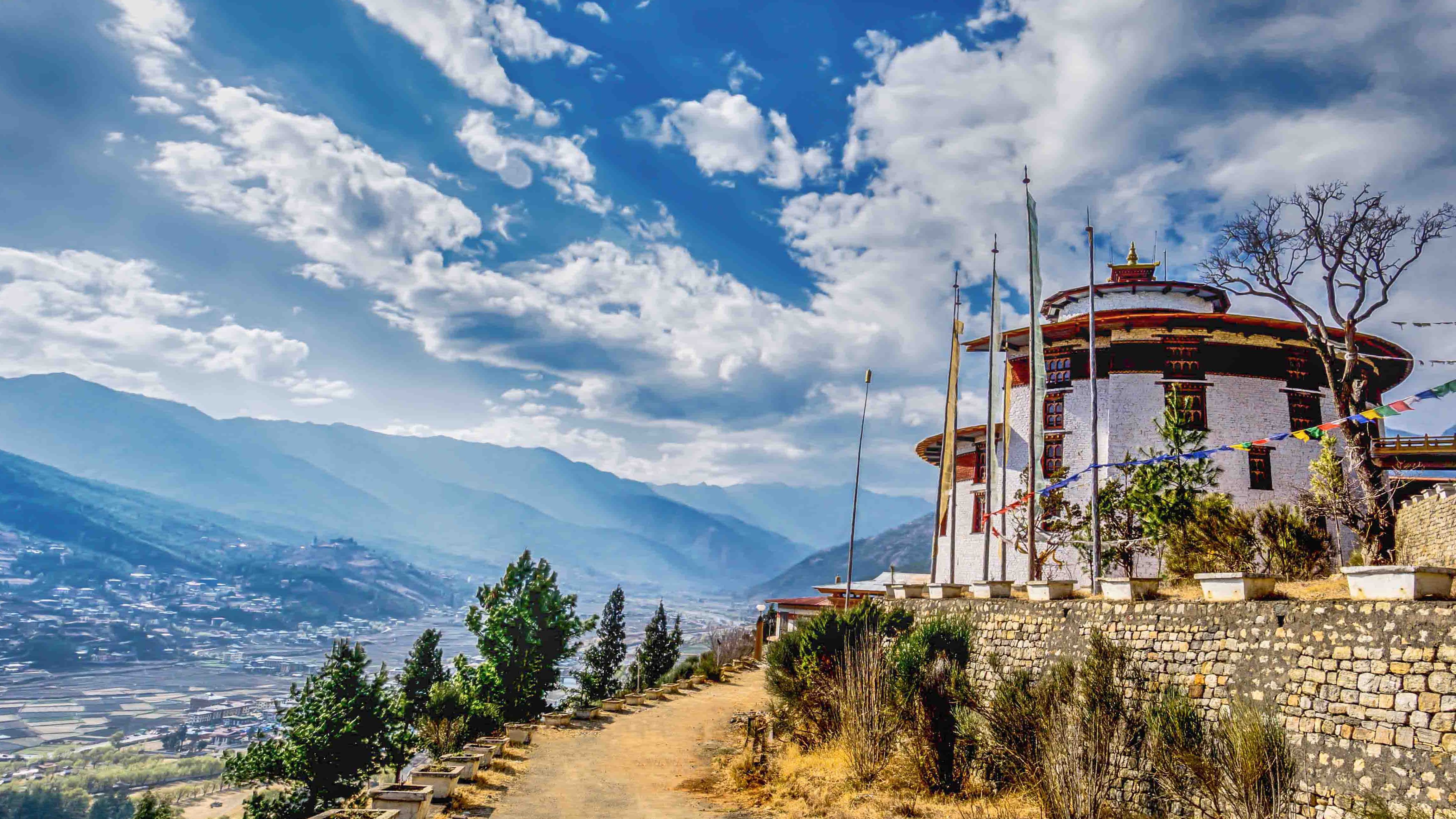 These are just a few of the many incredible attractions to explore in Bhutan. Each region of the country offers unique experiences, making Bhutan an unforgettable travel destination.
Important Articles regarding of Bhutan Travel
Please, click here for the various tour and trekking packages in Bhutan
If you need any further information, please contact us, Email: at [email protected], Phone: at +977- 985 100 5129 (WhatsApp)