When you arrive at Paro International Airport, the main international gateway to Bhutan, you have a few options for transportation to your hotel:
Pre-arranged transportation
Since most travelers visit Bhutan through a pre-arranged tour package, we will arrange airport transfers for you. A representative or your guide will meet you at the airport and take you to your hotel in a private vehicle. This is the most convenient and hassle-free option.
Taxi
If you have not pre-arranged transportation with a tour operator, you can take a taxi from the airport to your hotel. Taxis are usually available outside the airport terminal. It's a good idea to agree on a fare before starting your journey to avoid any misunderstandings. The cost will depend on the distance to your hotel, but keep in mind that taxis in Bhutan can be relatively expensive compared to neighboring countries.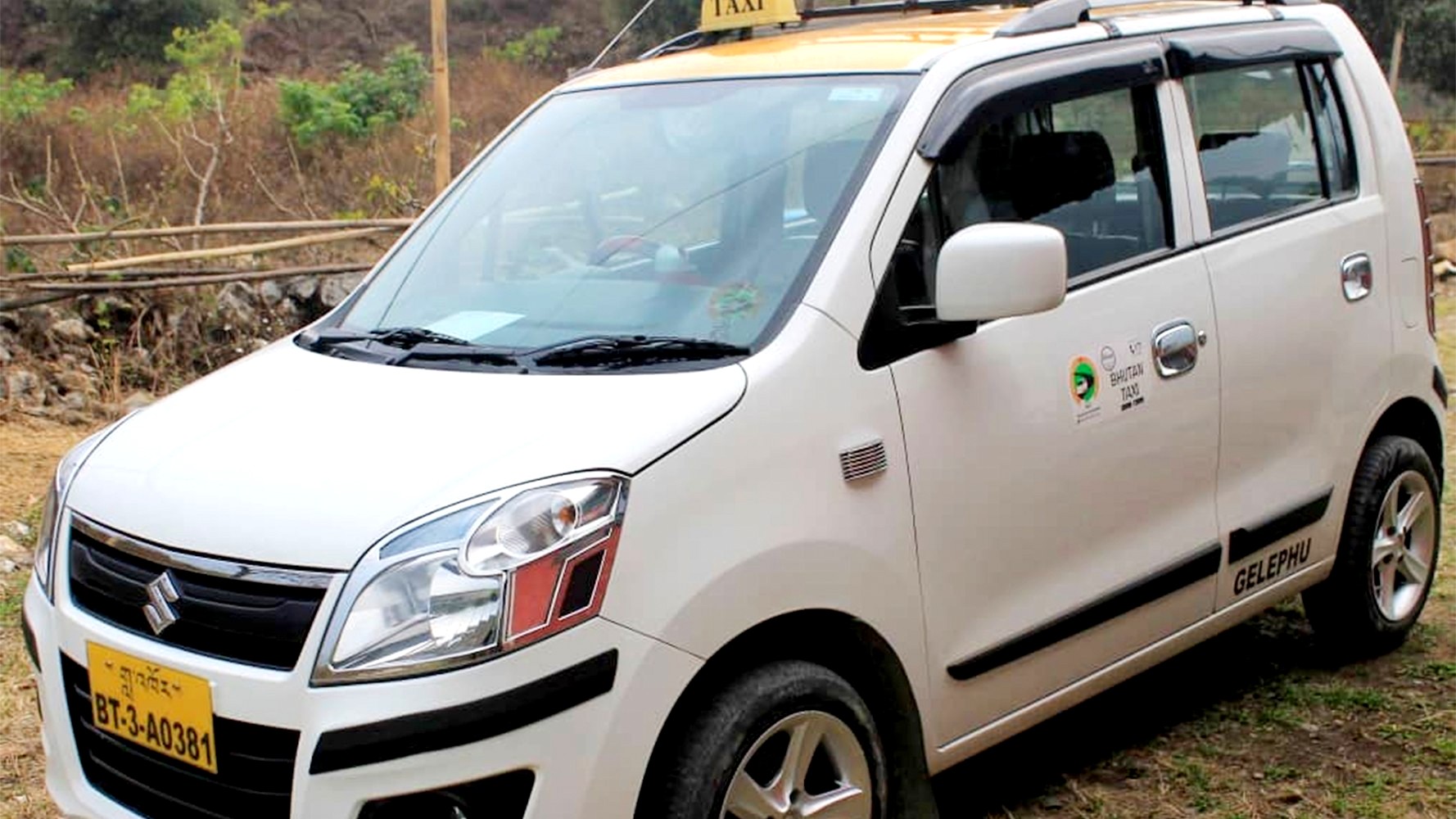 Car rental
Renting a car in Bhutan is not a common practice for tourists, and self-driving is not recommended due to the country's strict tourism regulations and challenging road conditions. However, you may be able to rent a car with a driver if you have made arrangements in advance.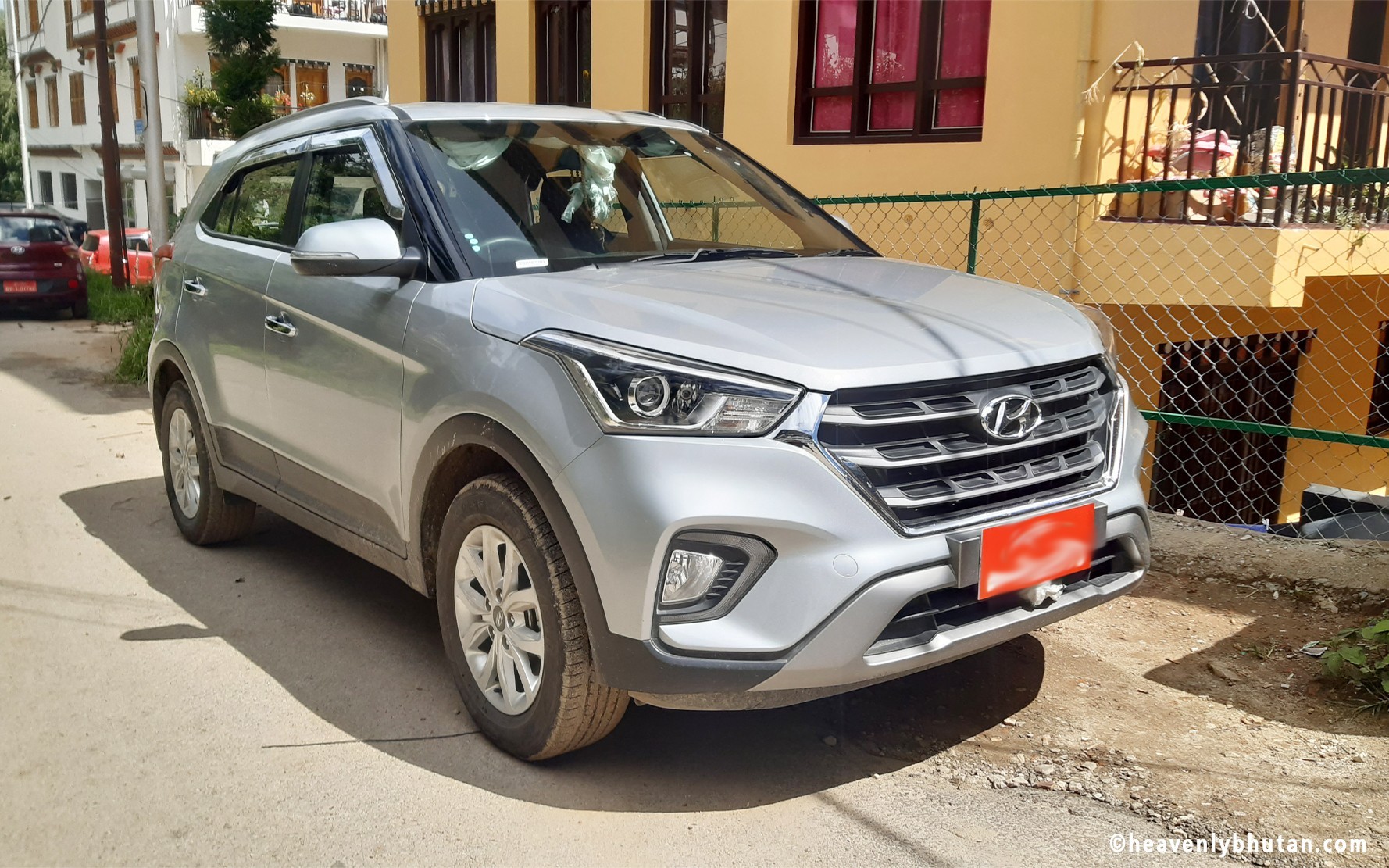 Please note that independent travel in Bhutan is limited, and most tourists are required to book a guided tour package with a registered Bhutanese tour operator. This typically includes accommodation, transportation, a guide, and meals. Make sure to confirm your travel arrangements with your tour operator before arriving in Bhutan to ensure a smooth and enjoyable experience.
Important Articles regarding of Bhutan Travel
Please, click here for the various tour and trekking packages in Bhutan
If you need any further information, please contact us, Email: at [email protected], Phone: at +977- 985 100 5129 (WhatsApp)