Although trekking in the Everest region is generally associated with rustic teahouses and basic accommodations, there are luxury services available for those seeking a more comfortable and high-end trekking experience.
Here are some luxury services you can find during your Everest region trek
Luxury lodges
There are a few luxury lodges in the Everest region that offer upscale accommodations with comfortable beds, en-suite bathrooms, hot showers, and even heated rooms. Some well-known luxury lodges include Yeti Mountain Home, Everest Summit Lodge, and Hotel Everest View. Staying in these lodges provides a more comfortable and relaxing experience after a long day of trekking.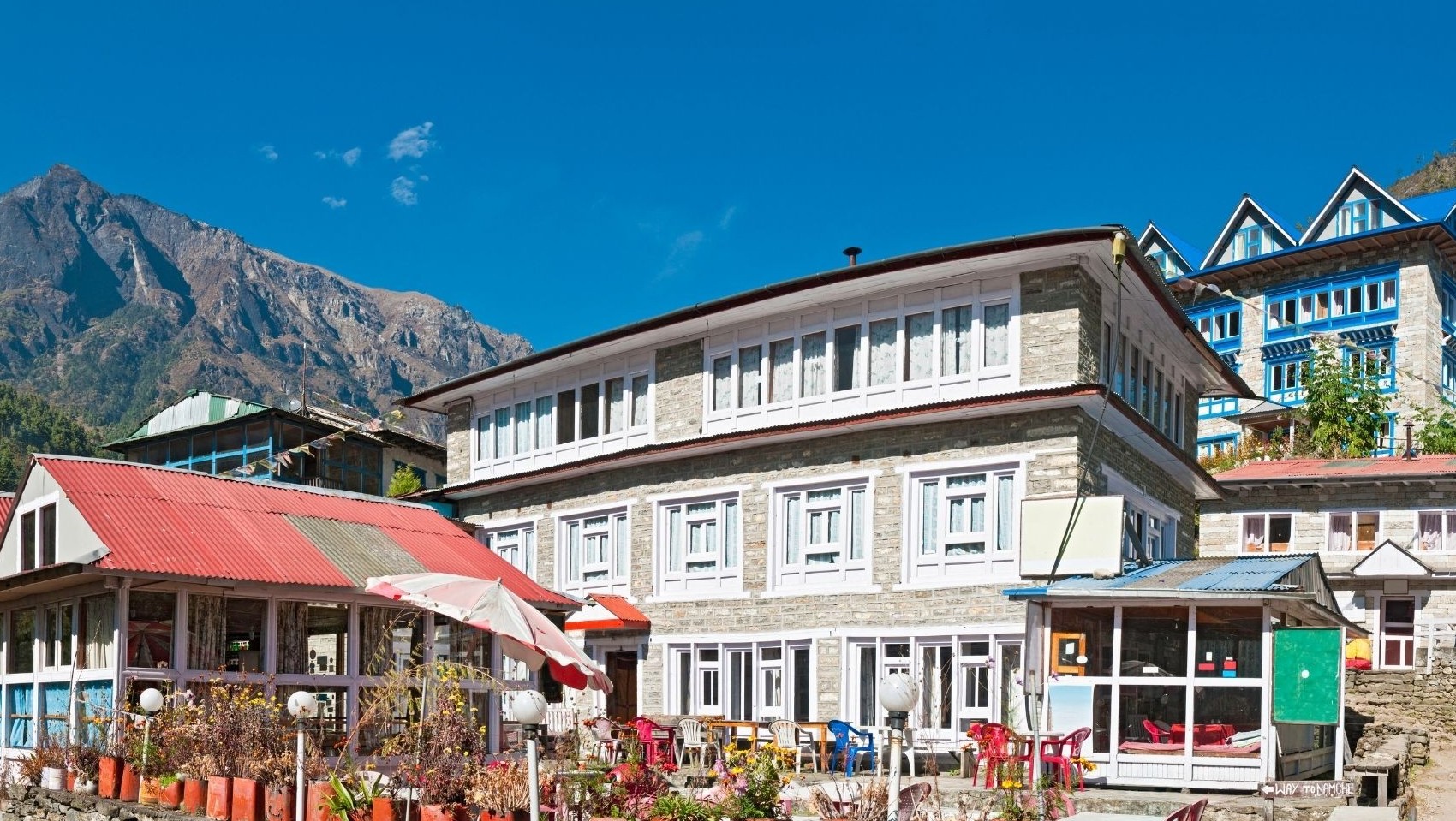 Fine dining
Luxury lodges often provide a higher standard of dining, with diverse menus, quality ingredients, and well-prepared meals. Some lodges may also offer a la carte dining options and even have a well-stocked bar.
Also Read: Accommodations and Foods in Everest Trekking
Helicopter services
Some trekking packages include helicopter services for transport between locations, reducing the trekking time and providing a unique aerial perspective of the region. Helicopters can also be used for emergency evacuations if needed.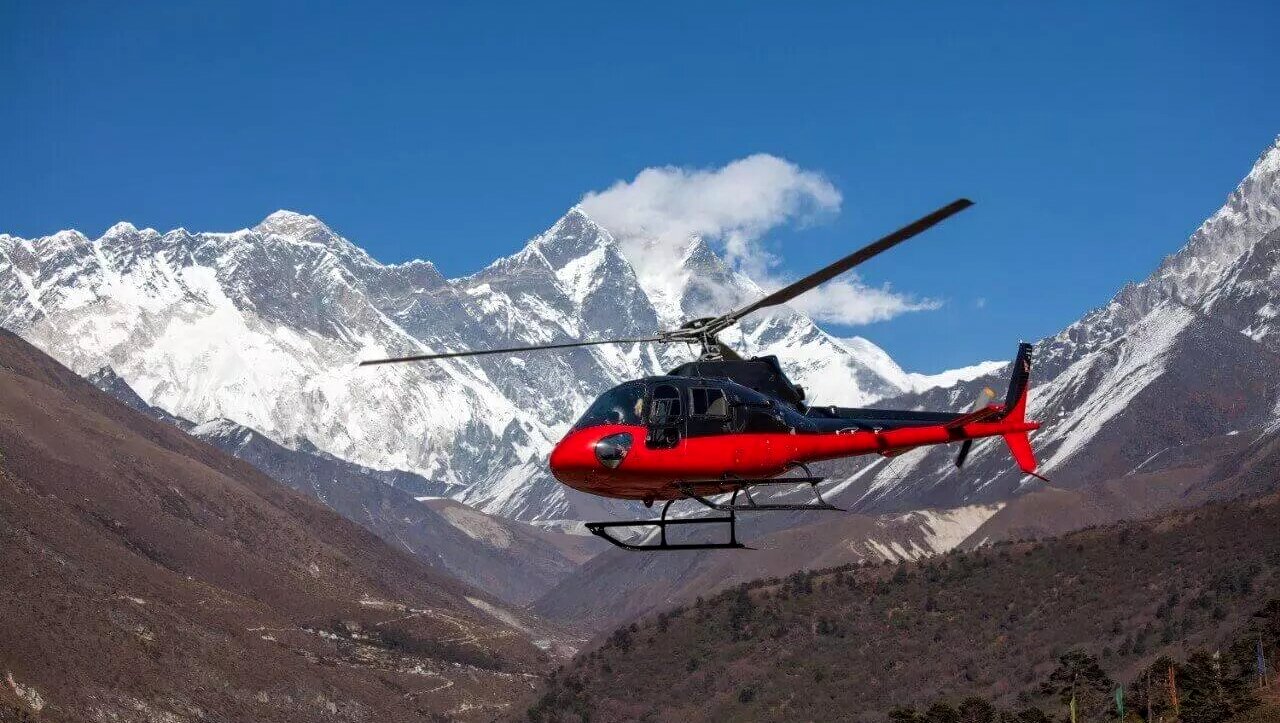 Please, click here for the Helicopter Tours and services in Nepal
Private guided treks
Luxury trekking packages often include a private, experienced guide who can tailor the trek to your preferences and needs. This allows for a more personalized and flexible experience.
Porter services
Luxury trekking packages usually include porter services to carry your luggage, allowing you to trek with just a light daypack and focus on enjoying the journey.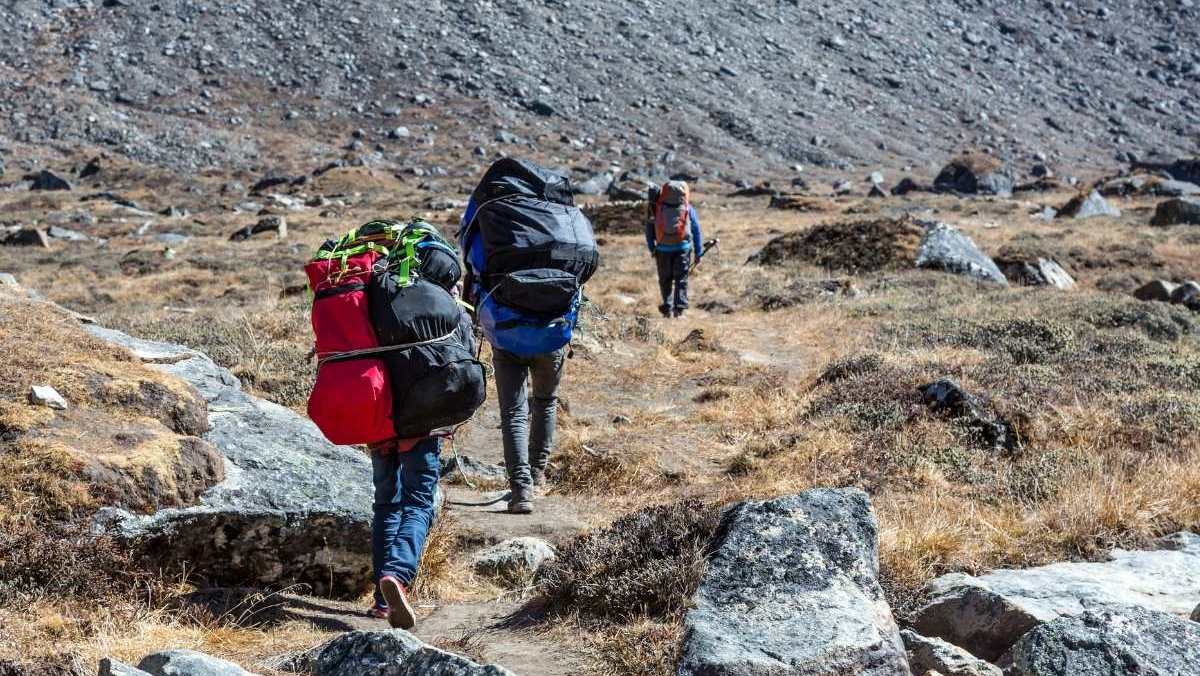 Customized itineraries
Luxury trekking providers can create customized itineraries that cater to your specific interests, desired pace, and preferred level of comfort.
Spa and wellness services
Some luxury lodges offer spa and wellness services, such as massages, steam rooms, or saunas, providing a chance to unwind and rejuvenate after a long day of trekking.
Wi-Fi and charging facilities
Luxury lodges typically provide more reliable Wi-Fi connectivity and charging facilities for your electronic devices compared to standard teahouses.
Keep in mind that luxury services in the Everest region come at a higher cost than standard trekking packages. However, they offer a more comfortable and convenient experience for those who are willing to pay a premium. Make sure to book your luxury trekking experience well in advance, as high-end lodges have limited availability and can fill up quickly during peak trekking seasons.
Please, click here for Everest Region Trekking.
If you need any further information, please contact us, Email: at [email protected], Phone: at +977- 985 100 5129 (WhatsApp)