Nepal, a land of breathtaking landscapes, diverse cultures, and unparalleled trekking experiences, is a dream destination for photographers and adventure enthusiasts alike. Combining the best of both worlds, luxury photography tours for trekking in Nepal offer a unique opportunity to capture the beauty of this enchanting country while enjoying a high-end trekking experience. In this blog, we'll explore the world of luxury photography tours in Nepal, guiding you through the unforgettable journey of immortalizing the magic of the mountains.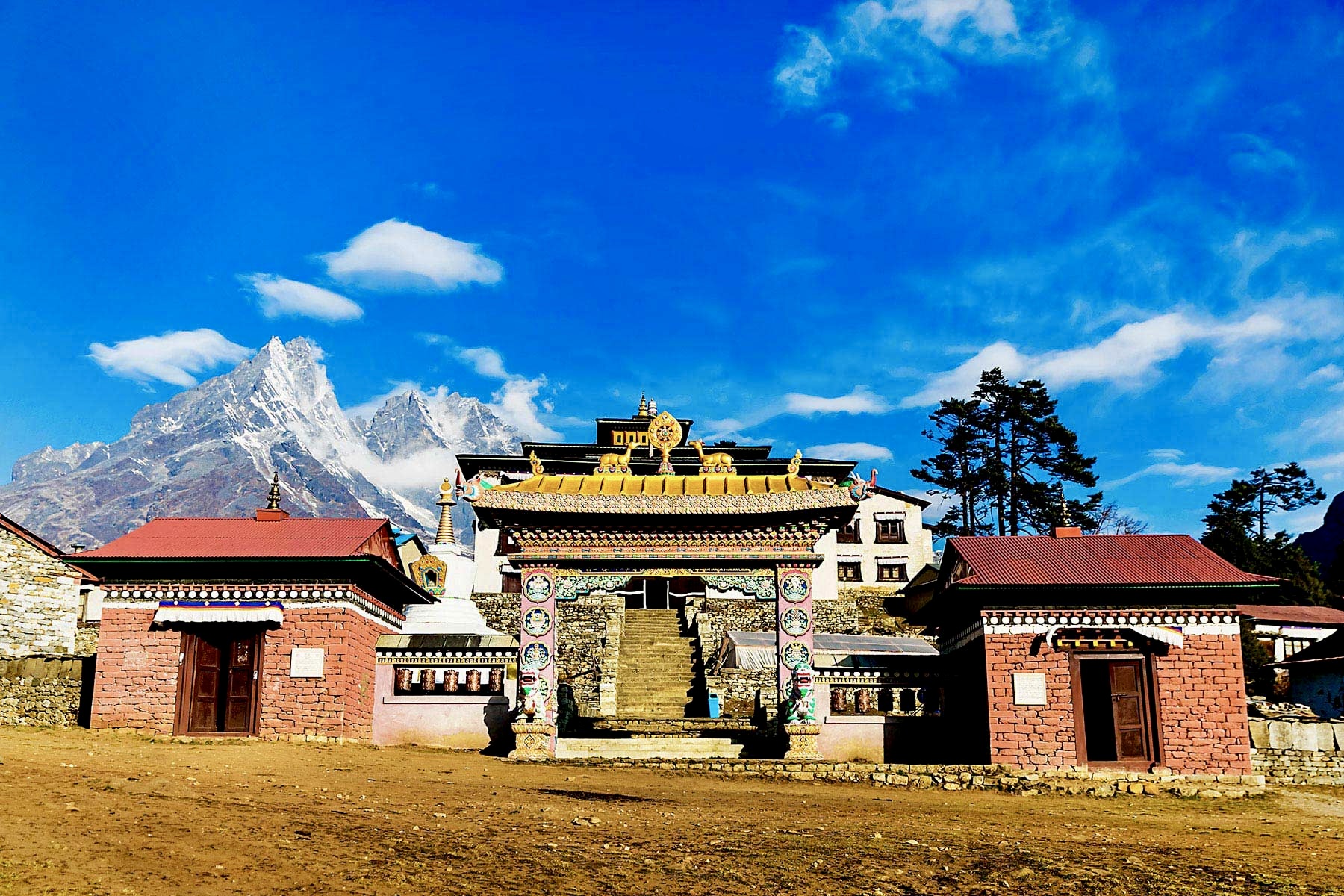 A Unique Fusion of Adventure and Art
Luxury photography tours for trekking in Nepal blend the thrill of exploring the majestic Himalayas with the passion for capturing its mesmerizing beauty through the lens of a camera. These tours are designed to provide photographers – both amateurs and professionals – with an unparalleled experience of trekking in the region while being guided by experienced photographers who know the best locations, angles, and techniques to capture stunning images.
The Ultimate Photographic Adventure
Luxury photography tours in Nepal offer a wide range of itineraries, catering to different preferences, skill levels, and interests. Whether you're an experienced trekker looking to conquer the Everest Base Camp or a leisure traveler seeking a more relaxed journey through the Annapurna region, there's a photography tour designed for you.
These tours typically include:
Experienced photography guides: Benefit from the expertise of professional photographers who will accompany you on your trek, offering valuable tips, guidance, and inspiration to help you capture the perfect shot.
Off-the-beaten-path locations: Discover hidden gems and lesser-known vantage points that provide unique perspectives and captivating backdrops for your photos.
Flexible itineraries: Enjoy the freedom to adapt your trekking schedule to accommodate optimal lighting conditions, ensuring that you're in the right place at the right time to capture the perfect shot.
Workshops and critiques: Hone your photography skills through workshops, photo editing sessions, and constructive critiques from your expert guides and fellow photographers.
Luxury Accommodations and Amenities
Luxury photography tours for trekking in Nepal prioritize comfort and convenience, ensuring that you're well-rested and well-equipped for your photographic adventure. These tours often include stays at high-end lodges, boutique hotels, or luxury campsites that offer upscale amenities, delicious meals, and attentive service.
In addition to comfortable accommodations, luxury photography tours often provide top-of-the-line photography equipment for rent or use during the trek, ensuring that you have access to the best gear for your adventure.
Sustainable and Responsible Tourism
Many luxury photography tours in Nepal emphasize sustainable and responsible tourism practices. By supporting local communities, minimizing environmental impact, and respecting local cultures, these tours ensure that your photographic adventure contributes positively to the region.
Sharing Your Story with the World
Luxury photography tours for trekking in Nepal not only provide you with the opportunity to capture stunning images but also to share your experiences with the world. Many tours include a post-trek exhibition or online gallery where you can showcase your work, allowing you to share the magic of the mountains with friends, family, and fellow photography enthusiasts.
Nepal, a paradisiacal landlocked gem nestled between India and Tibet, is a landscape photographer's dream, boasting eight of the world's ten tallest mountains, including the iconic Mount Everest. But what if you could combine the thrill of trekking through the world's most awe-inspiring landscapes with the luxury of a curated travel experience? Welcome to the world of luxury photography tours for trekking in Nepal, a unique blend of adventure and indulgence that offers travelers an unparalleled experience.
Luxury Meets Adventure: The Concept
Luxury photography tours are a specialized kind of travel experience, where the thrill of an adventurous trek is harmoniously balanced with high-end comfort and world-class service. These tours are meticulously designed to cater to your every need. From 5-star accommodations in Kathmandu to luxury lodges and glamping experiences along the trekking trails, you can experience the wild beauty of Nepal without compromising on comfort.
The Unparalleled Experience
Imagine waking up to a breathtaking sunrise over the snow-capped peaks of the Annapurna range, then spending your day capturing the majesty of these mountains, the subtlety of Himalayan light, and the vibrant local culture through your lens. After a day filled with exploration and photography, you return to a comfortable lodge, where a hot shower, a sumptuous meal, and a comfortable bed await you.
The Journey of a Lifetime
These luxury photography tours are not only about comfort and photography but also about offering a once-in-a-lifetime journey. Guided by experienced professionals who are equally passionate about trekking and photography, you will venture to places less traveled, witness breathtaking vistas, and engage with the local culture in a way that's respectful and meaningful.
Professional Guidance and Learning
A unique aspect of these tours is the presence of professional photographers who guide you throughout the journey. They will not only lead you to the most photogenic spots, often unknown to most tourists but also provide invaluable tips and tricks to capture the perfect shot. This way, you not only return with a collection of stunning photographs but also improve your photography skills.
The Best Luxury Photography Tours in Nepal
The Everest Luxury Lodge Photography Tour: This tour combines the adventure of trekking the Everest region with the comfort of staying in luxury lodges. The trip includes professional photography guidance, helicopter flights for aerial photography, and exclusive cultural experiences.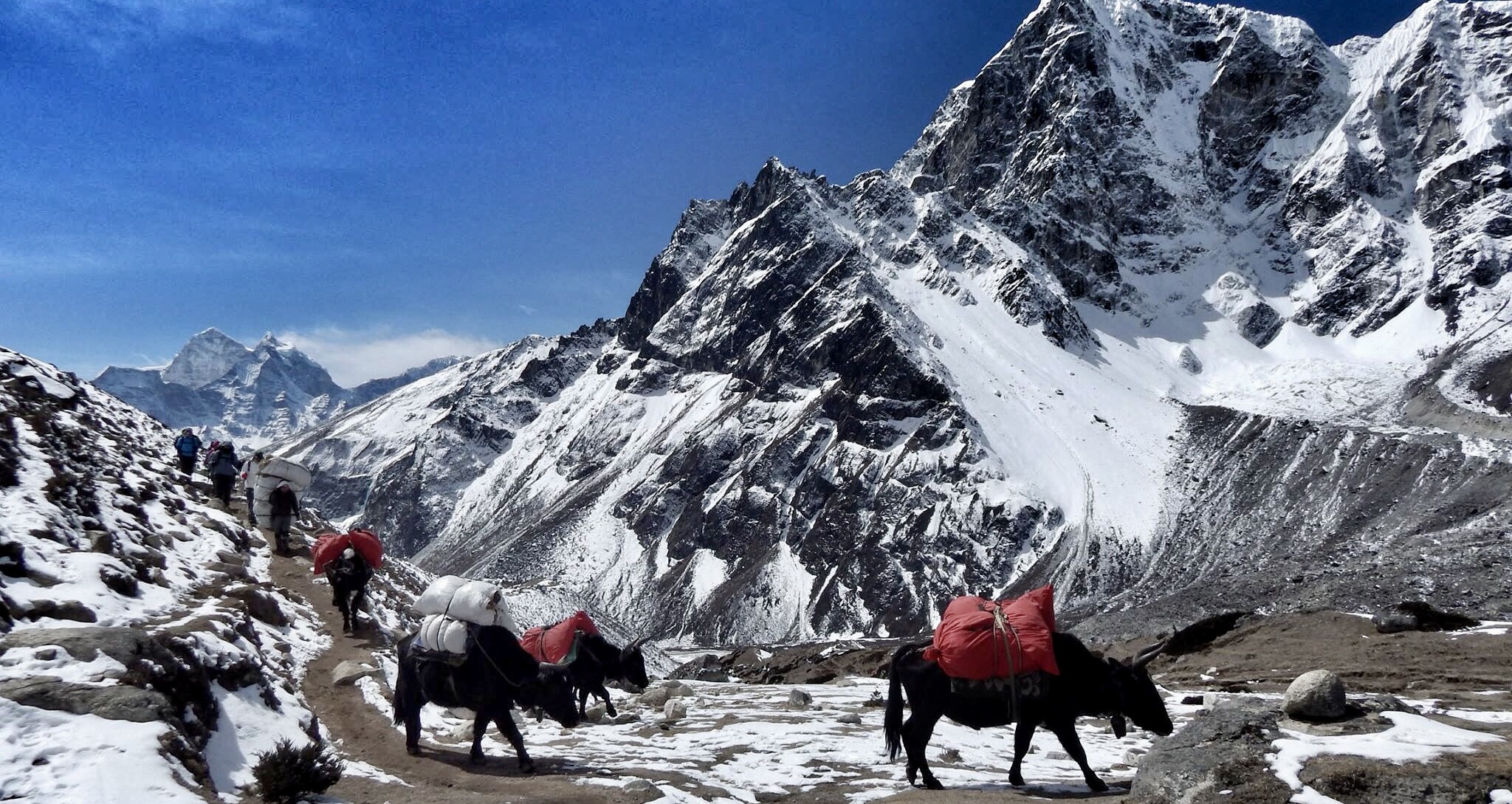 Annapurna Circuit Luxury Photography Trek: Trek the famous Annapurna Circuit and capture the diverse landscapes, from subtropical jungle to alpine forests and arid peaks. Luxury lodges en route ensure comfort, while professional photography guides ensure you capture the best images.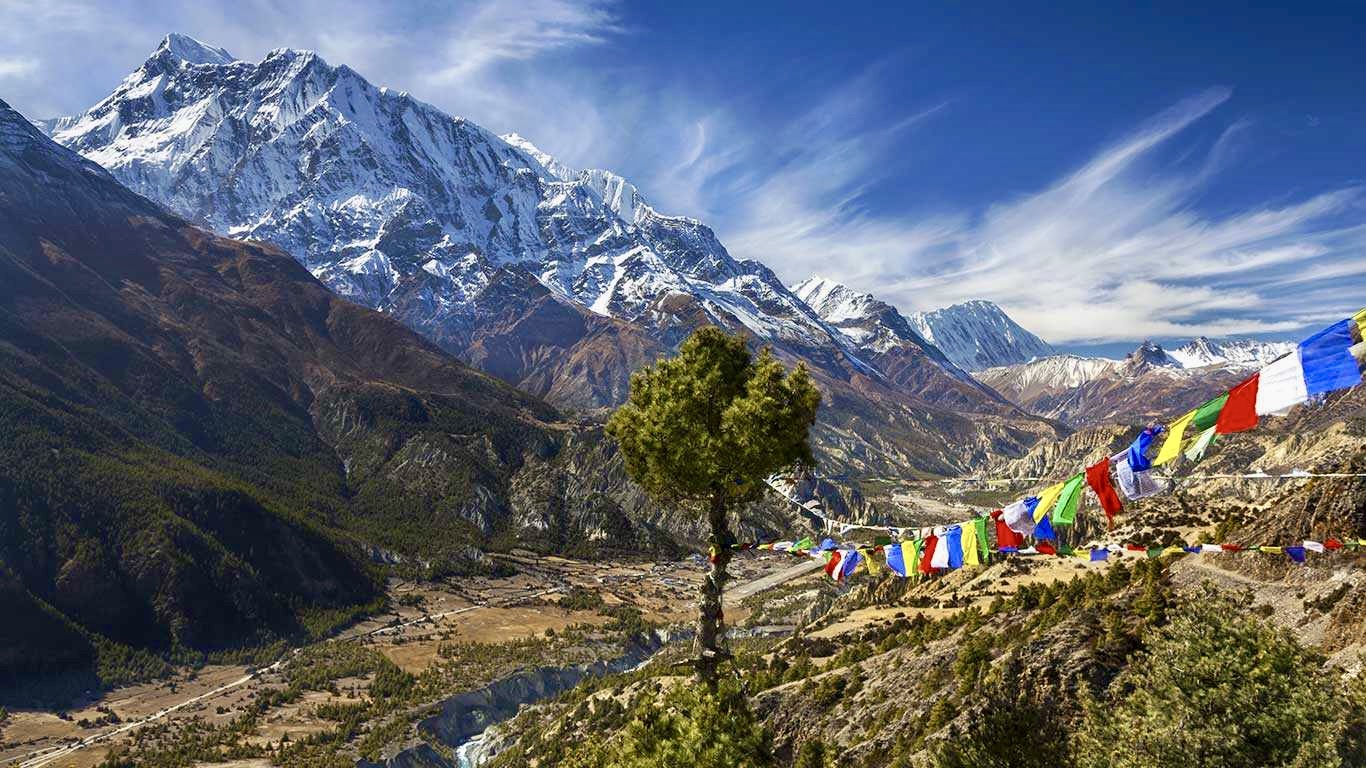 Mustang Luxury Photography Tour: Explore the remote and mystical kingdom of Mustang, known for its unique lunar landscapes and rich Tibetan culture. Travel in style, staying in the best accommodations, and let your photography guide help you capture this otherworldly beauty.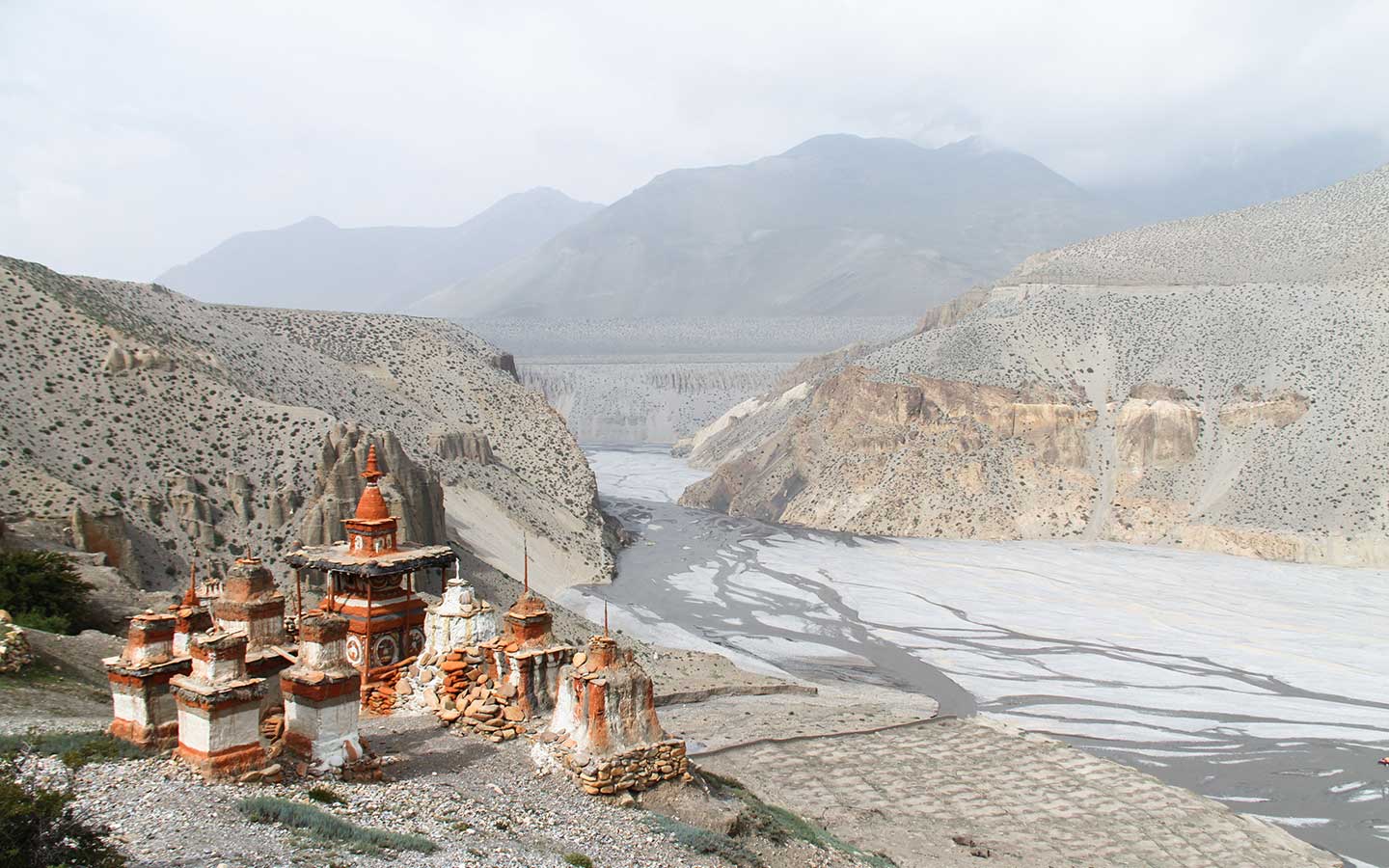 Langtang Valley Luxury Photography Trek: Discover the beautiful Langtang Valley, with its diverse flora and fauna and stunning mountain vistas. Enjoy the comfort of luxury accommodations and learn from the best with professional photography guidance.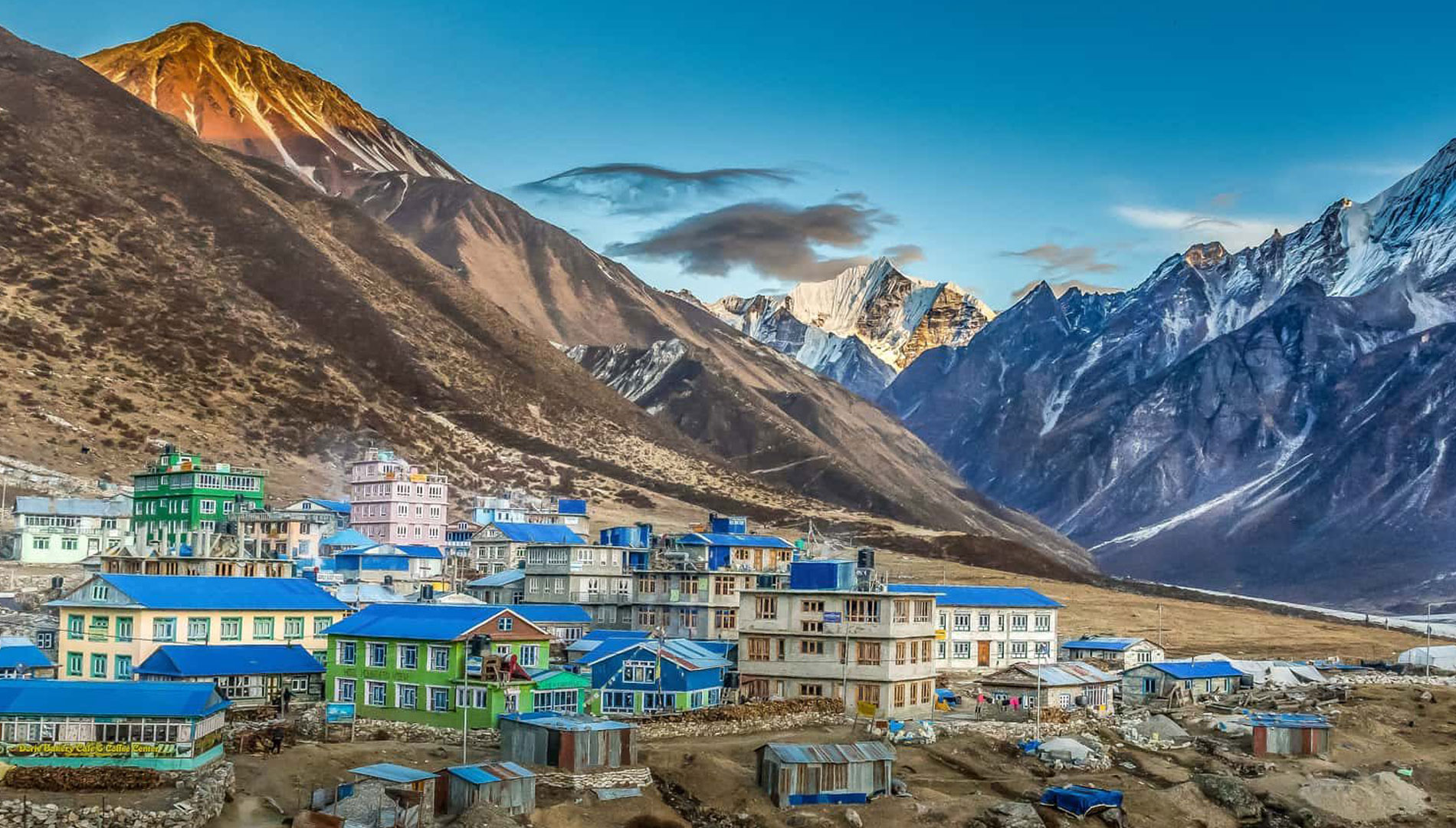 Luxury photography tours for trekking in Nepal offer a unique blend of adventure, comfort, and learning. These tours are more than just vacations; they are transformative experiences that allow you to explore one of the most beautiful countries on Earth, hone your photography skills, and indulge in luxurious comfort. Whether you are an avid photographer or a casual enthusiast, these tours offer an unforgettable journey into the heart of the Himalayas. So, pack your camera gear and get ready for the adventure of a lifetime!
Luxury photography tours for trekking in Nepal offer a unique and unforgettable fusion of adventure and artistry, providing discerning photographers with the opportunity to capture the beauty of the Himalayas while enjoying a high-end trekking experience. With expert guidance, luxurious accommodations, and a focus on sustainability, these tours provide the perfect backdrop for an extraordinary photographic journey through the heart of the majestic Himalayas.
Luxury Trekking Package in Nepal
Luxury trekking Packages in Everest Region
If you need any further information, please contact us, Email: at [email protected], Phone: at +977- 985 100 5129 (WhatsApp)