Nepal, a land of diverse landscapes, ancient cultures, and unparalleled trekking experiences, has long been a dream destination for adventure enthusiasts. In recent years, high-end trekking tours in Nepal have emerged as a popular alternative for discerning travelers seeking a luxurious experience amidst the majesty of the mountains. In this blog, we'll explore the world of high-end trekking tours in Nepal, highlighting the unique features and exceptional services that set these adventures apart.
An Elevated Trekking Experience
High-end trekking tours in Nepal offer a unique fusion of adventure and luxury, providing travelers with an unforgettable journey through the heart of the Himalayas. These tours are designed to cater to the needs and preferences of discerning adventurers, combining the thrill of trekking with the comforts and amenities of a high-end vacation.
Popular High-End Trekking Destinations
Everest Base Camp Luxury Trek
No trekking tour in Nepal can be more iconic than the journey to the Everest Base Camp. The high-end version of this trek offers an unforgettable experience, blending the thrill of reaching the foot of the world's highest peak with the luxury of comfortable lodges with en-suite bathrooms, heated rooms, and quality meals. The trek typically takes around 12-15 days and includes a scenic helicopter ride back from the base camp, providing a breathtaking aerial view of the Himalayas.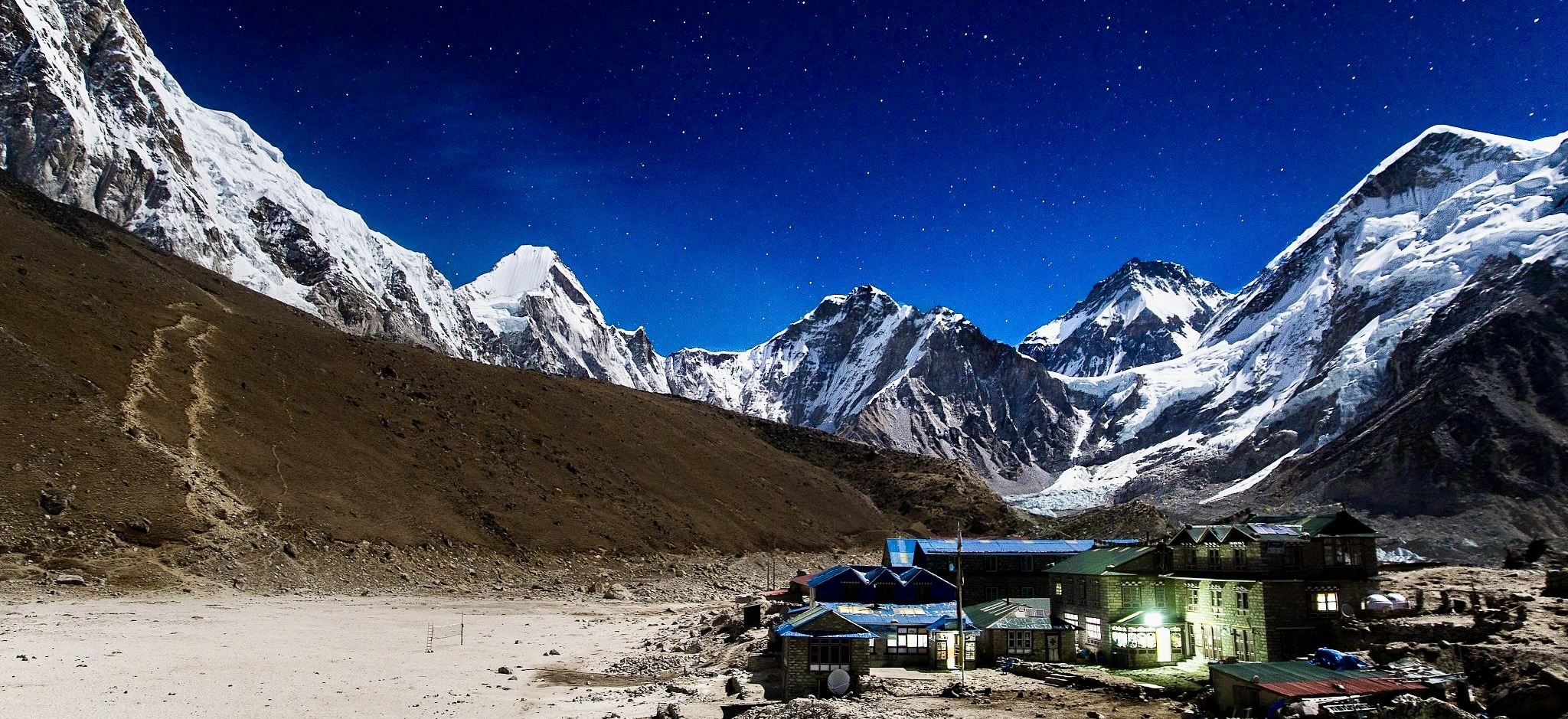 Annapurna Circuit Luxury Trek
The Annapurna Circuit is another popular trekking destination in Nepal. The luxury variant of this trek provides the same awe-inspiring views of the Annapurna Massif but with a high degree of comfort and service. The journey involves staying in the finest lodges located in the traditional villages along the route, savoring Nepalese and international cuisine, and experiencing the local culture in a comfortable and relaxed manner. The trek usually lasts around 15-20 days.
Langtang Valley Luxury Trek
The Langtang Valley trek is a less crowded yet equally stunning experience. Luxury trekking tours in this region offer an immersive journey into Nepal's unique Tamang culture while ensuring the comfort of well-appointed accommodations. One of the highlights is the chance to enjoy authentic local meals prepared with fresh, organic produce. This trek can be completed in around 7-10 days.
Manaslu Circuit Luxury Trek
The Manaslu Circuit trek, encircling the world's eighth-highest peak, Mount Manaslu, is a gem for those looking for an off-the-beaten-path experience. Luxury Manaslu trekking tours provide top-notch facilities, including comfortable tea houses and lodges, professional guides, porters, and private transportation. This trek typically takes around 15-18 days and offers an enriching journey through remote and diverse cultures, lush landscapes, and spectacular mountain scenery.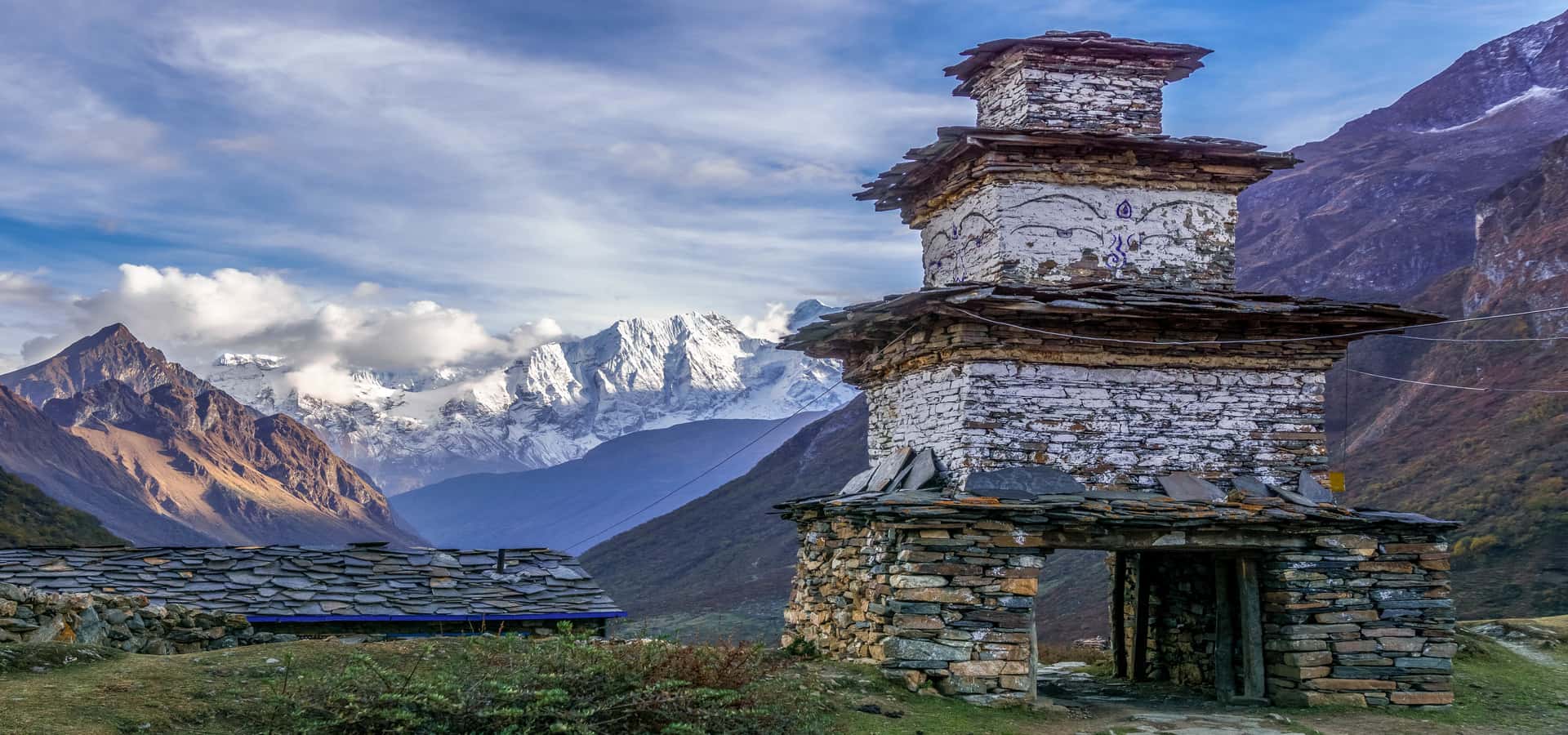 Luxury Accommodations and Amenities
A defining feature of high-end trekking tours in Nepal is the focus on comfort and convenience. These tours often include stays at upscale lodges, boutique hotels, or luxury campsites that offer top-notch amenities, delicious cuisine, and attentive service.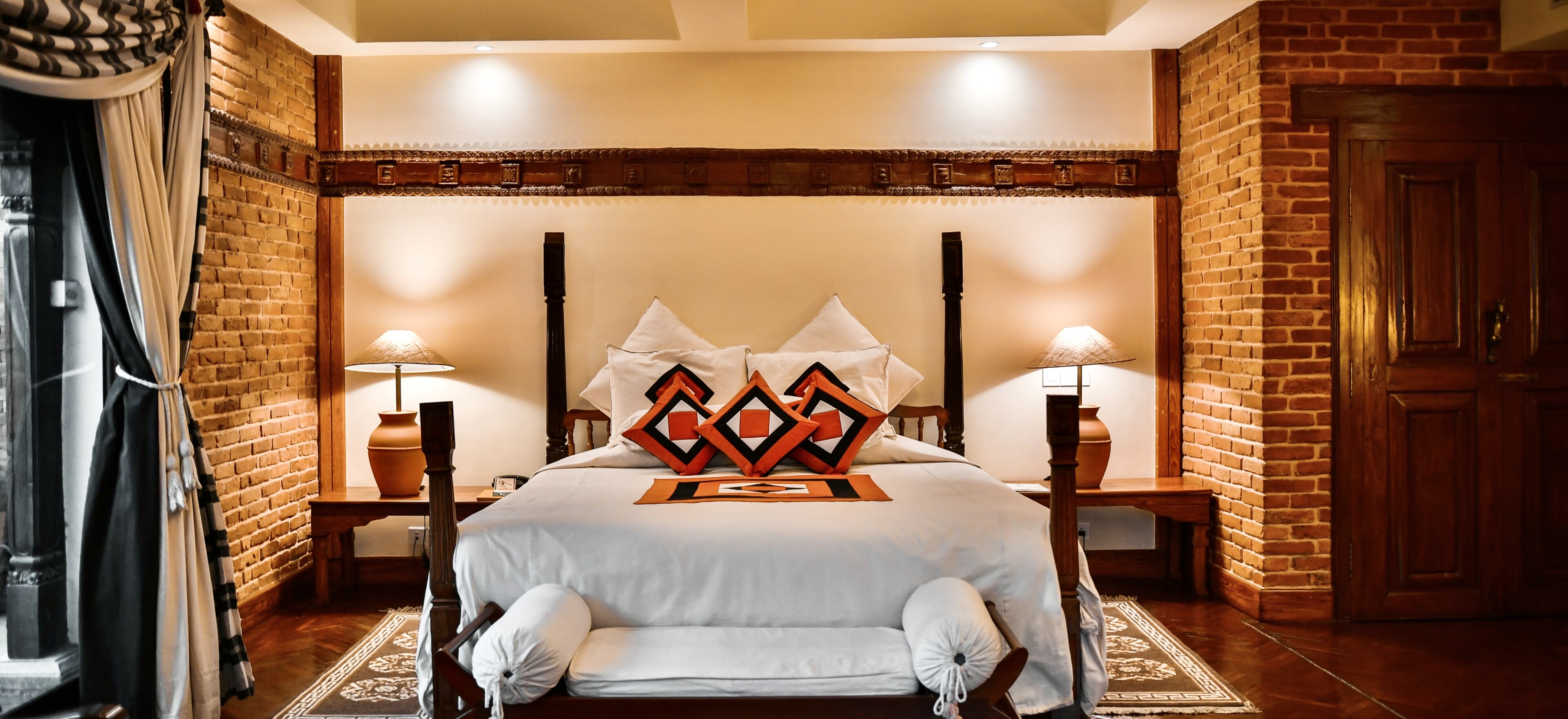 In addition to comfortable accommodations, high-end trekking tours often provide additional amenities such as:
Personal porters
Enjoy the assistance of dedicated porters who will carry your luggage throughout your trek, allowing you to focus on the adventure at hand.
Private transportation
Benefit from private transfers to and from the trailhead, ensuring a seamless and comfortable journey.
Exclusive experiences
Indulge in unique experiences tailored to your interests, such as private cultural performances, guided village tours, or exclusive dining experiences.
Expert Guides and Support
High-end trekking tours in Nepal prioritize safety, professionalism, and personalized service. With experienced guides, comprehensive safety measures, and a commitment to delivering exceptional experiences, you can embark on your adventure with confidence and peace of mind.
Customizable Itineraries
One of the benefits of high-end trekking tours in Nepal is the flexibility to customize your itinerary according to your preferences and schedule. Whether you're seeking a short getaway or an extended adventure, these tours can be tailored to suit your needs and interests.
Sustainable and Responsible Tourism
Many high-end trekking tour providers in Nepal emphasize sustainable and responsible tourism practices. By supporting local communities, minimizing environmental impact, and respecting local cultures, these tours ensure that your adventure contributes positively to the region.
High-end trekking tours in Nepal offer a unique and unforgettable fusion of adventure and luxury, providing discerning travelers with an unparalleled experience of this breathtaking country. With awe-inspiring destinations, luxurious accommodations, expert guidance, and a focus on sustainability, these tours provide the perfect backdrop for an extraordinary journey through the heart of the majestic Himalayas.
Luxury Trekking Package in Nepal
Luxury trekking Packages in Everest Region
If you need any further information, please contact us, Email: at [email protected], Phone: at +977- 985 100 5129 (WhatsApp)