Getting into Bhutan, a small and secluded country located in the Eastern Himalayas, is a unique experience due to its strict tourism policies and limited accessibility. The government prioritizes preserving its cultural heritage, pristine environment, and Gross National Happiness. As a result, the process for entering Bhutan may be more regulated than in other countries. Here's a step-by-step guide to help you get into Bhutan:
Plan your visit with a licensed tour operator
Bhutan requires all tourists to book their trip through a licensed Bhutanese tour operator or their international partners. Independent travel is not allowed. You can find a list of licensed tour operators on the Tourism Council of Bhutan's website.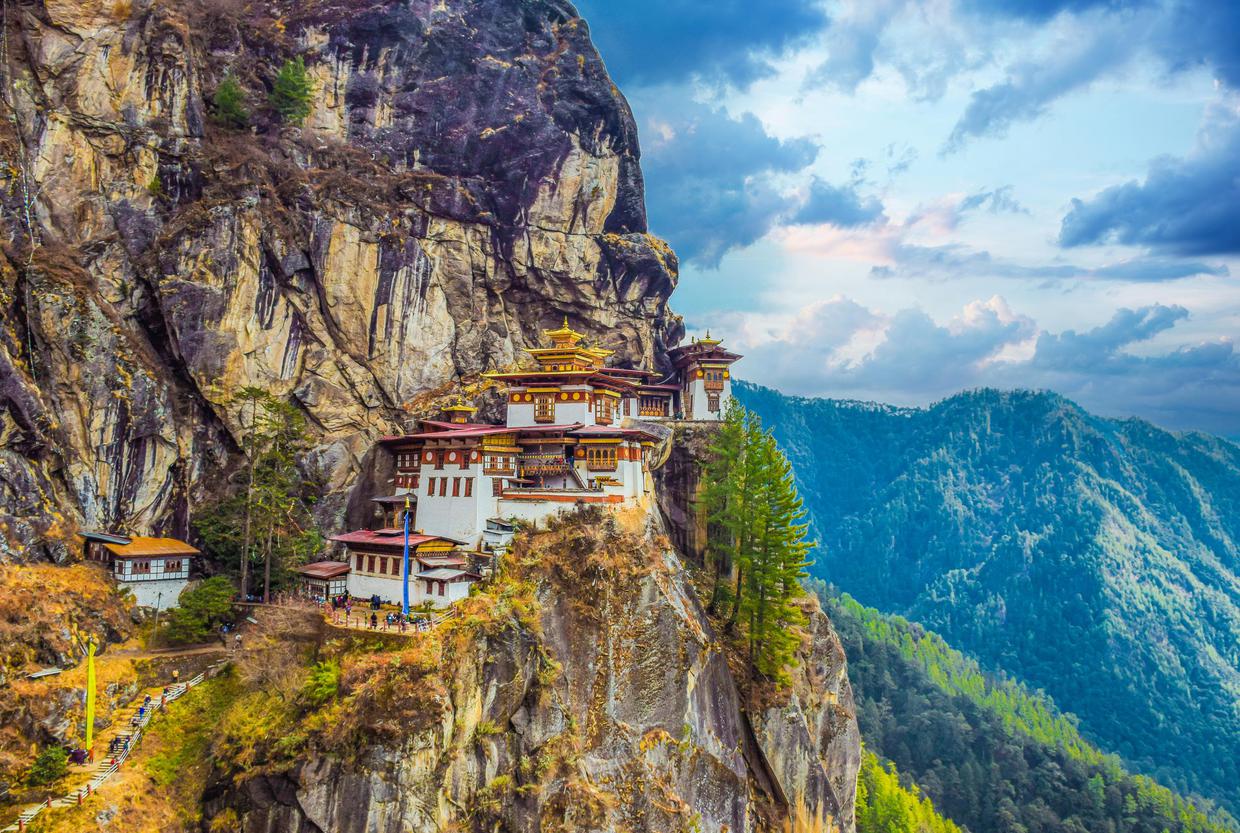 Obtain a visa
All visitors, except for citizens of India, Bangladesh, and the Maldives, must obtain a visa before entering Bhutan. We will handle the visa application process for you. You'll need to provide a scanned copy of your passport and pay the visa fee (usually USD 40).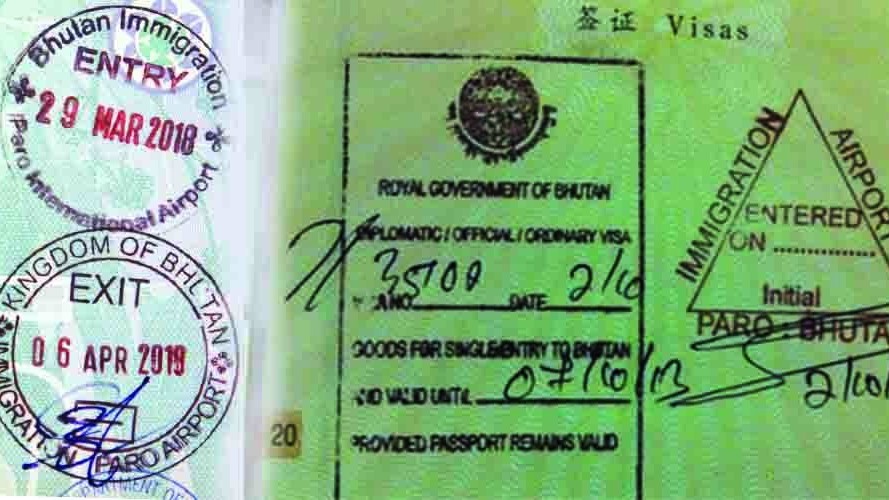 Plan an itinerary and pay the daily tariff
We will help you plan your itinerary. All tourists must pay a daily tariff, which covers accommodation, meals, transportation, a licensed tour guide, and entry fees for tourist sites. The daily tariff is set by the government and varies depending on the season and the size of your travel group.
Book your flights
Bhutan's national carrier, Drukair, and Bhutan Airlines operate flights to and from Paro International Airport, the country's only international airport. Flights are available from several cities, including Bangkok, Kathmandu, Singapore, and various cities in India. We will assist you with booking your flights.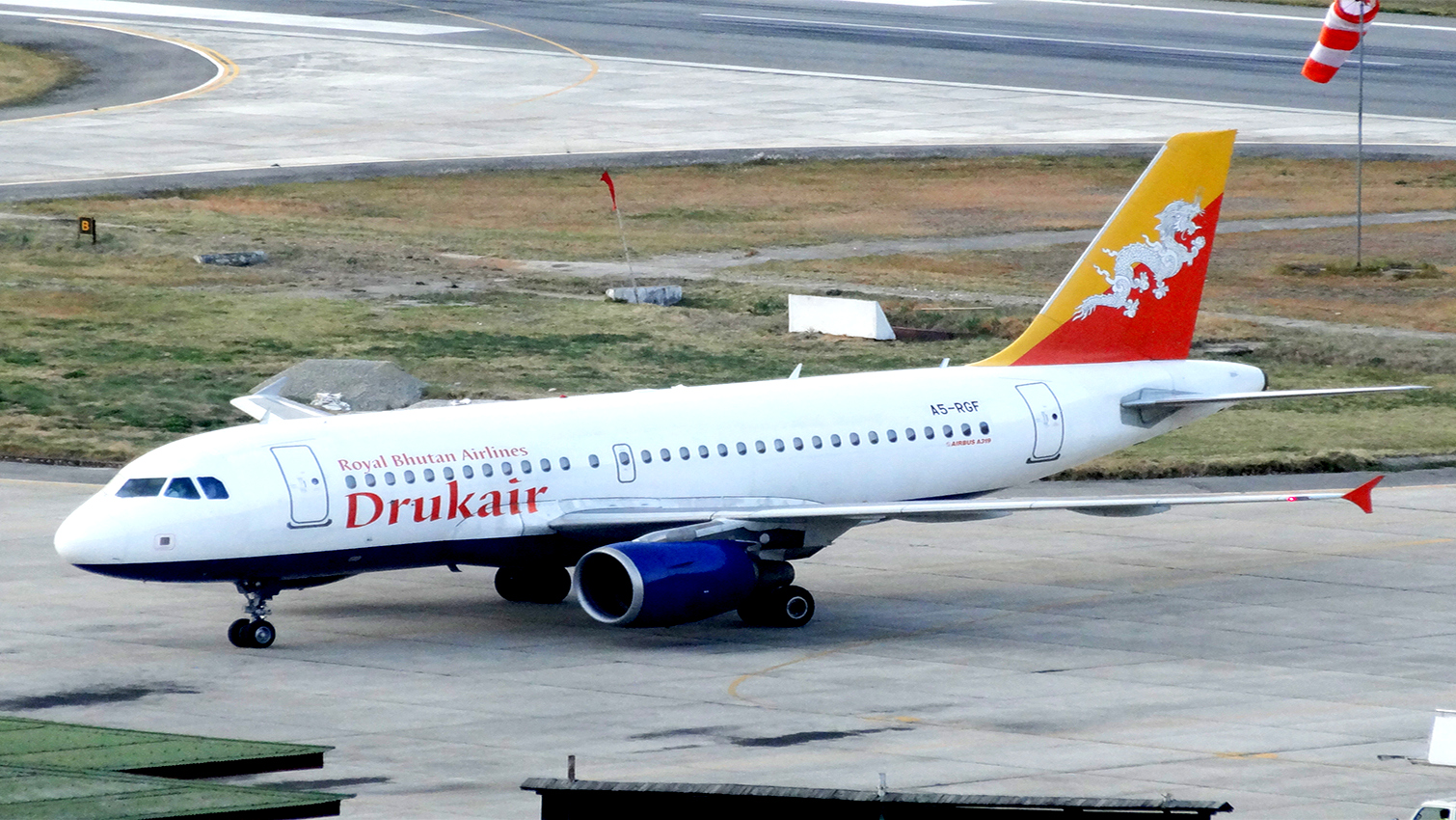 Get travel insurance
It is highly recommended to obtain travel insurance that covers emergency evacuation, as medical facilities in Bhutan may not be as advanced as those in your home country.
Prepare for altitude
As Bhutan is located in the Eastern Himalayas, some parts of the country are at high altitudes. If your itinerary includes high-altitude destinations, make sure to acclimatize properly and take the necessary precautions to prevent altitude sickness.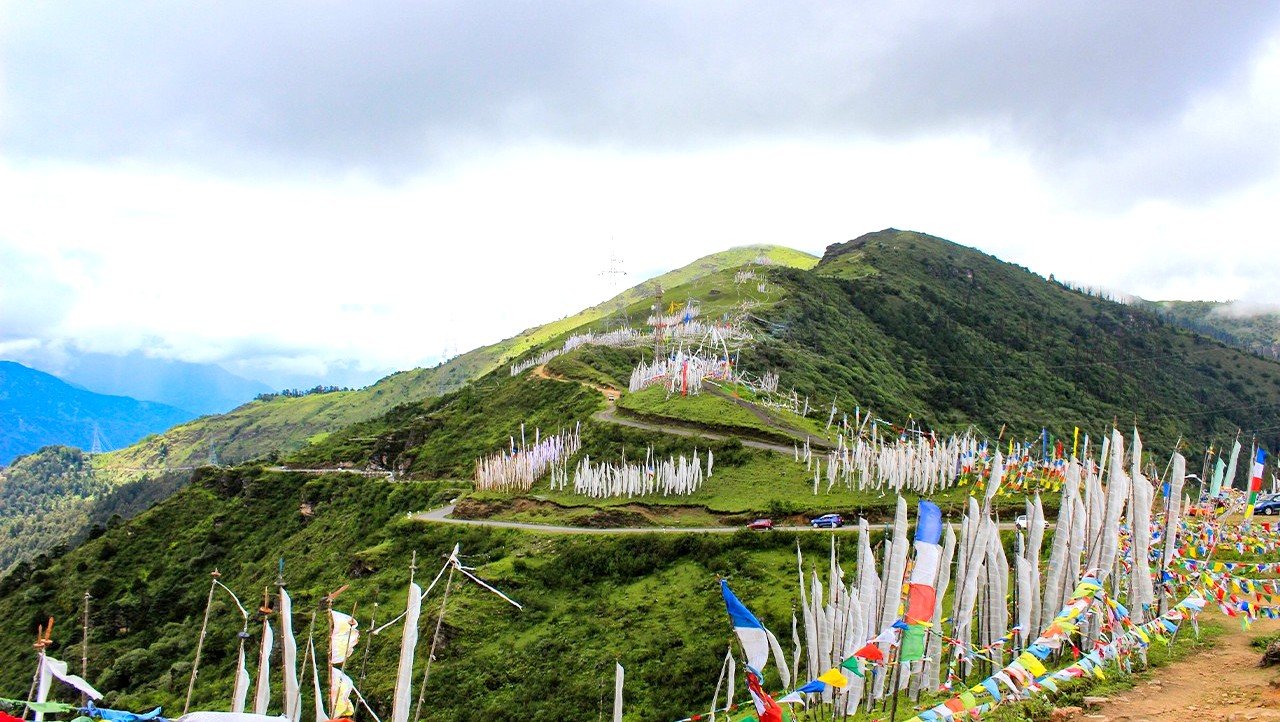 Respect local customs and culture
Bhutan has a unique culture and deeply rooted traditions. Make sure to dress modestly, respect the local customs, and follow your tour guide's instructions to ensure a pleasant experience.
Also Read: Bhutan Tour General Information
Pack appropriately
Bring warm clothing, as temperatures in Bhutan can vary widely depending on the altitude and time of year. Don't forget to pack comfortable walking shoes, a rain jacket, sunscreen, and any necessary medications.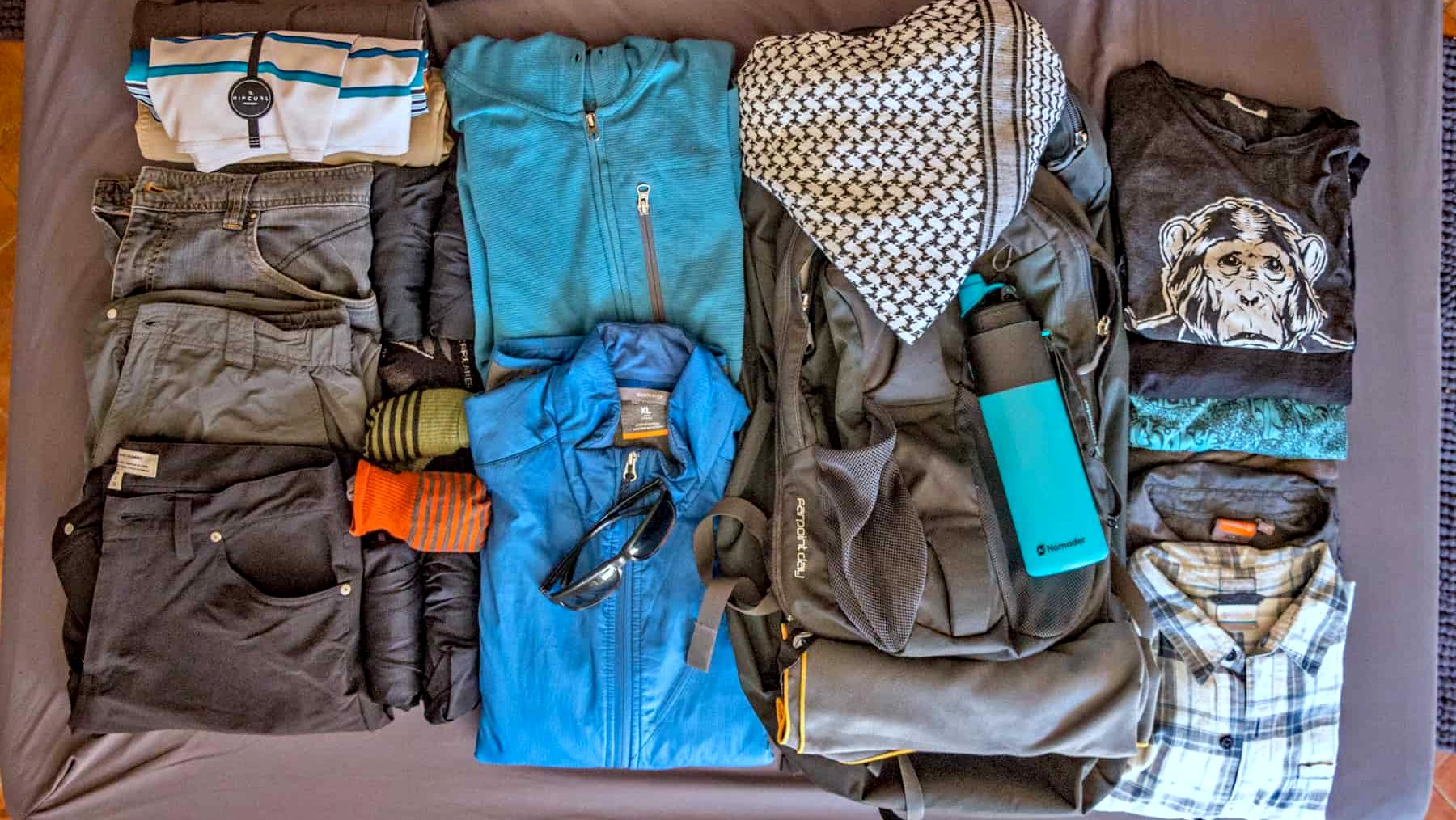 By following these steps and working closely with us, you can ensure a smooth and enjoyable journey to the magical kingdom of Bhutan.
Important Articles regarding of Bhutan Travel
Please, click here for the various tour and trekking packages in Bhutan
If you need any further information, please contact us, Email: at [email protected], Phone: at +977- 985 100 5129 (WhatsApp)