Giving quality time with pleasure to your family is a fabulous idea to rejuvenate and rejoice. A family trip is not just a trip, it is making the most important, most incredible, and most amazing moments of life, it is the spending quality time for the creation of bonds and togetherness with closeness. A family trip is always a beneficial holiday plan where you have lots of time to give yours, lots of things to make more trust and togetherness, and lots of moments to celebrate love and make a romance.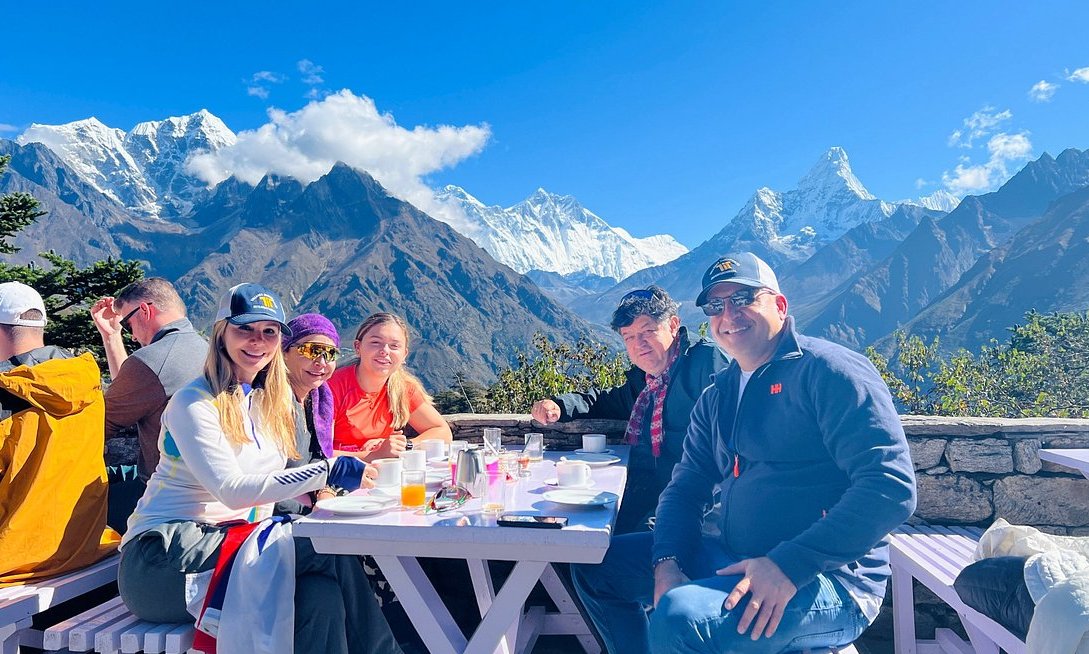 Nowadays, there are lots of holiday destinations where you can freely travel enjoy and celebrate. Travelers have no limits to spending an exclusive vacation with a lifetime Experience. Most travelers confuse about the destinations and locations to choose from and where to go. Especially, family travelers are more bothered owing to those choosing and selecting tasks. Italy, France, Dubai, China, Nepal, Japan, etc are the best destination to go for a family trip. Luxury Holidays Nepal, one of the leading tour and trek agencies, is among the few best agencies operating family holidays to the best destination in Nepal, India, Tibet, and Bhutan.
Nepal is one of the best destinations in the world for the Holidays. Here you can travel solo or with your partner or with the whole family. One can choose standard, either, deluxe or luxury packages to make your holidays as your interest and terms.
Before doing something, knowing about that is the best starting: Pre-knowledge is the best way to direct your holidays as you want. For your convenience and simplicity, we have tried to simplify some more about Family trips and Family holidays in Nepal.
What is a Family trip?
A family trip is simply traveling with your family and someone special to you. It is giving time to your family members, making them happy and satisfied, and rejuvenating and rejoicing with qualitative times and pleasurable services and facilities.
Why Family Trips are so important? What are the benefits of Family Trips?
Family holidays are the best way of gathering together and sharing feelings. One can't always be in the same model or one can not acknowledge what they are feeling inside. A family trip is so important to make you happy joyful and relaxed.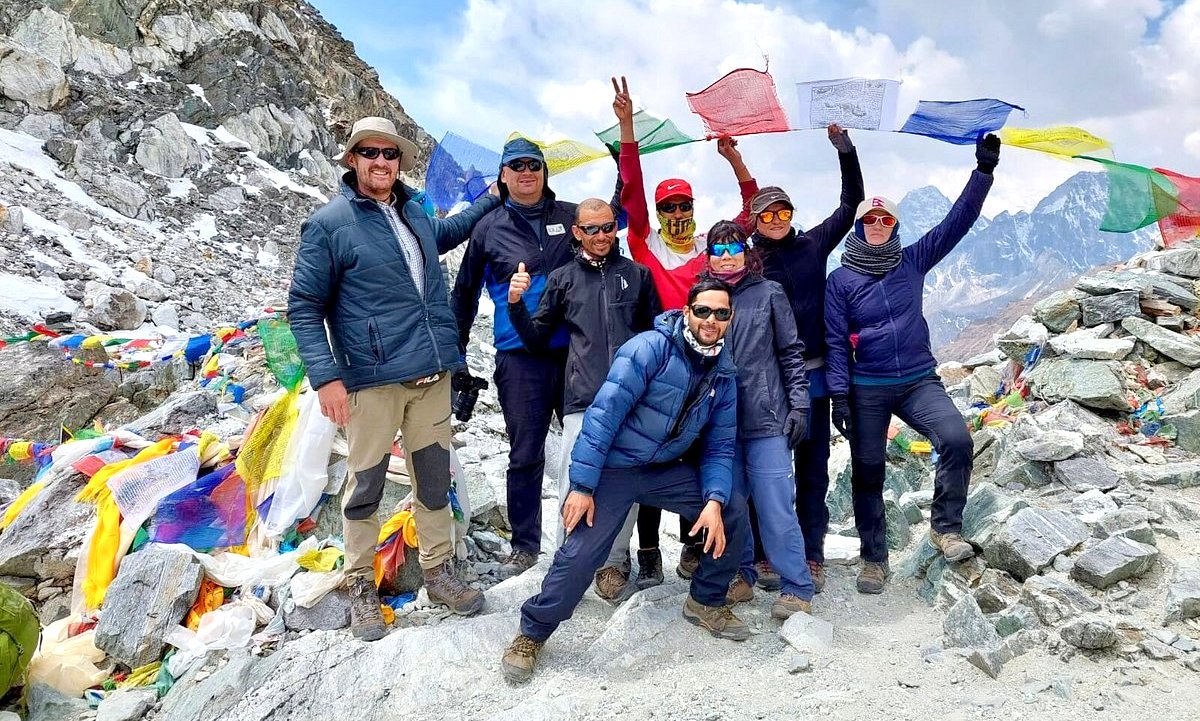 We already told you that traveling with families and your specials are always precious things with lots of benefits.
Here we are trying to figure out some big benefits and importance of Family Trips.
You have a great time spending with your loved ones
Family trips allowed more space to celebrate only with your families
It gives you time to understand each other
Family holidays are best to make your family members happier
These types of holidays create closeness and togetherness
Family tours and travel is the best to share your feeling with your lovely ones
It is the best time to tell something to your family
Family trips are a great way of surprising someone with lots of surprises and special things
Traveling with family allowed you to rejuvenate and rejoice in yourself and help to come out of any tensions and problems
Traveling with family means going along together with everyone who cares about you, who loves you, and who always inspires you.
There are other economic benefits of family trips. Hotels and resorts don't charge for kids and children with free accommodations. Traveling in a group is a little cheaper compared to an individual in terms of per-person cost.
Is Nepal good for Family vacations?
Nepal is a country with lots of potential for tourism. Here you can travel freely and independently as well. If you are searching for family trips in Nepal, then you have lots of knowledge about Nepal. Nepal is one best destinations or the best country for family trips and vacations. Nepal allows you to enjoy beautiful nature and rejoice in yourself with your special person(s). There is no doubt; that your holidays in Nepal with your family will definitely be going a lifetime experience and more than a dream.
Best Destination for Family trip in Nepal
Nepal provides lots of choices to make your Nepal family vacation in any corner of Nepal. From cultural heritage sites to some beautiful natural environments, Nepal allows the best experience in different best places.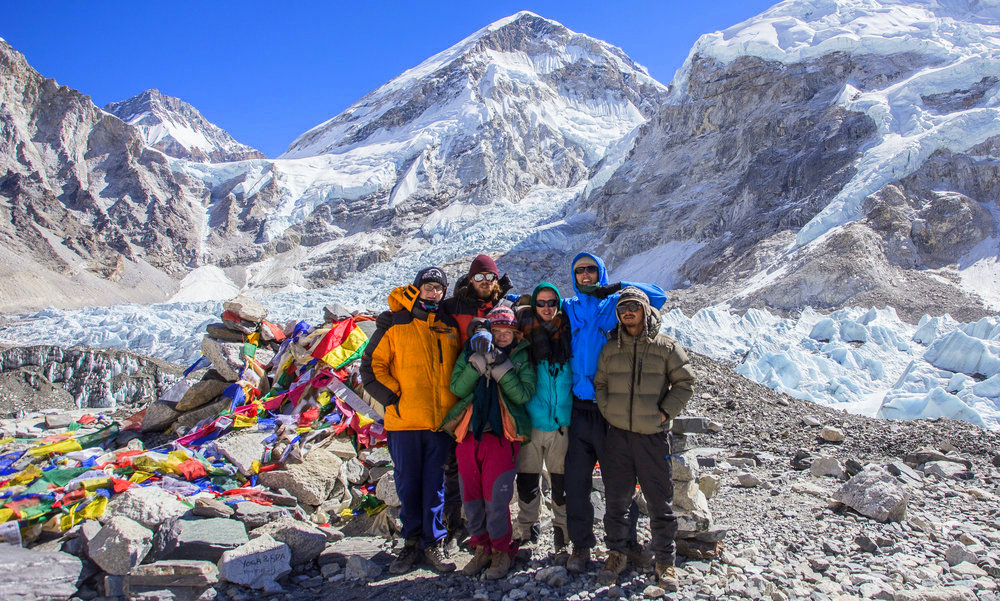 Here are the Top 5 Best places for family trips:
Kathmandu City - City of Temples, Joy, and Celebrations
Pokhara City
Chitwan
Lumbini- Land of Eternal Peace
Muktinath
Conclusion
Family trips are always something precious and a pretty nice thing to make your vacation incredible. Traveling is one most important things for the recreation of love, trust, and romance. The family vacation is so beneficial it makes you more complete, relaxed, rejuvenated, and rejoiced. Nepal is one best destination where you can make your period Nepal sojourn a lifetime experience. You have lots of family tours, family treks, and other family holidays and vacations. If you are looking for luxurious family trips then also Nepal is ok to provide you with Luxury family tours, luxury family treks, and luxury family holidays.
Please, click here for the Family Tour in Nepal.
Luxury Holidays Nepal is one leading travel agencies offering holidays in Nepal and luxury Nepal holidays. With lots of luxury holiday packages in Nepal; luxury treks, luxury tours, and luxury travel, LHN also offers lots of the best family trips in Nepal. It also has varieties of services of your guest's choice. You can go for a luxury family trek, a Luxury family tour, and many other luxury family holidays or trips. The tour activities and short trek packages offered by Luxury Holidays Nepal(LHN) are all suitable for family tours. Along with these, we have one special package which has, tour activities, outdoor activities, adventure activities, and even a trek as well. LHN presents to you the Family adventure Package where you can have almost everything to experience in your life with your family.
If you are looking for various tour options in Nepal, please click here.
If you need any further information, please contact us, Email: [email protected], Phone: +977- 985 100 5129 (WhatsApp)