Entertainment in Nepal is a blend of traditional and modern forms that reflect the country's diverse culture, heritage, and lifestyle. Here are some popular forms of entertainment in Nepal:
Festivals and Celebrations
Nepal is known for its numerous festivals celebrated throughout the year, such as Dashain, Tihar, Holi, Teej, and many others. These events bring people together to enjoy music, dance, food, and various rituals.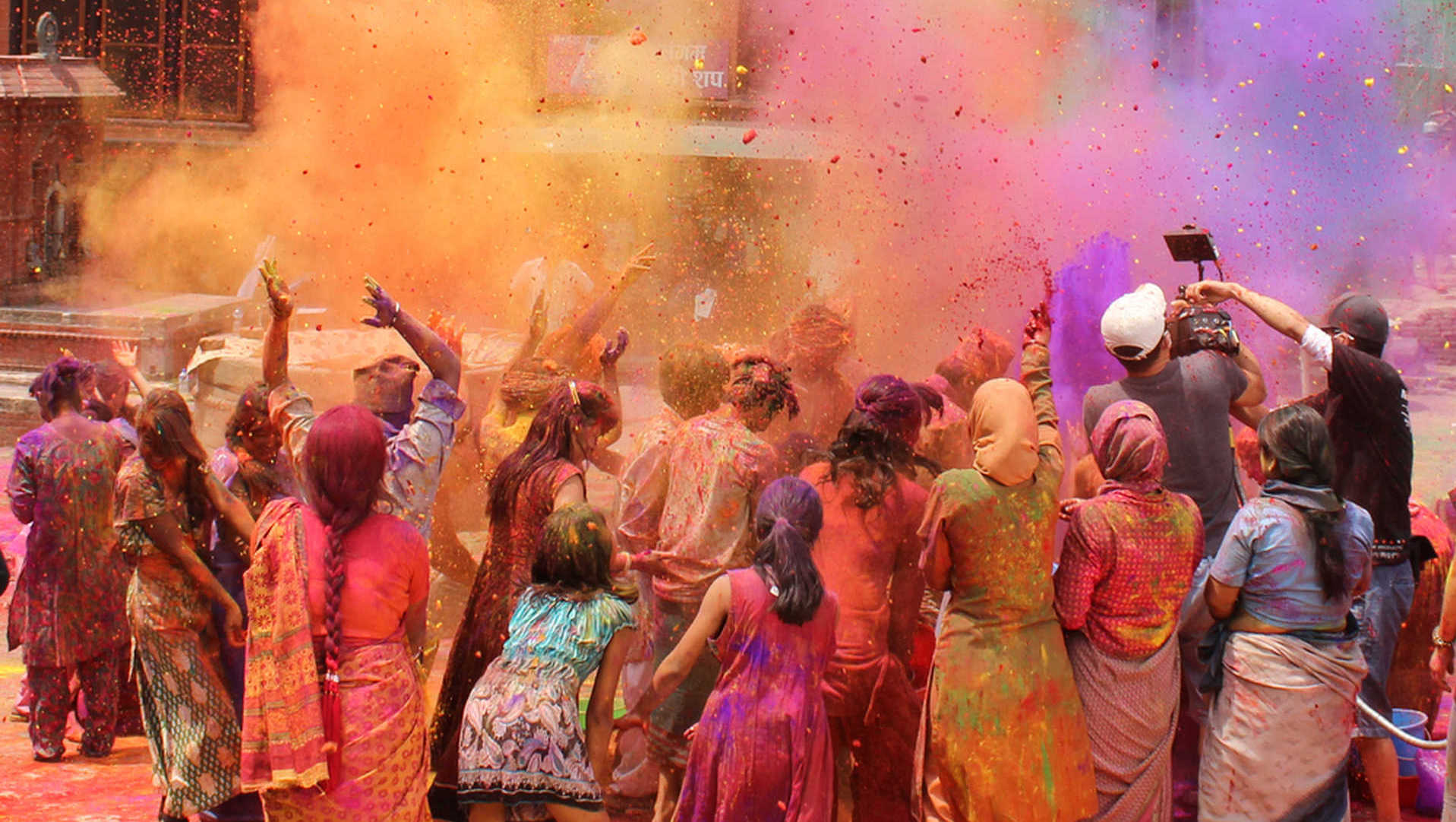 Also Read: Top 12 Festivals in Nepal
Music and Dance
Traditional Nepali music and dance play a significant role in the country's entertainment scene. Popular folk music includes genres like Lok Dohori, Tamang Selo, and Newari music. Similarly, various ethnic groups have their unique dance styles, such as the Lakhey dance, Maruni dance, and Jhyaure dance.
Cinema
Nepali cinema, also known as Kollywood, has been growing steadily in recent years. Nepali movies are a mix of drama, romance, action, and comedy, with some films reflecting social issues and the country's culture. Prominent actors in the industry include Rajesh Hamal, Anmol KC, and Priyanka Karki.
Television and Radio
Numerous television channels and radio stations in Nepal offer entertainment, news, and informative content in Nepali and other regional languages. Popular TV shows include comedy series, talent shows, and soap operas.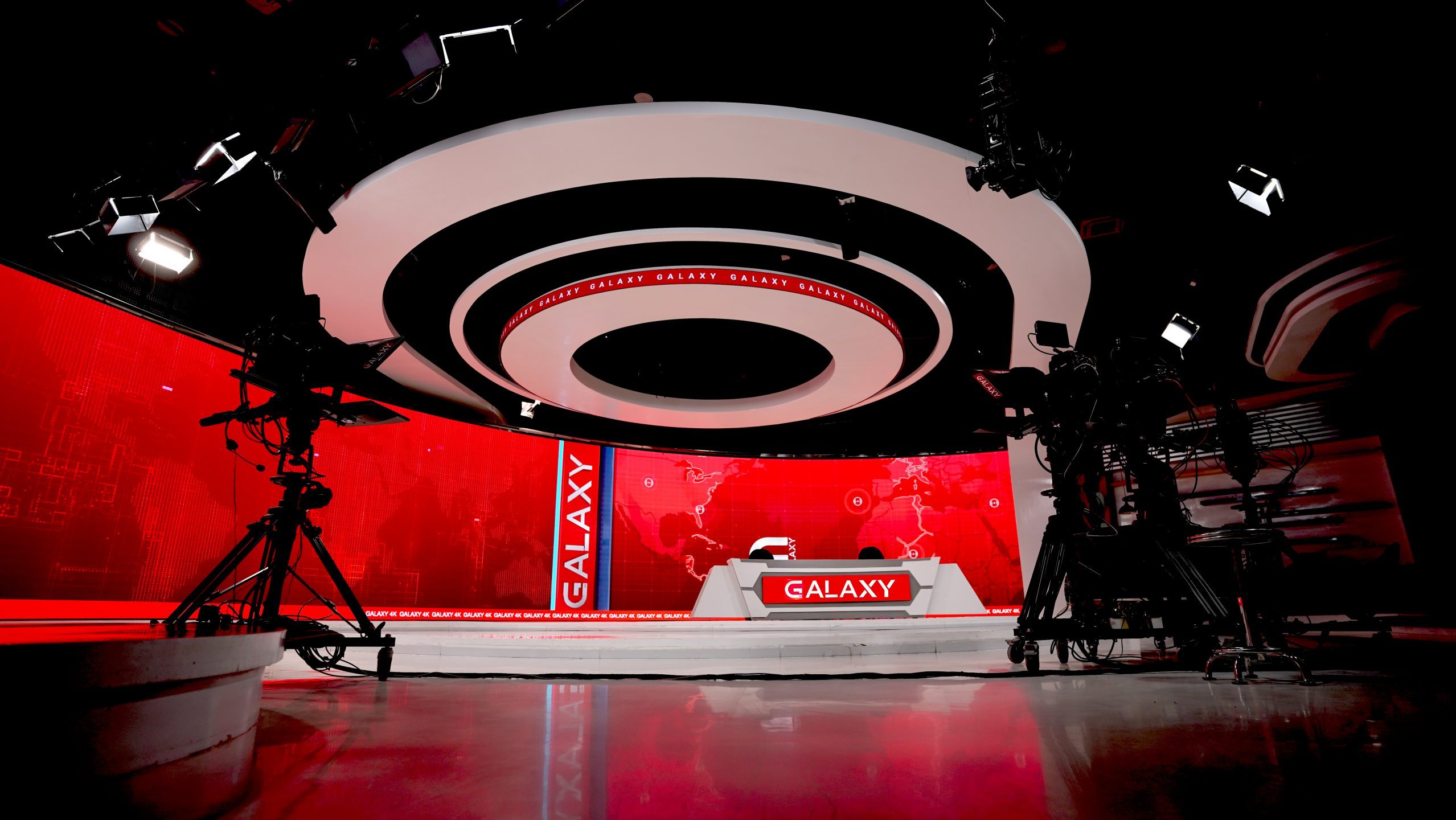 Theater
The theater scene in Nepal is relatively small but vibrant. Nepali theater mainly focuses on social issues, folklore, and historical events, with performances often held in venues like Aarohan Gurukul and Shilpee Theater in Kathmandu.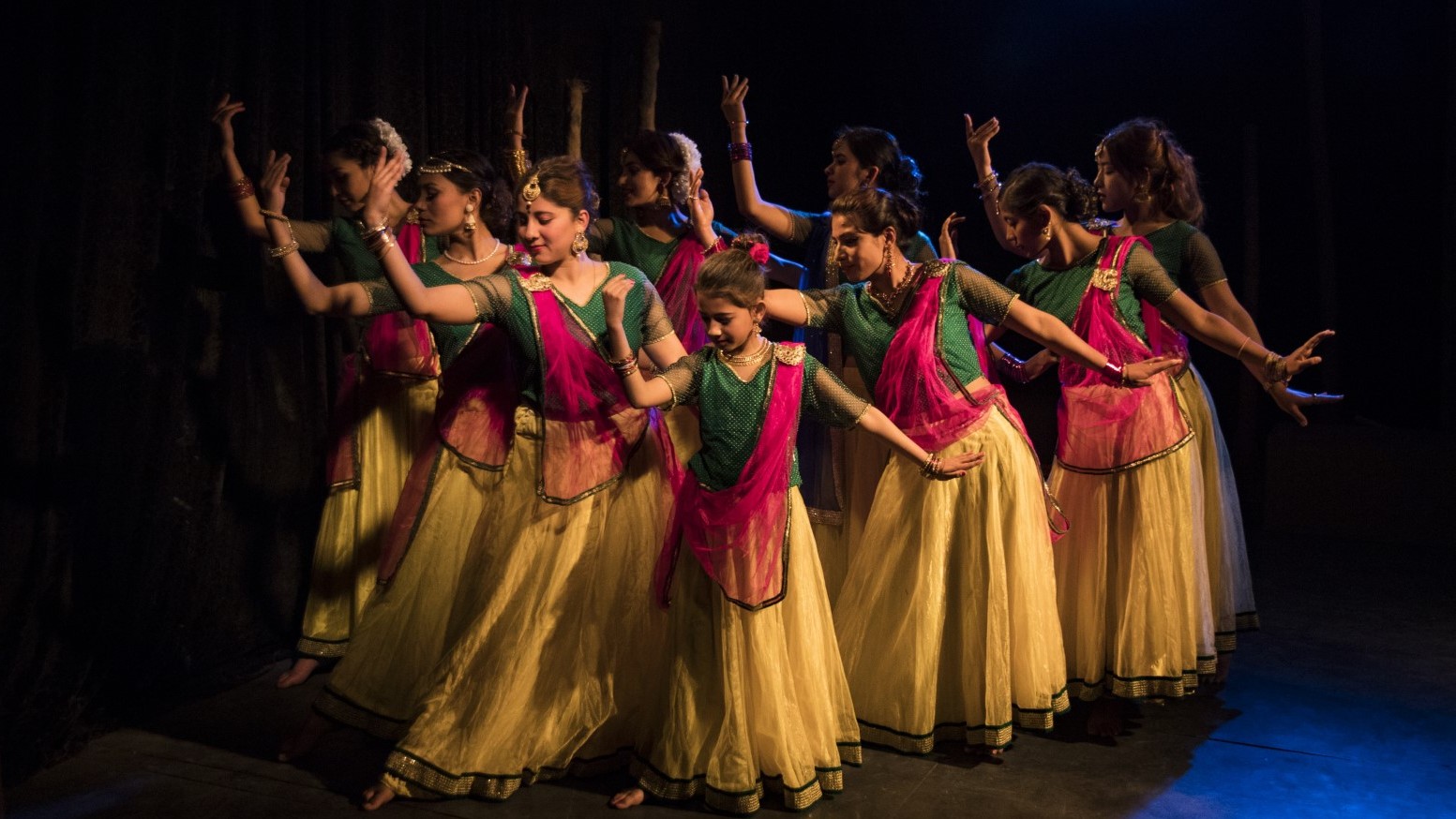 Sports
Sports, particularly football and cricket, are popular forms of entertainment in Nepal. The Nepali national football team and the national cricket team have a dedicated fan following.
Outdoor activities
Given the country's diverse geography and natural beauty, outdoor activities such as trekking, mountaineering, rafting, and paragliding are popular among both locals and tourists.
Also Read: Top 10 best Adventure Activities in Nepal 2023
Nightlife
Although not as extensive as in some other countries, Nepal's nightlife scene has been growing, particularly in urban centers like Kathmandu and Pokhara. Visitors can find a variety of bars, clubs, and live music venues.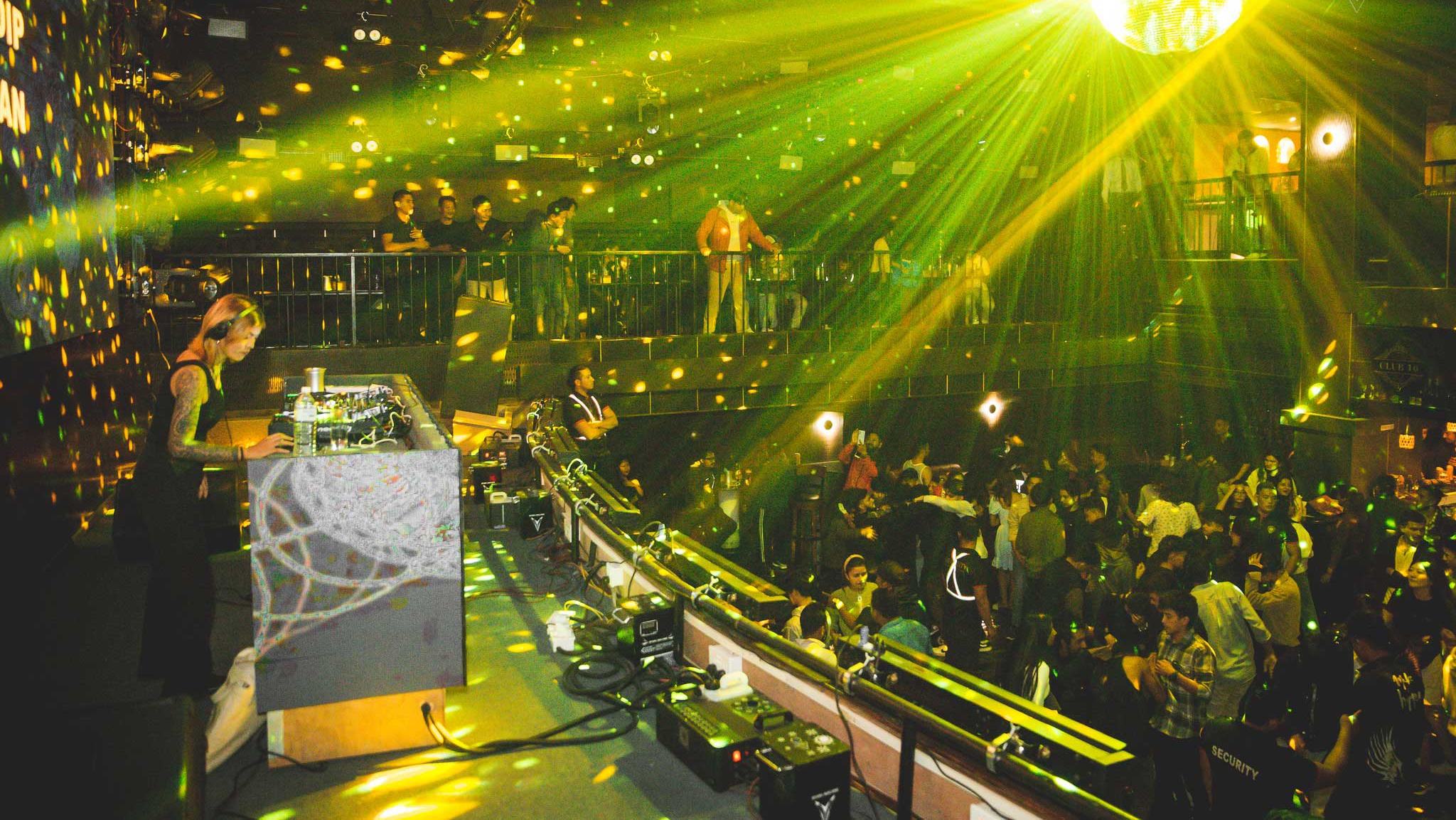 Modern entertainment
Shopping malls, amusement parks, and multiplex cinemas have become increasingly popular in recent years, particularly in larger cities.
Overall, entertainment in Nepal is a mix of traditional and contemporary forms, reflecting the rich cultural heritage of the country and the influences of modernization.
Important Articles regarding traveling in Nepal
Introduction of Nepal
FOODS IN NEPAL
Before You Plan Nepal Trip
While You are in Nepal
Before Traveling Nepal
If you need any further information, please contact us, Email: [email protected], Phone: +977- 985 100 5129 (WhatsApp)