Before traveling to Nepal, it's essential to be aware of the local currency and prepare accordingly. The currency used in Nepal is the Nepalese Rupee (NPR).
Here are some steps to follow before traveling to Nepal:
Research the current exchange rate
Keep an eye on the exchange rate between your home currency and the Nepalese Rupee. You can use online currency converters or financial news sources to track this information.
Exchange some currency before departure
It's a good idea to have some local currency on hand when you arrive in Nepal. You can exchange a small amount at a bank or currency exchange service in your home country. However, the exchange rates may not be as favorable as in Nepal.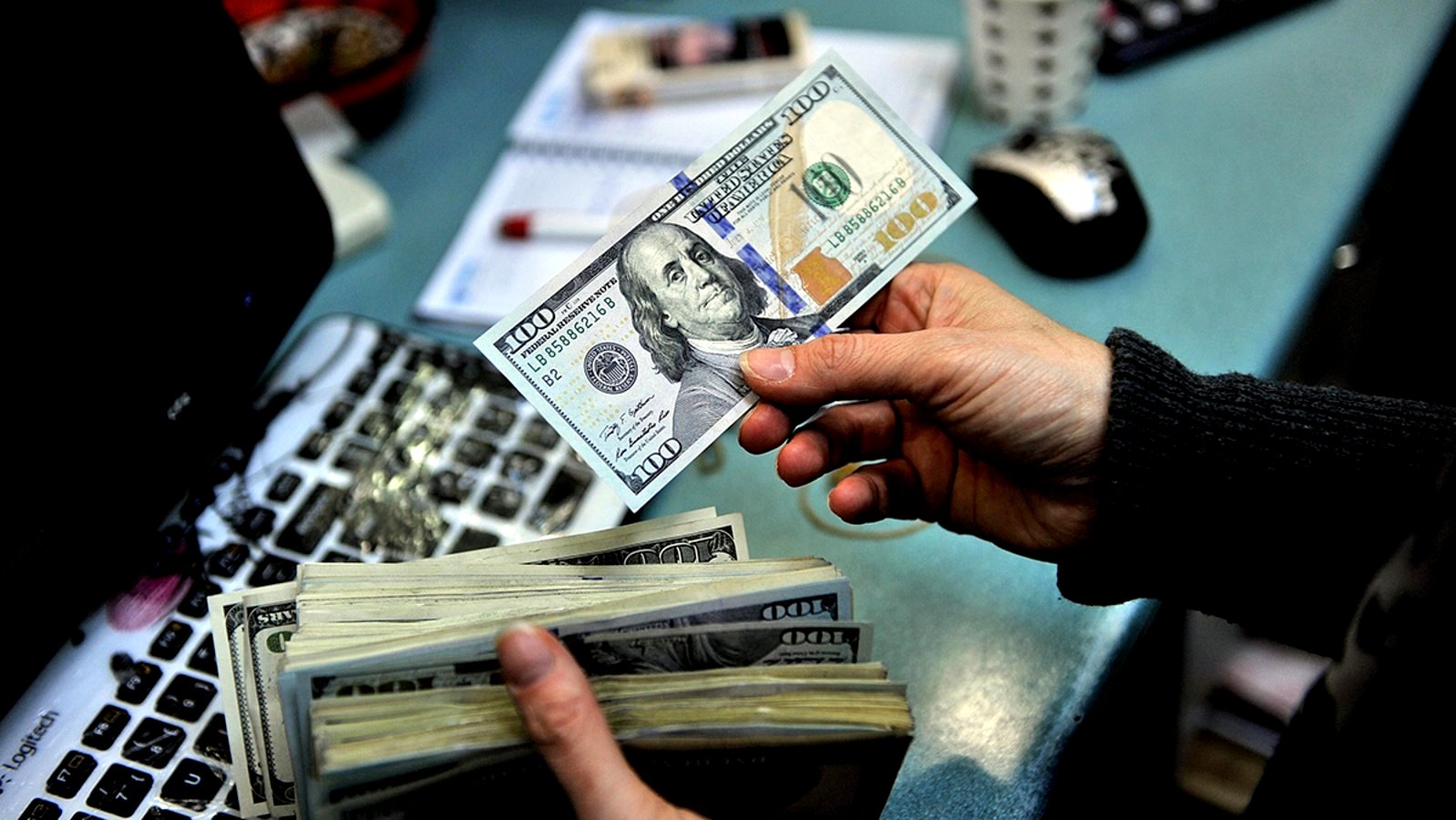 Bring cash in a major international currency
US Dollars, Euros, or British Pounds are widely accepted for exchange in Nepal. Ensure that the banknotes you carry are in good condition, as damaged or older notes may be rejected by exchange houses or banks.
ATMs and card payments
Although major cities like Kathmandu and Pokhara have ATMs where you can withdraw local currency, not all ATMs accept foreign cards. Visa and Mastercard are the most widely accepted cards in Nepal, but it's always a good idea to carry some cash in case you encounter issues with card payments.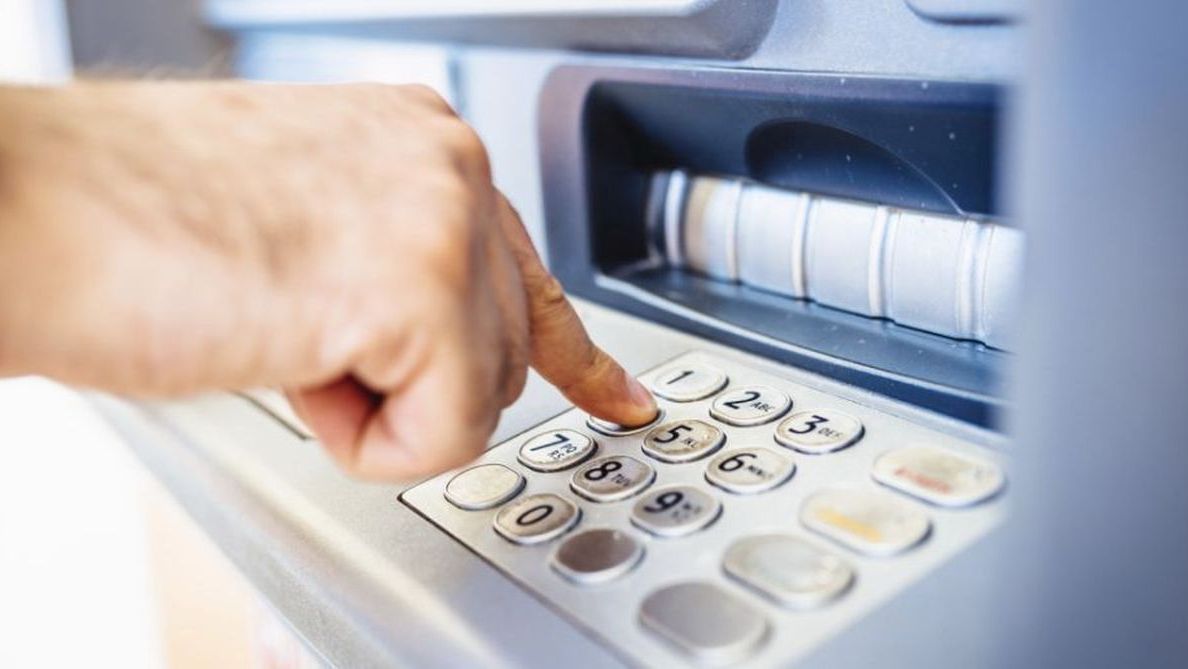 Money exchange in Nepal
You can find money exchange services at the airport, hotels, and in major tourist areas. The rates are generally better than what you'll find in your home country, but remember to compare rates between different exchange providers to get the best deal.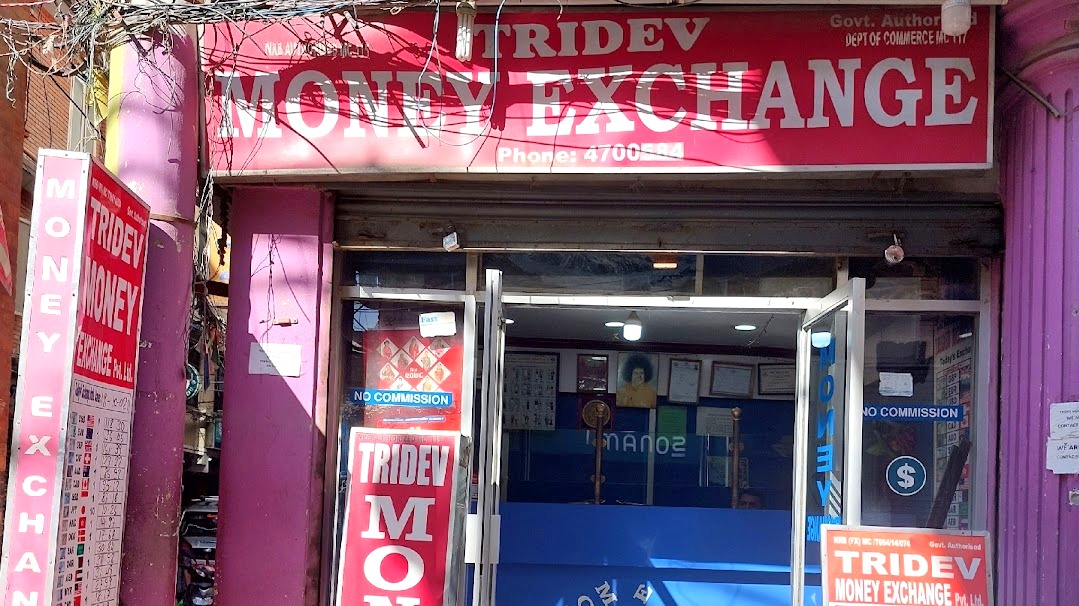 Keep smaller denominations
It's helpful to have smaller denominations of NPR for tips, small purchases, or transportation fares. Many vendors in Nepal may have difficulty providing change for large banknotes.
Notify your bank
Inform your bank about your travel plans to avoid any issues with your cards while in Nepal. This will help prevent any fraud alerts or blocks on your account.
Remember to keep your money and valuables secure while traveling, using a money belt or hidden pouch to minimize the risk of theft or loss.
Important Articles regarding traveling in Nepal
Introduction of Nepal
FOODS IN NEPAL
Before You Plan Nepal Trip
While You are in Nepal
Before Traveling Nepal
If you need any further information, please contact us, Email: [email protected], Phone: +977- 985 100 5129 (WhatsApp)