One of the best and most well-liked travel destinations in South Asia is Bhutan. Tourists go there to unwind psychologically and spiritually. The country of Thunder Dragon is less populated, unpolluted, and has peaceful ties between all of its citizens.
There are many sites to visit in Bhutan's little area where you can enjoy a magnificent experience and an incredibly soothing environment.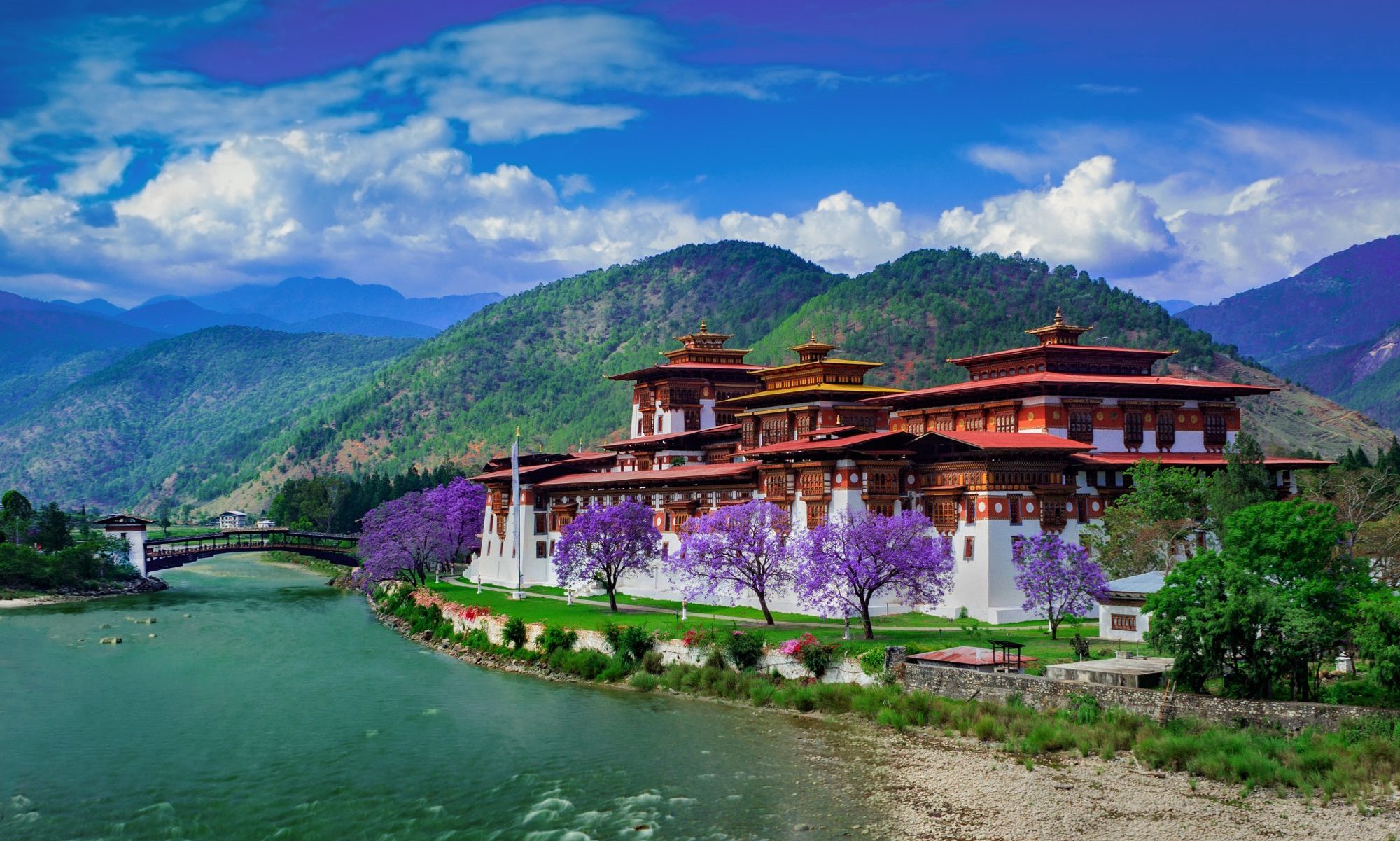 There are no complicated procedures to go through in order to access Bhutan's wonderland, making it simple to explore the country's grandeur. Here you may find detailed information on Bhutan visas, entry requirements, travel options, lodging options, etc.
Climate of Bhutan
Weather, like anywhere else in the world, is unpredictable in Bhutan. Bhutan has the same latitude as Miami & Egypt. During the summer the weather is quite warm and pleasant with occasional rainfall. In general, the higher the altitude, the cooler the weather, and with a cool breeze blowing down off the mountains, even a low-lying valley can become quite chilly. Monsoon seasons start in late June and through late September with heavier rain. The Winter season is incredibly beautiful with occasional snow, clear warm days, and chilly evenings which makes it perfect for hiking and sightseeing, with the mountains and valleys in clear view.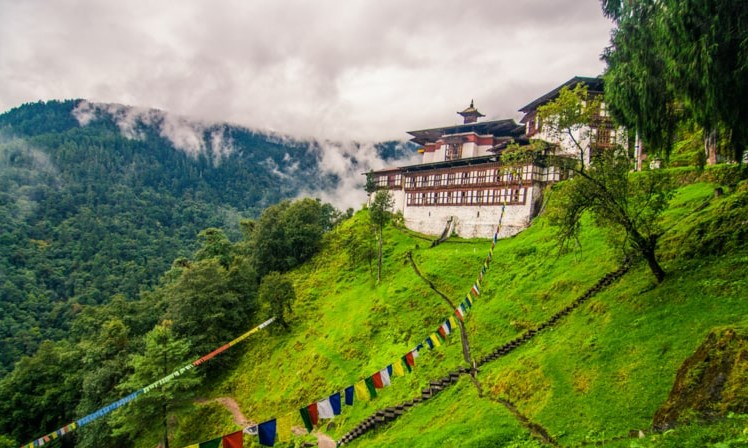 Southern areas are tropical with plains and hills. Central areas vary depending on the altitude from subtropical to moderate temperate valleys and mid-size mountains (5,000 meters). Northern areas/high altitude alpine climate Punakha is "California-like" with temperatures varying from 5° Celsius to 17° Celsius in winter and summer from 18° Celsius to 32 ° Celsius with a yearly average rainfall of 600mm. Paro & Thimphu has a moderate climate with temperatures of -3/12 in winter to 13/25 degrees in the summer with a yearly average rainfall of 800mm. Summer shower season (July to September) evening rain with long dry periods during the day. The Winter season (November to February) provides clear days and nights with a very comfortable climate.
Also, Read Best Time to Visit Bhutan.
Language on Bhutan
Bhutan has many regional languages and the National Language is called "Dzongkha", but English is very common among Bhutanese as well and is spoken fluently by most of Bhutanese. Therefore, it is the second official language and it is the most commonly used means of communication.
Restaurants and Meals/ Foods in Bhutan
The local dishes of Bhutan and the cultural/ traditional foods and cuisines are better to experience while in Bhutan. Ema Datshi is the national food of Bhutan while these foods; Kewa Datshi, Shamu Datshi, Shakam Ema Datshi, Shakam Paa, Shakam Shukam Datshi, Phaksha Paa, Juma, Jashu Maru, Mo: Mo, Lom, Hoentay, Khatem, Jaju, Goen Hogay, Khur Le, Puta, Tshampa, etc. are some most popular and famous Bhutanese Dishes.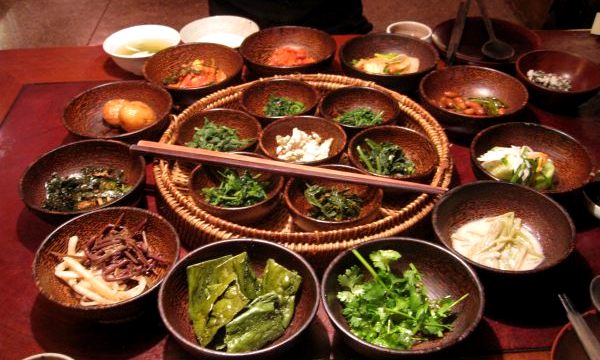 Remember! Bhutanese people love to make foods spicy and chili. So don't forget to make less spicy and fewer chili foods if you have no habit of eating spicy chili foods.
Those all are Bhutanese foods. While you are in Bhutan, you can also order and eat your favorite foods. Continental foods, Chinese, Nepalese, Indian, Japanese, French, Spanish, Italian, Mexican, and many other popular cuisines are available.
Also Read: Multiple flavor of Bhutan
Hotels and Accommodation in Bhutan
Bhutan is a developing country with a small size of population. There are numerous hotels but only a few are offering luxury accommodations, while you have a large choice of 4-star and 3-star hotels. Some international channel hotels have been running luxury Hotels and restaurants in the country. The major cities and towns are offering better qualitative accommodations and meals.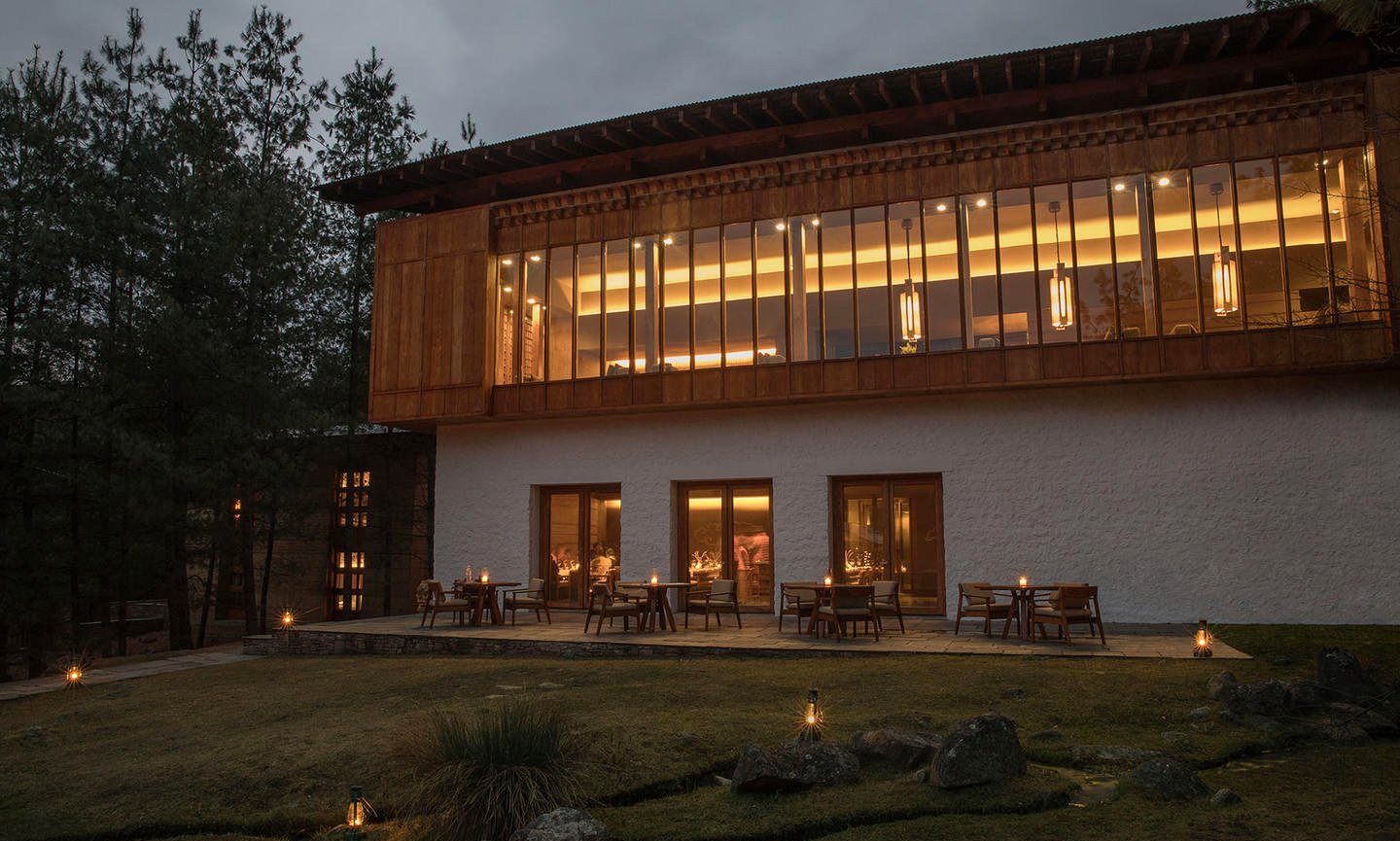 Bhutan Visa
Bhutan always supports sustainable and eco-friendly activities. Tourism in Bhutan means a responsible business and of course one of the major sectors of the Bhutanese economy. To increase the number of tourists arriving and arriving, the Bhutanese government has facilitated the Bhutan Visa easily so everyone simply gets the travel visa. Every immigrant except Indians, Bangladeshis, and Maldivians is required to get a Visa to enter Bhutan.
To obtain a Bhutan Travel Visa, you must have a pre-booked trip with the licensed Bhutanese tour operators or any national/ international travel agents who are collaborating with those licensed companies. So be careful while booking a trip with any tour operator, be sure whether they are licensed/ working with a licensed company or not.
Information and documents required for Bhutan Tourist Visa:
Your full name
Occupation
Nationality
Passport No
Date of issue
Date of expiry
Place of Issue
Date of birth
Permanent address
A scanned copy of your passport (in JPEG format)
Bhutan Tourist Visa Fee
As per the Department of Immigration's Rules and Regulations, the Bhutanese Visa Fee is US$ 40.
Bhutan Tourist Visa Extension
Sometimes you are not enough of the duration you are permitted to stay in somewhere and need to extend the duration. If you are in Bhutan and willing to extend your visa then it is not that hard and costly either. You can easily extend your visa, you have to just tell your travel company they will process it all. The Visa extension fee is Nu. 500; US$ 6.8 approximately (Aug 2020).
For Bhutan Visa info, check the Article: Bhutan Visa info
Currency in Bhutan
The National Currency of Bhutan is Ngultrum (Nu). Along with the national currency, Bhutan also trades on the United States Dollar( US$) and Indian Currency; Rupees. You can easily exchange your money from the banks and exchange counters licensed and authorized by the Royal Monetary Authority of Bhutan; The Central Bank of Bhutan.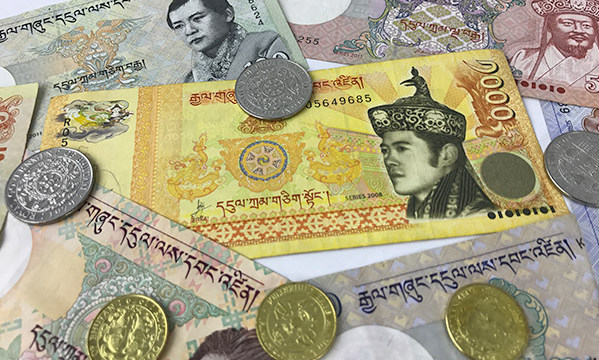 Banks in Bhutan
Bhutan National Bank (BNBL)
Bank of Bhutan (BOBL)
Druk PNB Bank
T Bank Bhutan
Bhutan Development Bank
Currencies that acceptable to Exchange in Bhutan
U.S. Dollar
Pound Sterling
Euro
Japanese Yen
Swiss Franc
Hong Kong Dollar
Canadian Dollar
Danish Kroner
Australian Dollar
Swedish Krona
Singapore Dollars
Best Bhutan Tour Packages
Bhutan is more popular for the tour than any other thing to do. The large number of places to visit and explore and the spectacular experience of natural exploration wrapping the unique cultures is more fascinating. Some of the most popular tour packages for Bhutan are as follows:
A Seven-Day Majestic Bhutan Tour
Majestic Bhutan: A Seven-Day Luxury Bhutan Tour
Golden Triangle Bhutan Tour - 6 Days
Dagala Thousand Lakes Trek - 6 Days
If you are looking for a tour package of Bhutan, please click here.
If you need any further information, please contact us, Email: at [email protected], Phone: at +977- 985 100 5129 (WhatsApp)