The best time to visit Bhutan depends on your preferences and the activities you want to do. Bhutan has four distinct seasons, each offering its own unique experiences:
Spring (March to May)
Spring is considered one of the best times to visit Bhutan, as the weather is generally warm and pleasant. The blooming flowers, particularly rhododendrons, create a vibrant and colorful landscape. Spring is an excellent time for photography, nature walks, and trekking in lower altitudes.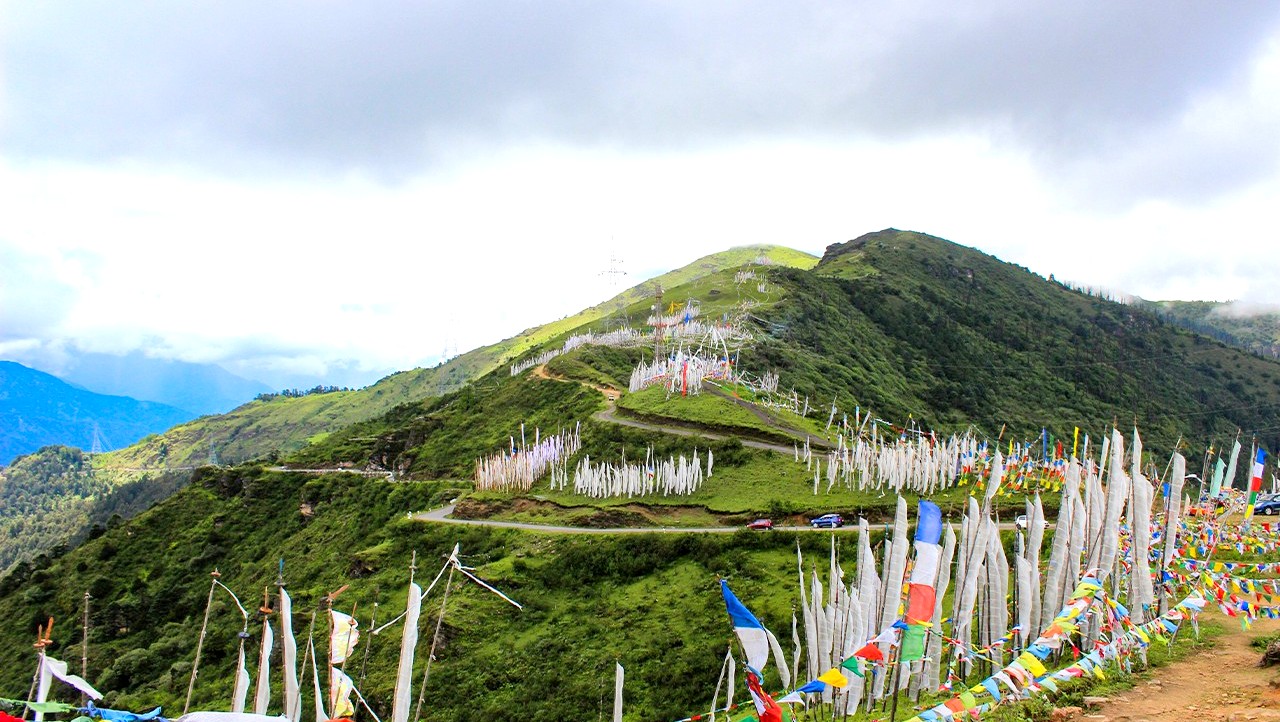 Summer (June to August)
Summer is characterized by the monsoon season, with heavy rainfall and high humidity. While not the ideal time for trekking and outdoor activities, it is a good time to visit the eastern regions of Bhutan, which receive less rainfall. If you don't mind the rain and prefer to avoid peak tourist seasons, summer can still be an enjoyable time to visit.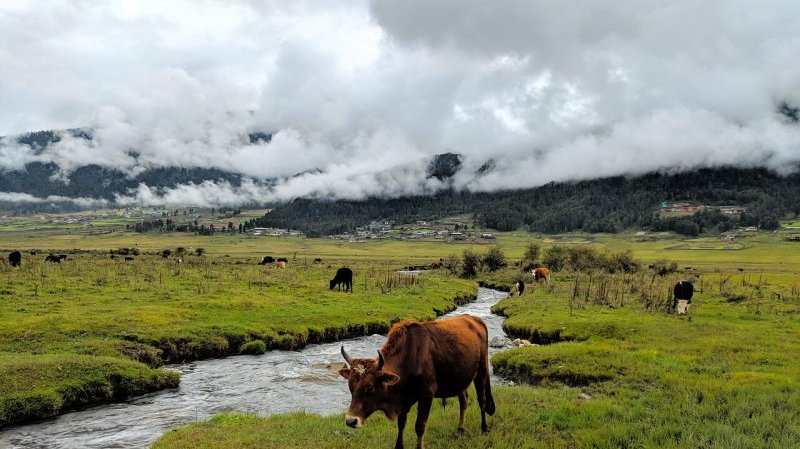 Autumn (September to November)
Autumn is another popular time to visit Bhutan, with clear skies, cool and pleasant weather, and little rainfall. It is an excellent time for trekking, photography, and attending festivals like the Thimphu Tsechu and Paro Tsechu. During this season, the views of the Himalayas are particularly stunning.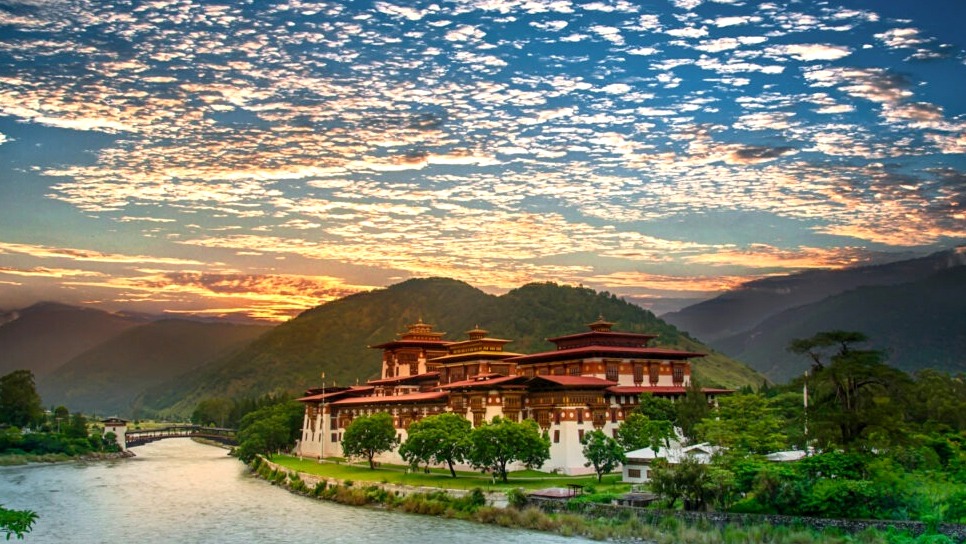 Winter (December to February)
Winter in Bhutan is cold, with snowfall in higher altitude regions. However, the clear skies and fewer tourists make it a great time for those who prefer a quieter travel experience. Winter is also a good time for birdwatching, as many migratory birds visit Bhutan during this period.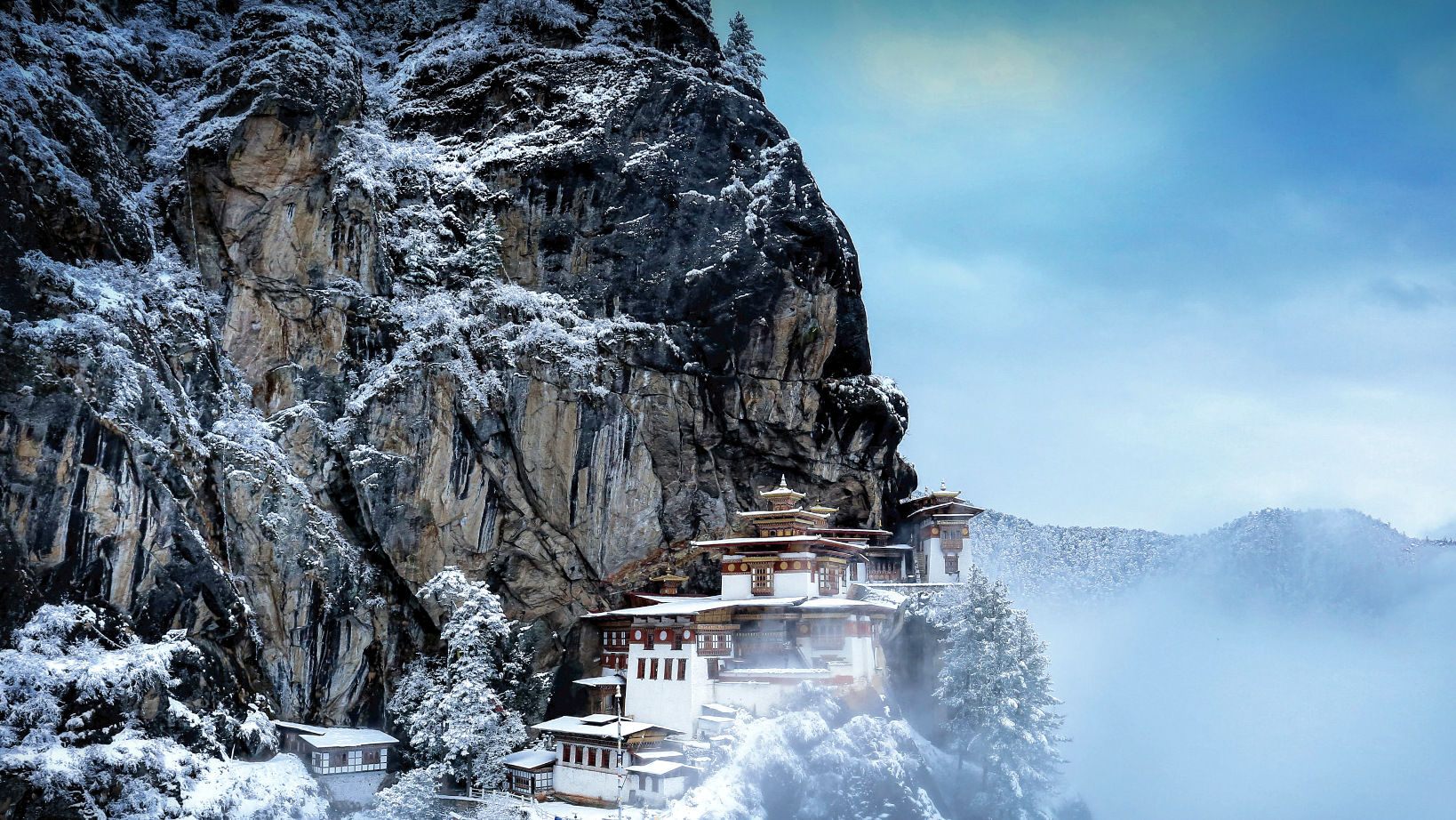 In summary, the best time to visit Bhutan for most travelers is during the spring (March to May) and autumn (September to November) seasons, when the weather is pleasant and ideal for outdoor activities like trekking and sightseeing. However, your preferences, interests, and tolerance for varying weather conditions should ultimately guide your decision on when to visit this beautiful country.
Also Read: Top 10 Places to visit in Bhutan 2023
Important Articles regarding of Bhutan Travel
Please, click here for the various tour and trekking packages in Bhutan
If you need any further information, please contact us, Email: at [email protected], Phone: at +977- 985 100 5129 (WhatsApp)