Nepal offers a wide variety of adventure travel opportunities, including trekking, mountaineering, white-water rafting, wildlife safaris, and cultural experiences. The best time for adventure travel in Nepal depends on the specific activity and the region you plan to visit.
Generally, the two main trekking seasons in Nepal are:
Spring (March to May)
The spring season is considered one of the best times for adventure travel in Nepal. The weather is generally mild, with temperatures ranging from 10 to 30 degrees Celsius (50 to 86 degrees Fahrenheit). The rhododendron forests are in full bloom, adding vibrant colors to the landscape. This is an excellent time for trekking, mountaineering, and wildlife safaris. However, it's important to note that visibility might not be as good as in the autumn season.
Autumn (September to November)
The autumn season is another popular time for adventure travel in Nepal. During this period, the skies are clear, and visibility is excellent, providing stunning views of the mountains. The temperatures are also moderate, making it ideal for trekking and other outdoor activities. This is the most popular time for trekkers and mountaineers, so the trails might be more crowded.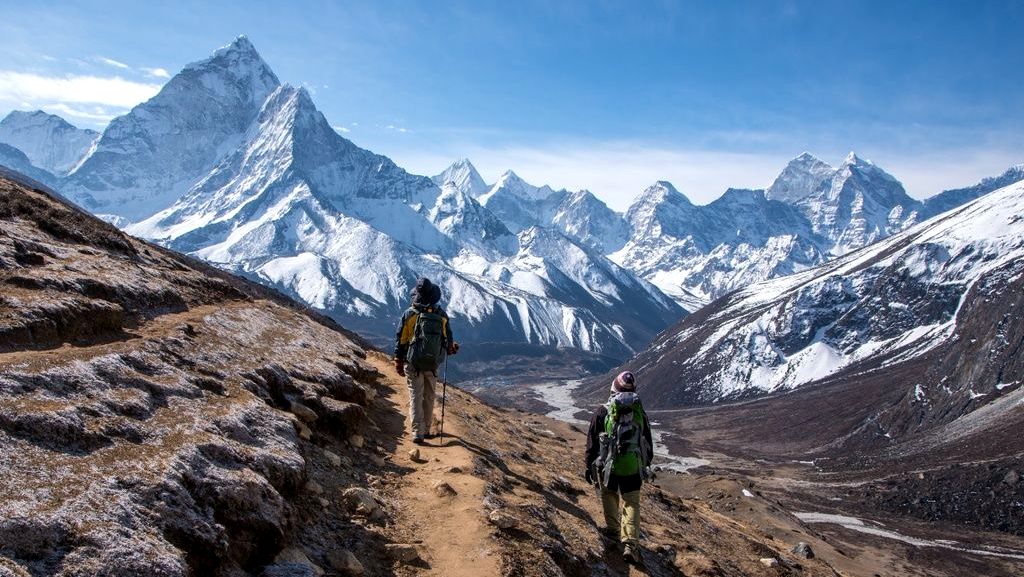 While these are the most popular seasons, adventure travel in Nepal is possible year-round with proper planning and considerations for weather conditions.
Monsoon season (June to August)
This period is characterized by heavy rainfall, which can make the trails slippery and cause landslides. It is generally not recommended for trekking or mountaineering, but some treks in the rainshadow areas like Upper Mustang and Dolpo can still be done during this time. This is also a good time for cultural experiences and wildlife safaris in the lower regions.
Also Read: Best Monsoon Treks in Nepal
Winter season (December to February)
The winter season is marked by cold temperatures and snowfall at higher elevations. Trekking in the lower elevations is still possible, but high-altitude treks and mountaineering expeditions can be challenging and risky due to harsh weather conditions.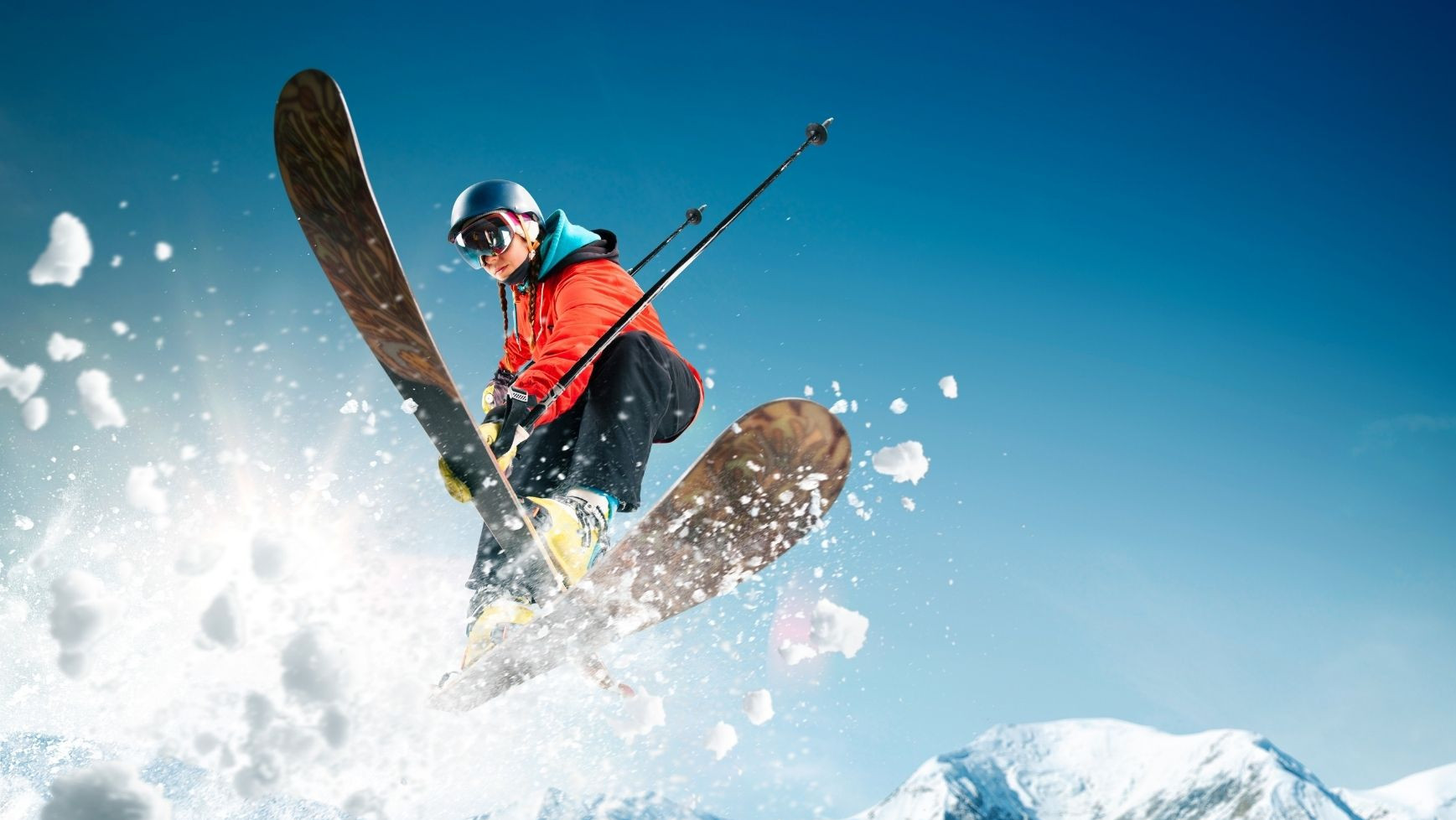 In summary, the best time for adventure travel in Nepal is during the spring and autumn seasons. However, specific activities and regions may have different optimal times, so it's essential to research and plan accordingly.
Also Read: Off Season Trek in Nepal
Important Articles regarding traveling in Nepal
Introduction of Nepal
FOODS IN NEPAL
Before You Plan Nepal Trip
While You are in Nepal
Before Traveling Nepal
Best Selling Luxury Tour and Trekking in Nepal
Luxury Everest View Trek- 8 Days: Starting Price - USD 2399
Kathmandu Tour with the sunrise view from Nagarkot - 5 Days: Starting Price - USD 349
Luxury Nepal Tour with Everest Scenic Flight - 5 Days: Starting Price - USD 1399
Nepal Luxury Tour with Everest flight and birthplace of Buddha - 9 Days: Starting Price - USD 1599
Everest Base Camp Helicopter with Kathmandu and Pokhara Luxury Tour - 6 Days: Starting Price - USD 1899
Everest Helicopter with Luxury Nepal Tour - 5 Days: Starting Price - USD 2199
Luxury Nepal Tour with Everest Scenic flight - 6 Days: Starting Price - USD 1299
Luxury Nepal Tour with Everest Landing Helicopter tour - 9 Days: Starting Price - USD 3599
Everest Heli with Luxury Kathmandu, Pokhara and the birthplace of Buddha - 8 Days: Starting Price - USD 2299
Kathmandu and Chitwan Luxury Tour with Dhulikhel - 7 Days: Starting Price - USD 4499
Annapurna in Luxury - 11 Days: Starting Price - USD 2199
Luxury Everest Base Camp Trek - 15 Days: Starting Price - USD 2999
Luxury Everest Base Camp Heli Trek - 9 Days: Starting Price - USD 2999
Luxury Nepal Tour with Dhampus Sarangkot Trek - 10 Days: Starting Price - USD 1599
Upper Mustang Heli Trek with Luxury Accommodations in Kathmandu and Pokhara - 14 Days: Starting Price - USD 3899
VVIP Everest Base Camp Luxury Trek - 10 Days: Starting Price - USD 5900
Luxury Nepal Tour with optional Chitwan, Pokhara and Lumbini - 5/9 Days: Starting Price - USD 1180
If you need any further information, please contact us, Email: [email protected], Phone: +977- 985 100 5129 (WhatsApp)