Nepal is a beautiful country with a diverse landscape, rich cultural heritage, and incredible mountain vistas. Here are some must-see attractions for any visitor to Nepal:
Kathmandu Valley
Home to the capital city of Kathmandu and the ancient cities of Patan and Bhaktapur, the Kathmandu Valley is full of UNESCO World Heritage Sites, temples, and architectural marvels.
Boudhanath Stupa
One of the largest and most significant Buddhist stupas in the world, Boudhanath is a sacred site in Kathmandu, attracting thousands of pilgrims and tourists each year.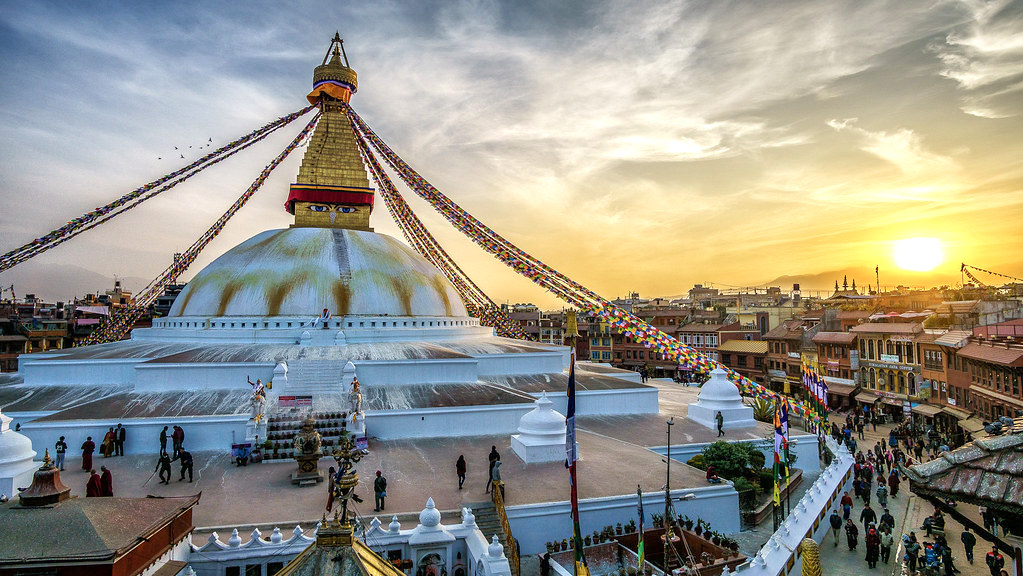 Swayambhunath Temple
Also known as the Monkey Temple, Swayambhunath is a revered Buddhist site located atop a hill in Kathmandu, offering panoramic views of the city.
Pashupatinath Temple
A significant Hindu temple dedicated to Lord Shiva, Pashupatinath is located on the banks of the Bagmati River in Kathmandu and is an important pilgrimage site for Hindus.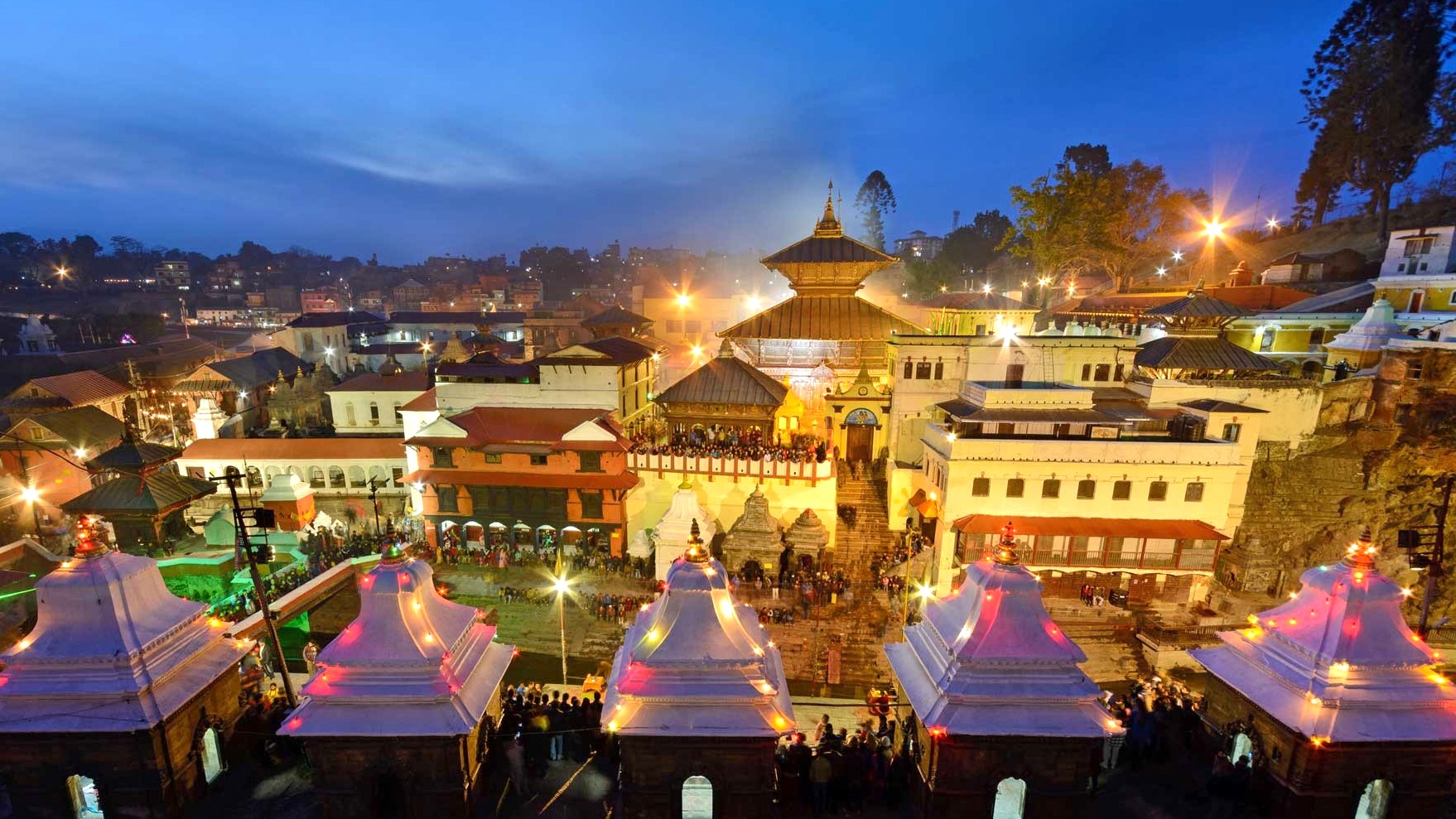 Pokhara
A picturesque lakeside city and a popular destination for adventure tourism, Pokhara offers stunning views of the Annapurna mountain range and is the starting point for treks like the Annapurna Circuit and Ghorepani Poon Hill.
Chitwan National Park
One of the best wildlife-viewing destinations in Asia, Chitwan National Park is home to the endangered one-horned rhinoceros, Bengal tigers, and a variety of bird species. Enjoy jungle safaris, birdwatching, and canoeing in this lush national park.
Lumbini
The birthplace of Siddhartha Gautama, who later became the Buddha, Lumbini is a sacred pilgrimage site for Buddhists. Visit the Maya Devi Temple, the Ashokan Pillar, and various monasteries built by different countries.
Everest Base Camp Trek
One of the most famous treks in the world, the Everest Base Camp Trek takes you through the heart of the Khumbu region, offering breathtaking views of the world's highest peak, Mount Everest, and other iconic Himalayan giants.
Annapurna Circuit
A popular trekking route that circles the Annapurna Massif, offering diverse scenery from lush green valleys to high-altitude deserts and a unique cultural experience with local Gurung and Thakali communities.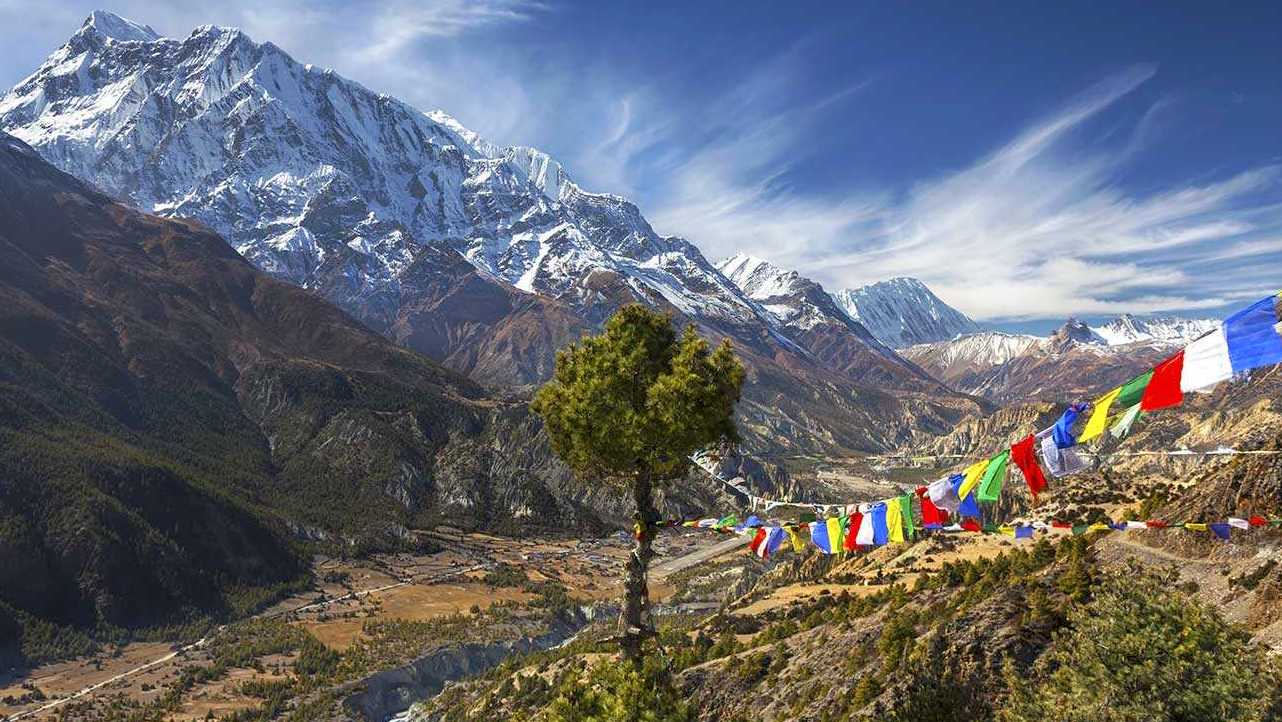 Langtang Valley Trek
A lesser-known trekking destination near Kathmandu, the Langtang Valley offers picturesque landscapes, lush forests, and a glimpse into the unique culture of the Tamang people.
These are just a few highlights of what Nepal has to offer. With its diverse landscape, vibrant culture, and warm hospitality, there is something for every traveler to experience and enjoy.
Important Articles regarding traveling in Nepal
Introduction of Nepal
FOODS IN NEPAL
Before You Plan Nepal Trip
While You are in Nepal
Before Traveling Nepal
Best Selling Luxury Tour and Trekking in Nepal
Luxury Everest View Trek- 8 Days: Starting Price - USD 2399
Kathmandu Tour with the sunrise view from Nagarkot - 5 Days: Starting Price - USD 349
Luxury Nepal Tour with Everest Scenic Flight - 5 Days: Starting Price - USD 1399
Nepal Luxury Tour with Everest flight and birthplace of Buddha - 9 Days: Starting Price - USD 1599
Everest Base Camp Helicopter with Kathmandu and Pokhara Luxury Tour - 6 Days: Starting Price - USD 1899
Everest Helicopter with Luxury Nepal Tour - 5 Days: Starting Price - USD 2199
Luxury Nepal Tour with Everest Scenic flight - 6 Days: Starting Price - USD 1299
Luxury Nepal Tour with Everest Landing Helicopter tour - 9 Days: Starting Price - USD 3599
Everest Heli with Luxury Kathmandu, Pokhara and the birthplace of Buddha - 8 Days: Starting Price - USD 2299
Kathmandu and Chitwan Luxury Tour with Dhulikhel - 7 Days: Starting Price - USD 4499
Annapurna in Luxury - 11 Days: Starting Price - USD 2199
Luxury Everest Base Camp Trek - 15 Days: Starting Price - USD 2999
Luxury Everest Base Camp Heli Trek - 9 Days: Starting Price - USD 2999
Luxury Nepal Tour with Dhampus Sarangkot Trek - 10 Days: Starting Price - USD 1599
Upper Mustang Heli Trek with Luxury Accommodations in Kathmandu and Pokhara - 14 Days: Starting Price - USD 3899
VVIP Everest Base Camp Luxury Trek - 10 Days: Starting Price - USD 5900
Luxury Nepal Tour with optional Chitwan, Pokhara and Lumbini - 5/9 Days: Starting Price - USD 1180
If you need any further information, please contact us, Email: [email protected], Phone: +977- 985 100 5129 (WhatsApp)