Nepal is a beautiful country known for its diverse landscapes, rich culture, and warm people. Here are some of the best places to visit in Nepal:
Kathmandu
The capital and largest city of Nepal, Kathmandu is a mix of ancient culture, historical landmarks, and modern development. Key attractions include Durbar Square, Boudhanath Stupa, Swayambhunath Stupa, and Pashupatinath Temple.
Pokhara
A popular tourist destination, Pokhara offers stunning views of the Annapurna range, tranquil lakes, and adventure activities. Visit Phewa Lake, Begnas Lake, Davis Falls, and the World Peace Pagoda.
Chitwan National Park
This UNESCO World Heritage site is home to a variety of wildlife, including Bengal tigers, one-horned rhinoceros, and various bird species. Take a guided jungle safari, elephant-back ride, or canoe trip to explore the park.
Also Read: Protected Areas: Conservation Area, Wildlife reservation and Hunting Zone in Nepal
Lumbini
The birthplace of Lord Buddha, Lumbini is a sacred pilgrimage site for Buddhists. Key attractions include the Mayadevi Temple, Ashoka Pillar, and various international Buddhist monasteries.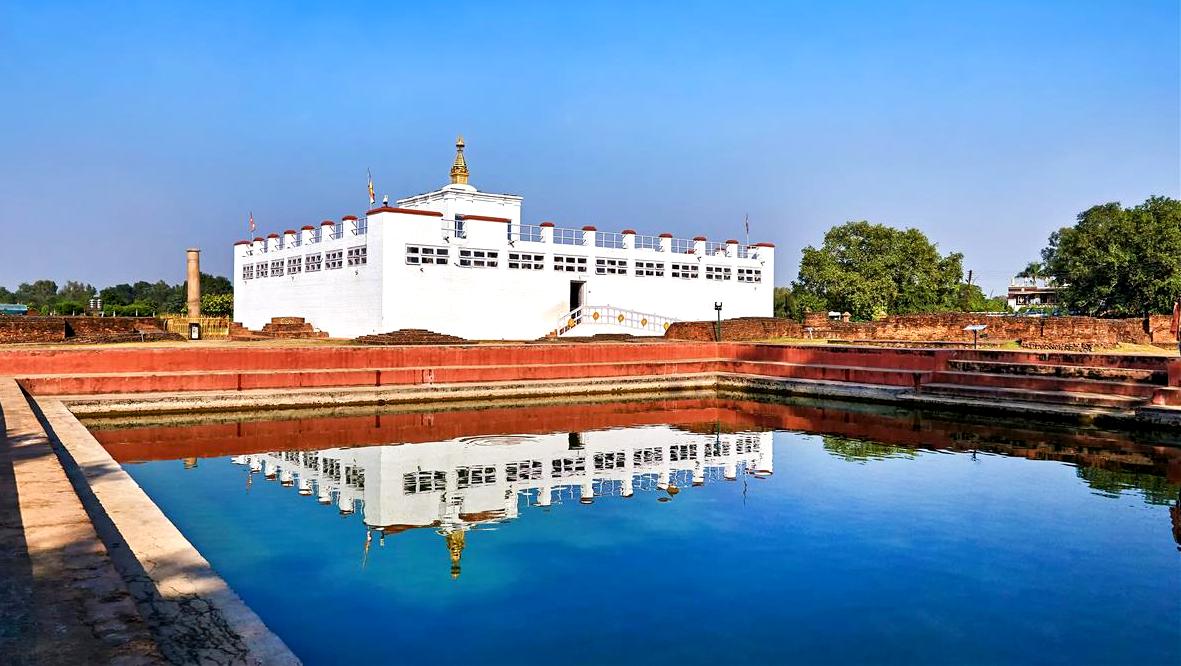 Annapurna Circuit
One of the most popular trekking routes in Nepal, the Annapurna Circuit takes you through diverse terrains and offers breathtaking views of the Himalayas.
Everest Base Camp
Embark on a challenging trek to the base camp of the world's highest peak, Mount Everest. Experience stunning views of the Himalayas and visit the famous Tengboche Monastery along the way.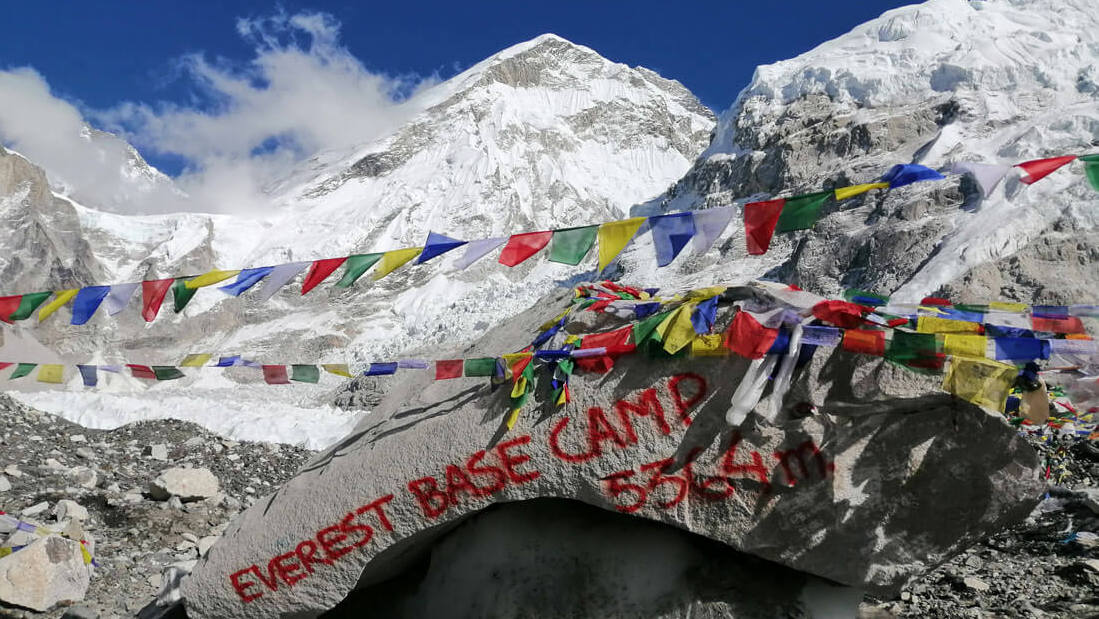 Also Read: 8 Highest Peak in Nepal Over 8,000 m
Langtang Valley
This picturesque valley offers a relatively easy trekking experience and is less crowded compared to the Annapurna and Everest regions. Enjoy views of snow-capped mountains, lush forests, and traditional villages.
Bhaktapur
A well-preserved ancient city, Bhaktapur is known for its traditional Newari architecture, wood carvings, and pottery. Must-visit sites include Bhaktapur Durbar Square, Nyatapola Temple, and Dattatreya Square.
Nagarkot
A popular hill station close to Kathmandu, Nagarkot offers panoramic views of the Himalayas, including Mount Everest. It's a perfect spot for watching the sunrise and sunset.
Gorkha
A historical town, Gorkha is the birthplace of Prithvi Narayan Shah, the founder of modern Nepal. Visit the Gorkha Durbar, a palace-fortress complex, and the Gorakhnath and Gorakhkali temples.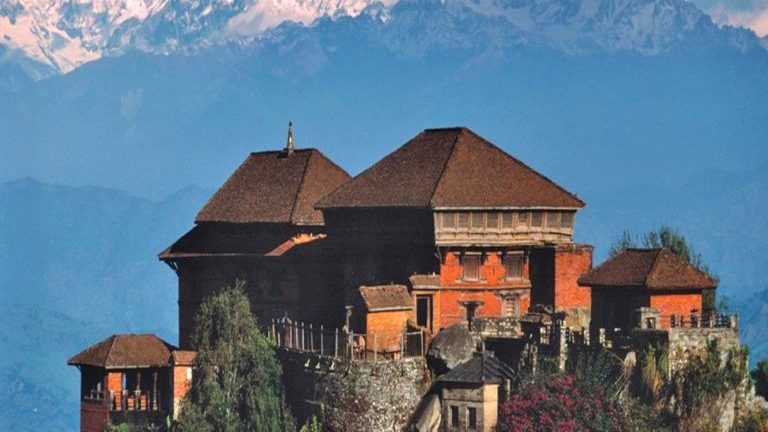 Remember to take the time to engage with the local people and immerse yourself in Nepal's rich cultural heritage to make the most of your visit.
Important Articles regarding traveling in Nepal
Introduction of Nepal
FOODS IN NEPAL
Before You Plan Nepal Trip
While You are in Nepal
Before Traveling Nepal
Best Selling Luxury Tour and Trekking in Nepal
Luxury Everest View Trek- 8 Days: Starting Price - USD 2399
Kathmandu Tour with the sunrise view from Nagarkot - 5 Days: Starting Price - USD 349
Luxury Nepal Tour with Everest Scenic Flight - 5 Days: Starting Price - USD 1399
Nepal Luxury Tour with Everest flight and birthplace of Buddha - 9 Days: Starting Price - USD 1599
Everest Base Camp Helicopter with Kathmandu and Pokhara Luxury Tour - 6 Days: Starting Price - USD 1899
Everest Helicopter with Luxury Nepal Tour - 5 Days: Starting Price - USD 2199
Luxury Nepal Tour with Everest Scenic flight - 6 Days: Starting Price - USD 1299
Luxury Nepal Tour with Everest Landing Helicopter tour - 9 Days: Starting Price - USD 3599
Everest Heli with Luxury Kathmandu, Pokhara and the birthplace of Buddha - 8 Days: Starting Price - USD 2299
Kathmandu and Chitwan Luxury Tour with Dhulikhel - 7 Days: Starting Price - USD 4499
Annapurna in Luxury - 11 Days: Starting Price - USD 2199
Luxury Everest Base Camp Trek - 15 Days: Starting Price - USD 2999
Luxury Everest Base Camp Heli Trek - 9 Days: Starting Price - USD 2999
Luxury Nepal Tour with Dhampus Sarangkot Trek - 10 Days: Starting Price - USD 1599
Upper Mustang Heli Trek with Luxury Accommodations in Kathmandu and Pokhara - 14 Days: Starting Price - USD 3899
VVIP Everest Base Camp Luxury Trek - 10 Days: Starting Price - USD 5900
Luxury Nepal Tour with optional Chitwan, Pokhara and Lumbini - 5/9 Days: Starting Price - USD 1180
If you need any further information, please contact us, Email: [email protected], Phone: +977- 985 100 5129 (WhatsApp)