Bhutan is a beautiful country with a rich cultural heritage, stunning landscapes, and countless places to explore. Here are some of the best places to visit in Bhutan:
Paro
This picturesque valley is home to the famous Tiger's Nest Monastery (Paro Taktsang), a must-visit site built on the side of a cliff. Paro also features the impressive Paro Dzong (Rinpung Dzong) and the National Museum, housed in an ancient watchtower.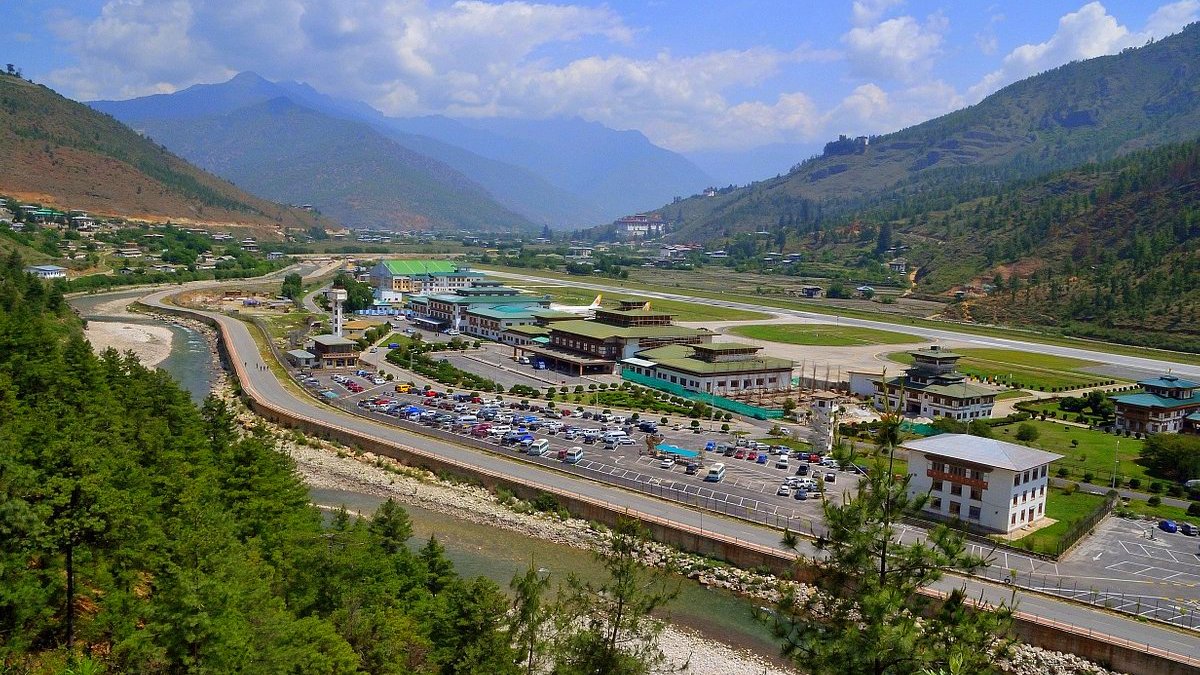 Thimphu
The capital city of Bhutan, Thimphu, is a unique blend of traditional Bhutanese culture and modern development. Key attractions include the Tashichho Dzong, Buddha Dordenma statue, the National Memorial Chorten, the Folk Heritage Museum, and the bustling Centenary Farmers Market.
Punakha
The former capital of Bhutan, Punakha, boasts the beautiful Punakha Dzong, situated at the confluence of the Mo Chhu and Pho Chhu rivers. The area is also known for its picturesque suspension bridge, the Chimi Lhakhang temple, and stunning rice terraces.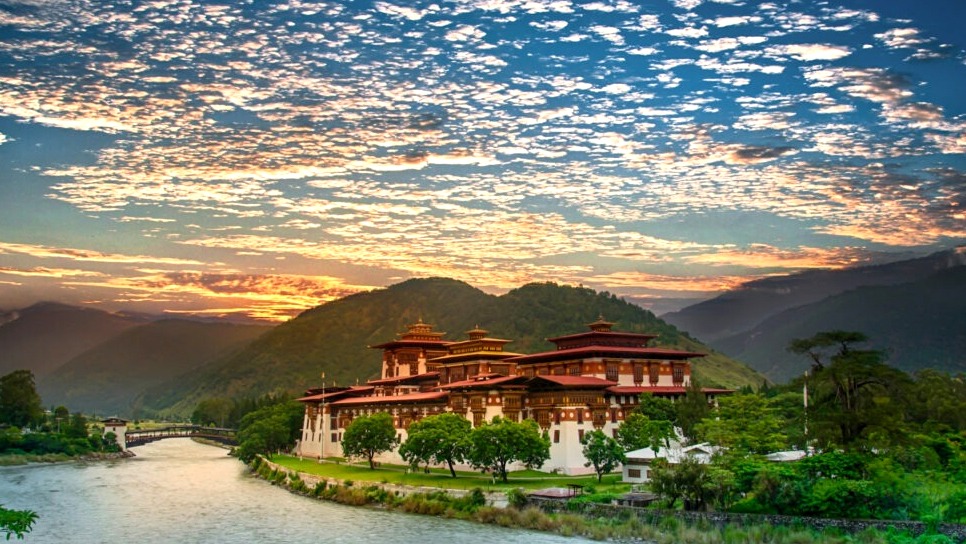 Bumthang
Known as the spiritual heartland of Bhutan, Bumthang is home to numerous ancient temples and monasteries, such as the Jambay Lhakhang, Kurjey Lhakhang, and Tamshing Lhakhang. The region is also famous for its scenic beauty, making it ideal for trekking and exploring.
Phobjikha Valley
A beautiful glacial valley and a popular destination for nature lovers, Phobjikha is the winter home of the endangered black-necked cranes. Visit the Gangtey Monastery and take a nature walk through the valley to fully appreciate its beauty.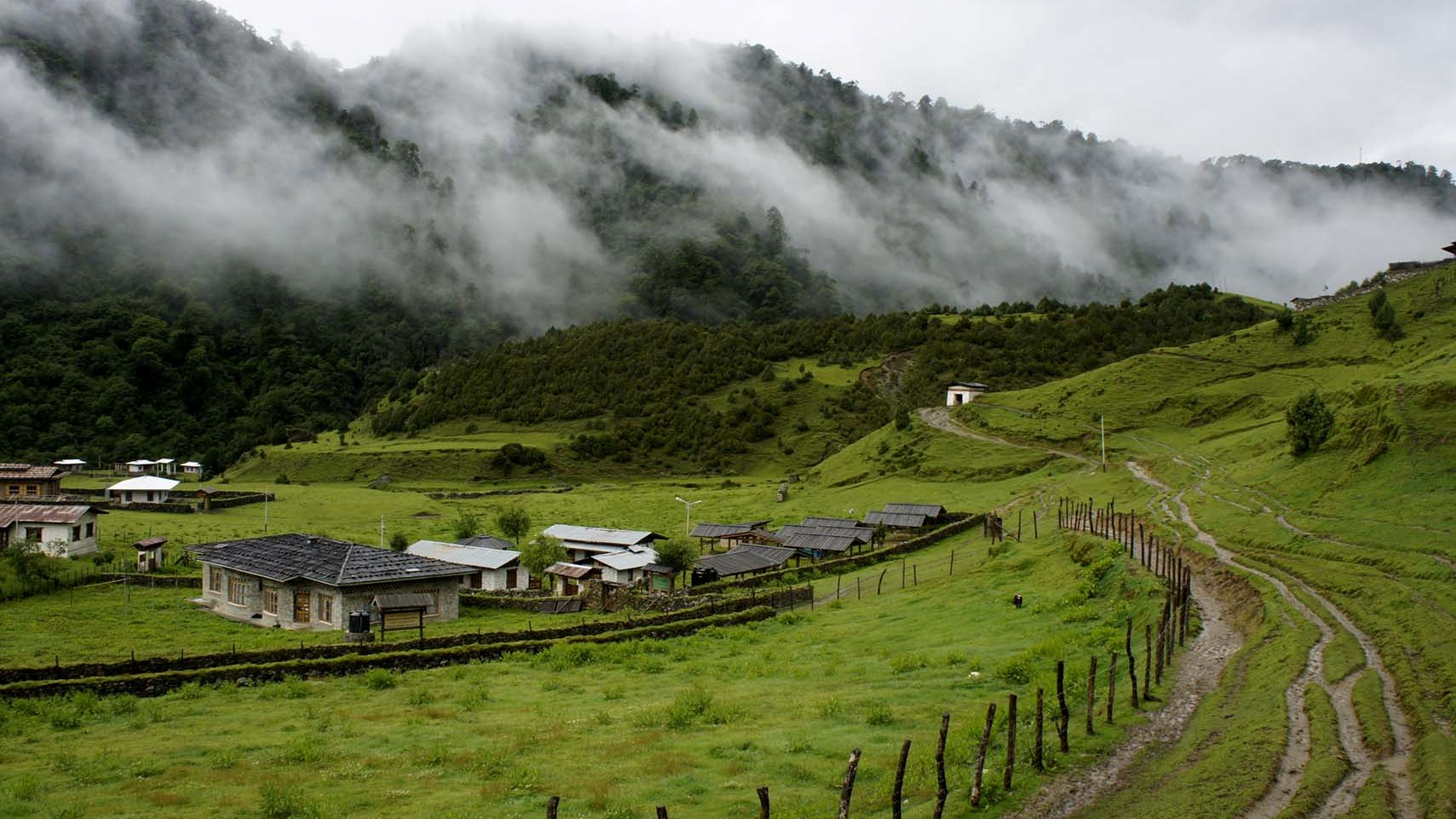 Haa Valley
One of the least-visited areas in Bhutan, the remote Haa Valley offers pristine landscapes, traditional Bhutanese architecture, and a chance to experience authentic rural life. Key attractions include the Lhakhang Karpo and Lhakhang Nagpo temples.
Also Read: Bhutan Tour General Information
Trongsa
This central Bhutan town is home to the impressive Trongsa Dzong, which holds a strategic position overlooking the Mangde Chhu river. The Ta Dzong, a watchtower-turned-museum, offers fascinating insights into Bhutan's history and the royal family.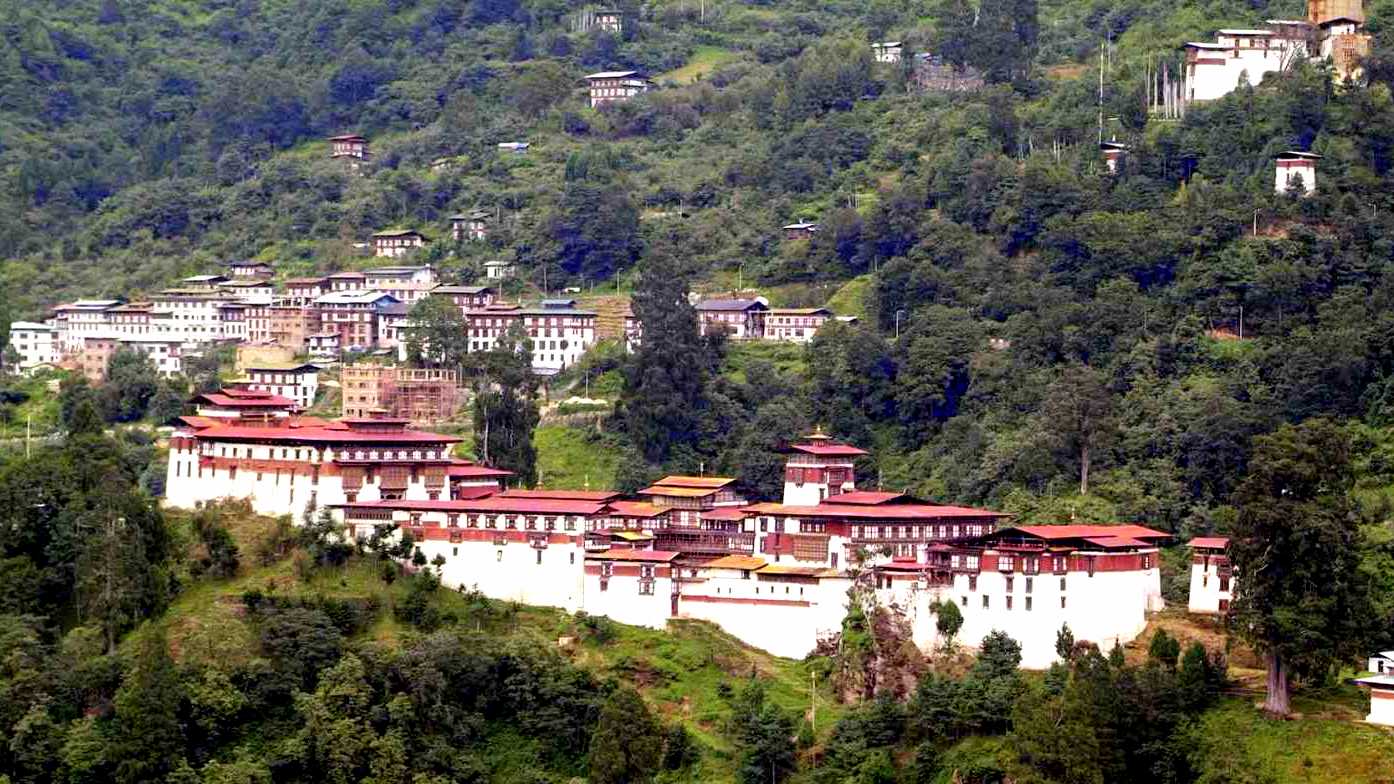 Wangdue Phodrang
Located in central Bhutan, Wangdue Phodrang is known for its picturesque landscapes, traditional houses, and the striking Wangdue Phodrang Dzong. The nearby Phobjikha Valley is also part of the Wangdue Phodrang district.
Chele La Pass
The highest motorable pass in Bhutan, Chele La Pass offers breathtaking panoramic views of the surrounding mountains and valleys. It's an excellent spot for photography and short hikes.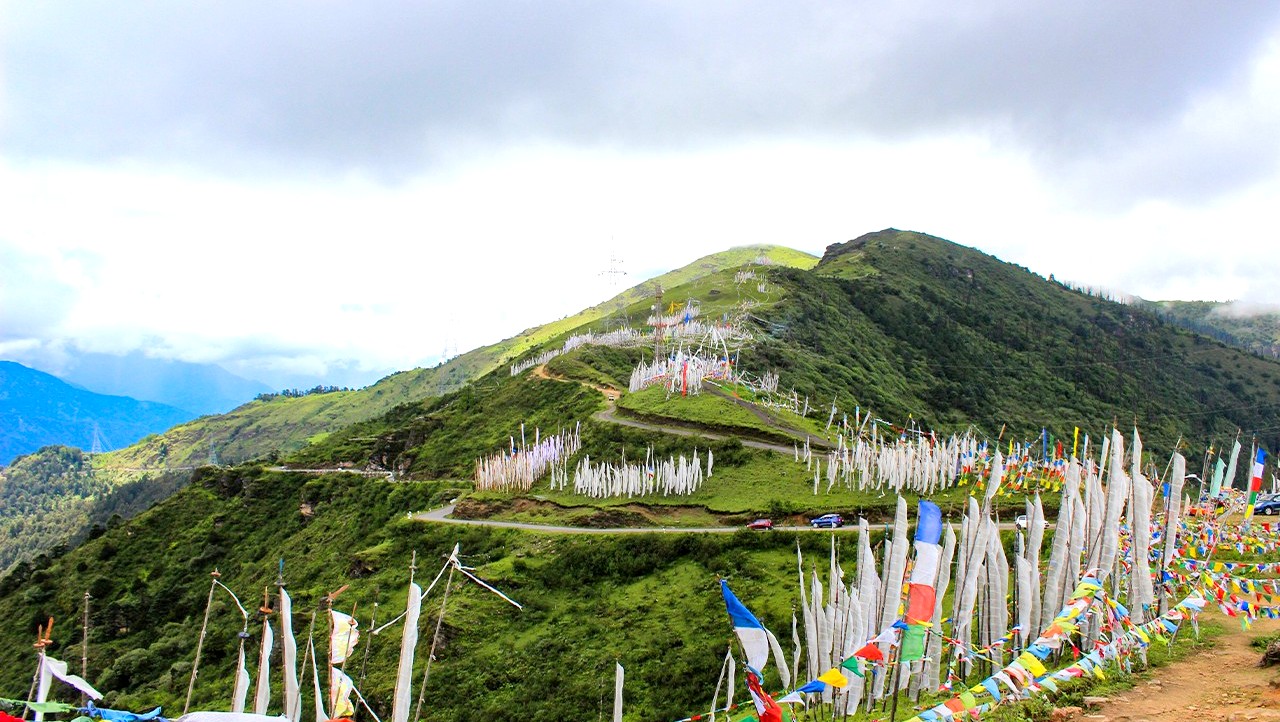 Eastern Bhutan
The less-traveled regions of eastern Bhutan, including Trashigang, Mongar, and Lhuntse, provide a unique and authentic Bhutanese experience, with traditional villages, stunning landscapes, and fewer tourists.
When planning your visit to Bhutan, consider including some of these incredible destinations to experience the diverse beauty and rich cultural heritage of the Land of the Thunder Dragon.
Important Articles regarding of Bhutan Travel
Please, click here for the various tour and trekking packages in Bhutan
If you need any further information, please contact us, Email: at [email protected], Phone: at +977- 985 100 5129 (WhatsApp)