Nepal offers a diverse culinary experience, with influences from various cultures and regions. While there are countless great places to eat, here are some of the best and most popular restaurants in Nepal:
OR2K (Kathmandu)
A popular spot among travelers, OR2K serves Middle Eastern, Asian, and Continental cuisine with a focus on vegetarian and vegan dishes. The cozy ambiance, along with the floor seating, adds to the experience.
Newa Lahana (Kathmandu)
This traditional Newari restaurant serves authentic Nepali cuisine. Be sure to try their Newari set menu, also known as a "Bhoj," which includes various local dishes.
Fire and Ice Pizzeria (Kathmandu)
Known for its delicious, authentic Italian pizzas, Fire and Ice Pizzeria is a must-visit for pizza lovers in Nepal. The menu also includes a variety of pasta dishes, salads, and desserts.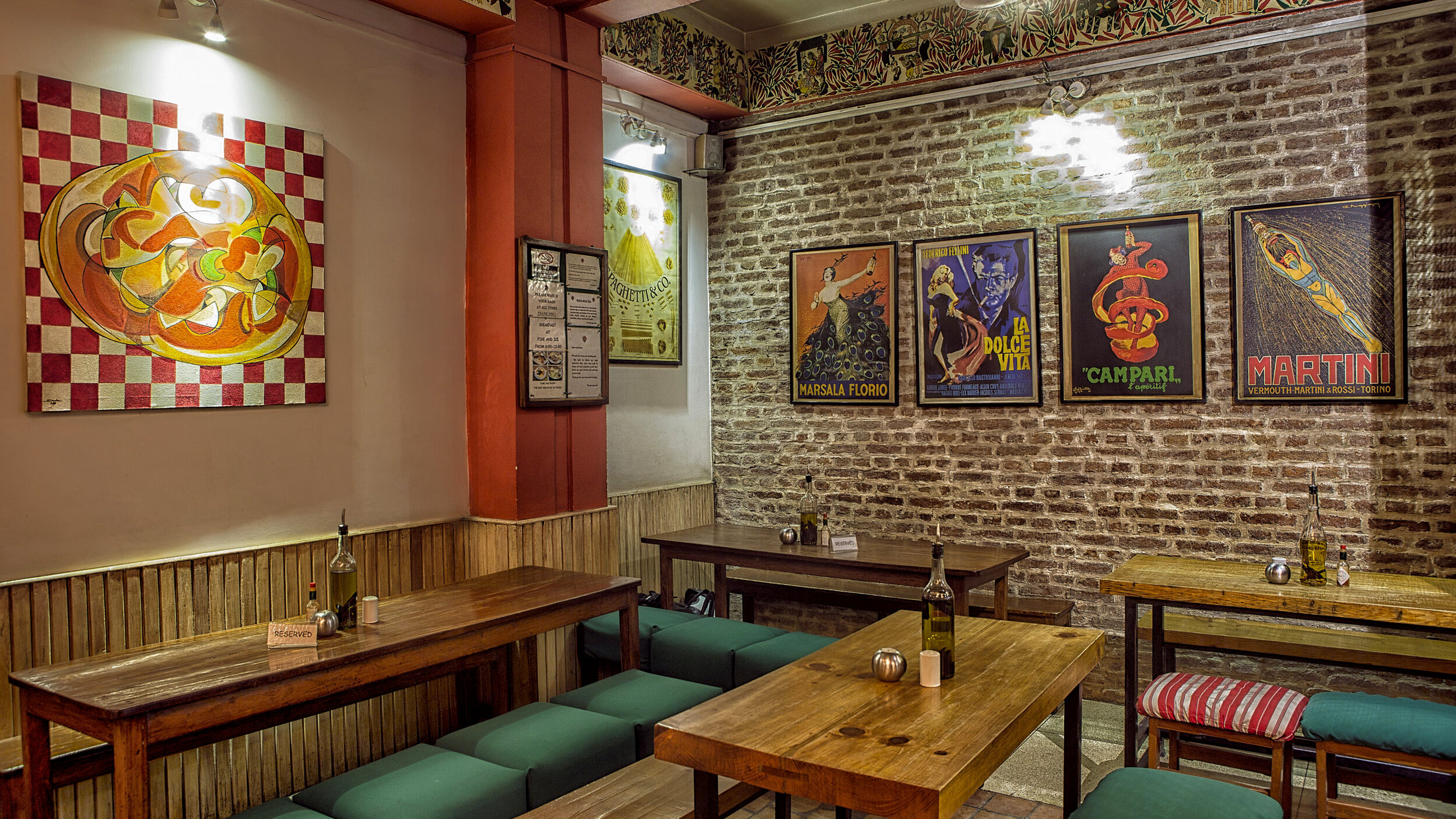 Bhojan Griha (Kathmandu)
Housed in a 150-year-old palace, Bhojan Griha serves traditional Nepali cuisine in a unique setting. Enjoy a cultural dining experience with live music and dance performances.
MoMo Hut (Pokhara)
If you're craving momos, MoMo Hut is the place to go. They serve a wide variety of momos, including traditional steamed, kothey (pan-fried), and jhol (served with a spicy sauce).
Cafe Soma (Kathmandu)
This quaint cafe offers a mix of Western and Nepali dishes, such as sandwiches, burgers, momos, and dal bhat. It's a popular spot for breakfast and lunch.
Roadhouse Cafe (Kathmandu and Pokhara)
With locations in both cities, Roadhouse Cafe is known for its wood-fired pizzas, pasta, and salads. It's a great option for a casual meal with friends or family.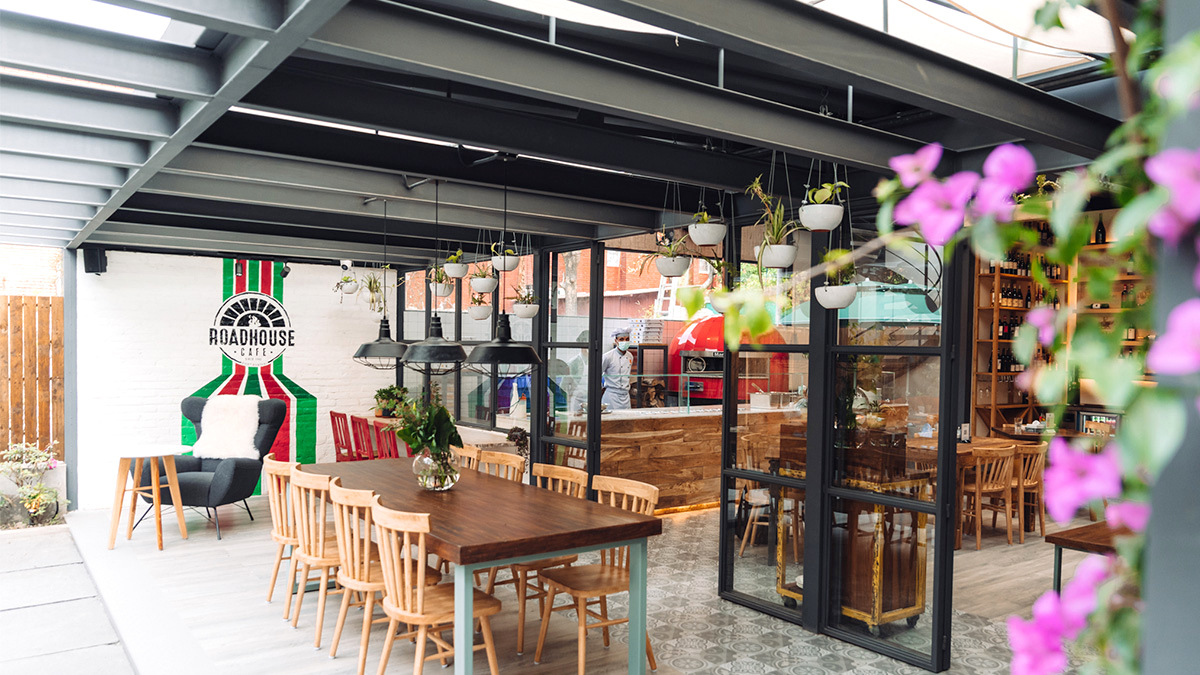 Yangling Tibetan Restaurant (Kathmandu)
Located in Thamel, Yangling serves authentic Tibetan cuisine, including momos, thukpa, and other traditional dishes. The cozy atmosphere and friendly service make it a favorite among locals and tourists alike.
The Old House (Kathmandu)
Set in a beautifully restored Rana-era mansion, The Old House offers a fine dining experience with a mix of Asian and European cuisine. The menu features creative dishes made with local and imported ingredients.
Krishnarpan Restaurant (Kathmandu)
Located within the Dwarika's Hotel, Krishnarpan offers an authentic Nepali dining experience with a focus on organic, locally-sourced ingredients. The multi-course meals are served on traditional brass utensils, making it a memorable experience.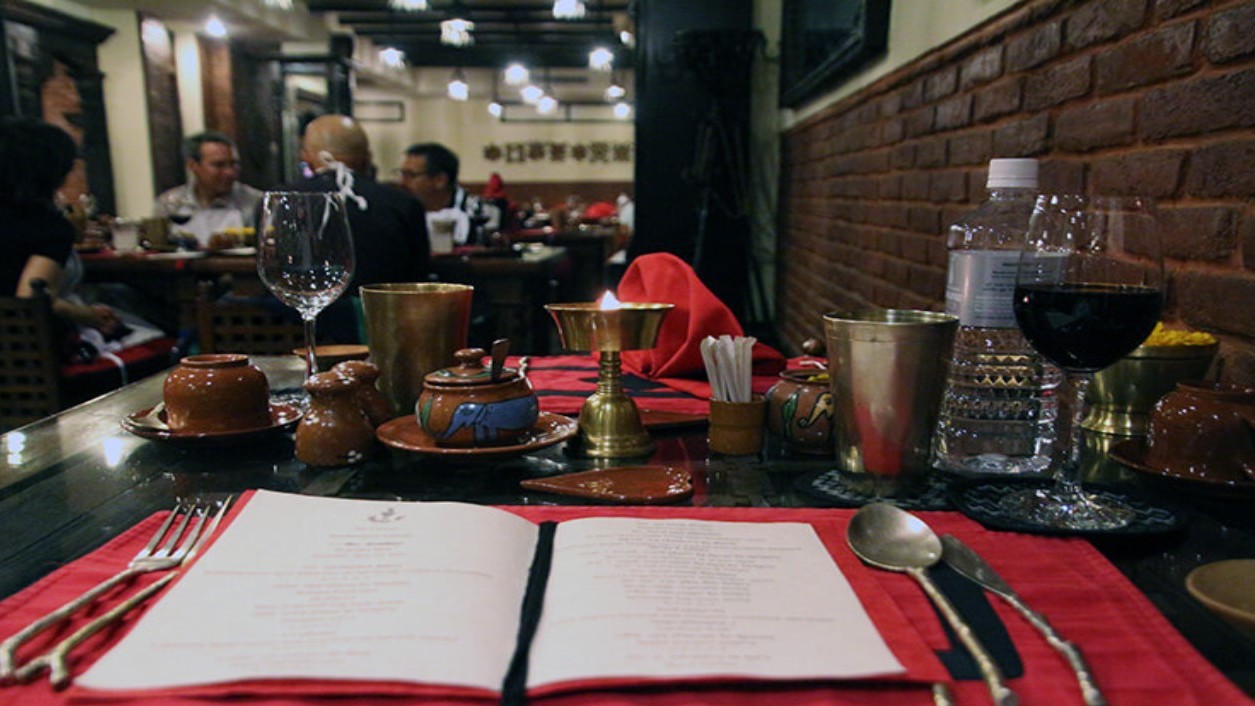 Remember that the food scene in Nepal is constantly evolving, so it's always a good idea to ask locals for their recommendations as well. Enjoy exploring Nepal's diverse culinary landscape!
Important Articles regarding traveling in Nepal
Introduction of Nepal
FOODS IN NEPAL
Before You Plan Nepal Trip
While You are in Nepal
Before Traveling Nepal
If you need any further information, please contact us, Email: [email protected], Phone: +977- 985 100 5129 (WhatsApp)