While you are in Nepal, there are several banks and ATMs available to serve your financial needs. Banks in Nepal provide a range of services, including currency exchange, wire transfers, and opening bank accounts. ATMs are widely available, particularly in major cities and tourist areas.
Some of the well-known banks and ATMs in Nepal are:
Nepal Investment Bank Ltd. (NIBL)
Standard Chartered Bank Nepal Limited
Himalayan Bank Limited
Nabil Bank Limited
Everest Bank Limited
Global IME Bank Limited
NIC Asia Bank Limited
Nepal SBI Bank Limited
Nepal Bangladesh Bank Limited
Bank of Kathmandu Limited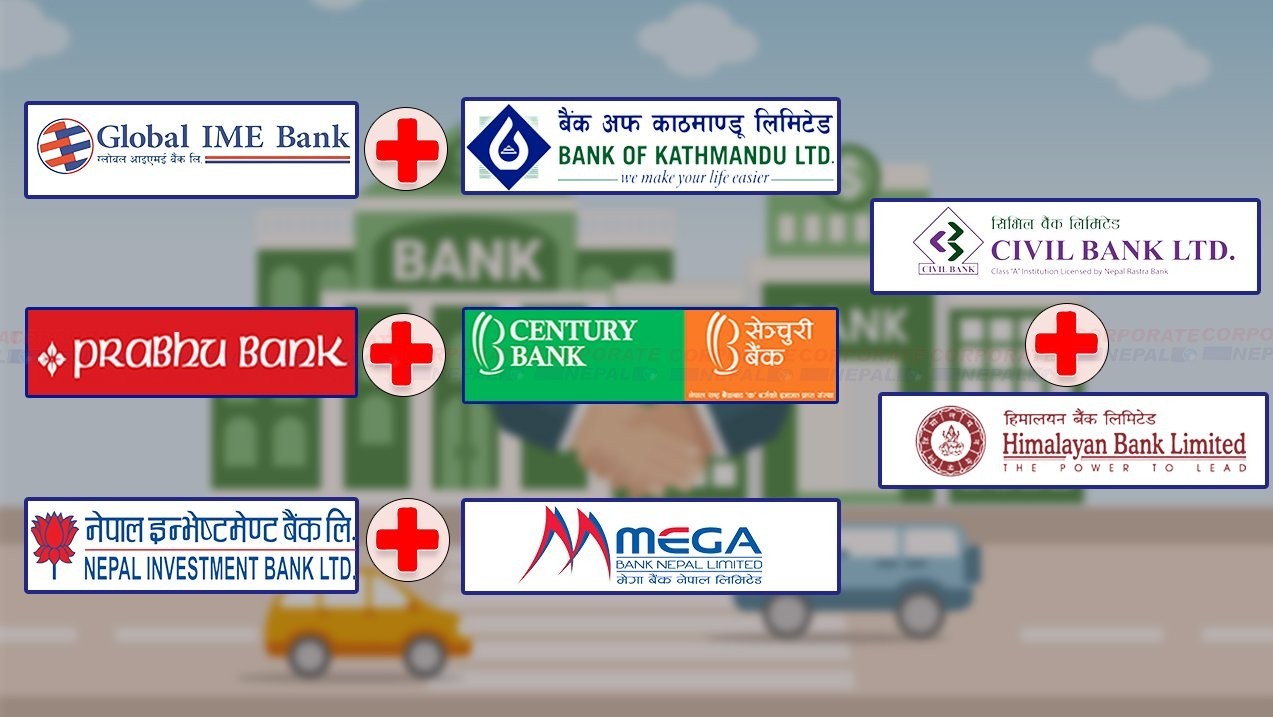 ATMs are generally available in the capital, Kathmandu, as well as in other major cities like Pokhara, Chitwan, and Lumbini. In smaller towns and rural areas, ATMs can be scarce or non-existent. It is recommended to carry some cash (preferably in Nepalese Rupees) when traveling to remote areas.
Some tips to keep in mind while using banks and ATMs in Nepal:
ATM withdrawal limits
Most ATMs in Nepal have a withdrawal limit of NPR 10,000 to NPR 35,000 per transaction, depending on the bank. Some ATMs may also have a daily withdrawal limit.
Currency
The official currency of Nepal is the Nepalese Rupee (NPR). It is always advisable to carry some local currency as not all establishments accept foreign currencies or credit cards.
ATM fees
Your home bank may charge fees for using ATMs abroad. Additionally, the local bank might also levy a fee for using their ATM. It is a good idea to check with your bank before traveling to avoid surprises.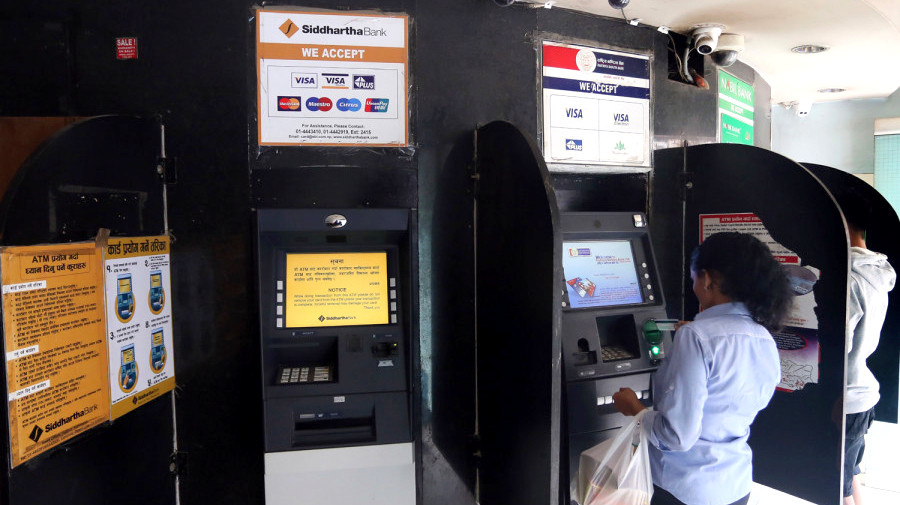 Exchange rates
It's recommended to exchange currency at reputable banks or authorized money exchange centers. Avoid exchanging money with individuals or unauthorized exchange centers, as they may offer unfavorable rates or counterfeit currency.
Bank hours
Banks in Nepal generally operate from 10:00 am to 3:00 pm, Sunday through Friday. They are closed on Saturdays and public holidays.
Traveler's checks
These are not widely accepted in Nepal. It is better to rely on ATMs and currency exchange services.
Card Acceptance
Major hotels, restaurants, and shops in tourist areas may accept credit cards (mostly Visa and Mastercard), but it is best to carry cash for smaller businesses and in rural areas.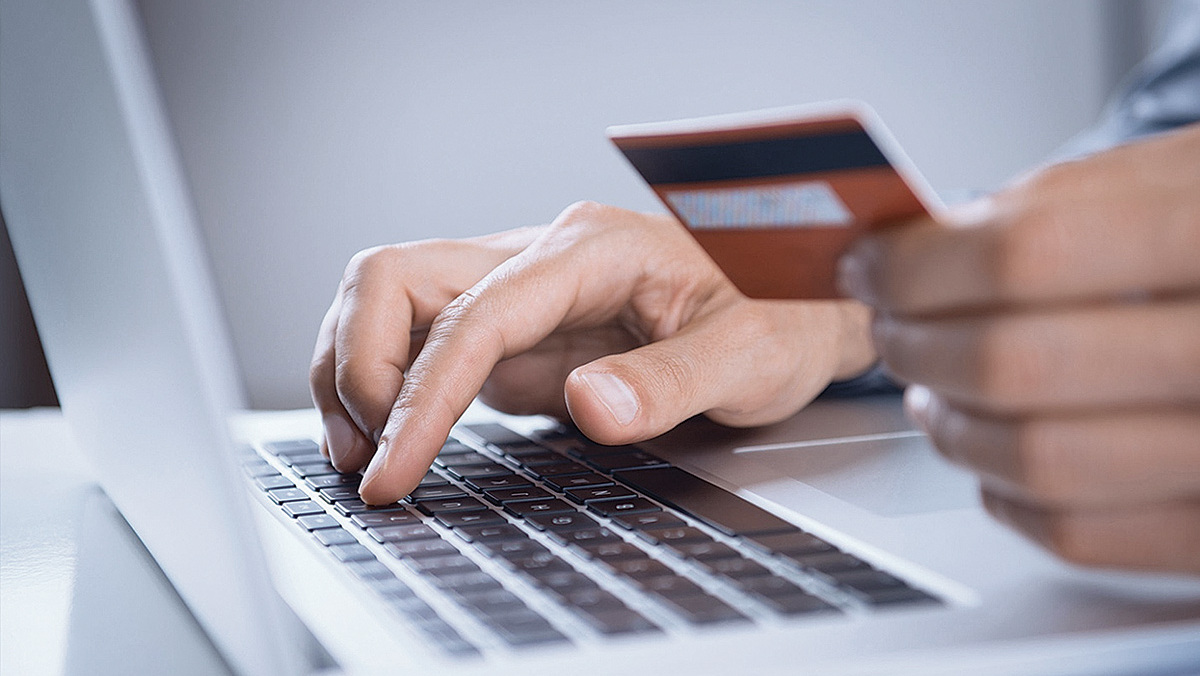 Lastly, always take precautions to protect your personal and financial information while using banks and ATMs. Avoid using ATMs in poorly lit or secluded areas, and shield the keypad when entering your PIN. Regularly monitor your bank account for any unauthorized transactions.
Important Articles regarding traveling in Nepal
Introduction of Nepal
FOODS IN NEPAL
Before You Plan Nepal Trip
While You are in Nepal
Before Traveling Nepal
If you need any further information, please contact us, Email: [email protected], Phone: +977- 985 100 5129 (WhatsApp)