To get from the airport to hotels in Nepal, you have several options depending on your preferences and budget. Tribhuvan International Airport (KTM) is the main international airport in Nepal, located in the capital city of Kathmandu.
Pre-booked hotel transfers
Many hotels in Kathmandu offer airport pickup and drop-off services for their guests. Be sure to confirm this option with your hotel before you arrive.
Taxis
You can find airport taxis outside the arrivals terminal at Tribhuvan International Airport. Taxis in Nepal are typically metered, but it's a good idea to negotiate the fare before starting your trip. Alternatively, you can use ride-hailing apps like Pathao and Tootle for a more convenient option.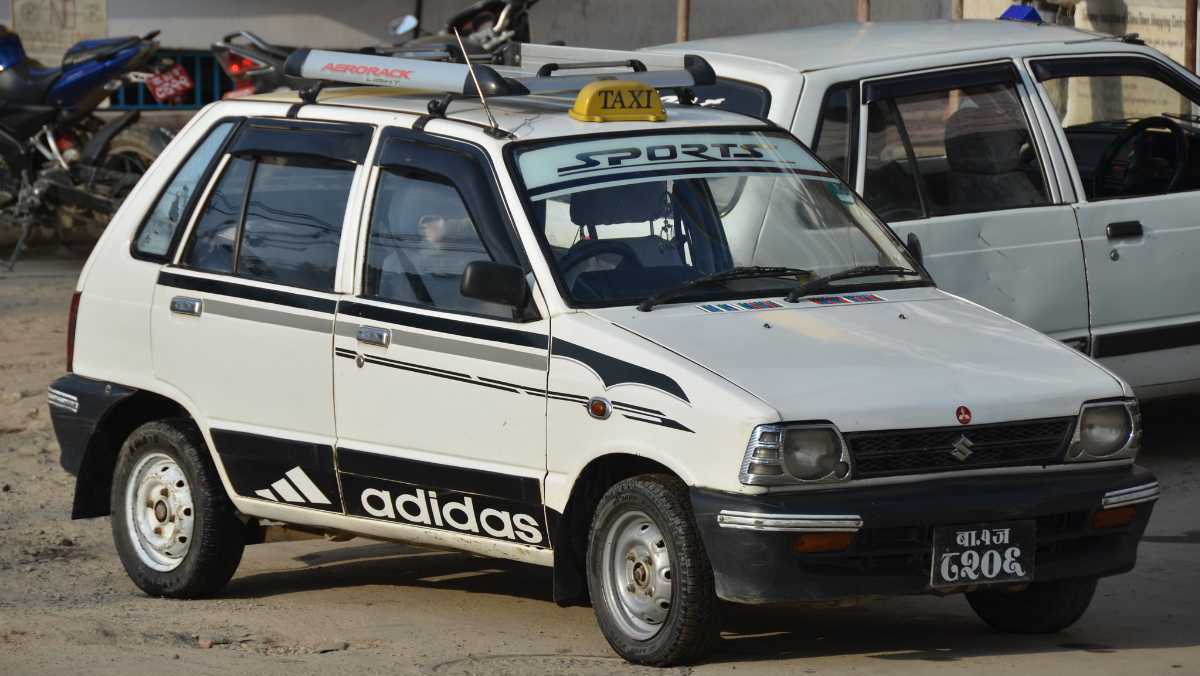 Car rental
If you prefer driving yourself, you can rent a car at the airport. Several car rental companies have kiosks in the arrivals area, and it's best to book in advance to secure the best rates and vehicle options.
Public transportation
While not the most convenient option for travelers with luggage, local buses and microbuses run from the airport to various parts of Kathmandu. To use this option, exit the airport and head to the main road, where you'll find the bus stop. This option is best for budget travelers or those familiar with the local public transportation system.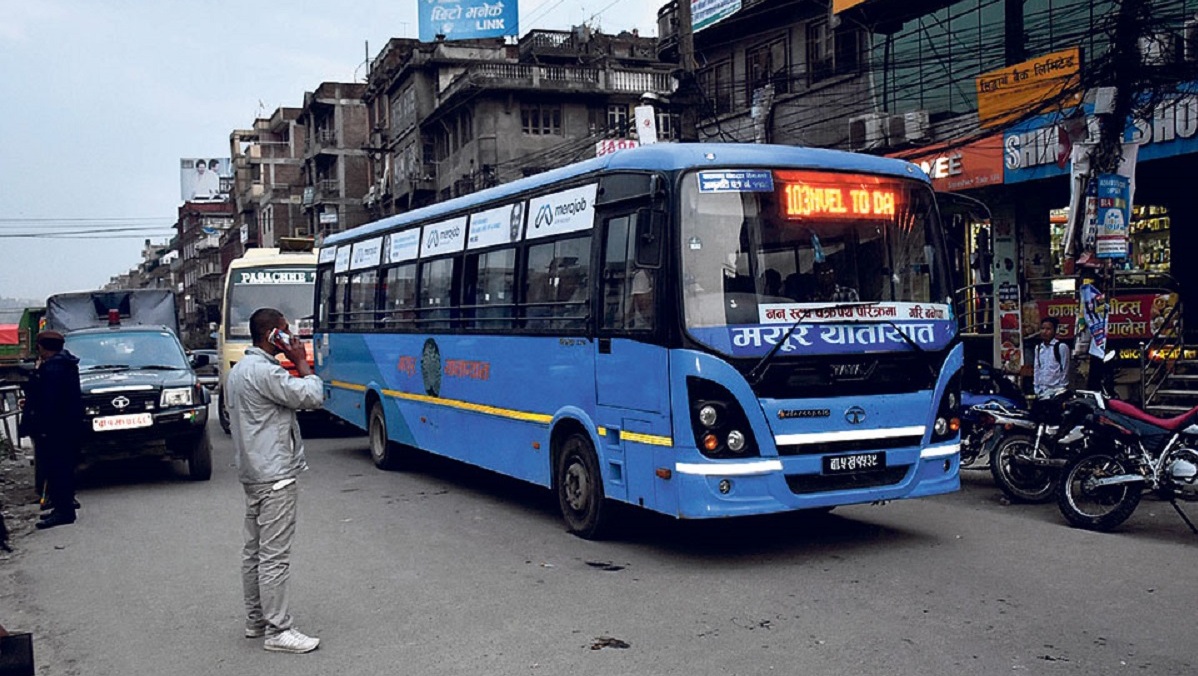 Keep in mind that traffic in Kathmandu can be congested and unpredictable, so make sure to allow for extra travel time when making your way to your hotel.
Important Articles regarding traveling in Nepal
Introduction of Nepal
FOODS IN NEPAL
Before You Plan Nepal Trip
While You are in Nepal
Before Traveling Nepal
If you need any further information, please contact us, Email: [email protected], Phone: +977- 985 100 5129 (WhatsApp)