Here are a few mind-blowing Nepalese facts that will astonish you all. There is no disputing the beauty of Nepal, a landlocked country in South Asia with a range of Himalayan landscapes, Amazing Mountains, and Wonderful Destinations. Heaven on earth in Nepal.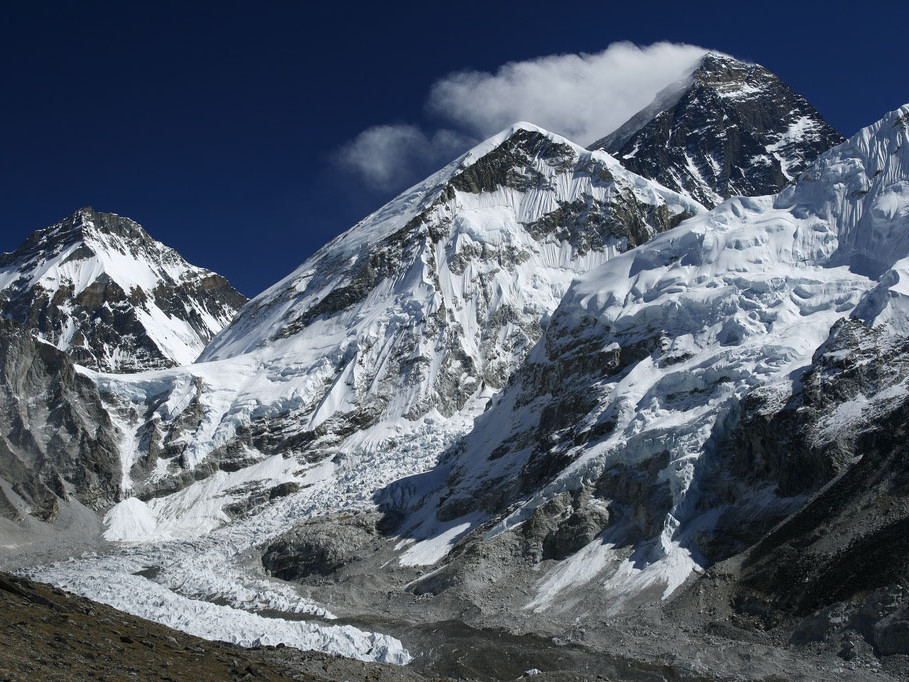 a very small country with 1,47,182 km2 (about 880 km) from east to west throughout its entire area. Between the two massive countries of China and India is Nepal. There were 27.8 million residents here in 2013. Nepal includes 3 landscapes called the Himalayan which is a very high level from sea level with the Himalayas there, Hilly the middle part, and the Terai region. The natural beauty of Nepal is enhanced by its rivers, highest mountains, and variety of flora and fauna.
10 Most Amazing Facts About Nepal That Everyone Should Know
1) Major Part Of the Himalayas Is In Nepal.
Nepal is a little nation in South Asia, gifted with all the natural beauty of the world, including mountains, hills, rivers, and other natural landscapes. The northern range of Nepal contains the majority of the renowned Himalayan Mountain Range and is home to many of the world's highest mountain peaks, including Mount Everest. In addition to Everest, Nepal is home to seven other mountains that rise to an elevation of at least 8000 meters. All of them, along with additional high peaks like Mount Langtang, Mount Machhapuchhre, and Mount Dhaulagiri, among others, make up the well-known Himalayan Mountain Range that has drawn the interest of numerous foreign travelers.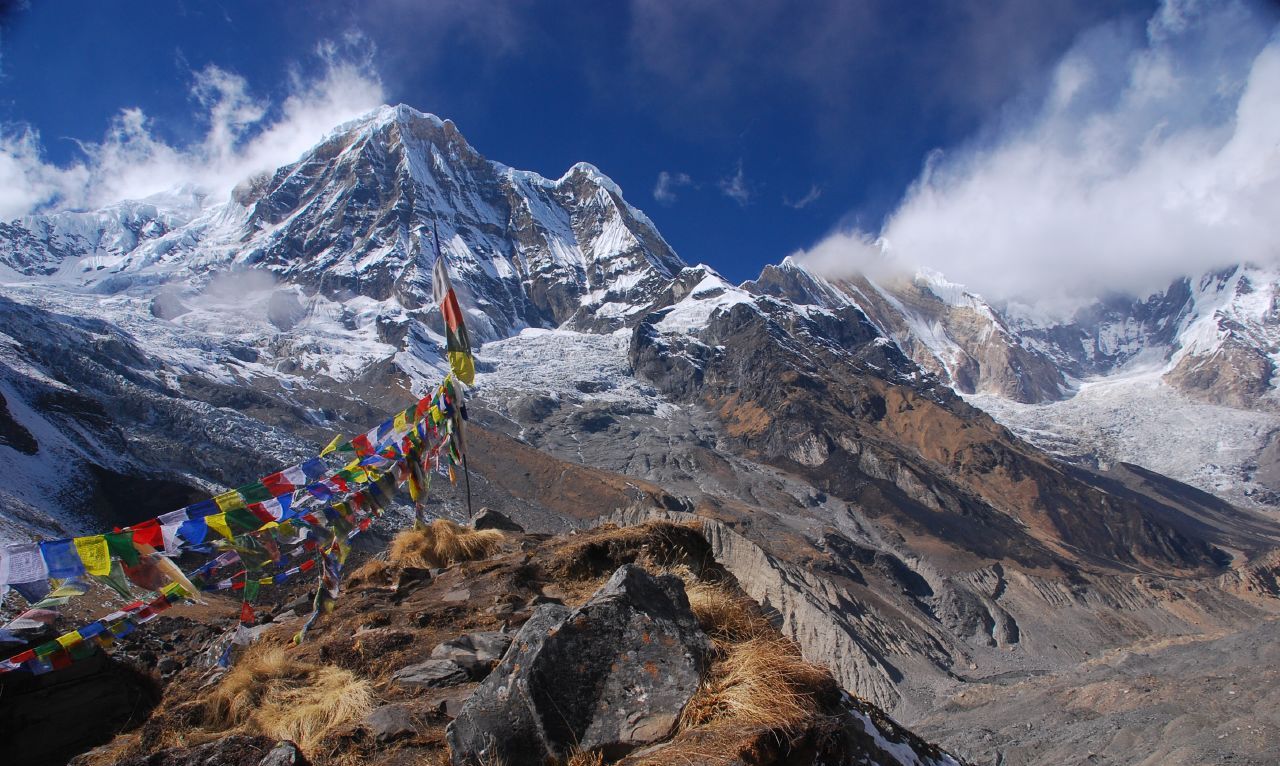 As a result, Nepal might be considered the geographic center of the Himalayas. The majority of the mountain summits in this nation have served as the starting point for numerous trekking routes and excursions.
2) Nepal Was Always Independent Country (Was Never Under Any Foreign Invasion)
Ever since King Prithvi Narayan Shah first started the unification process, Nepal has always remained independent. Nepal is one of the few nations in the world that has never been a colony of another nation and is also one of the few nations that has never been ruled by another nation. No nation has ever invaded and occupied Nepal with success.
The majority of South Asian nations—almost all—were ruled by the British Empire in the 18th century. Nepal was never colonized and has never been successfully conquered by any nation on earth, as it was the only nation able to stave off British forces and fight back against the British Empire, Despite making three attempts. Later, Nepal was recognized as an independent nation following the conclusion of a peace deal with Great Britain. Nepal is one of those rare nations in the world that has never experienced an outside invasion and because Nepal doesn't celebrate the day of independence as other nations around the world.
3) The Only County In The World Having Non-Rectungluar National Flag.
Nepal has the most unique national flag in the whole world. There is only one nonrectangular flag in the world which is Nepal. The Nepali flag has 3 colors in it Maroon(red), Blue, and White. It's proven in the history of Nepal that the Design of the Nepali flag is over 2000 years old.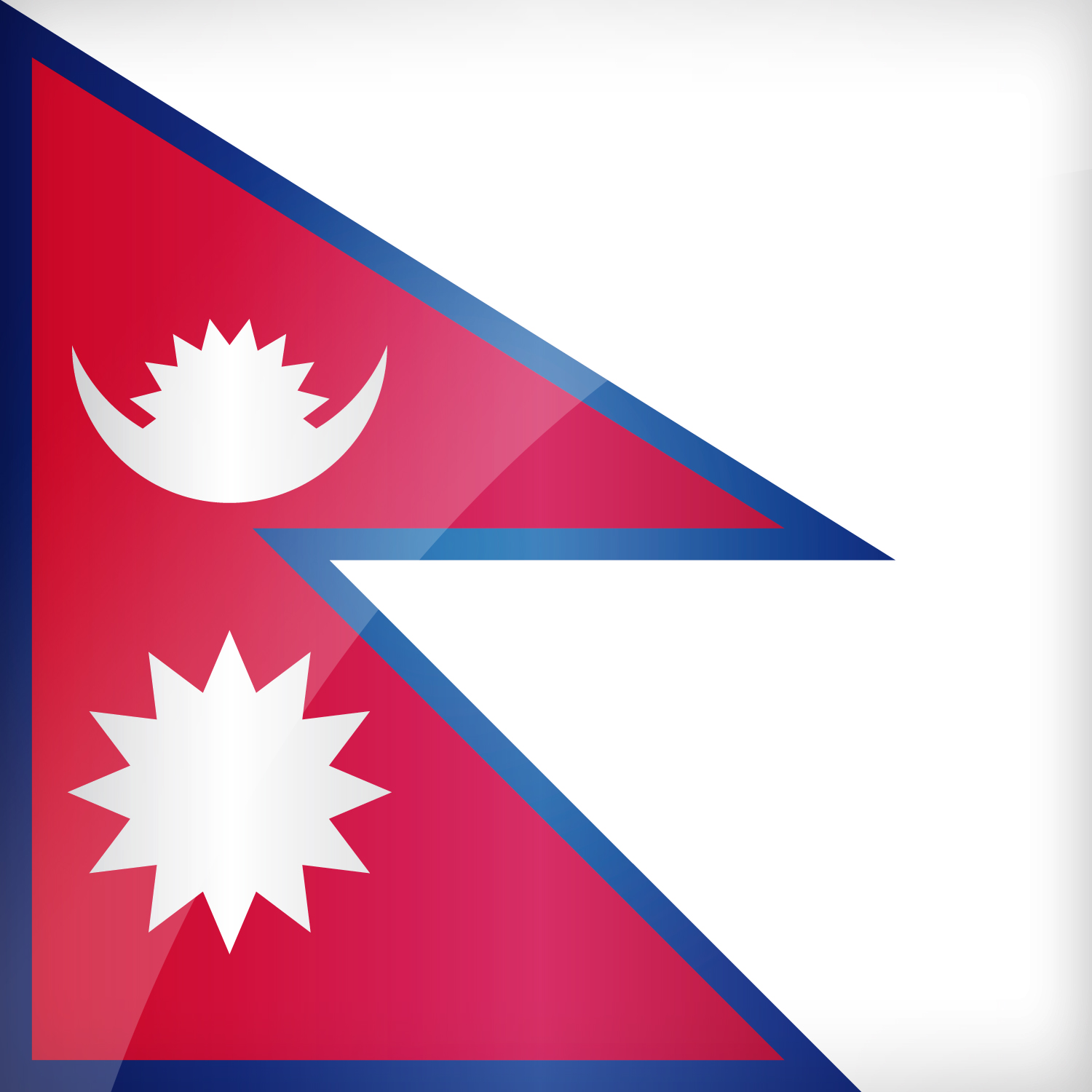 4) Nepal was once named the Weed Capital.
Weed is usually said to be illegal and not available for buy and sale, But in Nepal weed could be found in rural areas with ditches, farmlands, mountainsides, and everywhere.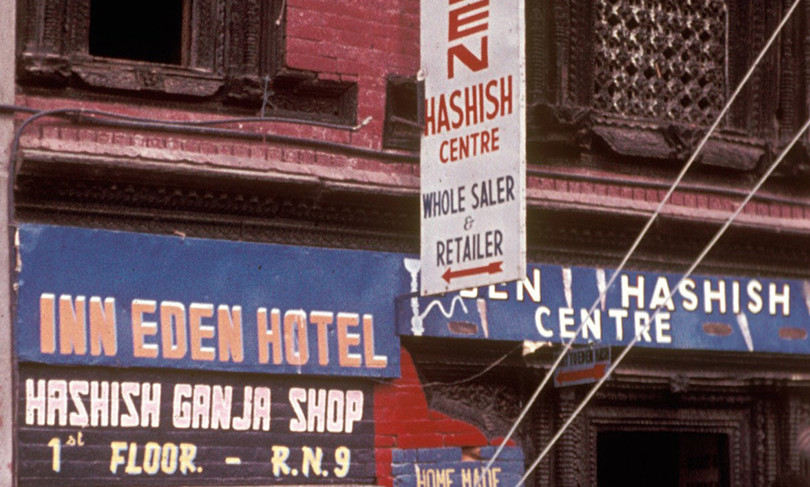 5) Nepal Is The Birthplace Of Lord Gautam Buddha.
Gautam Buddha was born in Kapilavastu, Lumbini which lies in Lumbini, Nepal. Lumbini is in the southern part of Nepal and is a sacred place for Buddhists"Light Of Asia". Lord Buddha symbolized Peace and he is also said as "Light Of Asia".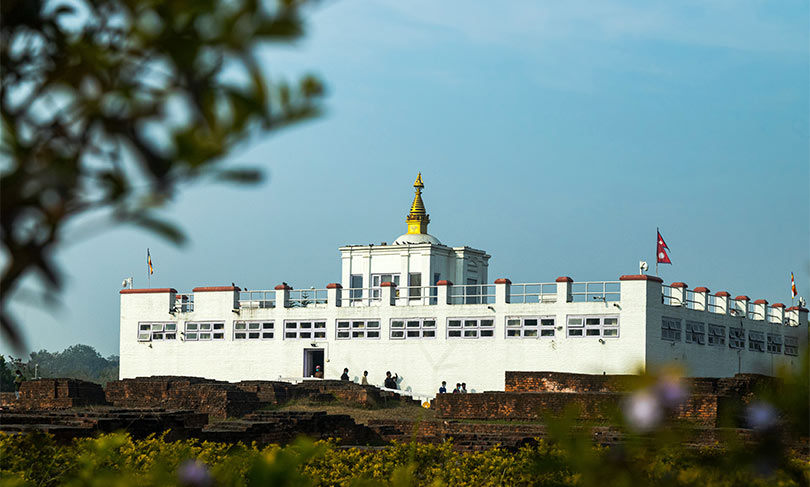 Also Read: Lumbini- The birthplace of Lord Buddha
6) Nepal's "GURKHAS" Have Been Part Of The British Army Since 1815
"Better to die than to be a coward" is the motto of the world-famous Nepalese Gurkha Army who are part of the British Army since 1815 The peaceful agreement was purposed by the British East India Company after it suffered Nepal heavy casualties during the invasion.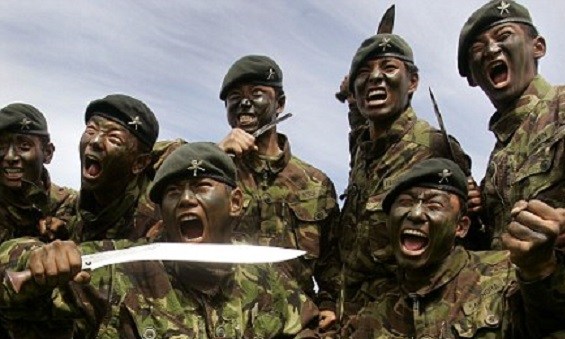 7) The Only Place In The World Where The Living Goddess "Kumari" Is Found.
Nepal was called the Hindu Kingdom a few years ago. It's the culture and the tradition of worshipping pre-pubescent girls as an event of divine female power. Kumari also means "unmarried".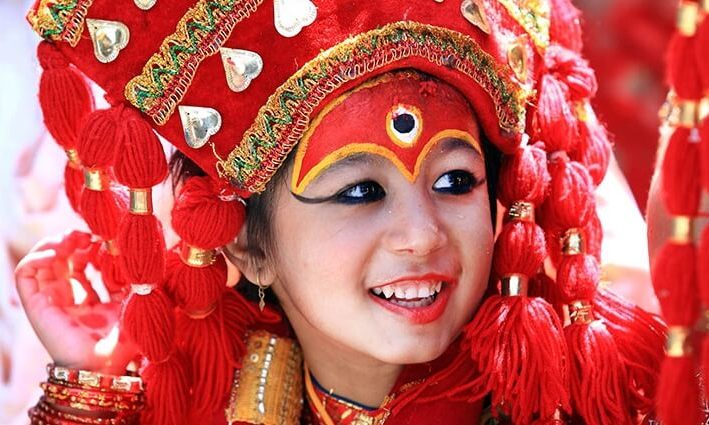 8) Nepal Holds So Many World Records Being A Small Landlocked Country
Here are some of the major world records of Nepal: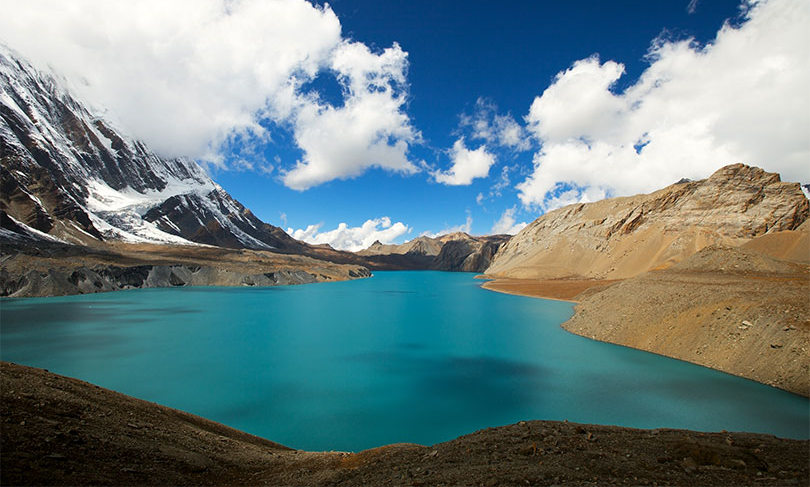 a) Mount Everest is the world's highest peak at 8,848.48 m above sea level.
b) Tilicho Lake is the world's highest lake at a height of 4,800m above sea level.
c) Shey-Phoksundo Lake is the deepest Lake in the whole world at 145m depth.
d) The deepest gorge in the whole world "Kali Gandaki Gorge" is 5,571m lower than Annapurna I.
e) Arun Valley is the highest valley on Earth.
f) Hotel Everest View is the highest hotel in the whole world.
Please, click here for the various tour packages in Nepal.
9) Nepal Has Over 80 Ethnic Groups And 123 Languages.
Nepal is a very culturally and historically rich country with a wide range of religious communities. There are 126 different castes and ethnic groups here, and there are 123 different languages spoken. Indigenous Peoples speak 90 percent of these languages. Native inhabitants of Nepal have unique cultures, languages, and ideologies.
10) Nepal is known as Harmony Country.
This is an awesome fact cause in Nepal until now, not even a single drop of blood has ever been shed in the name of Religion and Ethnic Riot, the blood of thousands of people was shed in the name of domestic war but not in the name of ethnic riot, casteism or religions.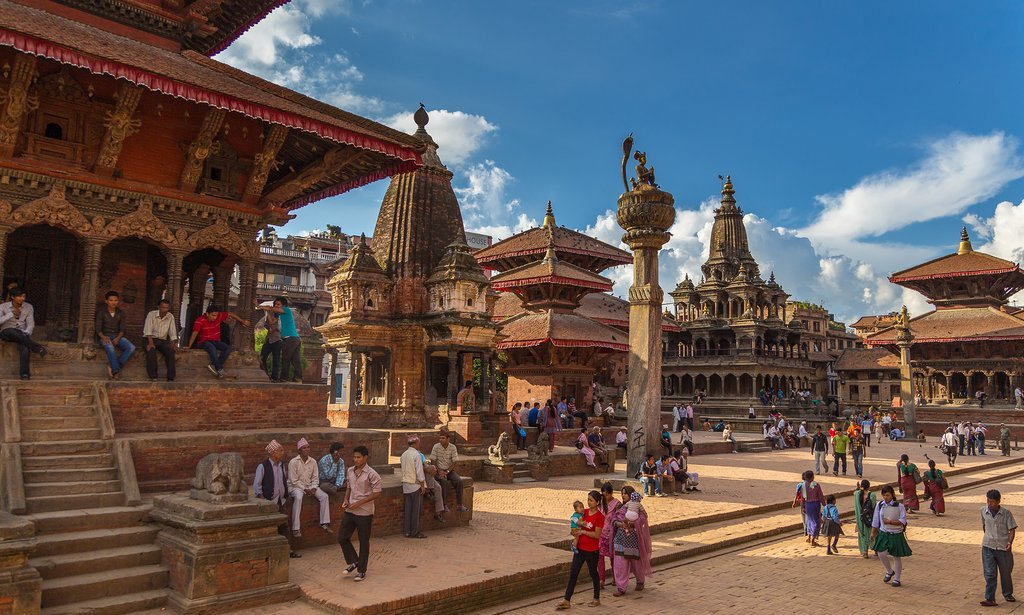 Best Selling Day Tours
1. Everest Base Camp Helicopter tour with landing from Kathmandu: 4 Hours - US $ 899 per person: Learn More
2. Seven World Heritage Day Tour of Kathmandu Valley: 8-10 hours - $ 80 per person: Learn More
3. Private Tour Nagarkot Sunrise View and Day Hiking from Kathmandu: 7-8 hours - $ 55 per person: Learn More
4. Private Kathmandu Sightseeing Tour - 4 UNESCO World Heritage Sites: 5-6 hours - $ 40 per person: Learn More
5. Private Full-Day Tour With Nagarkot Sunrise and Bhaktapur From Kathmandu: 7-8 hours - $ 55 per person: Learn More
6. Everest Scenic Tour by Plane with Hotel Pickup: 2 hours- $ 210 per person: Learn More
Best Selling Tours and Trekking in Nepal for 2022
1. A adventure sports tour in Nepal with Rafting, Jungle Safari, and Mountain Flight: 10 Days - US $ 899 per person: Learn More
2. Everest Base Camp Trek: 14 Days - US $ 899 per person: Learn More
3. Experience Everest Base Camp Trek with Luxury accommodation in Kathmandu: 15 Days - US $ 1099 per person: Learn More
4. Luxury Nepal Tour with Everest View: 9 Days - US $ 999 per person: Learn More
5. Everest Base Camp Trek with Helicopter flight from Base Camp to Lukla: 9 Days - US $ 1499 per Learn More
6. Nepal Tour with short trekking in the foothills of Annapurna with Chitwan Extension: 11 Days - US $ 999 per person: Learn More
Please, Click Here for various tour & trek packages in Nepal.
If you need any further information, please contact us, Email: [email protected], Phone: +977- 985 100 5129 (WhatsApp)